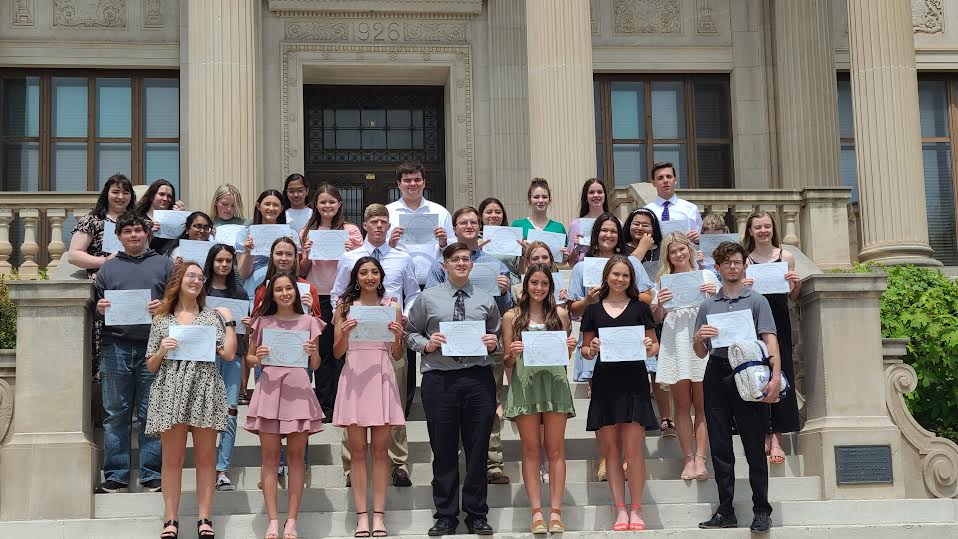 Oklahoma City, January 19, 2023  The largest in-state scholarship program for Oklahoma high school students is underway.
­Knowing your Oklahoma history can help pay for college. More than $770,000 in cash scholarships and tuition grants to Oklahoma universities and colleges is available to high school students across the state to help further their education.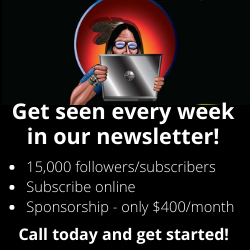 The Oklahoma Scholarship Competition, sponsored by the Oklahoma Hall of Fame, is open for registration through February 24, 2023. Registered students will take a one-hour long, online test on Oklahoma history, geography, and its people. Top scorers in every county will be awarded a scholarship or tuition grant to an accredited Oklahoma school of higher education. Each of Oklahoma's 77 counties has at least ten $1,000 scholarships available.
"We're proud of our state's rich history and want Oklahoma students to share in that knowledge." said Gini Moore Campbell, vice president at the Oklahoma Hall of Fame. "These scholarships make a significant impact on the ability for Oklahoma students to attend college. Funds are available to every high school student in the state, whether they live in rural or urban areas."
The competition is open to all high school students in Oklahoma in grades 9-12. Students may qualify for a maximum of one $1,000 cash scholarship and one tuition grant as a result of their performance during their four years of eligibility.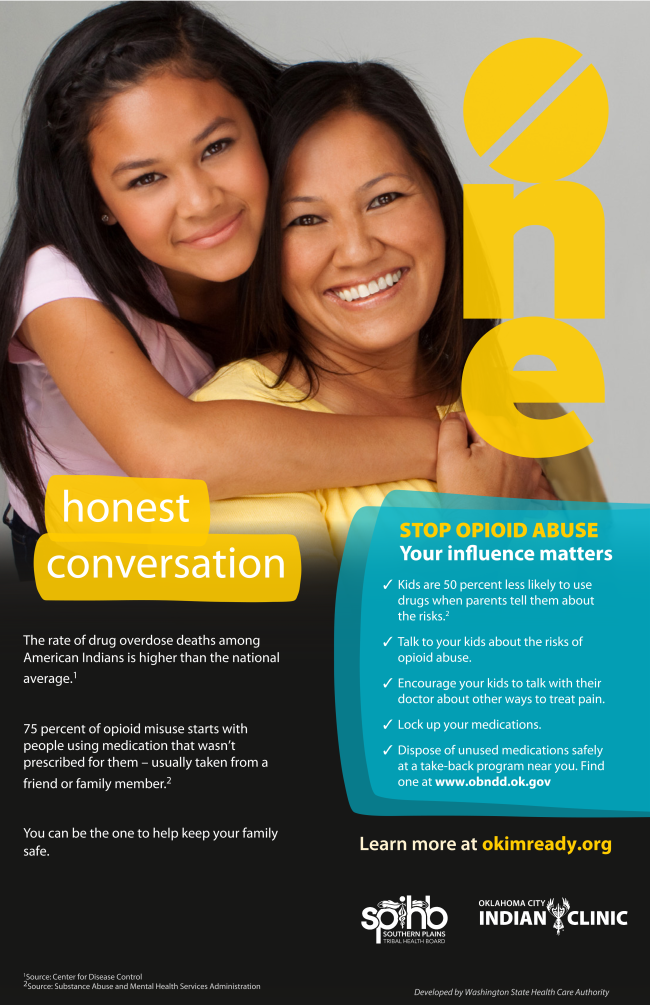 All scholarships will be presented on April 26th during the Scholarship Awards Assembly at the Gaylord-Pickens Museum. For questions, contact Gini Moore Campbell at 405.523.3202 or gmc@oklahomahof.com.
About the Oklahoma Hall of Fame: Founded in 1927, the Oklahoma Hall of Fame preserves Oklahoma's unique heritage by telling Oklahoma's story through its people. The organization was created to honor exceptional Oklahomans and provide educational opportunities for students of all ages. Induction to the Oklahoma Hall of Fame is recognized as Oklahoma's Highest Honor.  Through interactive exhibits and programming at the Gaylord-Pickens Museum, as well as statewide outreach, the Oklahoma Hall of Fame promotes pride in our great state. For more information, visit www.oklahomahof.com.