Partnership provides digital bank accounts to enrolled members, revenue to the tribe
Tulsa, Oklahoma — Totem Technologies, Inc. and the Eastern Shawnee Tribe of Oklahoma have entered into a strategic partnership to create pathways to financial inclusion for tribal members through digital banking. The entities will work together to deliver culturally relevant financial products and education, while streamlining access to the benefits provided by the tribe.
"We are always looking at ways to empower our citizens," said Eastern Shawnee Chief, Glenna J. Wallace. "Working with Totem provides a great opportunity for us to provide best-in-class financial products to our people while simultaneously growing economic opportunities in areas that we already lead in — namely, financial services and innovation."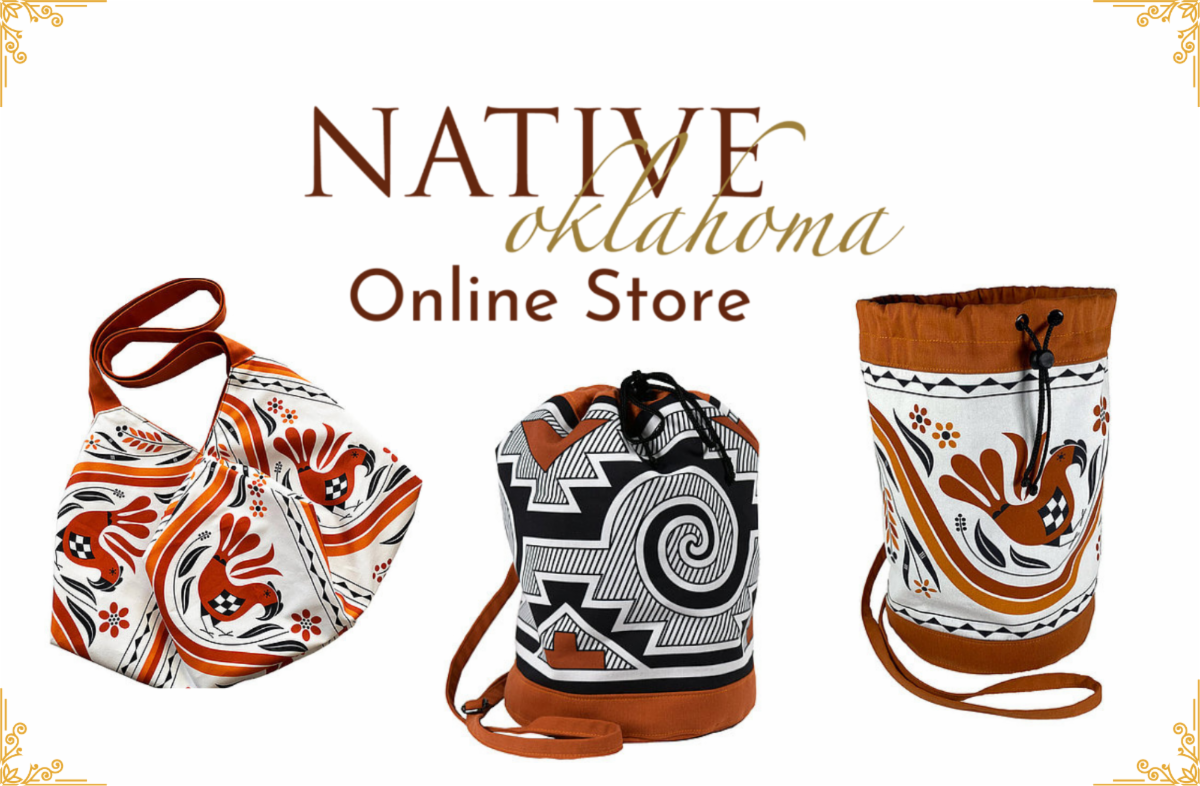 The Eastern Shawnee Tribe is Totem's first announced partner and already has an established expertise in financial technology. The tribe is a majority owner of the Peoples' Bank of Seneca, a $364 million asset institution based in Seneca, Missouri, and recently announced that it is developing a gaming venture in the Metaverse featuring a variety of virtual goods.
Partnering with Totem will enable the tribe to offer FDIC-insured accounts with no monthly fees or balance minimum requirements to its members nationwide. Accounts are held in partnership with Oklahoma-based First Pryority Bank, Member FDIC.
In addition to a virtual and physical debit card, a network of 55,000 surcharge free ATMs, and 2-day early paycheck access (see terms and conditions here), Totem is designed to improve its customers' financial health. It encourages incremental savings and responsible spending, and the company plans to roll out a credit-builder product later this year.
Totem is distinguished from other digital banks through its focus on building Native wealth. First, the app provides information on national and tribe-specific benefit programs to enable its users to access financial support. Second, it engages in revenue-sharing with its partner tribes. Every time a tribal member uses their Totem debit card to make a purchase, a portion of the fees generated from the transaction go back to the tribe.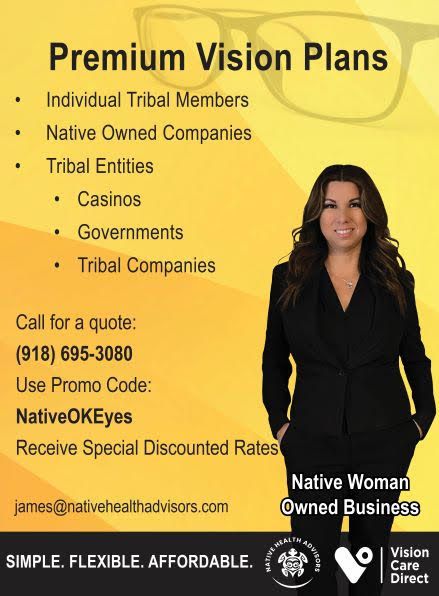 "We couldn't be happier to be working with the Eastern Shawnee Tribe of Oklahoma to launch Totem," said Amber Buker, Totem's founder and CEO. "Together with our current and future tribal partners, we're working to create a new tradition of Native wealth-building that will help all of our people thrive for generations to come."
Totem is set to launch in spring 2023. Individuals can sign up for the waitlist to receive monthly updates and early account access here.
About Totem Technologies, Inc.
Totem is creating pathways to financial inclusion for Native Americans through digital banking. We're partnering with sovereign tribal governments to deliver culturally relevant financial products and education, make tribal benefits more accessible, and help the growing number of self-identifying Natives born off-rez connect to culture.
About Eastern Shawnee Tribe of Oklahoma
The Eastern Shawnee Tribe of Oklahoma is headquartered near Wyandotte, OK, with over 3,500 enrolled members. The tribe has a vibrant culture with a modern constitution, elected officials, and a multi-branch governmental structure. The Eastern Shawnee tribe is dedicated to excellence in its journey to build the tribe of the future.