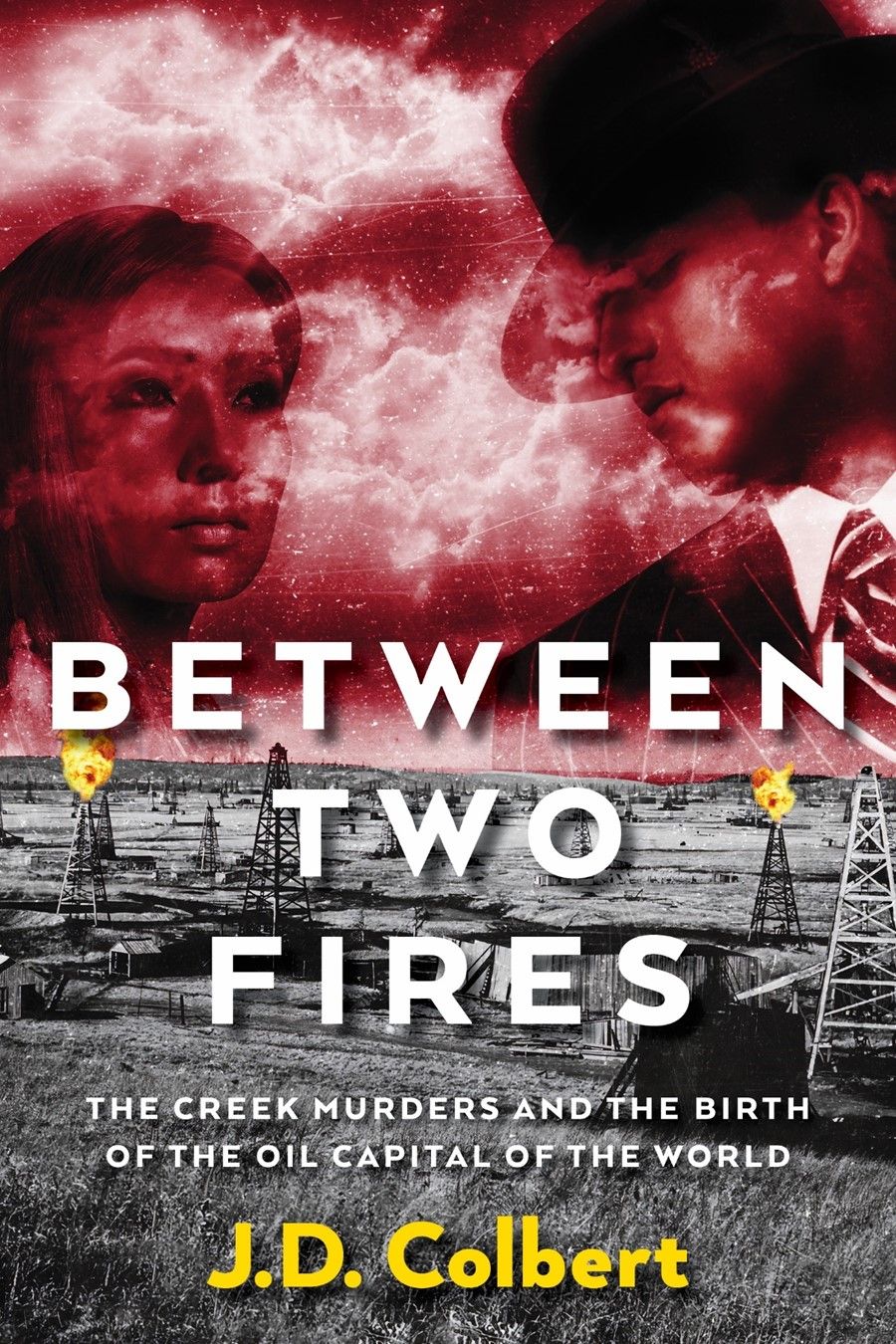 Kill the Indian, Save the Man. That is the goal of the Dawes Commission, a federal agency. The Commission is charged with destroying the Muscogee-Creek Nation by allotting communally owned tribal lands to individual members. Forced assimilation is the zeitgeist of 1920s Oklahoma.
SAM DAVIS is a handsome, roguish, half-breed. He brokers real estate between illiterate Creeks and land-hungry palefaces. Assimilation makes for good business. Oil strikes bring thousands of fortune-seeking whites to Tulsa. Sam's commissions soar against cascading reports of missing and murdered Creeks.
When Sam is asked to find MILLIE NEHARKY, a missing Creek girl, he meets ZITKALA-SA, a beautiful Lakota-Creek activist from the Indian Rights Association. Determined to protect the Creeks, Zitkala is investigating stories of graft and murder. Sam and Zitkala discover a grand conspiracy to steal Creek allotments in the Glenn Pool. It is the world's largest reservoir of oil. The trail leads to Tulsa City Hall and powerful mayor JOHN SIMMONS. The mayor has a grandiose vision of creating The Magic City.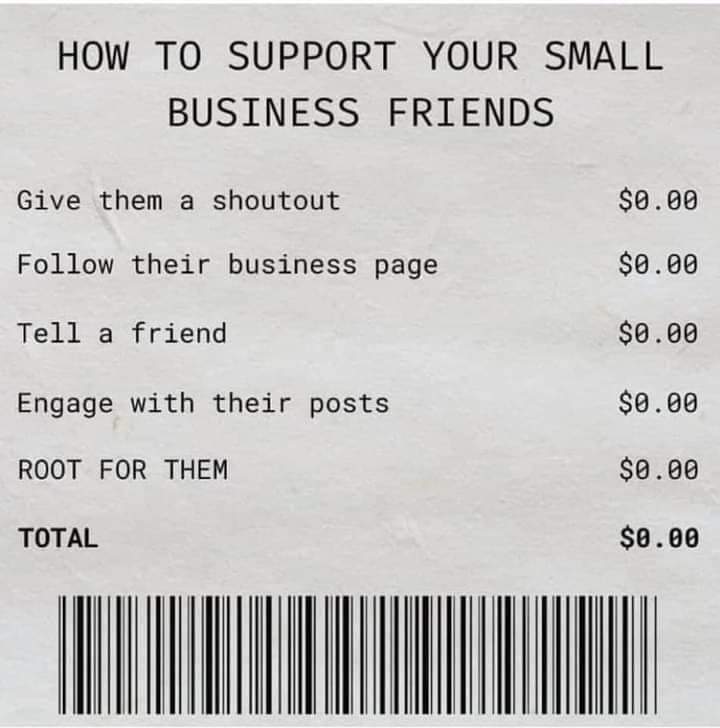 Sam is unwittingly but deeply entangled in the conspiracy. As he descends deeper into the darkness of the web of deceit, the luminosity of his Native identity increases. Sam and Zitkala carry on a passionate and tempestuous love affair as they struggle to defeat Mayor Simmons and his oil baron cronies. In Millie, Zitkala must confront a tragic secret from her past while Sam grapples with the clarion call of his Creek culture.
Where To Purchase and Price
www.amazon.com. Can purchase as eBook ($7.99), paperback ($14.95) or hardcover ($28.95). Audiobook is in production.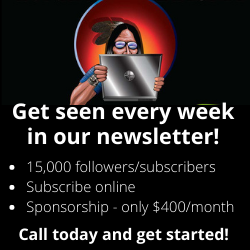 Author Bio:
J.D. Colbert (Muscogee-Creek/Chickasaw) is the author of the gripping, historical fiction thriller, Between Two Fires - The Creek Murders and the Birth of the Oil Capital of the World. He has been a columnist for several Indigenous publications including The Hownikan (Citizen Potawatomi Nation), The Chickasaw Times (Chickasaw Nation), and Native Oklahoma Magazine. He has written many op/eds and has contributed numerous articles to a wide variety of publications.
Prior to devoting himself full time to writing, Mr. Colbert had a long and successful career in the banking and finance industry where he specialized in providing banking services to Native American tribes and tribal members. He lives in Tulsa, OK.

Contact Info: www.jdcolbert.com or colbert.jd55@gmail.com