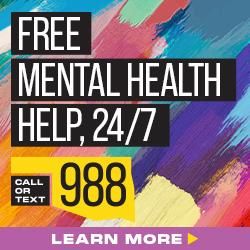 Native ChocTalk Presents: S3, E2 "Say Her Name: Karissa Hodge (Choctaw & Caddo) on Our Missing Murdered Indigenous Women–Chahta"
A word of warning about today's content – I'll be speaking with Karissa Hodge, President and Founder of Missing Murdered Indigenous Women-Chahta. Although you'll hear stories that are disturbing, they're necessary to be told, in hopes that the missing may be found, and so the missing and murdered are never forgotten.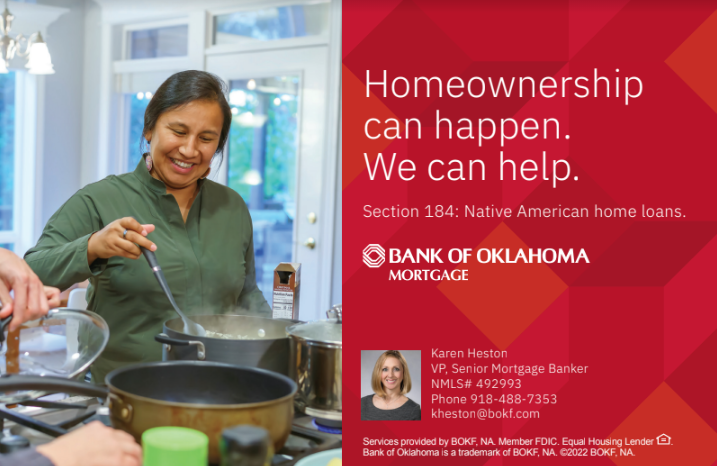 If you or someone you know is in a dangerous situation, please call the domestic violence hotline, at 1-800-799-7233 or visit thehotline.org.
You'll also hear about Karissa's own journey, as she has utilized her story as motivation to help others. I don't take lightly the fact that Karissa is willing to share. Those who bravely come forward can sometimes face criticism from their family, friends and even their tribe. Yakoke, Karissa. We support you and your determination to help others!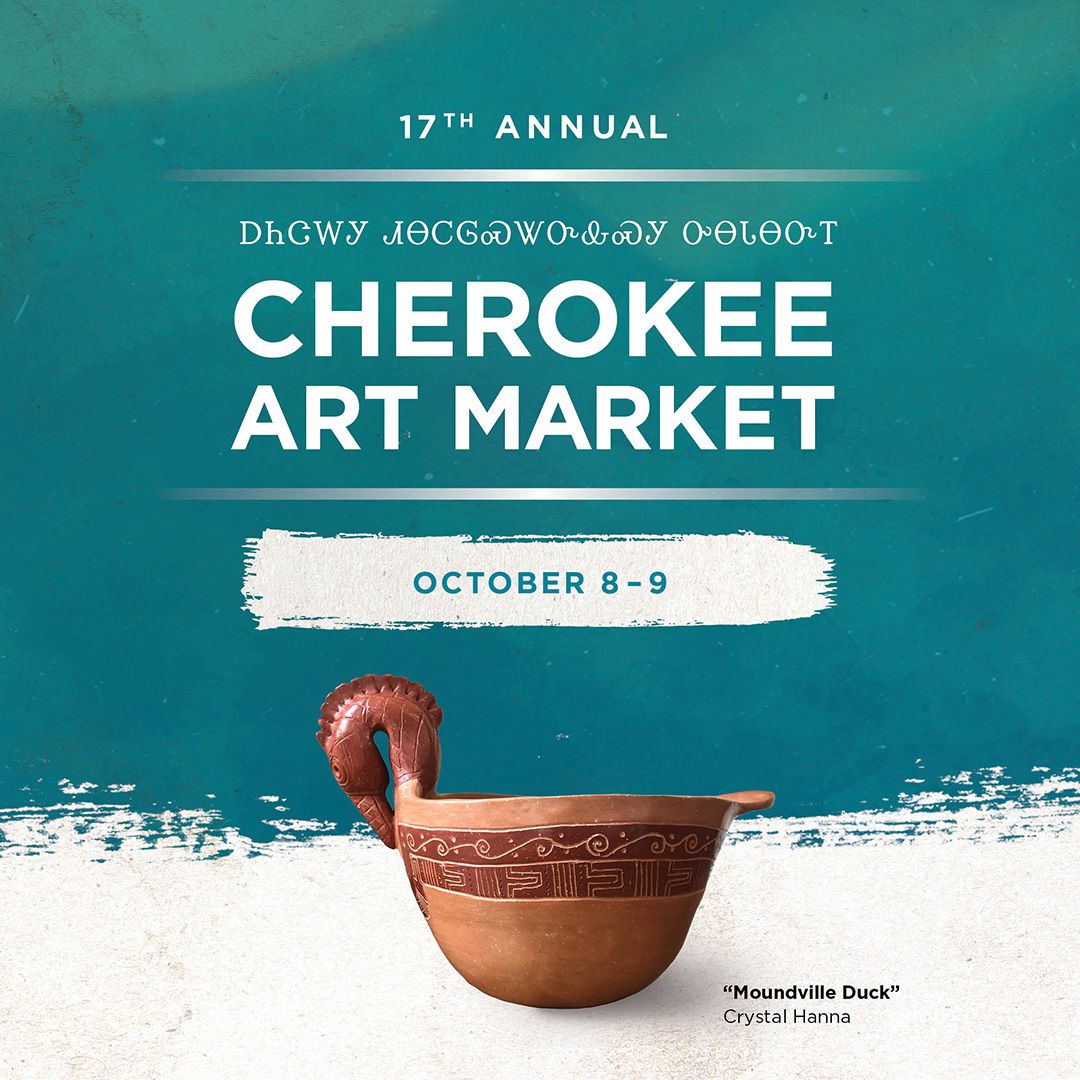 Announcement: Karissa and others will be filmed in a Netflix documentary that should air December of 2022 so be sure to catch that when it releases!
MMIW-Chahta Facebook Page: https://www.facebook.com/NotInvisibleMMIWChahta
Karissa would like to give a shout out to these great supporters of MMIW-Chahta – yakoke, y'all!
Rebecca Abshire: Starbucks area representative
Board Members:
• Tasha Mitchell (Director of Choctaw outreach project, Empower), Choctaw
• DeeAnn Goodwin (Program Manager for Outreach), Choctaw
• Jessie Roberts (Behavioral Health Manager), Choctaw
• Danielle Bishop (owns Native Blankets and More), Witchita
• Sarah Hackney (Payroll Specialist), Choctaw
Native ChocTalk Facebook page: https://www.facebook.com/nativechoctalkpodcast
All Podcast Episodes: https://nativechoctalk.com/podcasts/