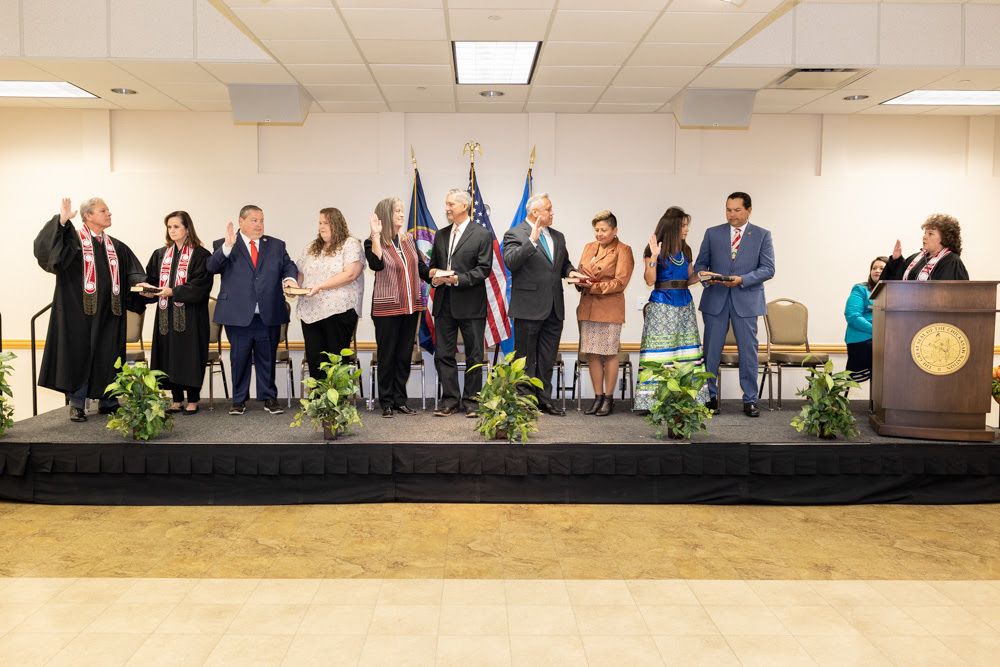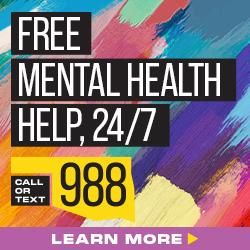 ADA, Okla. – Five Chickasaw Nation officials elected during the Aug. 2 election were sworn into office Monday, Oct. 3, at the Chickasaw Nation Community Center.
Four legislators and one tribal Supreme Court Justice took the oath of office, which was administered by Chickasaw Nation Supreme Court Chief Justice Cheri Bellefeuille-Gordon.
Legislators Lisa Johnson-Billy, Beth Alexander and Derrick Priddy reaffirmed their oaths of office. Charles Marris took the oath of office of the Chickasaw Legislature for his first term. Supreme Court Justice Mark H. Colbert was also sworn into office during the ceremony.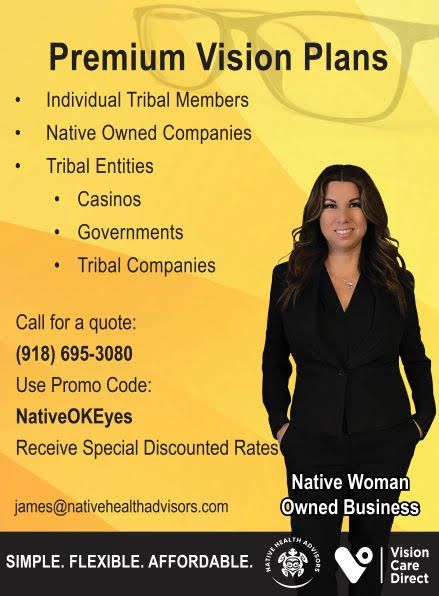 Mrs. Johnson-Billy of Lindsay will continue to represent Pontotoc District, Seat 5; Mr. Marris of Marietta will represent Pickens District, Seat 3, filling the open seat resulting from the retirement of Linda Briggs of Marietta; Mrs. Alexander of Colbert will continue to represent Panola District, Seat 1; and Mr. Priddy of Sulphur will continue to represent Tishomingo District, Seat 2.
Justice Colbert of Ardmore was reaffirmed to Seat 1 on the court.
Chickasaw Nation Legislators and Supreme Court Justices serve a three-year term.
The Chickasaw Nation Legislature is comprised of 13 members, elected from the Chickasaw Nation's four legislative districts: Panola, Pickens, Pontotoc and Tishomingo.