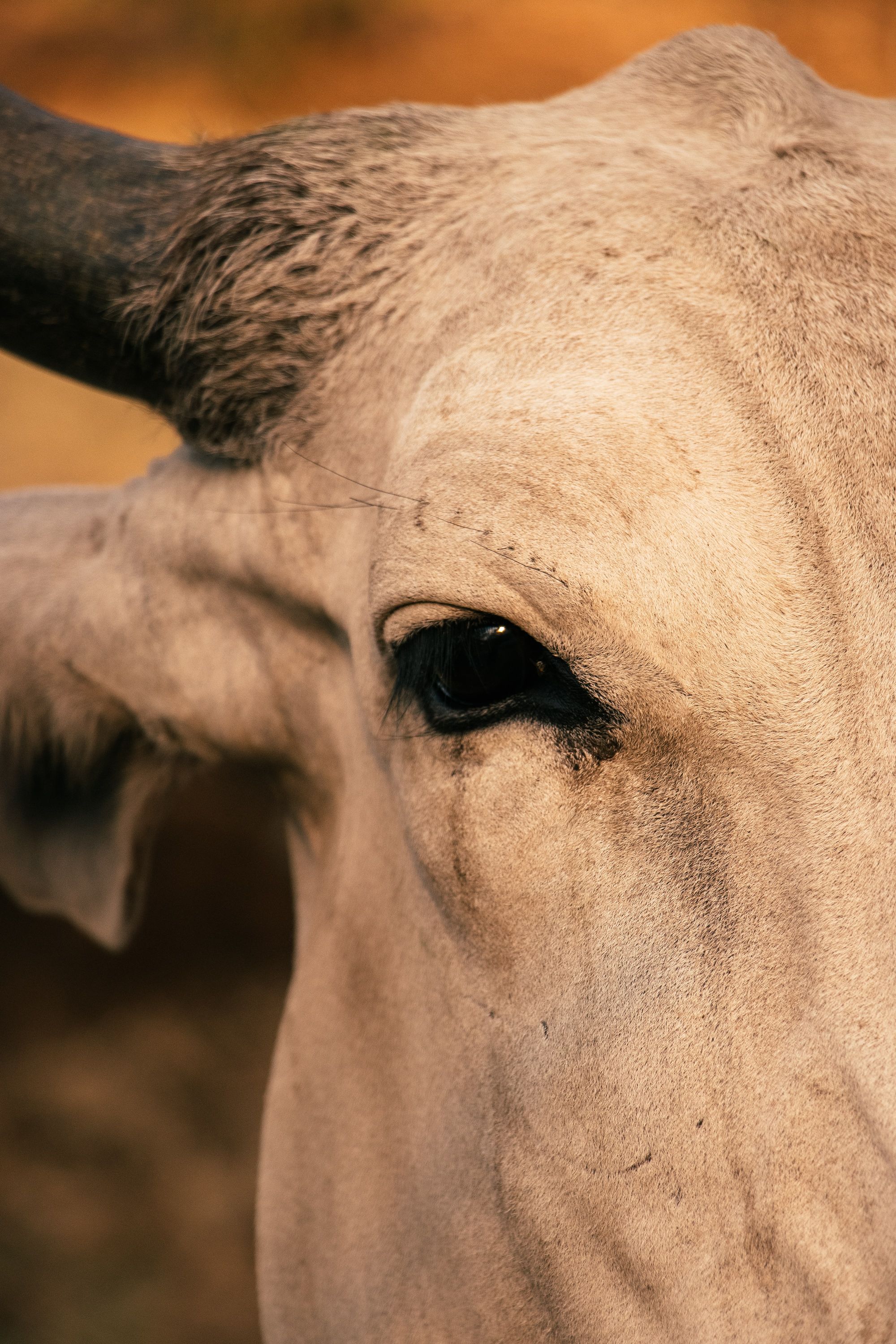 Tickets for the PBR Unleash The Beast's Express Ranches Invitational, presented by Hard Rock Hotel & Casino on sale Friday, September 23 at 10:00 a.m. CT
TULSA, Okla. (September 21, 2022) – For the 19th consecutive season, the PBR's (Professional Bull Riders) elite Unleash The Beast will buck into Tulsa, Oklahoma, holding the PBR Express Ranches Invitational, presented by Hard Rock Hotel & Casino, on February 10-11 at BOK Center.
For two nights only, 35 of the best bull riders in the world will go head-to-head against the sport's rankest bovine athletes, showcasing the ultimate showdown of man vs. beast in one of the most exciting live sporting events to witness.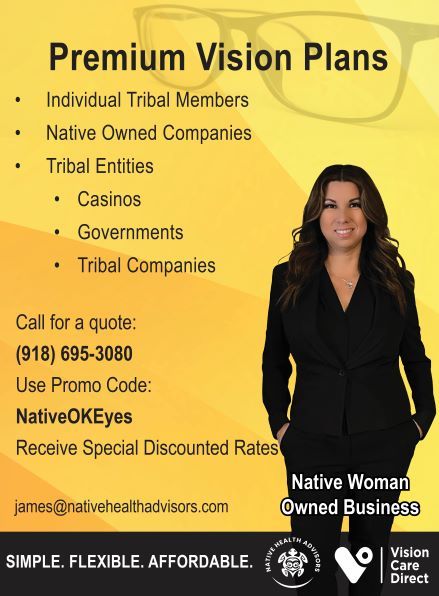 During the 2023 season, the PBR will celebrate the 30th anniversary since 20 cowboys broke away from the traditional rodeo with the belief that bull riding could be a standalone sport. Since their trailblazing initiative, the PBR has grown into a global phenomenon awarding nearly $300 million in prize money.
The upcoming PBR Express Ranches Invitational, presented by Hard Rock Hotel & Casino, will be the eleventh event of the new individual season. Eventgoers will watch on as riders vie for crucial points in the race to be crowned the 2023 PBR World Champion.
Last season, two-time PBR World Champion Jose Vitor Leme (Ribas do Rio Pardo, Brazil) made his triumphant return to competition in Tulsa, after a jaw injury sustained in Sioux Falls, South Dakota, had sidelined him for two premier series events, winning the elite tour event inside BOK Center.
Leme delivered the second-best score of Round 1 when he outlasted God Bless America (Hoefer/Berryman/Ogden/Hart) en route to an 89.75-point score. He then conquered Casper (Crescent City Bucking Bulls/Lari Crane/Gene Owen) for 88.5 points in Round 2, advancing to the championship round second on the leaderboard.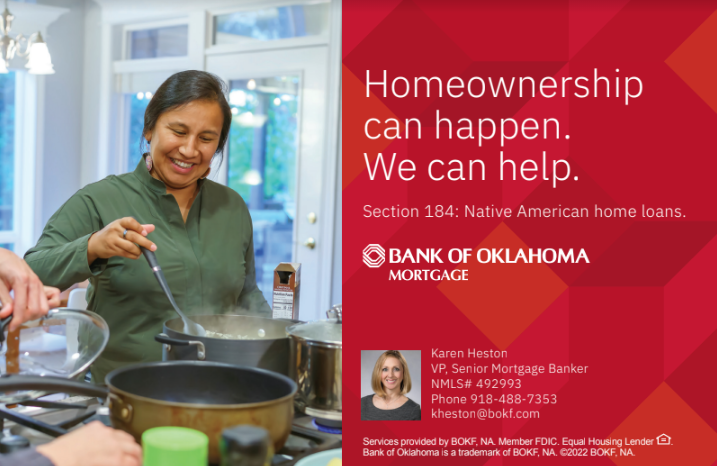 Leme earned the first pick in the championship round when then-event leader Austin Richardson (Dallas, Texas) was unable to attempt his final draw after sustaining a broken collarbone in Round 2. Choosing I'm Legit Too (Hart Cattle Co./Hale), in near-picture-perfect form, Leme matched the swift animal athlete jump-for-jump, reaching the requisite 8 for a monstrous, event-winning 94 points.
For his efforts, Leme earned a crucial 143.5 world points. While he travelled to Tulsa tied for the world No. 6 rank, Leme's second event win of the season propelled him solidly within the Top 5 to No. 4.
Leme's win in Tulsa came less than a year after he made history inside the BOK Center.
During the 2021 event's accompanying 15/15 Bucking Battle, Leme teamed with Woopaa (Barker Bulls/Hookin' W Ranch) for a record-shattering score.
Marked a then-unprecedented 97.75 points, Leme's score aboard Woopaa dethroned the previous top ride score of 96.5 points, achieved four times, then most recently recorded in 2004 by 1997 PBR World Champion Michael Gaffney (Albuquerque, New Mexico) on three-time YETI PBR World Champion Bull Little Yellow Jacket (Berger/Teague/Taupin).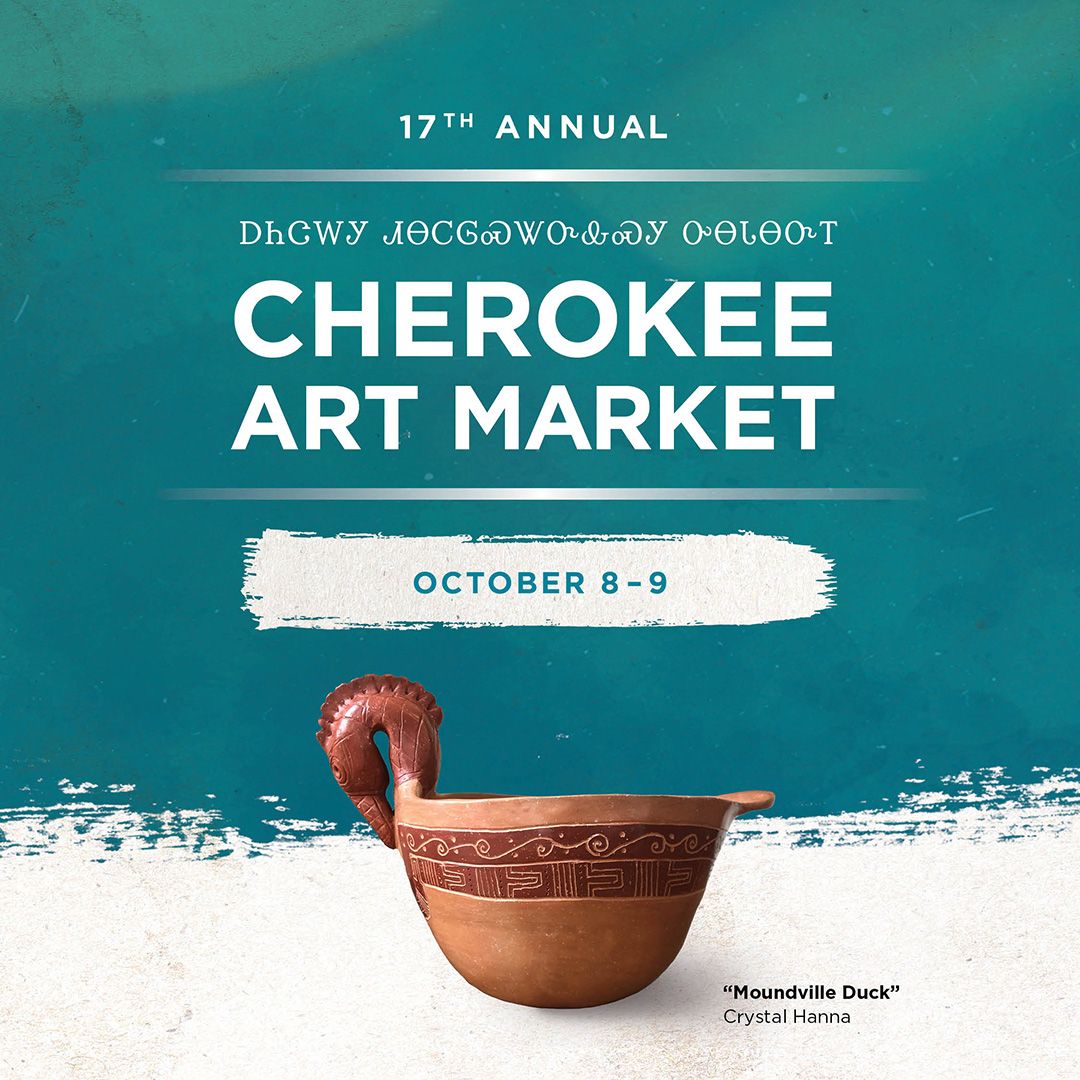 In a nearly flawless display of athleticism, Leme was marked an almost perfect 49.75 points, out of a possible 50 points, while Woopaa contributed 48 points, the 10th highest bull score in the league's history.
While the Tulsa score briefly remained the high-marked ride in PBR history, it only held the top spot for mere months. Following their dominant out in the Sooner State, Leme faced Woopaa in the championship round of the 2022 PBR World Finals, this time earning an unprecedented 98.75-point score, including the first-ever 50-point score awarded to a rider, and sealing his second consecutive PBR World Championship.
PBR's return to North Little Rock comes on the spurs of a historic season for young gun Daylon Swearingen (Piffard, New York) who in 2022 became the first rider from New York to be crowned the PBR World Champion.
Clinching the title compliments of a victory at the prestigious PBR World Finals, Swearingen went a torrid 26-for-60, covering 43.33% of his animal athlete opponents during his 2022 gold buckle campaign.
Swearingen earned $1,697,481.63, including $1,394,000 for his career-first PBR World Championship and World Finals event win. Swearingen is now 17th in all-time money earned in PBR competition with his career earnings topping more than $2.21 million.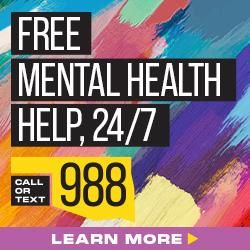 Historically, of the past 14 PBR World Champions, seven have won the Tulsa event en route to capturing the coveted gold buckle. Those riders are: Jess Lockwood (2019 and 2017); Cooper Davis (2016); J.B. Mauney (2015, 2013); Renato Nunes (2010); and Kody Lostroh (2009).
Lockwood is one of just three riders to win the Tulsa event in multiple seasons, joining Mauney who won in 2015 and 2013, and Lostroh who claimed titles in 2012 and 2009.
Other past winners in Tulsa include: Silvano Alves (2020); Leme (2018); Gage Gay (2014); Lostroh (2012); Fabiano Vieira (2011); McBride (2008); Adriano Moraes (2007); Kasey Hayes (2006); and Edgard Oliveira (2005).
The bull riding action for the PBR Express Ranches Invitational, presented by Hard Rock Hotel & Casino, begins with Round 1 at 7:45 p.m. CT on Friday, February 10, followed by Round 2 and the championship round at 6:45 p.m. CT on Saturday, February 11. All competing bull riders will get on one bull each in Rounds 1-2. Following Round 2 Saturday evening, the riders' individual two-round scores will be totaled with the Top 12 advancing to the championship round for one more out and a chance at the event title.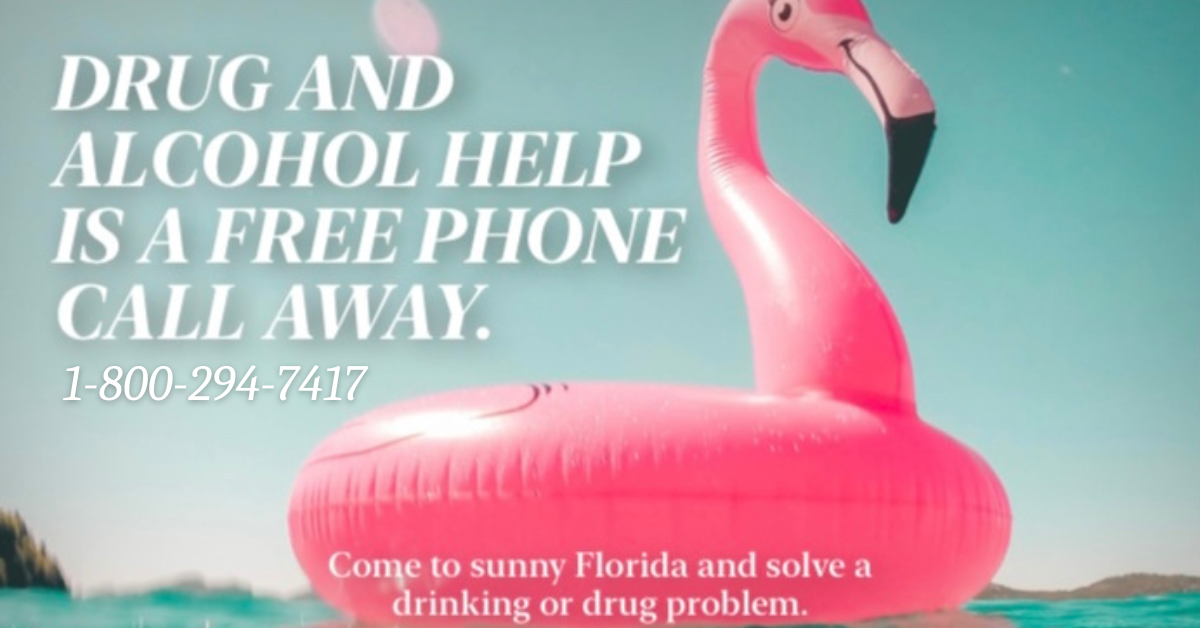 Tickets for the two-day event go on sale Friday, September 23 at 10:00 a.m. CT, and start at $15, taxes and fees not included. Tickets can be purchased online at ticketmaster.com and PBR.com, at the BOK Center Box Office or by calling PBR customer service at 1-800-732-1727.
PBR Elite Seats are available for avid fans who want an exclusive VIP experience while enjoying the world's top bull riding circuit. These tickets, available in three tiers, offer premium seats, personal on-site concierge at the PBR fan loyalty booth, $20 concession voucher and souvenir credential and lanyard.
Available for $250, the PBR Bronze Elite Seats also include a post-event photo on the dirt which will be available for digital download after the event.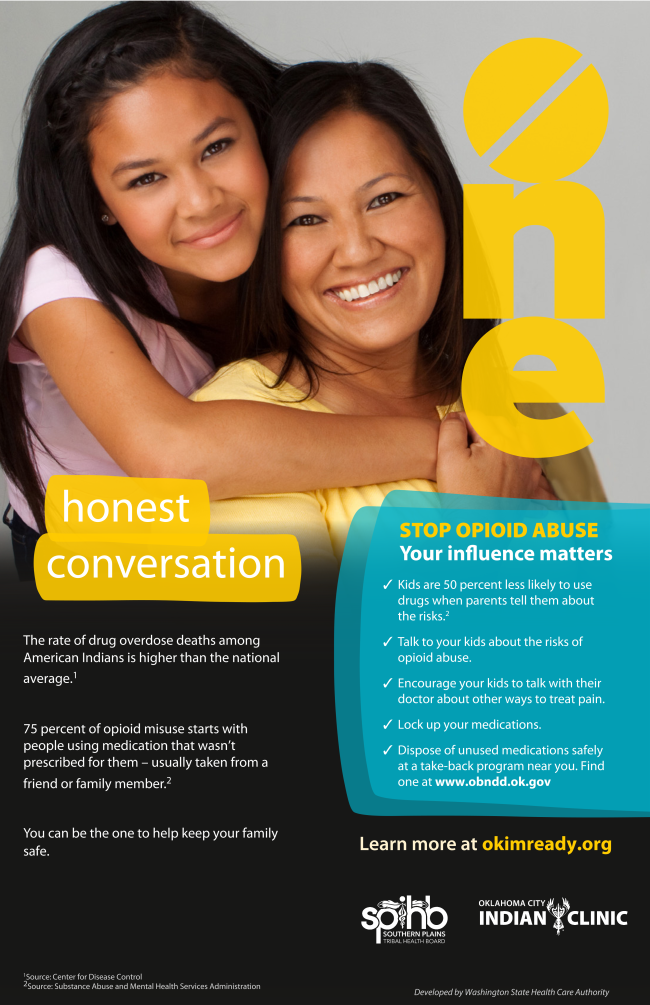 Priced at $325 is the PBR VIP Elite Seats and $395 is the PBR Premier Elite Seat, which include a 30th anniversary collectible item, pre-show backstage tour with PBR talent and photo on the dirt in front of the bucking chutes that will be presented in a PBR 30th Anniversary Season branded frame to take home after the show and also available for digital download.
Additionally, the PBR Premier Elite Seats, which will offer the best views in the venue, will also include a 2023 PBR Yearbook.
For more information about the PBR and to see the full 2023 PBR Unleash The Beast schedule, visit PBR.com.
About PBR (Professional Bull Riders):
PBR is the world's premier bull riding organization. More than 500 bull riders compete in more than 200 events annually across the televised PBR Unleash The Beast tour (UTB), which features the top bull riders in the world; the PBR Pendleton Whisky Velocity Tour (PWVT); the PBR Touring Pro Division (TPD); and the PBR's international circuits in Australia, Brazil, Canada and Mexico. In 2022, PBR launched the PBR Team Series—eight teams of the world's best bull riders competing for a new championship—as well as the PBR Challenger Series with more than 60 annual events nationwide. The organization's digital assets include PBR RidePass on Pluto TV, which is home to Western sports. PBR is a subsidiary of Endeavor, a global sports and entertainment company. For more information, visit PBR.com, or follow on Facebook at Facebook.com/PBR, Twitter at Twitter.com/PBR, and YouTube at YouTube.com/PBR.