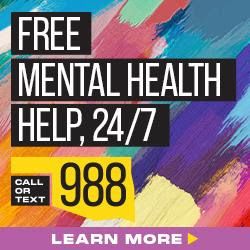 The Substance Abuse and Mental Health Services Administration (SAMHSA) has released a new mental health crisis line to help support anyone experiencing an emotional crisis. The hotline is available across the United States, 24 hours a day, seven days a week. Any person of any age can call or text 988 to connect to a trained National Suicide Prevention Lifeline crisis counselor.
The emotional support given over the phone is confidential. Callers can talk about any emotional crisis, struggle with addiction or suicidal ideation. The crisis workers use active listening skills to assess the risk of the situation and determine if the person is in danger. If the caller is in danger, the worker will create a safety plan with the caller.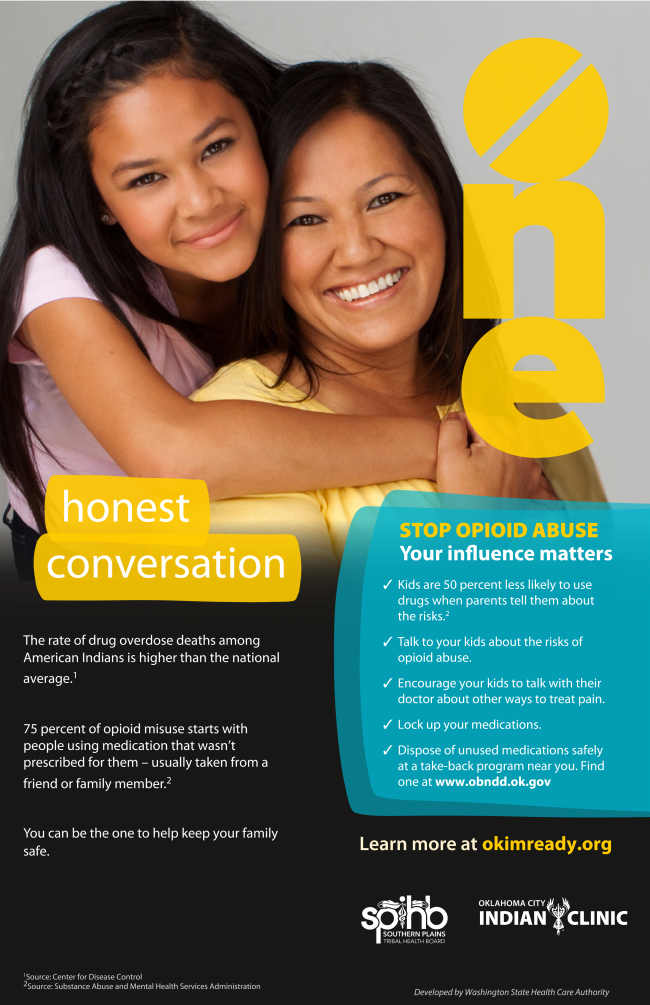 According to SAMHSA, less than 3% of the calls have resulted in dispatching 911. The crisis workers will help provide safety plans and resources that are available to callers, as well as those calling in on the behalf of others.
"Even before the COVID-19 pandemic started, mental health across the states was progressively getting worse," said Deanna Carpitche, senior prevention coordinator for the Chickasaw Nation Family Services Division. "988 is short and easier to remember than the other long suicide hotline numbers. It's not something you have to Google every time you are in an emergency. The process needs to be fast. Our main goal is to keep the callers with us and from being hospitalized."
Wait time is under three minutes at the longest. Callers reach an automated voice first, so callers can state where they want the line to be directed.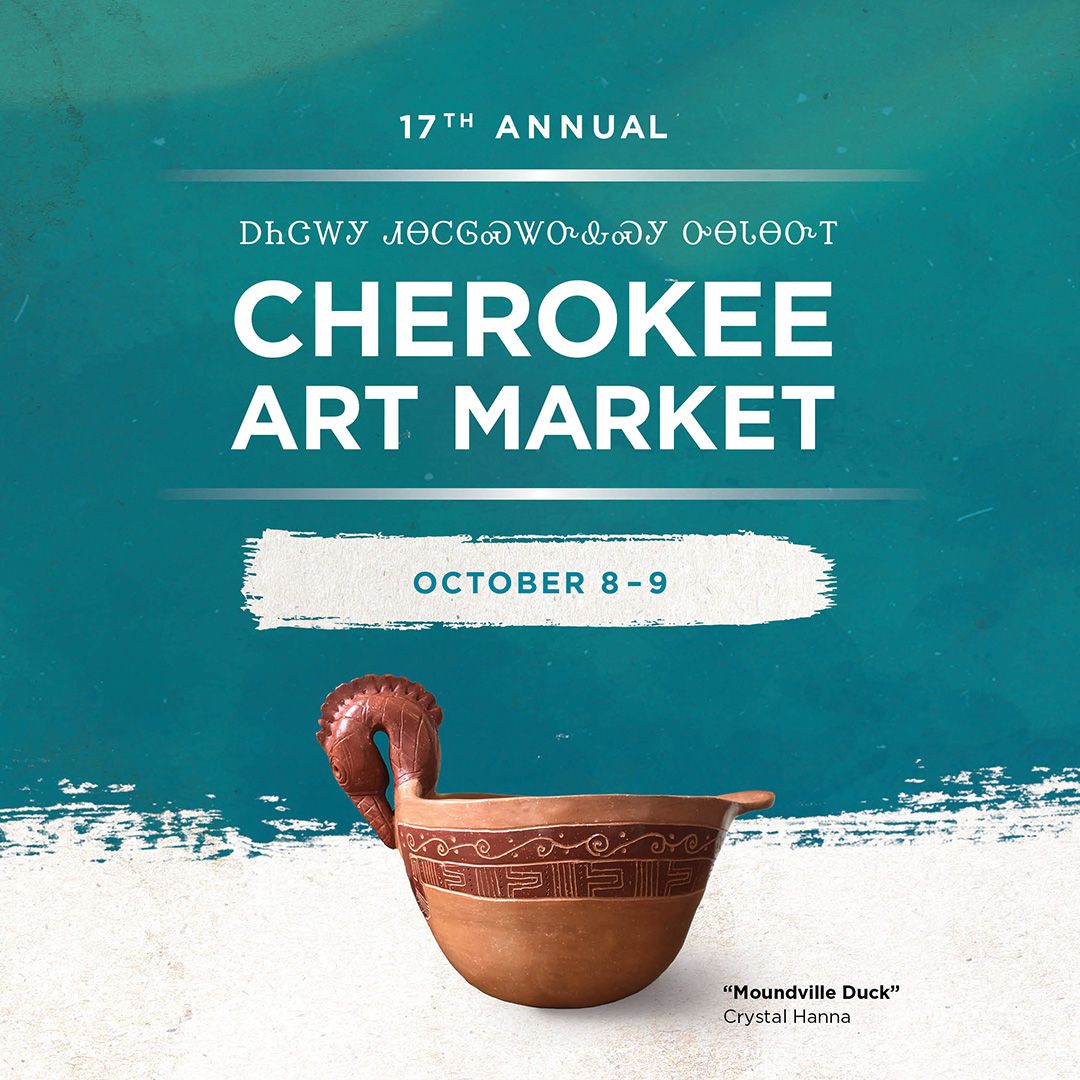 "I tried calling it to see if it was launched and to see what the experience is like as a test. You hear a voice say, 'If you are a veteran, press one.' It gives you a Spanish option, too. If you don't press one, you can just wait on the line. Someone answered me in just 15 seconds and was very welcoming," Carpitche said.
Suicide is the second leading cause of death for First American youth ages 10-24, and First American communities experience the highest rates of suicide among all racial and ethnic groups in the United States. The goal of 988 is to bring mental health and substance abuse services into the mainstream and clear the stigma that surrounds asking for help, according to SAMHSA.
"Where the Chickasaw Nation comes into these services is support and partnership. We have been meeting over the summer with Solari (Crisis and Human Services), which oversees multiple 988 call centers. We are discussing ways to partner with them for the First Americans in our service area. We want to offer the callers our services if needed," said Carpitche. "Dr. Shannon Dial (Chickasaw Nation Integrated Services Executive Officer) is working with Solari to find the best way to offer callers our medical family therapists, provide outpatient services, or whatever is needed, in the most direct and quickest way possible."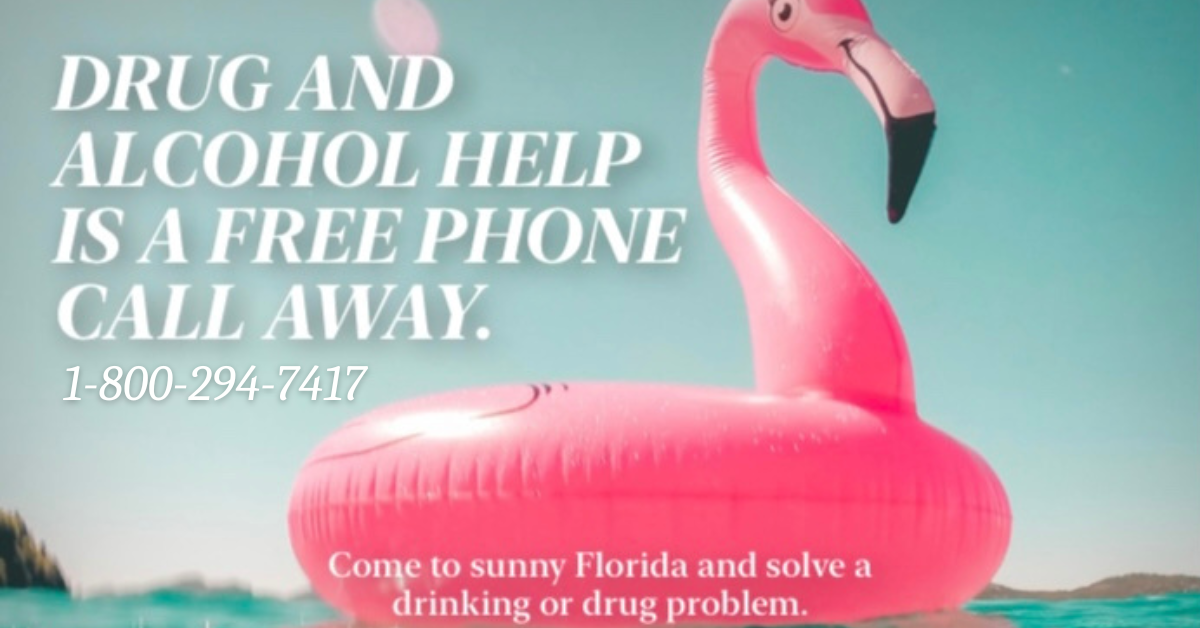 "I want the Chickasaw Nation to be able to help our own citizens, as well as any other First American citizens in need. This is why we are working with our 988 partners," said Todd Crawford, under secretary of mental health services for the Chickasaw Nation.
There are medical family therapists located in Chickasaw Nation medical facilities as a part of family services. Several therapists are available in the clinics so patients can be seen immediately. The Strong Foundation also provides counseling to Chickasaw Nation employees. Chickasaw Nation Lighthorse Police have two crisis counselors who are always available.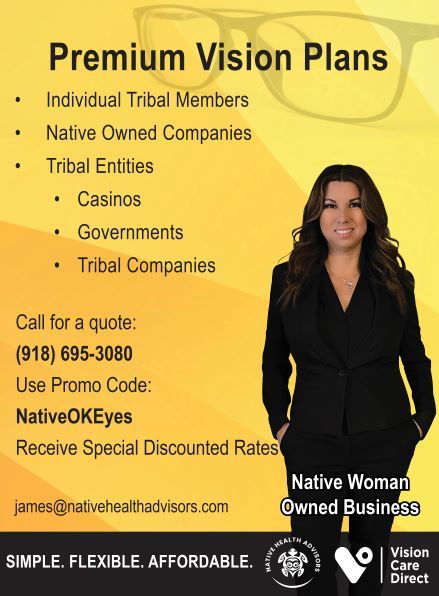 "We have more meetings coming up with Solari. We hope to discuss ways we can develop culturally aware crisis responses for Chickasaw and other First American communities," Carpitche said.
For First American-based resources, text "NATIVE" to the crisis text line at 741741. For more information, visit SuicidePreventionLifeline.org.
Those experiencing an emotional crisis, addiction or suicidal ideation can call 988 or use the chat option on SuicidePreventionLifeline.org.