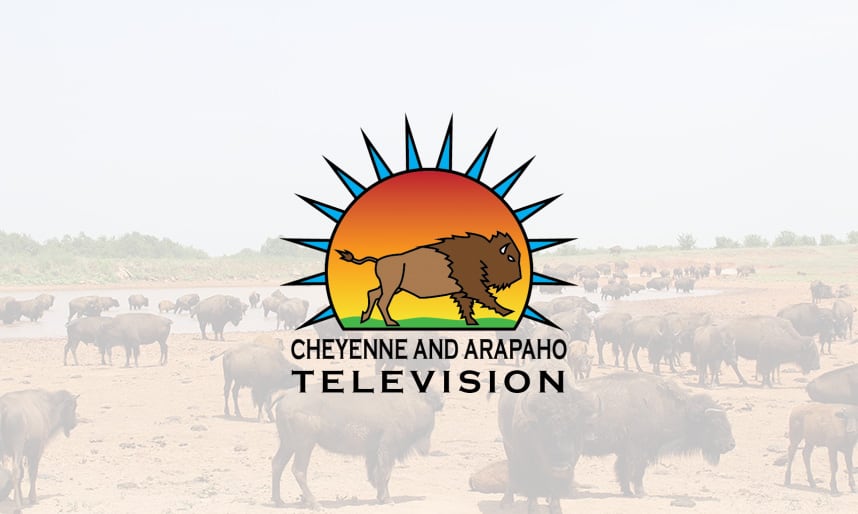 NORMAN, OKLA. - Gaylord College of Journalism and Mass Communication at the University of Oklahoma is thrilled to announce its partnership with Cheyenne and Arapaho Television (CATV). Through this collaboration, OU Nightly, Gaylord College's student-led daily newscast, broadens its reach across western Oklahoma, serving regions previously underserved by traditional cable news outlets.
From Monday, September 25, CATV began broadcasting OU Nightly on its airwaves. CATV's viewers now benefit from high-quality, daily newscasts delivered by a dedicated and expert student team, broadcast live from Gaylord Hall.
Reed Wilson, Broadcast Engineer at Gaylord College, was pivotal in ensuring a seamless transition. Traveling to Concho, Oklahoma, Wilson collaborated closely with the CATV team. Through his work, he facilitated the technical integration of the OU Nightly stream.
Barbara Merckx, OU Nightly News Director, commented, "OU Nightly is proud to partner with Cheyenne and Arapaho TV. It gives our student broadcast further reach in Oklahoma and serves the tribal community in an area of our state that can be considered a news desert."
Cheyenne and Arapaho Television, headquartered in Concho, OK, stands as Oklahoma's only tribally owned TV station. Affiliated with the First Nations Experience, CATV offers a platform for content celebrating Native American and Indigenous narratives. Additionally, the station extends its broadcast to 79 Oklahoma communities via the Pioneer iVideo app.
Randy Burleson, CATV's Director of Operations, reflected on the partnership: "The University of Oklahoma is a well-known and respected brand in western Oklahoma. We're hopeful that this partnership will provide a platform for OU students and also build interest in broadcast media for Native American youth."
OU Nightly is produced weekdays and airs at 4:30 pm on Cox Cable channel 704 in the Oklahoma City and Tulsa television markets, YouTube, Facebook and now on CATV.
About the Gaylord College of Journalism and Mass Communication
The Gaylord College of Journalism and Mass Communication at the University of Oklahoma is committed to preparing the next generation of media professionals. The college offers five undergraduate majors in advertising, creative media production, journalism, professional writing and public relations, providing students with a diverse and engaging educational experience. In addition to its undergraduate offerings, Gaylord College features graduate and Ph.D. programs, as well as an online master's degree. These advanced programs are designed to nurture academic excellence, adapt to diverse learning needs and inspire innovative thinking among students. For more information, visit ou.edu/gaylord.