Oklahoma Freedom: 89
Kansas City Outlaws: 79.5
B-Roll (Courtesy PBR): Click here to download.
GLENDALE, Ariz.  – Down to their last out in their final 2022 regular season game, the Oklahoma Freedom again snatched victory from the jaws of defeat courtesy of a walk-off, game-winning ride from Derek Kolbaba (Walla Walla, Washington).
Arriving in Arizona as the No. 1 team in the league, Oklahoma had a rough go the first two days of competition, dropping two games and slipping to No. 3 in the standings as Sunday began. With critical championship implications on the line, Kolbaba's clutch ride allowed the Freedom to overcome Kansas City 89-79.5 and salvage one win in the three-game set.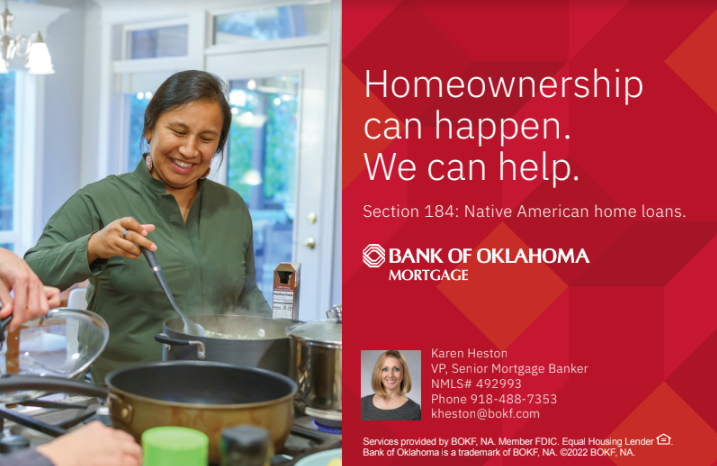 The win put the Freedom (16-12) at No. 3 in the 2022 regular-season standings as inaugural PBR Teams season came to a close.
On Sunday, after a scoreless first frame for both teams, Marcus Mast (Middlebury, Indiana) was paired with Drago (Jeb Fredericks/ Dakota Rodeo/Chad Berger) to put the first points on the board for Kansas City. As Mast began to celebrate, Oklahoma hit the challenge button alleging a touch. After review by officials, the ride was ruled qualified and Kansas City was in the lead though with a low 79.5-point score.
Attempting to answer the call for the Oklahoma Freedom was 18-year-old Tate Pollmeier (Ft. Scott, Texas) aboard Blunt Force Trauma (Hadley Cattle Co). Given a re-ride because his bovine opponent wasn't ready in the chutes, he prepared for another attempt with Mr. Winston (Dakota Rodeo/ Mark Baker/ Clay Struve/ Chad Berger).
The struggle continued in the third and fourth frames as both teams were unable to turn in a score. With high hopes, young gun Pollmeier climbed aboard his re-ride bull to no avail as well.
Kansas City closer Bob Mitchell (Steelville, Missouri) stepped up in hopes of securing a second score for the team and sailing to a win. However, Renegade (H-H Bucking Bulls/ Hadley Cattle Co) thrashed 2022 PBR Rookie of the Year to the ground in just 3.54 seconds.
In a must-ride situation, down 79.5-0, Oklahoma's closer Kolbaba rocketed out of the chutes clinging to fast-spinning Red River (Ty Rinaldo TZ Bucking Bulls). Having rode five out of his last 10 bulls, Kolbaba made the 8 and was flung underneath the powerful animal athlete who stepped on him right after the buzzer sounded. After Kolbaba crawled off the dirt, officials reviewed the ride to ensure timing. With 89 points, Kolbaba clinched a narrow win for Oklahoma – his fourth walk-off ride of the season.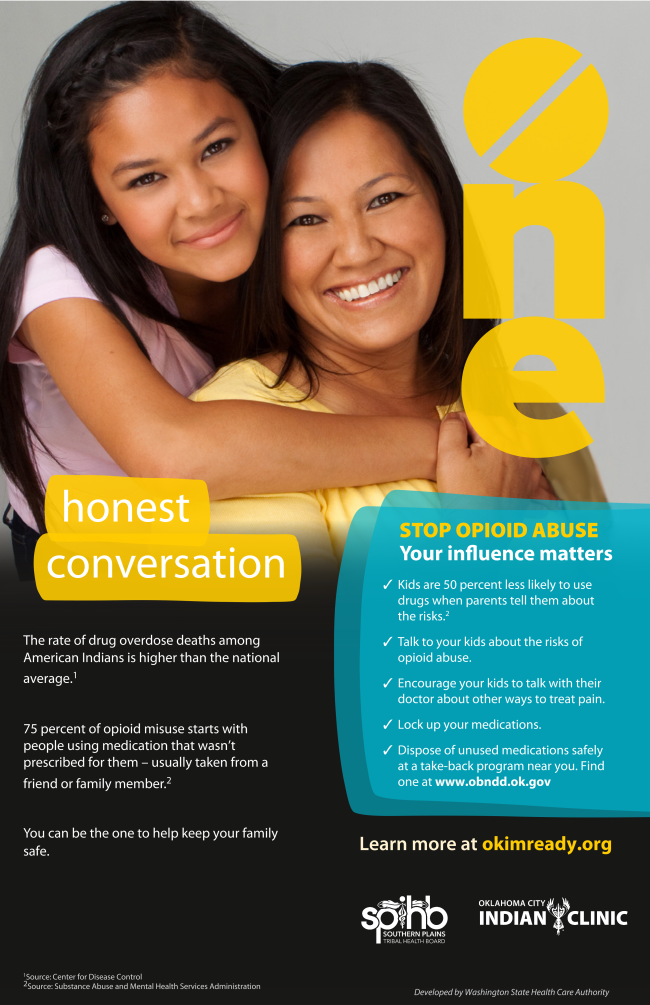 Salvaging a win, the Freedom concluded Ridge Rider Days with a 1-2 record and improved to finish the season 16-12, heading into the inaugural PBR Team Series Championship in Las Vegas (Nov. 4-6). The Kansas City Outlaws went 0-3 at the Team Series event in Glendale and 12-16 in 2022 competition.
GLENDALE TEAM STANDINGS:
Here are the final standings for the Glendale PBR Team Series event:
Texas Rattlers, 3-0-0
Austin Gamblers, 3-0-0
Nashville Stampede, 2-1-0
Oklahoma Freedom, 1-2-0
Missouri Thunder, 1-2-0
Carolina Cowboys, 1-2-0
Arizona Ridge Riders, 1-2-0
Kansas City Outlaws, 0-3-0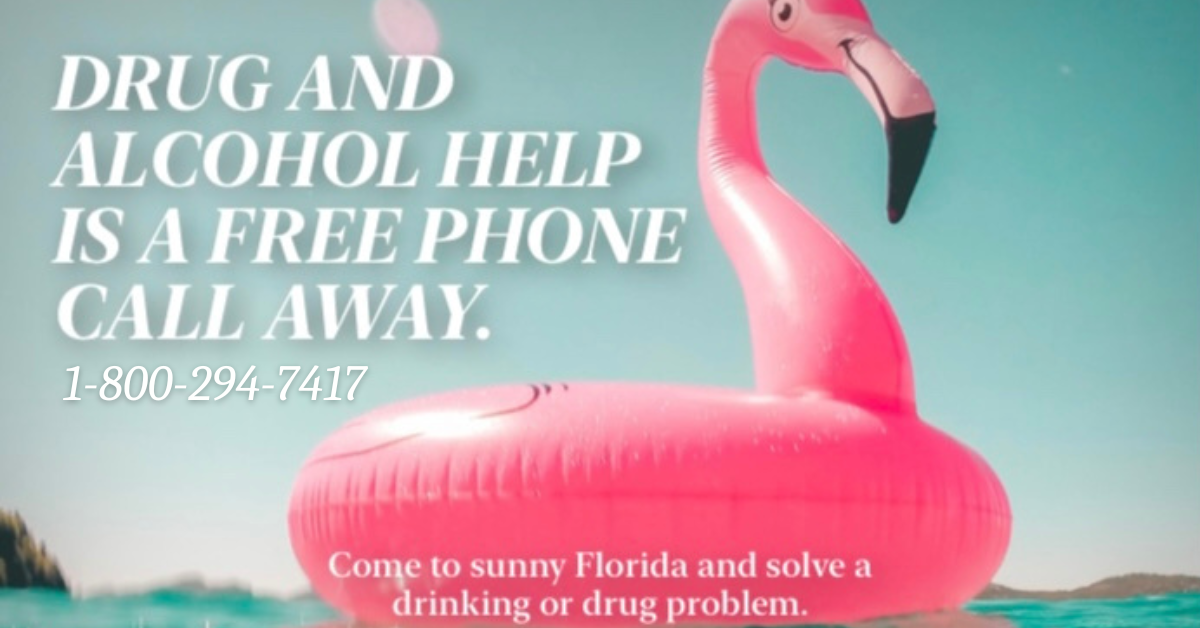 PBR TEAM SERIES SEASON STANDINGS:
Here are the final Team standings for the 2022 regular season that concluded after the final day of competition at Ridge Rider Days in Glendale, Ariz.:
Austin Gamblers, 16-12-0
Texas Rattlers, 16-12-0
Oklahoma Freedom, 16-12-0
Carolina Cowboys, 15-13-0
Arizona Ridge Riders, 14-13-1
Missouri Thunder, 13-15-0
Kansas City Outlaws, 12-16-0
Nashville Stampede, 7-20-1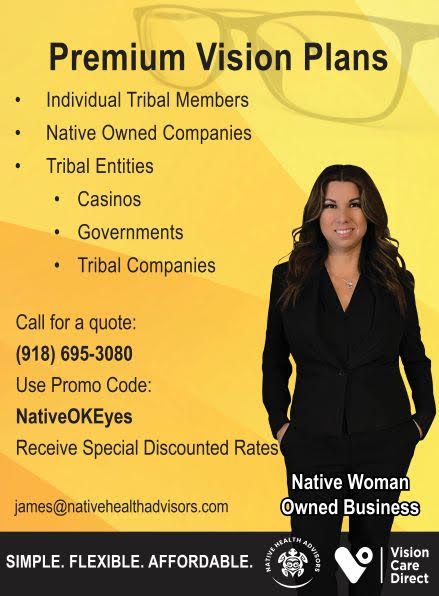 About the PBR (Professional Bull Riders) Team Series:
The PBR Team Series is an elite new league that features the world's top bull riders competing on teams in five-on-five bull riding games during an 11-event season beginning in July and culminating in a team championship at T-Mobile Arena in Las Vegas November 4-6.  During the 2022 season, each of the eight teams representing teams in Austin, TX; Fort Worth, TX; Glendale, AZ; Kansas City, MO; Nashville, TN; Oklahoma City, OK; Ridgedale, MO; and Winston-Salem, NC will host a three-day homestand.  There will also be neutral site games in Cheyenne, WY and Anaheim, CA. To determine team rosters, the league held a rider draft on May 23 prior to start of the 2022 season among any bull riders who have declared for the draft during a league eligibility window. The PBR Team Series builds on the existing structure of professional bull riding with the same basic rules for judging and scoring qualified 8-second bull rides. Events will be staged in a tournament-style format with all teams competing in head-to-head matchups against a different opponent each day. Each game will feature five riders per team squaring off against another team. Full team rosters will be comprised of seven riders on the core roster and three practice squad members. The team with the highest aggregate score of qualified rides among its riders will be declared the winner of each game. The event winner will be the team with the most game wins across an event, with a special bonus round designed as a tie-breaker to determine final event standings. All PBR Team Series events will be carried on either the CBS Television Network, streaming live on Paramount+, CBS Sports Network, or RidePass on PlutoTV.