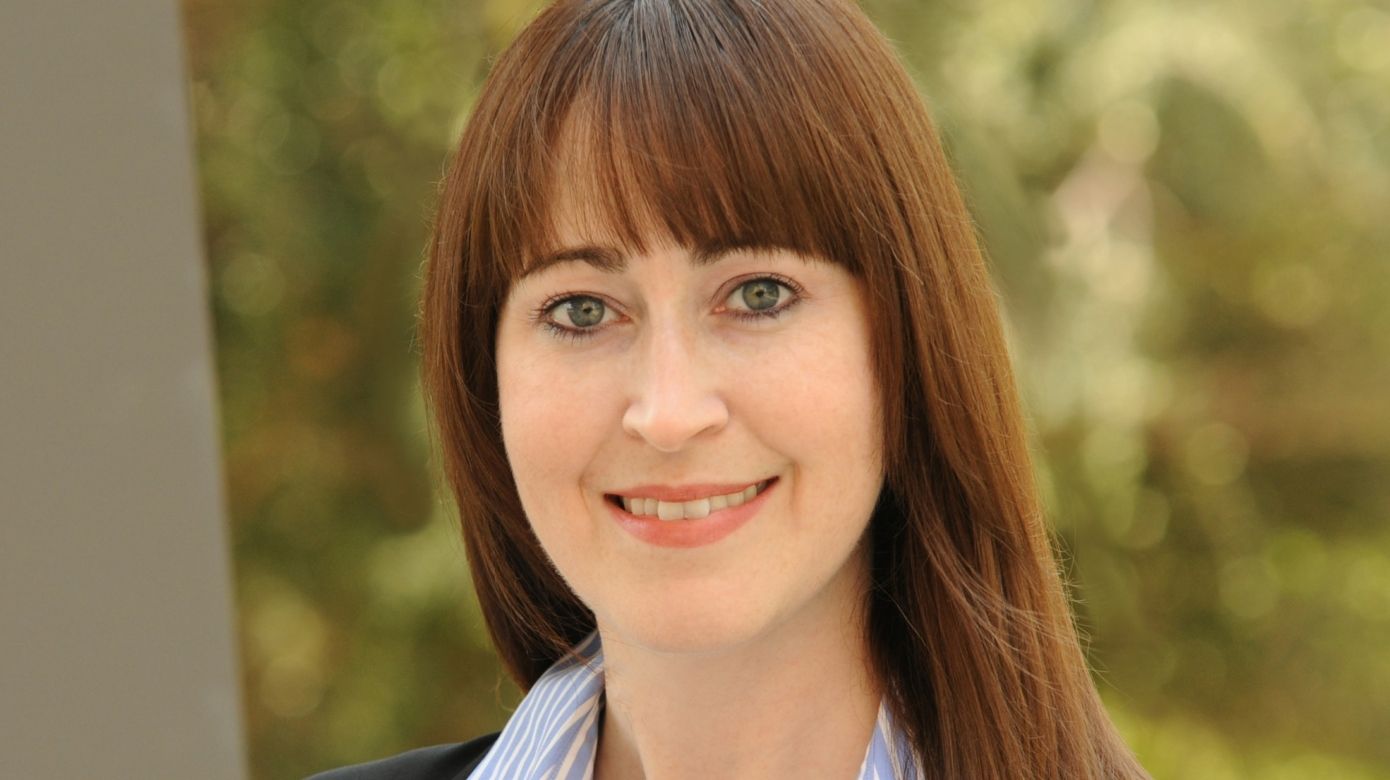 By: Paige Willett, Citizen Potawatomi Nation Public Information Department
As a young professional, lawyer and Citizen Potawatomi Nation Supreme Court Associate Justice, Jennifer Lamirand can list accomplishments from her 20s and 30s that many hope to achieve in their entire career. This year, her employer Crowe & Dunlevy nominated her for the prestigious Oklahoma Magazine 40 Under 40 annual awards. The publication chose her as one of the 2022 honorees in April.
"I am very much flattered that I was included in this group of very successful and motivated and passionate young professionals in the community," Lamirand said. "It's great to see what everyone is doing to advance and make the state a great place, and I hope that I'm doing the same."
Lamirand focuses on tribal and Indigenous law at the firm, working alongside other litigators with decades of experience in the subject matter. She appreciates Crowe & Dunlevy's attention to the subject, especially in what was once Indian Territory.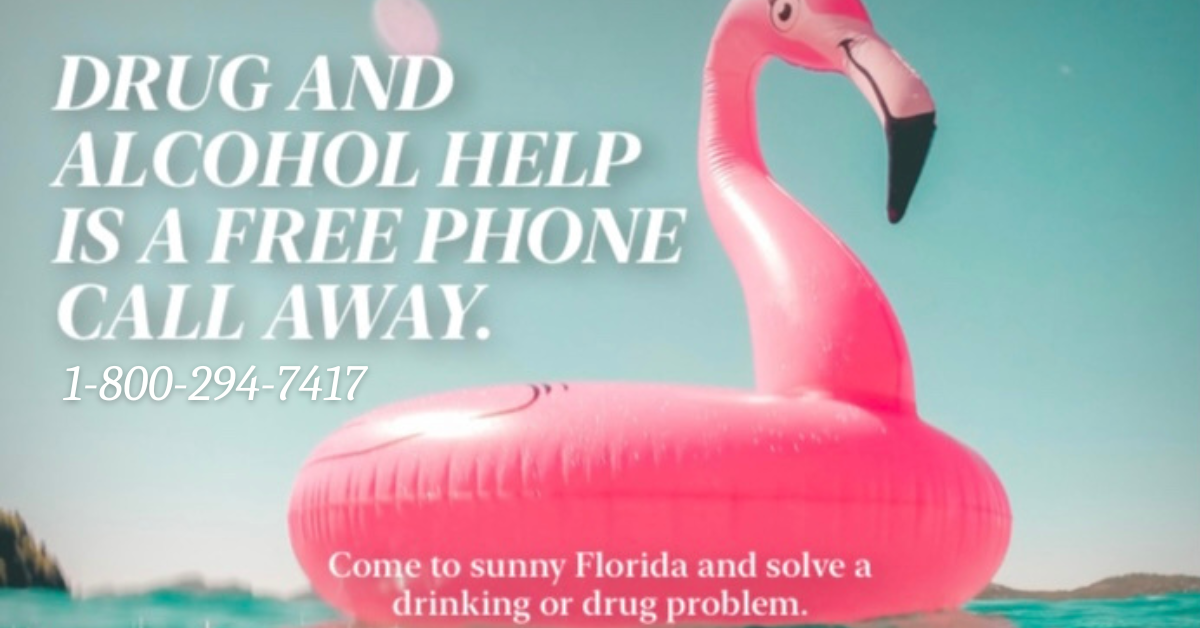 "I've really enjoyed that aspect of the firm, and they've been welcoming to this practice area, and I have enjoyed getting to really put some more time into service of different tribal citizens and tribal nations within the state," Lamirand said.
However, she also enjoys other segments of law, including contracts, securities and insurance.
In 2016, Lamirand became an associate justice of the CPN Supreme Court, and she saw it as an opportunity to give back to the Tribe. She called her time on the bench "a learning experience, always."
"It really gives the justices an opportunity to see the inner workings of our Tribal legal system and how it's operating, what types of issues are arising as cases proceed through our trial courts and then make their way up to the appellate court. … I enjoy looking at the different arguments from parties and seeing how our legal system is providing services to our Tribal citizens and helping to serve and protect the law of the Tribe," she said.
After seven years on the court, she remains proud of CPN's willingness to serve and support its members, which Lamirand referred to as "a huge accomplishment" in a recent Hownikan interview. All justices of CPN's Supreme Court are Tribal members, and together, they provide the bench depth and a wide range of experiences.
"That's because we've put an emphasis on education through the Tribe. We've helped bring our Tribal members up in these different legal systems to give them the background that they need to practice in this area. And I think that's wonderful," she said.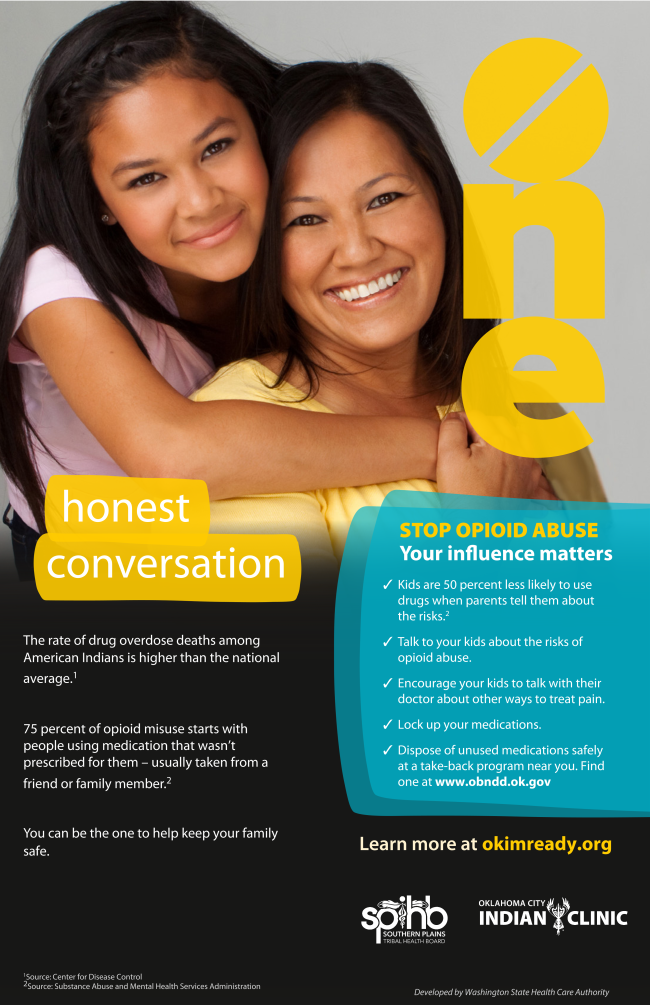 Lamirand felt that emphasis on education as she grew up in Shawnee and Edmond, Oklahoma. The Curly family descendant spent her youth connected to the Tribe, attending events and gatherings.
"We like … to hear the news, vote in the elections, see our extended family and visit with the other families that we know through different connections in town and around. I also really enjoyed coming to do different cultural classes when I was young — learning to do stick ball, learning to do beading. I enjoyed doing things with my hands as my artistic expression," Lamirand said.
After high school, she attended Oklahoma State University, earning her Bachelor of Arts in English, followed by the University of Notre Dame Law School. She the earned a Master of Laws degree from the London School of Economics and Political Science. Throughout her studies, Lamirand enjoyed focusing on constitutional law and felt that type of analysis applied to Indian or tribal law.
"The origins of how we view tribal nations in government-to-government discussions and negotiations really starts back at the founding of the country and is tied into constitutional law," she said. "I started out at that level and also pursuing different studies in international law because I view the interactions between the federal government and tribal nations as … something more akin to international law where you have discussions between different states or different jurisdictional regions."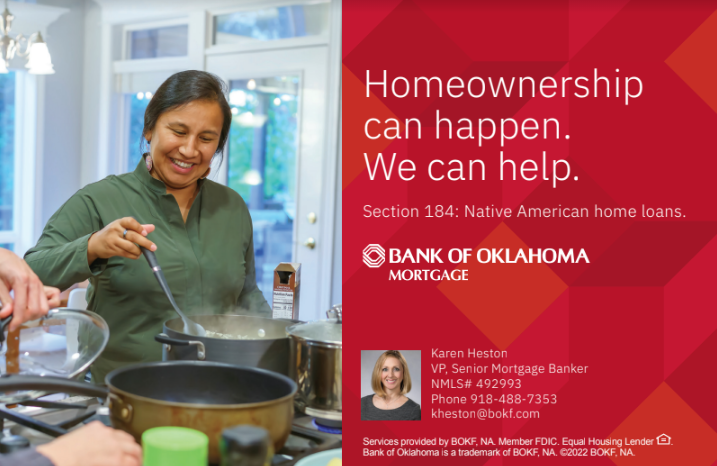 Lamirand's passion for travel and studying the different structures and functions of governments across the globe led to a broader interest in international law as well. She also enjoyed analyzing how the different types and layers of government within the United States intersect and interact, and their effect on various segments of the population. That includes tribal governments and discussions about tribal sovereignty.
"We have sovereignty, and tribal nations are certainly very willing and open to dialogue with the different sovereigns or governments that are in their surrounding areas and across the nation to try to come up with arrangements that help everyone feel comfortable that we're all working together towards a common, bright, productive future," Lamirand said.
She named CPN's work providing emergency communications and rural water services as well as building grocery stores in food deserts as a few examples of the Tribe's impact in the larger community of Pottawatomie County.
Lamirand enjoys participating in the Nation's governmental functions as it continues to play a vital role in the greater Shawnee area. Her passion for her firm's work and service to her Tribe did not go unnoticed by Crowe & Dunlevy as they selected nominees for the 2022 40 Under 40 awards.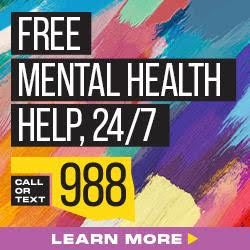 "I was thrilled that they thought of me," she said. "We have many wonderful and successful young professionals at the firm. We have over 100 attorneys right now between our offices. So they have many options. And it was very sweet and nice of them to think of me."
See the complete 40 Under 40 list and read more about Justice Jennifer Lamirand at cpn.news/40Under2022.