Tribal parity, food security and rural infrastructure development are among 150+ measures sought by Tribal Nations, Native producers and nutrition leaders
PRIOR LAKE, Minn. – The Native Farm Bill Coalition has released Gaining Ground: A Report on the 2018 Farm Bill Successes for Indian Country and Opportunities for 2023 to set the stage for Native American advocacy on the 2023 Farm Bill. The report argues for significant progress to be made in strengthening
tribal sovereignty, food security and rural infrastructure.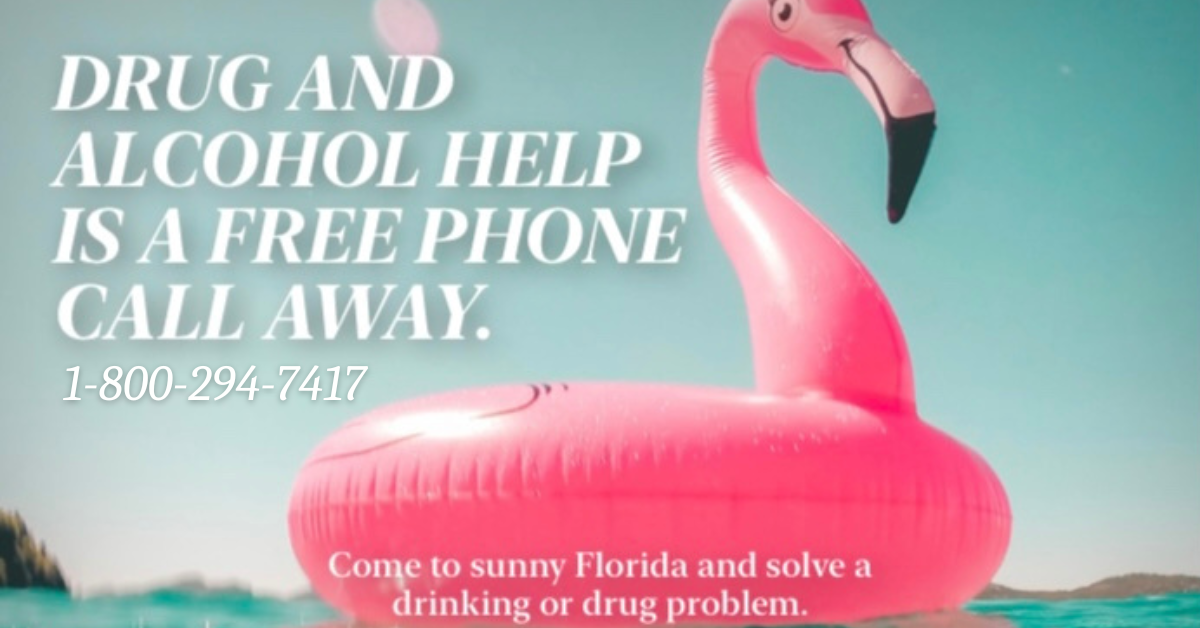 Indian Country is a leading force in American agriculture, with more than 80,000 individual Native producers contributing $3.5 billion to the U.S. economy. Additionally, many Native communities are partially reliant on the feeding programs that make up almost 80% of Farm Bill funding. Yet, the unique needs of Tribal Nations and Native producers have been historically overlooked. In the 2018 Farm Bill, Indian Country achieved many breakthrough policy goals, with a historical, unprecedented 63 separate Native-related provisions. These provisions range from strengthening Tribal self-governance and the management of nutrition programs to investing in economic development opportunities. Gaining Ground identifies potential opportunities to build on the progress made in 2018 to ensure Indian Country's unique needs are met in each of the Farm Bill's titles.

"This new report reinforces that Indian Country's relationship with the Farm Bill has always been complex," said Erin Parker, report co-author and executive director of the Indigenous Food and Agriculture Initiative. "As we saw in the 2018 Farm Bill, this significant legislation has numerous opportunities for Indian Country agriculture, including a strong acknowledgment of Tribal sovereignty
and the power of Tribal governments to express that sovereignty in the space of food and agriculture for the benefit of their citizens, producers and communities."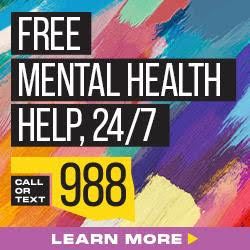 Gaining Ground identifies more than 150 policy changes to be pursued by Indian Country in the 2023 Farm Bill, including:
Food security: Broadening "638" self-determination and self-governance nutrition opportunities within the Farm Bill would allow Tribes to tailor programs to best meet their local needs. The Farm Bill could also increase Tribal food security by extending Tribal eligibility to administer SNAP and receive SNAP-Ed funding, as well as allowing Tribal citizens to use both SNAP and FDPIR.

Tribal sovereignty: Expanding localized control and implementation of USDA programs by extending "638" self-determination and self-governance opportunities throughout all USDA programs would ensure Tribal Nations across the country are able to provide local, tailored services to their people.

Economic development: Making Farm Service Agency (FSA) loans more accessible to Tribal producers by removing burdensome program requirements and improving technical assistance and outreach for Tribal producers would greatly improve economic development in Indian Country.
Natural resource stewardship: The Farm Bill could provide greater support for Tribes and Tribal producers to utilize Traditional Ecological Knowledge (TEK) to build sustainable food systems for generations to come.

Rural infrastructure development: Just like states and local governments, Tribes manage key infrastructure, such as water systems, electric and other utilities. The Farm Bill could add "Tribes" and "Tribal producers" alongside "states" or "local governments" to ensure Tribes have access to the same benefits of better housing, utilities, broadband access and other vital infrastructure.

"The Farm Bill provides resources and programs that strategically improve the health and well-being of economies and communities at a time when people are seeking healthy food that matters," said Kari Jo Lawrence, executive director of the Intertribal Agriculture Council and co-chair of the Native Farm Bill Coalition. "As the first farmers, ranchers and stewards of this land, Native producers must have a voice at the table and have their needs considered in the upcoming Farm Bill."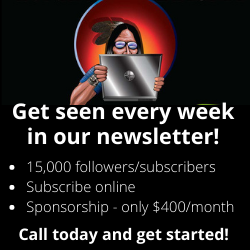 "Tribes are not truly sovereign unless we are also food sovereign," said Vice-Chairman Cole Miller of the Shakopee Mdewakanton Sioux Community and co-chair of the Native Farm Bill Coalition. "With the leadership of the Native Farm Bill Coalition, Indian Country's voice in the Farm Bill debate is the strongest it has ever been. It is crucial that we continue to build on this partnership and showcase the positive impact that federal policy can have on Indian Country agriculture when policy is crafted with the voices of our tribes and communities."

Gaining Ground was authored by Erin Parker and Carly Hotvedt of the Indigenous Food and Agriculture Initiative and funded by the Native American Agriculture Fund, the Shakopee Mdewakanton Sioux Community and MAZON: A Jewish Response to Hunger. Download the full report.
Media briefing: Reporters are invited to attend a virtual media briefing on the report on September 14 at 1 p.m. CDT. Registration is required.
The Native Farm Bill Coalition
The Native Farm Bill Coalition (NFBC) brings together Tribes, intertribal organizations, other Native organizations and non-Native allies around the country to advocate with a strong, unified voice to advance investments in Native agricultural production, ranching, nutrition programs, rural infrastructure, economic development, conservation, and forestry. The NFBC is the largest-ever
coordinated effort in Indian County around federal food, agriculture and nutrition policy.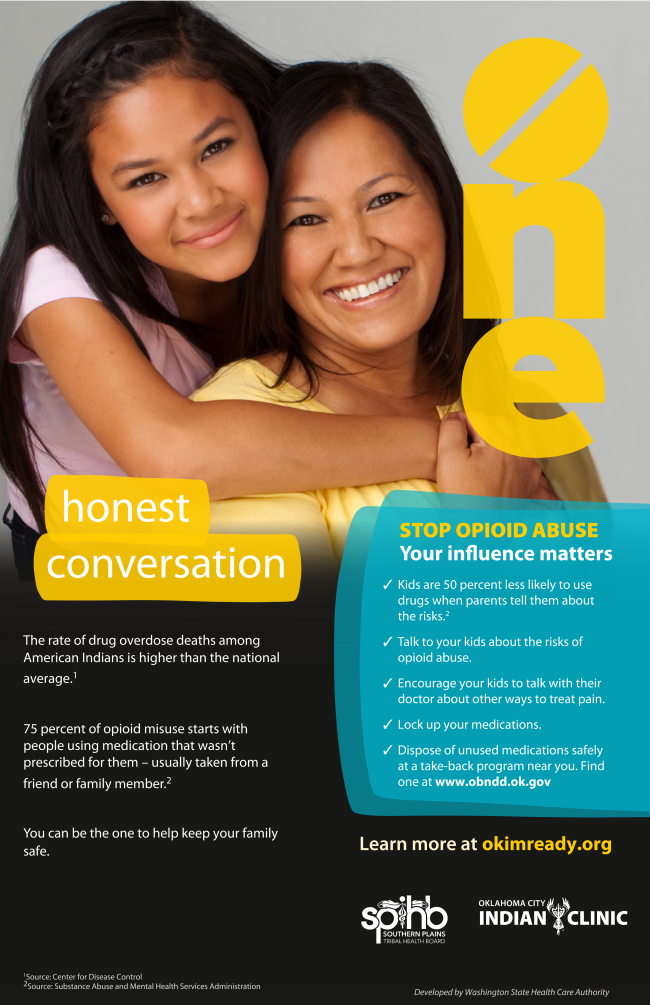 The NFBC was co-founded in 2017 by the Shakopee Mdewakanton Sioux Community, the Intertribal Agriculture Council, and the National Congress of American Indians, with the Indigenous Food and Agriculture Initiative serving as the Coalition's official research partner. Since the NFBC's creation, it has grown to include more than 270 member-tribes and other organizations.