By Allison Herrera, Shannon Shaw Duty, KOSU News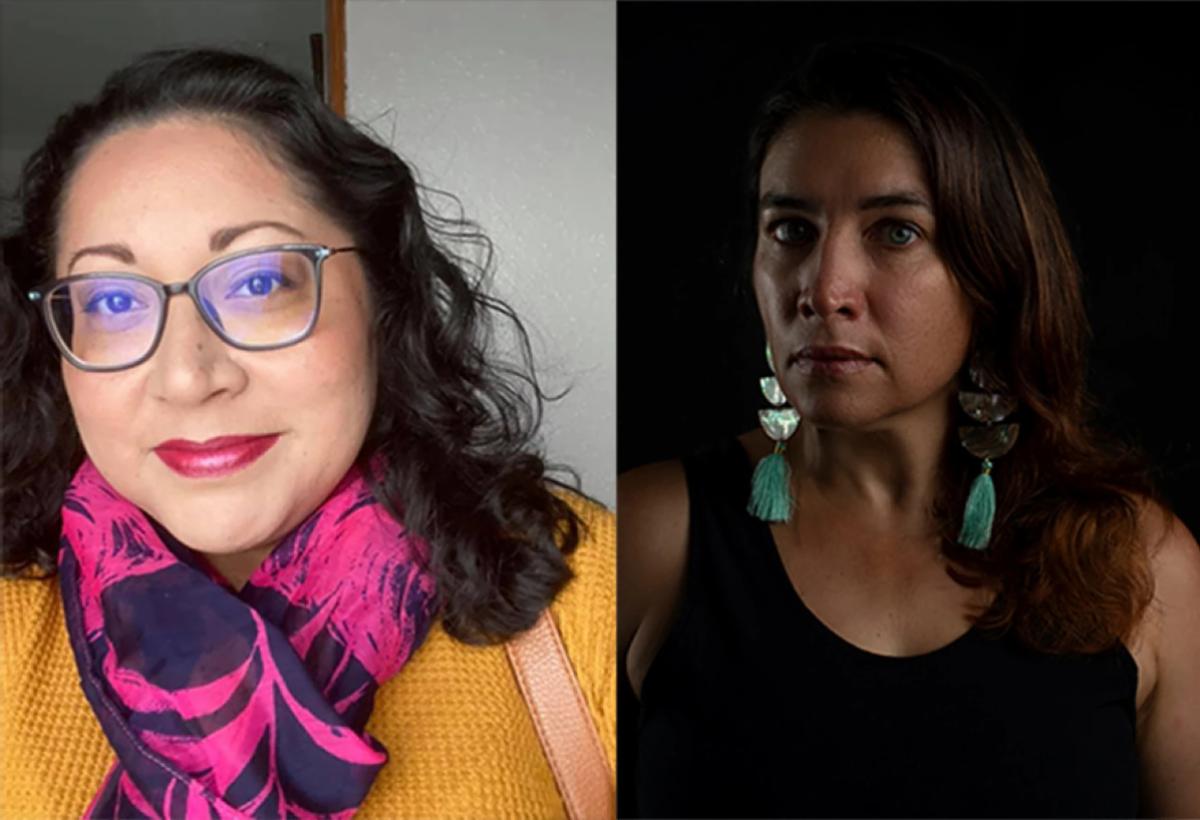 Since the overturning of Roe v. Wade, discussion around reproductive rights for Indigenous women has been narrowly focused on whether access could be given through the sovereignty of tribal nations and whether abortions clinics could open on tribal land.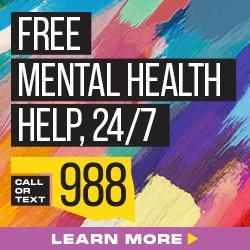 Some Native women find that suggestion to be offensive and say it's ignoring what tribal sovereignty means. Moreover, the discussion misses altogether the topic of women's health and reproductive rights and what they both mean in the Indigenous community. Indigenous women also face barriers when it comes to accessing reproductive care.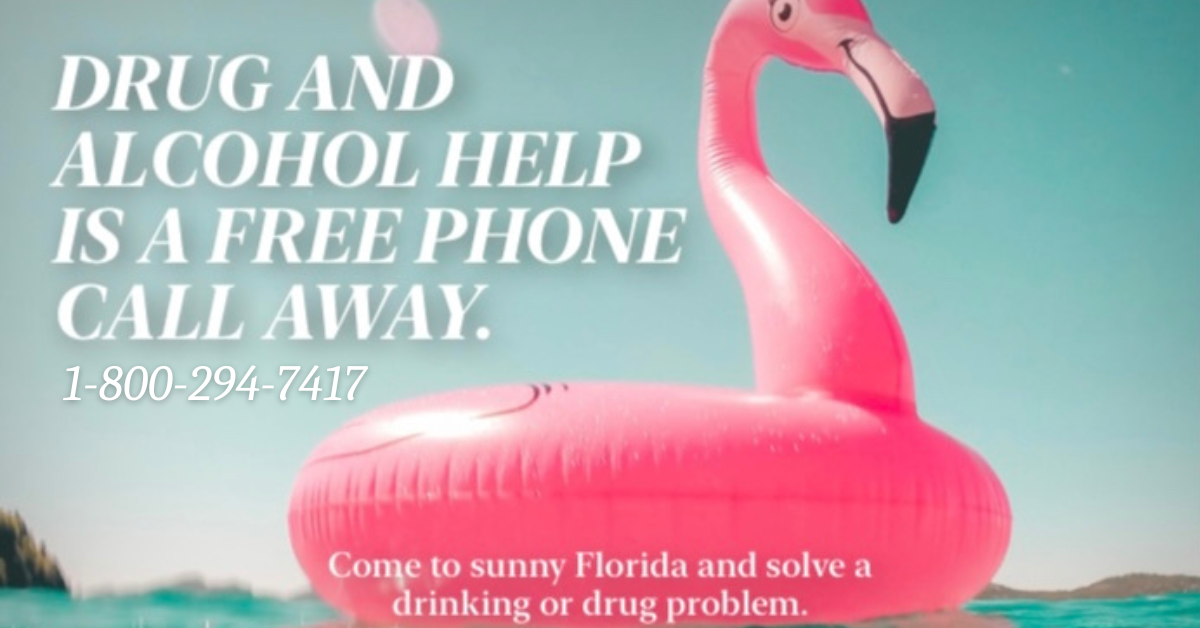 Since Oklahoma passed several abortion bans, we've heard from listeners and readers asking about what it means and how it affects them. So far, we've published two FAQs about these new laws, and set up a reproductive health landing page when we cover stories. However, we know there are more questions to look into, and we want your input.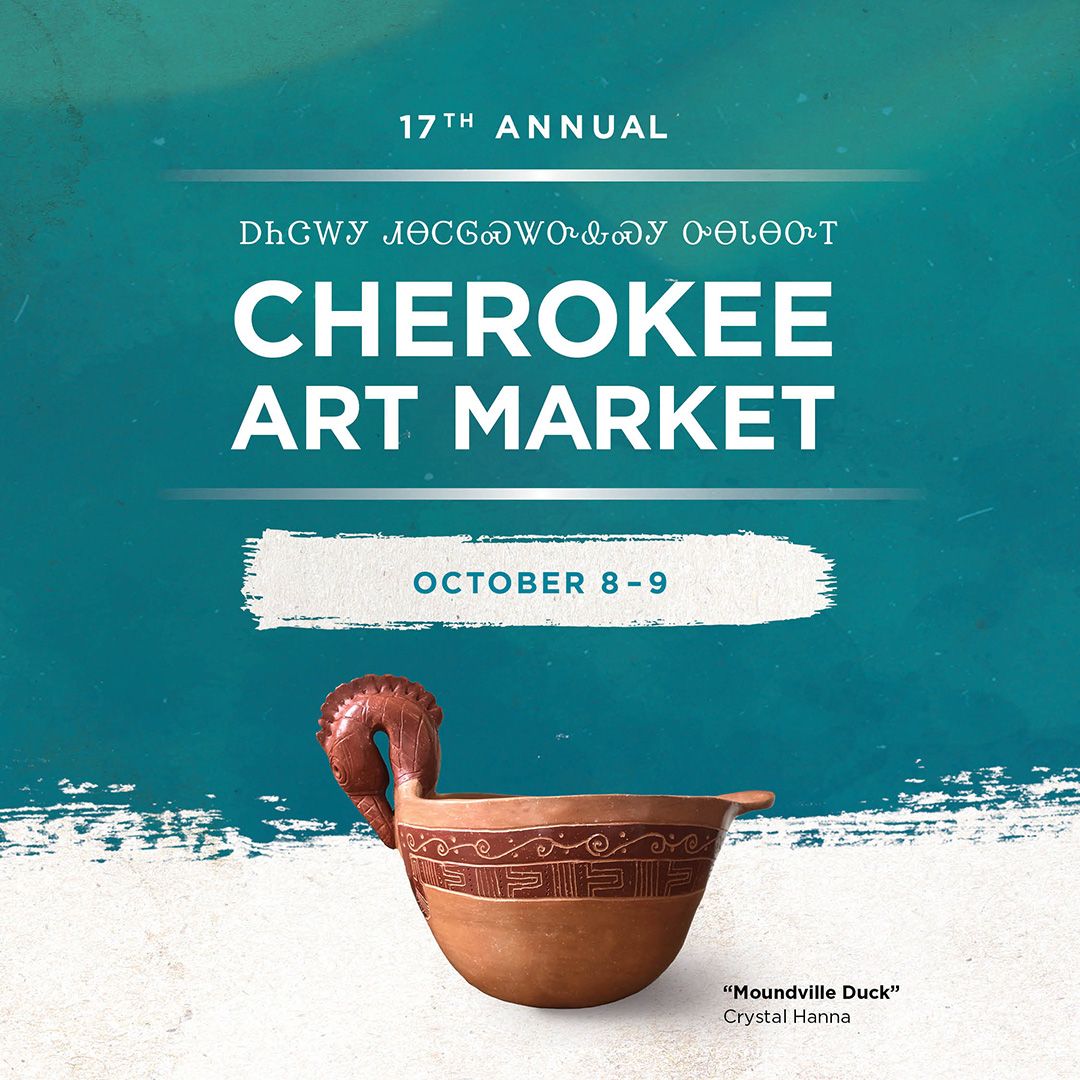 Join Allison Herrera, KOSU's Indigenous Affairs reporter and Shannon Shaw Duty, editor of Osage News, for a discussion about the new state laws that have taken effect in Oklahoma surrounding reproductive health care, as well as some of the issues Indigenous women experience when getting prenatal and postpartum care, and some of the health inequities they face.
The event will be held at Big Rain Gallery in Pawhuska, Oklahoma on Saturday, September 24th from 1-3 pm. The gallery's address is: 617 Kihekah Ave, Pawhuska, OK 74056.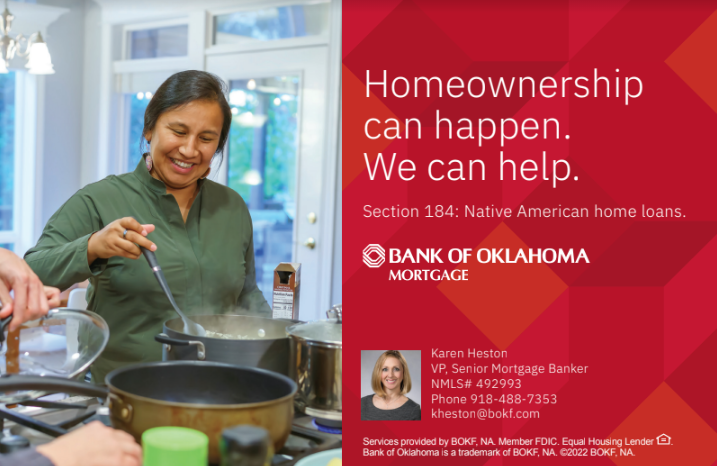 This event is free, but you must sign up as there is limited capacity. You can sign up here using this form.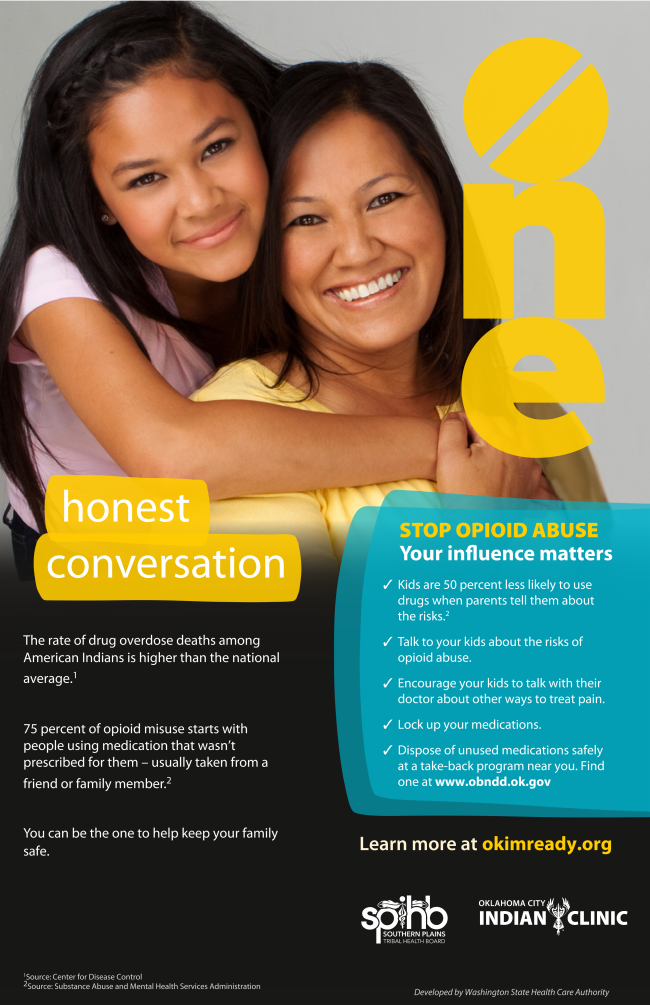 Your questions will be kept anonymous unless said otherwise at the event. Please note, we take the safety of everyone attending this event seriously since this is a sensitive subject.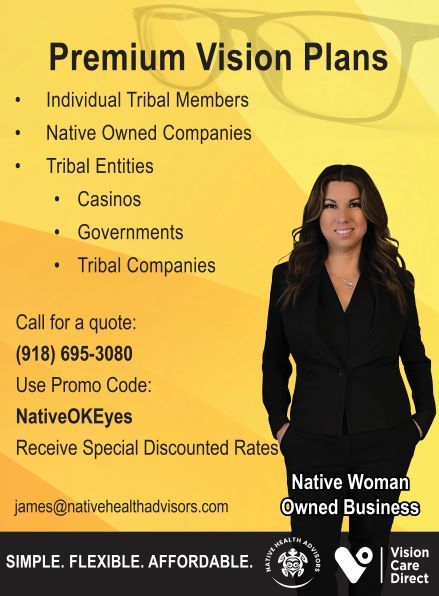 Please email Allison Herrera at allison@kosu.org or Shannon Shaw Duty at osagenews@osagenation-nsn.gov if you have further questions. We hope to see you there for this important conversation.