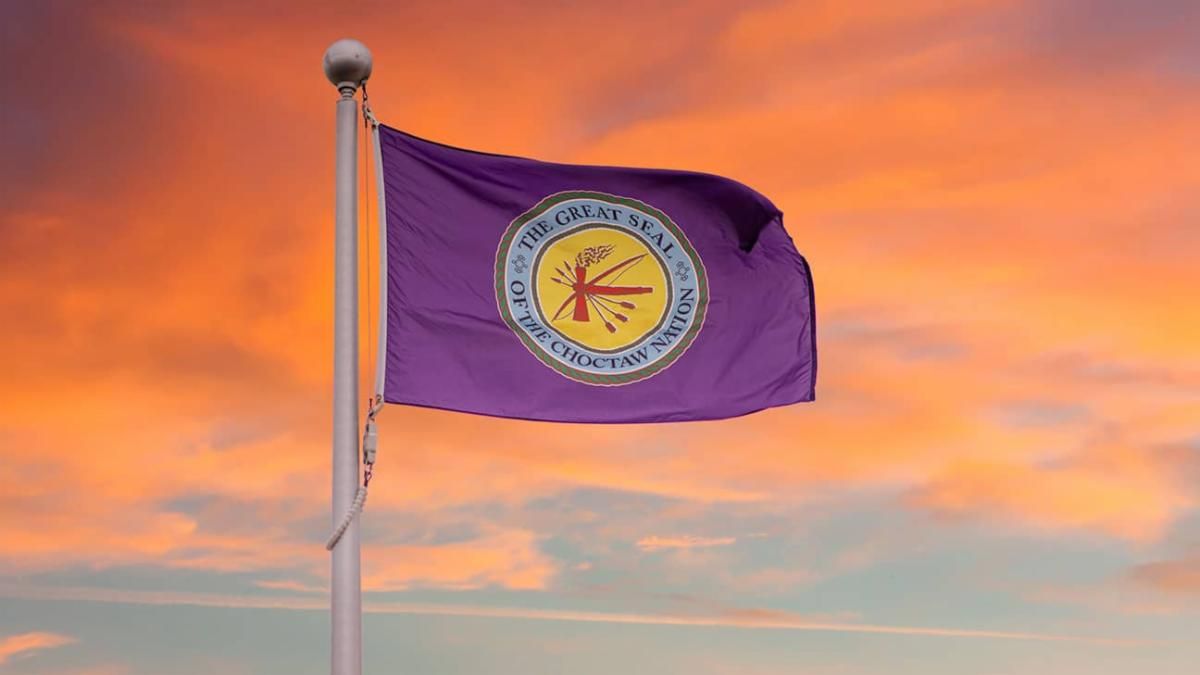 TVSHKA HOMMA, Okla. – The Choctaw Nation Tribal Council unanimously approved a $2.1 billion comprehensive expense budget for fiscal year 2023 during the Tribal Council session on Sept. 10. The expense budget is a 15 percent increase over 2022. The new fiscal year begins on October 1, 2022.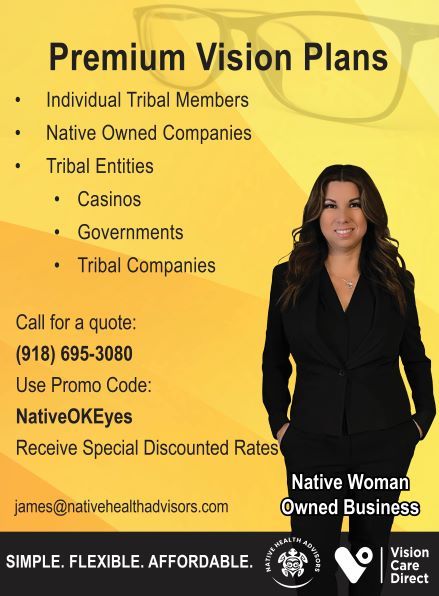 "Our Tribal Council has again shown support for our leadership teams and our strategies to meet the needs of our people while focusing on the future," said Chief Gary Batton. "The Choctaw Nation continues to expand services such as building 300 more homes, covering costs for dental crowns and a $300 increase in helping families with burial expenses, just to name a few. The increased budget even during this time of inflation highlights our Nation's financial stability."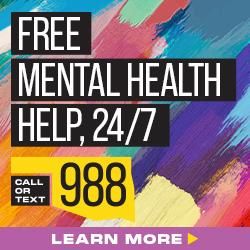 Approved capital expenses are just over $229.4 million, up from $71 million last year, primarily due to the new Choctaw Landing resort project in Hochatown, Okla.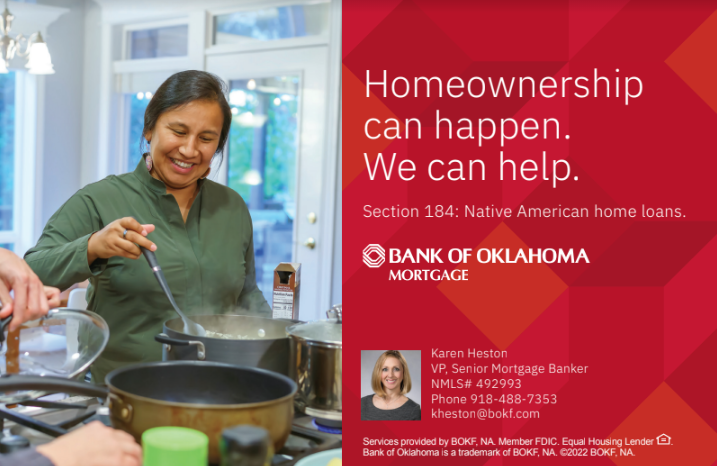 The Choctaw Nation of Oklahoma tribal membership has increased to over 212,000.
The Choctaw Nation is planning to hire an additional 489 employees in fiscal year 2023 increasing total associates to over 12,000.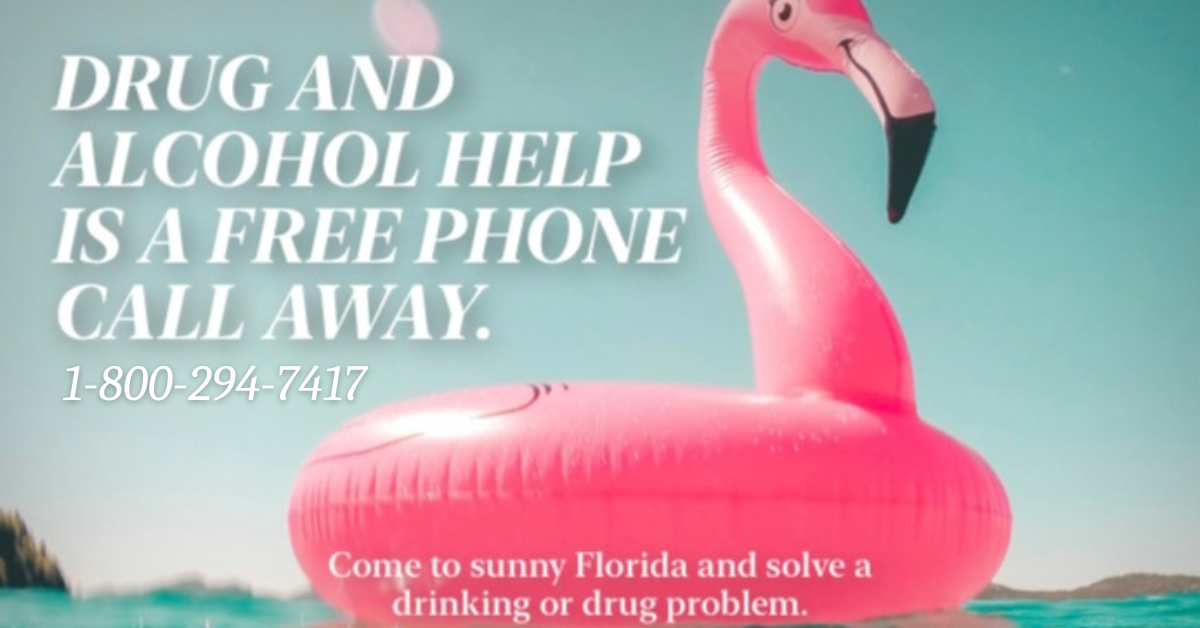 CNO revenue for fiscal year 2023 is projected to be nearly 21 percent higher than the prior year, driven primarily by increases in commerce and healthcare. Choctaw Casino & Resort – Durant's new Sky Tower addition is a key factor in the expected increase in commerce revenue for 2023.