"Cheyenne people and Arapaho people always find their way home, either in life or in death … they always come home."
By Rosemary Stephens
On Dec. 20, 2022 the Cheyenne and Arapaho Tribes held a burial remembrance ceremony to lay to rest the remains of two young females and one male repatriated under the Native American Graves Protection and Repatriation Act (NAGPRA) from the University of Denver located in Colorado.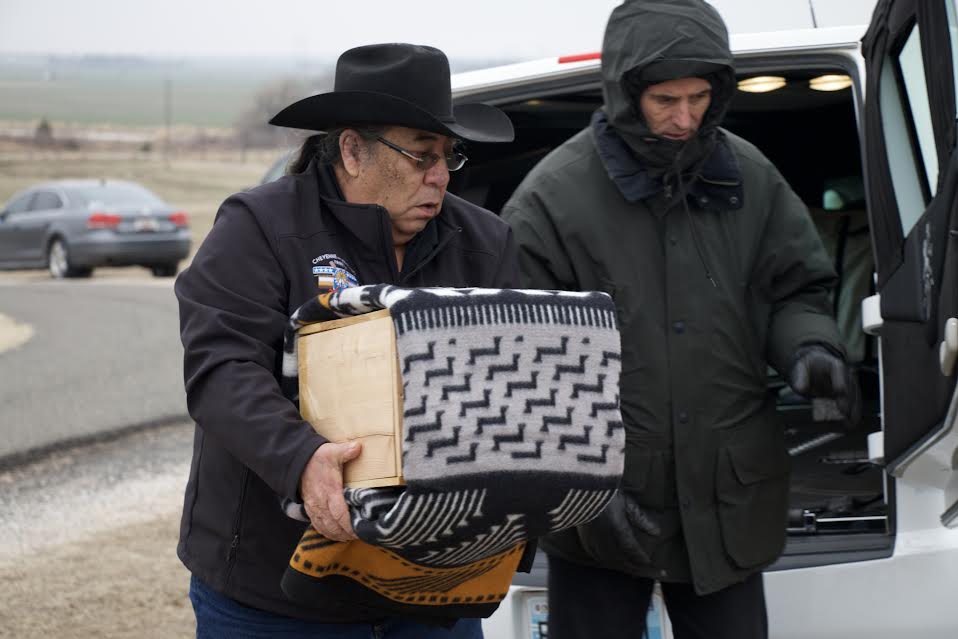 "We are here today to memorialize these ladies. We don't know if they tragically lost their lives or died from a disease, but the important thing is they are back, they are back with us. I see more than just remains, these were living, walking, talking people at one time living constructive lives," Reggie Wassana, Governor of the Cheyenne and Arapaho Tribes said.

Between the 1920s and 1950s, human remains of the two female individuals were recovered from Mitchell, Texas. The remains were deposited with the University of Denver Museum of Anthropology.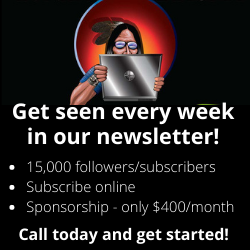 Beginning in late summer 2022, the Cheyenne NAGPRA representative, Chester Whiteman, the Arapaho NAGPRA representative, Fred Mosqueda, and Cheyenne Chief Gordon Yellowman began consultations with the University of Denver to have the remains repatriated back to the Cheyenne and Arapaho Tribes.

"They might have been murdered, victims, or died of unnatural causes. Regardless of how they died we are here today to show our respect and to give them a remembrance and a burial ceremony they were never given. In keeping with our traditions, we always do the best we can to put our people away respectfully, with dignity in sorrow. That's why we are here today," Yellowman said as he looked upon the wooden boxes placed in front of the podium, each carefully wrapped in a blanket.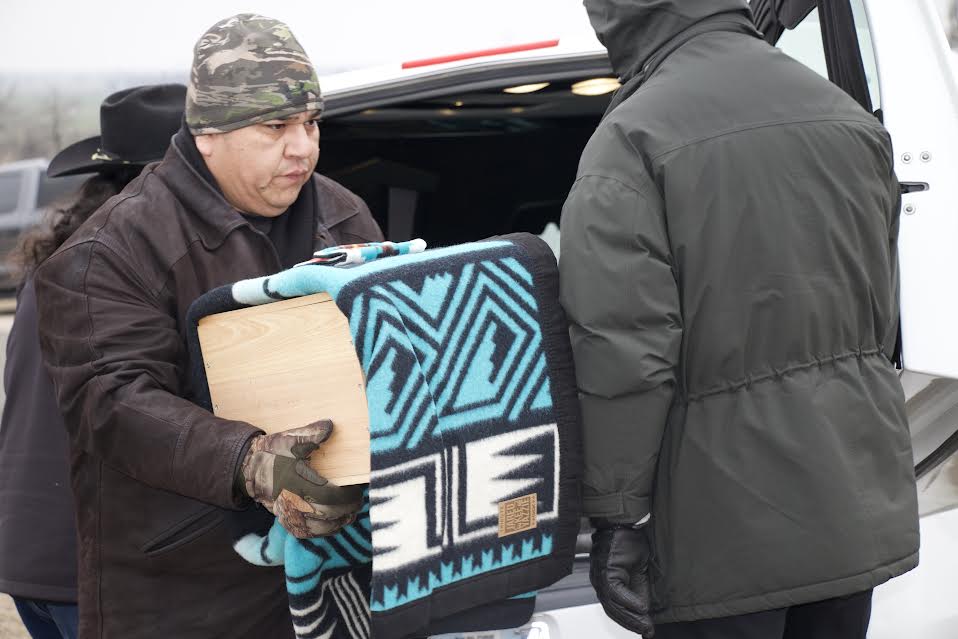 It was determined one of the females was in her late teens, with the other female in her early 20s and the male somewhere in his mid-30s … approximately 35 years old.

"They were fairly young people, and nobody knows the circumstances surrounding the deaths of our ancestors here, our relatives but we do know the Creator welcomed them in their time of death, and I believe their spirits have been with the Creator since that time. This event is a finalization of their journey. I believe these two young ladies and young man had a great homecoming with our ancestors on the other side. Since we don't know who these people are, they may be any one of our ancestors, one of our distant relations and be a part of our family," LaRenda Morgan, president of the Missing and Murdered Indigenous Peoples Cheyenne
and Arapaho Chapter said as the invited guest speaker.

Yellowman extended the tribes' gratitude to several individuals who were instrumental in bringing home these three ancestors.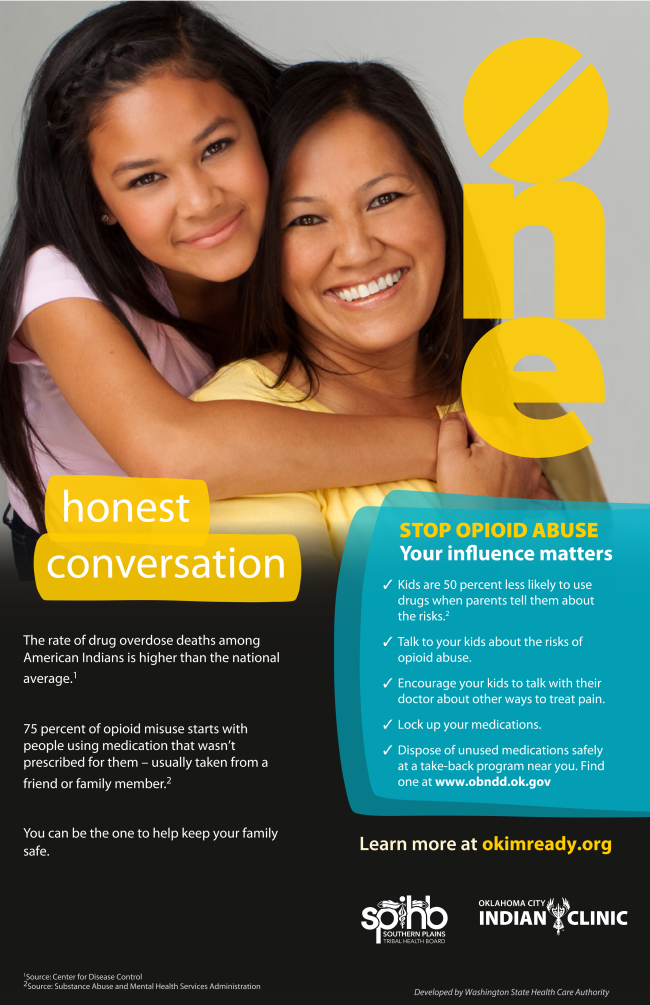 "I want to thank Fred (Mosqueda) and Chester (Whiteman) for the consultation, as well as Anne (Amati) whose here with us from the University of Denver as a partner. It was a successful consultation and we finally got them here to be buried in our tribal cemetery.

I want to thank the Burial Program for donating the blankets, the Mennonites for constructing the boxes, the University of Denver for their strong partnership and consultation, and thank you to Huber Benson Funeral Home for donating the use of the hearse for the proper escort to the tribal cemetery, and for our singers here,"
Yellowman said.

Elder Victor Orange opened the ceremony with prayer and traditional burial songs were sung at the closing of the ceremony.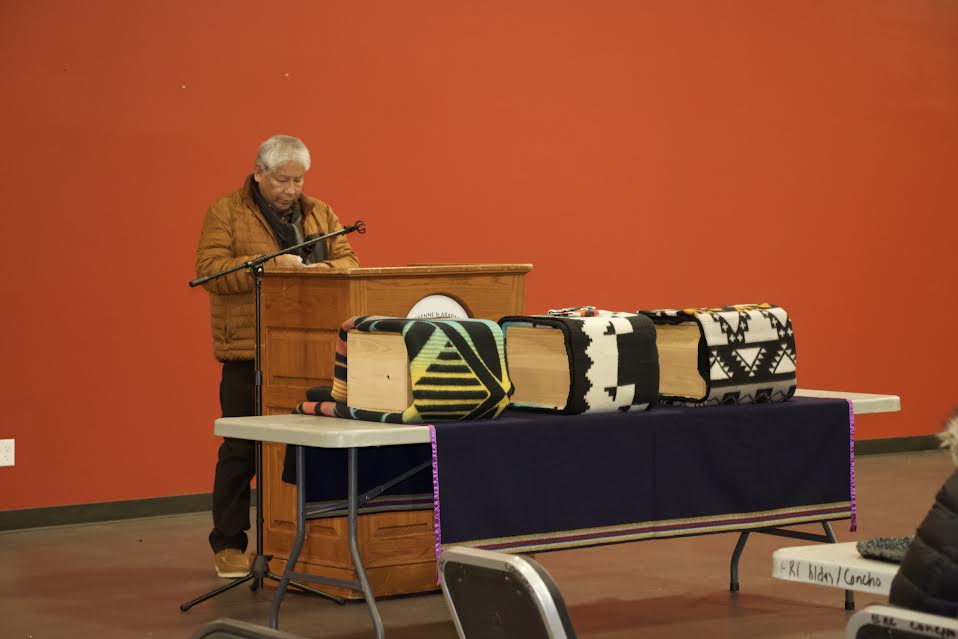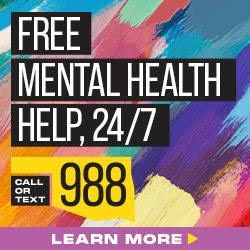 Each of the boxes containing the remains of the three individuals were gently picked up and carefully placed in the back of Huber Benson's hearse to be transported to the Concho Indian Cemetery to be laid to rest in their final resting place.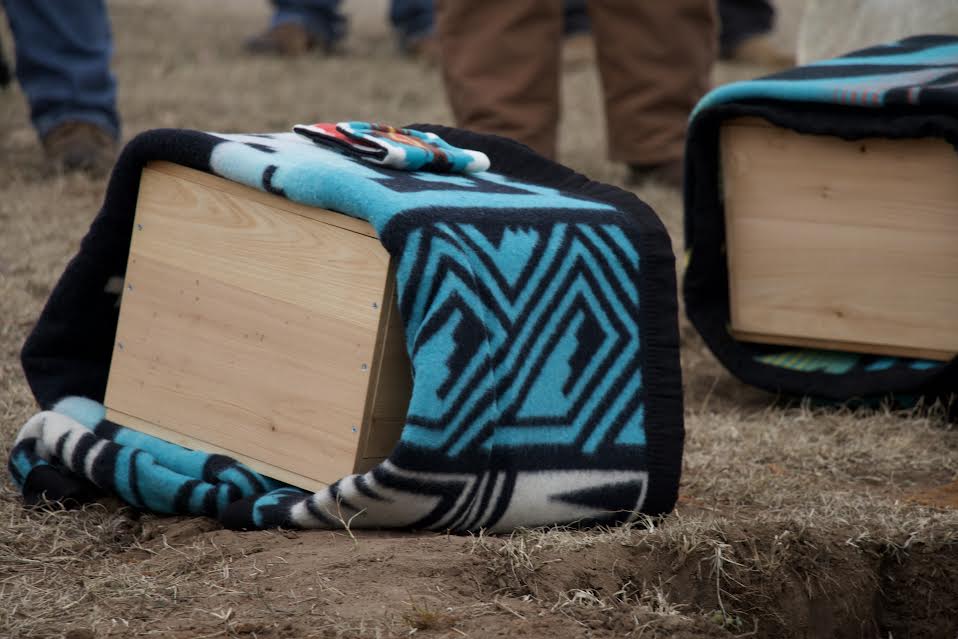 "It is up to us to honor them and to memorialize them because they were left somewhere. We don't know, maybe there were taken and whoever took them left them there doing dishonorable things and taking their lives. Whatever it was that happened in those years I'm glad they are here and they are back with us so we can
give them a proper burial and they will be at home again on the lands of the Cheyenne and Arapaho people," Gov. Wassana said.