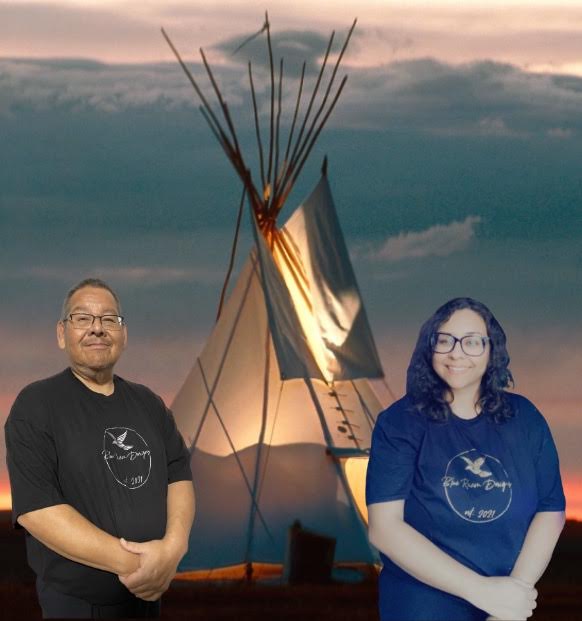 By Latoya Lonelodge

Encouraged by friends, family and running a sports team, Blue Raven Designs, found themselves starting a business in the middle of the COVID-19 pandemic back in October 2021.

Being in business for over a year, the small Native owned business is in its busiest year yet with continuous orders ranging in personalized orders to custom orders.

Owned by Cheyenne and Arapaho citizens Whitley Powell and her father Glenn Starr, Blue Raven Designs specializes in various types of custom items that include clothing apparel, coffee mugs, tumblers, sippy cups, door mats, mouse pads, coasters, Christmas stockings, blankets and home décor.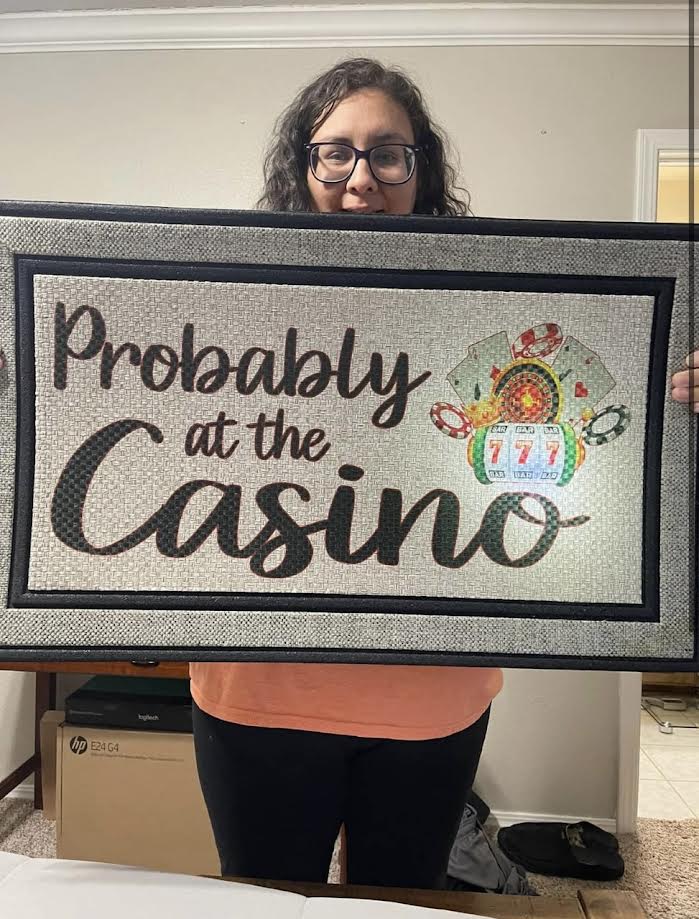 "It was founded with the goal of serving customers who want a personalized experience and know they will receive the very best products or services," Powell said.

The idea for starting their own business came to mind when Powell and Starr were involved with running multiple sports teams and being unable to find an affordable option for parents and families for custom team gear. "Many local businesses who create shirts limit customers from purchasing less than 100 or so shirts, bigger companies also require a longer turnaround time to complete orders, our turnaround time for any of our products have remained at a week or less," Powell said.

The name Blue Raven has spiritual significance and is derived from ravens, symbolizing intelligence, partnerships, rebirth and adaptability.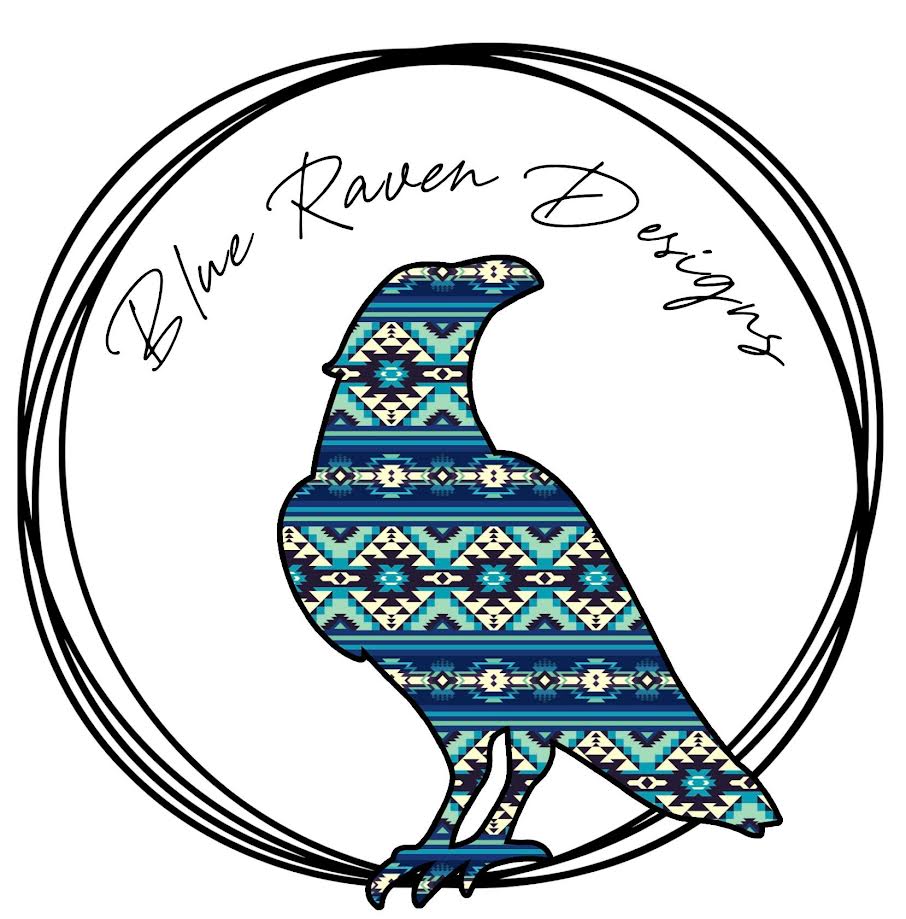 "The color blue also represents meanings of intuition, imagination and inspiration. The two words also represent places that we both consider home," Starr said.

As business has increased throughout the past year, Blue Raven Designs has become popular with their most sold items being t-shirt designs. Recently, their biggest order was placed by the Cheyenne and Arapaho Tribes' executive office.

"We were able to create a custom design to capture the importance of our tribal members getting registered to vote, in total 800 voter registration shirts were taken to the Oklahoma Indian Nations Powwow and the Labor Day Powwow. We are grateful for Governor Wassana and his executive office for supporting Native owned and local businesses," Starr said.

And despite starting a business in the middle of the pandemic in 2021, Blue Raven Designs has managed to stay busy consistently.

"Business is going great, most of our business has come from local people and this includes people we know, our friends, family and their friends and family," Powell said.

Powell said the goals of their business is to stay competitive and keep growing.
"We intend to produce unique design work, maintain a quick turnaround time and impress our customers," Powell said.

With other competitive stores offering custom services, Blue Raven Designs have a few reasons that make them stand apart from other businesses. Because they are a small team, they are able to work directly with clientele to give them the best experience possible.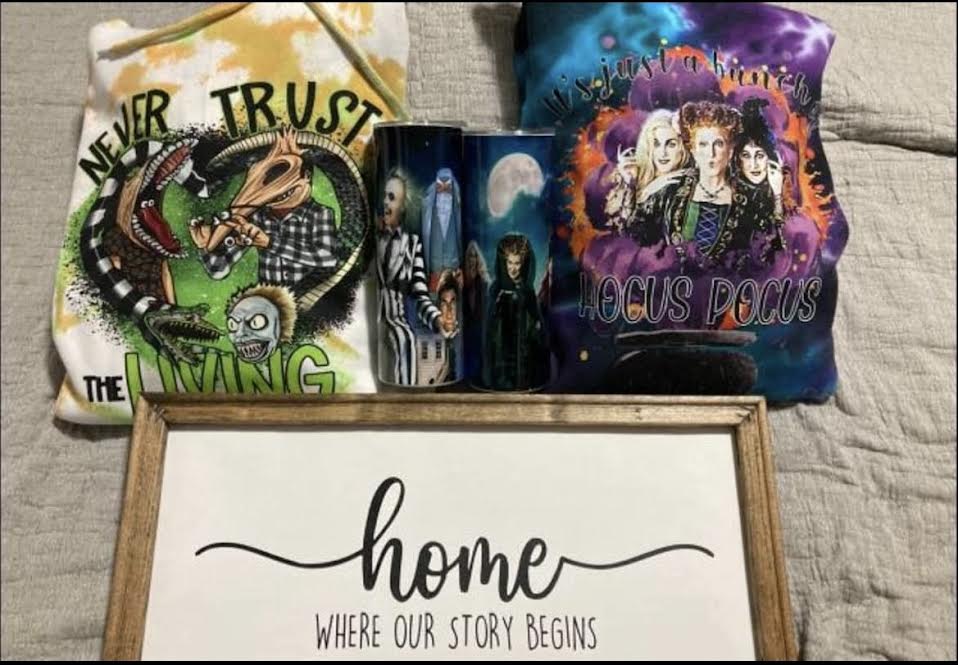 "Our goal is to create long lasting relationships with our most loyal customers, building the feeling of connectedness with our customers also derives from our uniqueness and individuality we put into every design we create. Lastly, we strive to keep our prices more affordable than similar businesses," Powell said.

Powell said they understand the hardships that families go through and they try to cut costs anywhere they can to accommodate customers.

"In our first year of business, we have been able to maintain these affordable prices and still produce high quality items," Starr said.

By running a business and facing challenges of their own, Powell said it takes a lot of responsibility and time to run a family-owned business. They have had to learn how to create a work-life balance that is functional for them.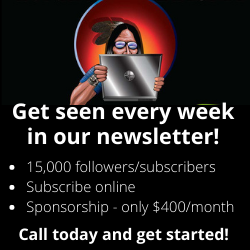 "Before starting this I was a stay at home mom to my sons Cole and Sammy Powell, Glenn also works full time and helps coach Sammy's football team. We work hard every day to keep our lives and business organized and our families have been an amazing support system during all the phases of our business," Powell said.

With high hopes to keep their business running in the future, Powell said the business will continue to advertise their work on social media platforms such as Facebook and TikTok.

"I love my business because it was inspired by family, it is a perfect result of my creativity and hard work, these are two good qualities that I learned from both of my parents and to be able to run a business alongside my father is something I take pride in," Powell said.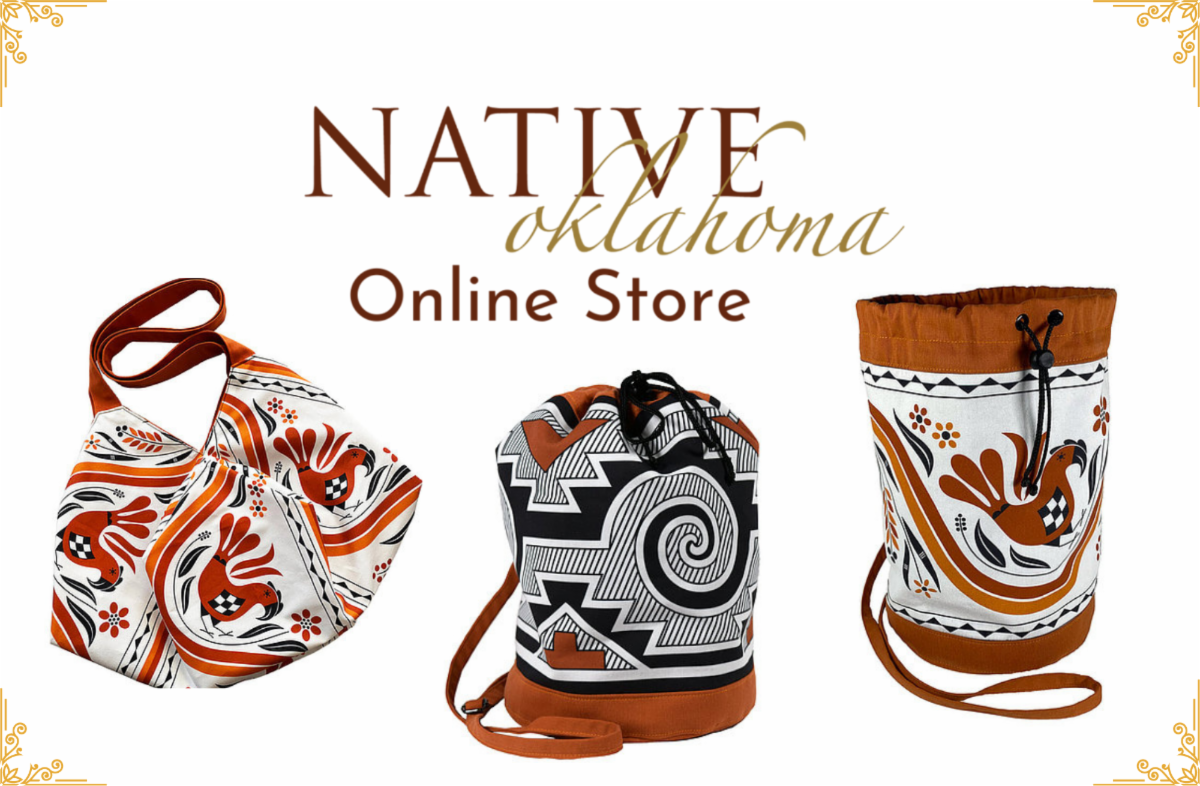 Powell said the overall experience was more than they could ever imagine.
"One year ago this started out as just a hobby, something we could do in our free time. Recently we created some shirts for a few mothers with their son's football picture, team name and number, watching these moms fall in love with a memento they can keep until their child grows up is why we do this. We want to continue to create products that our customers fall in love with," Powell said.

To place a custom order or for more information visit Blue Raven Designs on Facebook at www.facebook.com/groups/blueravendesigns.