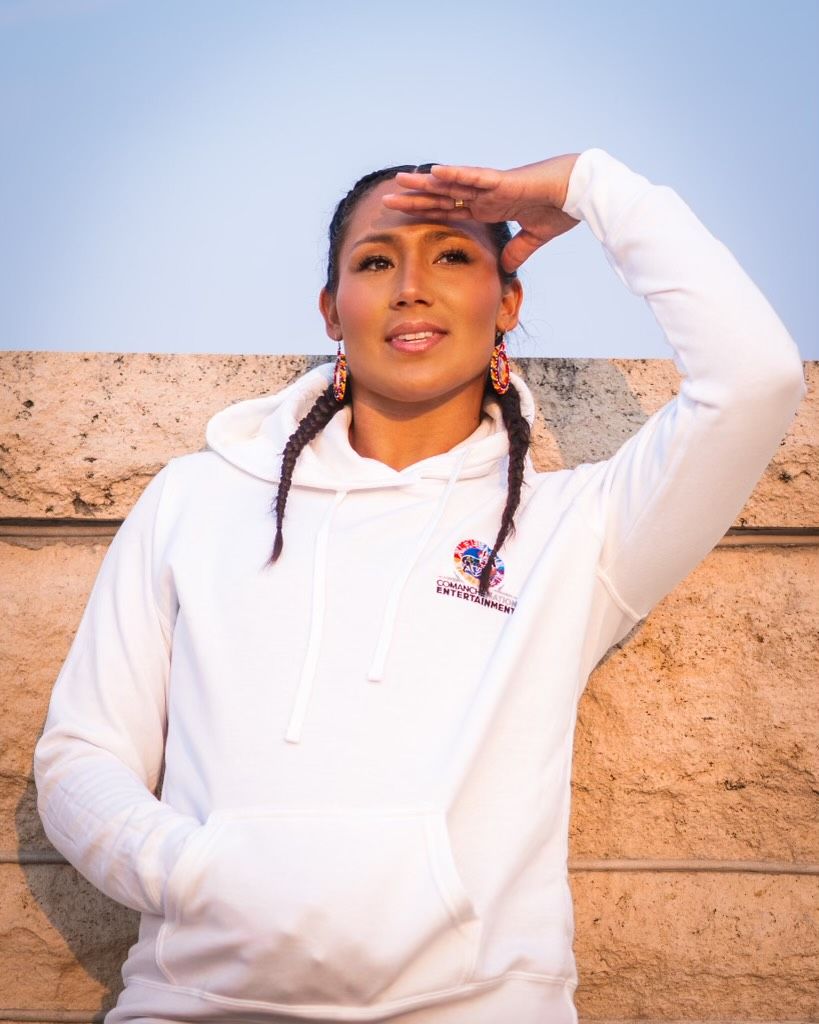 LAWTON, Okla - As Lawton gears up for its annual Comanche Nation Fair, Comanche Nation Casino is hosting a meet-and-greet event where the community will have an opportunity to meet Team USA track and field athlete Janee' Kassanavoid, as well as the co-stars of the popular FX Hulu series "Reservation Dogs," Dallas Goldtooth and Zahn McClarnon.
Located at 402 SE Interstate Drive, the event is set to take place on Friday, September 29, from 6 p.m. to 8 p.m. and is free and open to the public. All three special guests will be available to greet attendees, take photos and sign autographs.
"This event is another representation of the unique opportunities and benefits we are committed to providing not only for our guests but for our community," said Mia Tahdooahnippah, CEO of Comanche Nation Entertainment. "We are honored to welcome these inspiring individuals. It is a great way to kick off the Comanche Nation Fair, and a truly unique experience."
Janee' Kassanavoid, a proud member of the Comanche Nation and professional athlete, recently took home silver and bronze for hammer throw while representing Team USA at the World Athletics Championship in Budapest this year.
In 2022, Kassanavoid made history when she became the first Native American woman to take home a medal at the World Athletics Championship event, winning bronze last year in Eugene, Oregon.
In addition to Kassanavoid, fans of the award-winning FX Hulu series "Reservation Dogs" can meet co-stars Dallas Goldtooth ("William "Spirit" Knifeman") and Zahn McClarnon "Officer Big"). Currently in its third season, the show has been nominated for a Golden Globe Award, Peabody Award, several Critics' Choice awards, among others.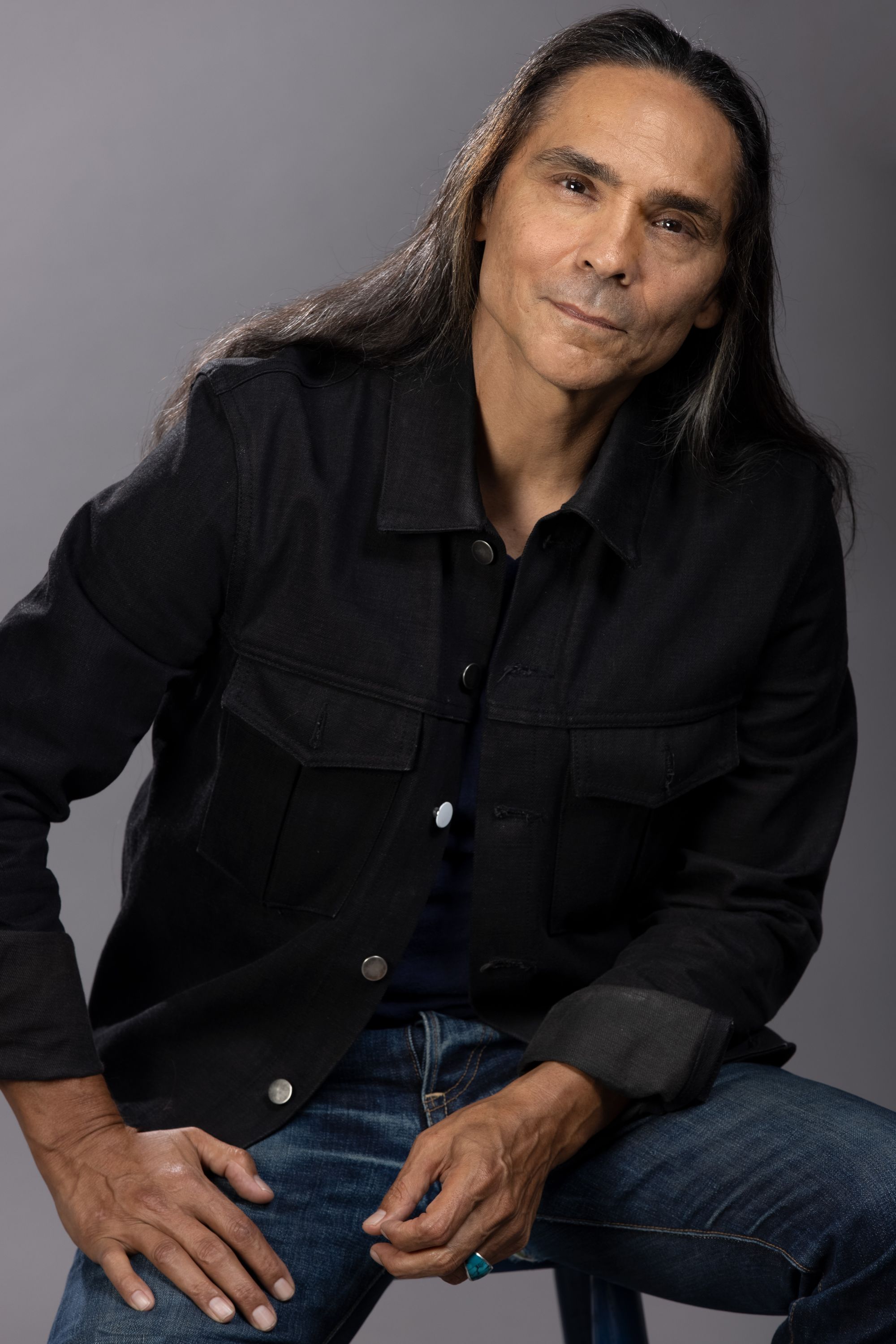 McClarnon is also known for his roles in series like "Longmire," "Fargo" and "Westworld". Goldtooth, a prominent environmental activist, co-founded the renowned Native American sketch comedy group "The 1491s" and is also known for his appearances on "Rutherford Falls" and "Ghosts."
The remainder of Comanche Nation Fair is set to take place across the weekend of September 29 and October 1 at the Comanche Nation Complex in Lawton. For more information about the event, please visit https://www.comanchenationfair.com/. To learn more about Comanche Nation Entertainment, www.comanchenationentertainment.com.
ABOUT COMANCHE NATION ENTERTAINMENT
Comanche Nation Entertainment operates Comanche Nation Casino in Lawton, Comanche Red River Hotel Casino in Devol, Comanche Spur Casino in Elgin, Comanche Star Casino in Walters, Comanche War Pony Casino in Devol and Comanche Cache Casino in Cache. Its Comanche Travel Plazas, Smoke Shops and Quick Stops are located throughout Southwest Oklahoma.
True to its tribal heritage, Comanche Nation Entertainment is committed to family. It treats its team members like family and supports vital community services in the towns where it operates. Its mission at all of its properties is to provide a fun and exciting experience for guests, a safe and rewarding environment for team members and prosperity for the Comanche Nation.
For more information on Comanche Nation Entertainment properties, visit www.comanchenationentertainment.com or follow the company on Facebook.