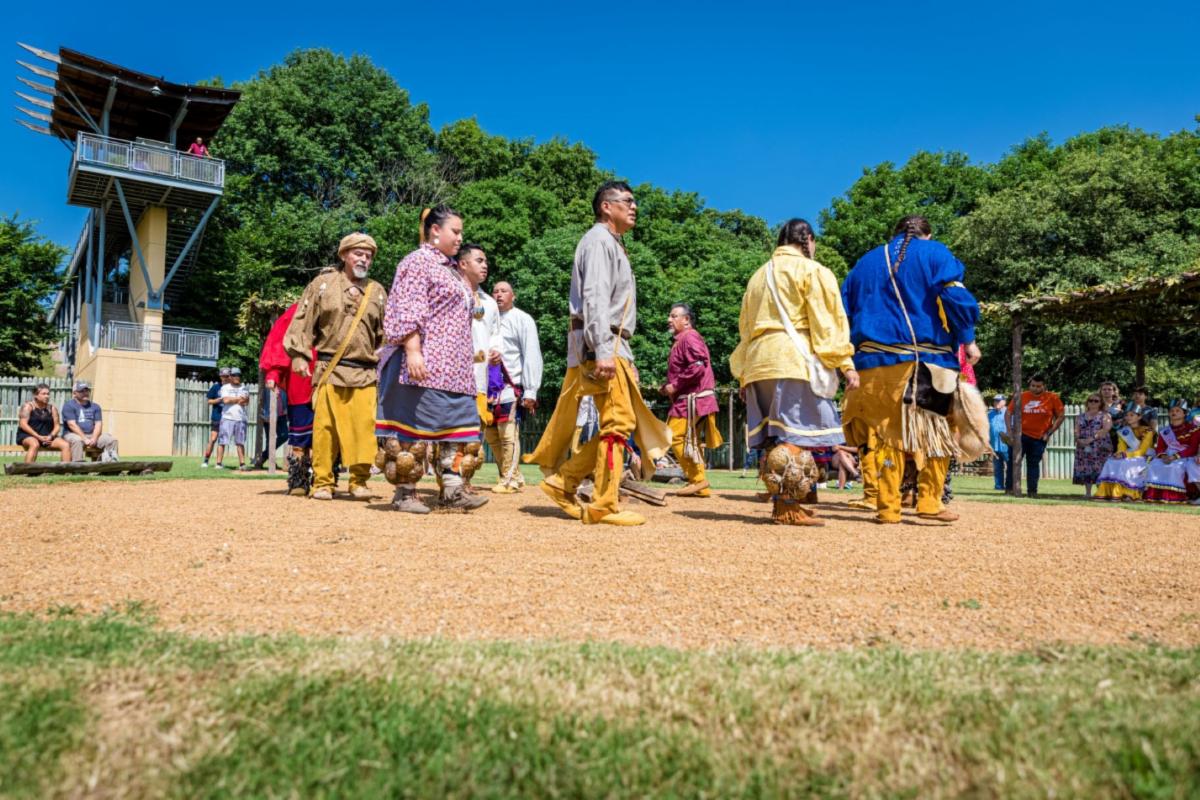 The Chickasaw Foundation offers the Inchokkaalaali' (I'm Visiting) Assistance Request Program to Oklahoma schools. Qualifying schools receive an educational, hands-on field trip to the Chickasaw Cultural Center (CCC) in Sulphur, Oklahoma. While at the CCC, students and faculty learn about the exciting history and culture of the Chickasaw people.
Through Inchokkaalaali', the Chickasaw Foundation assists schools with student and faculty admission to the CCC. Fuel reimbursement is also provided for busses used to transport students and faculty to the cultural center. Sack lunches are available for each participant if the school chooses.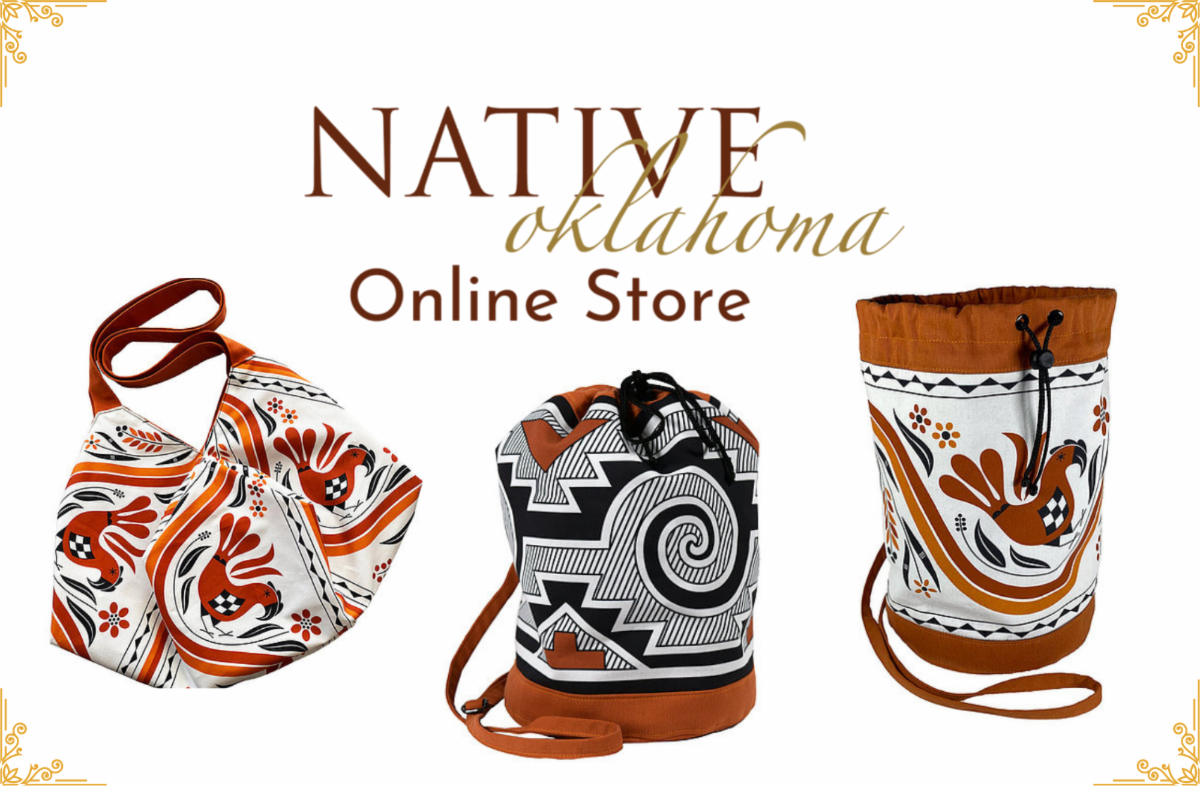 Activities at the CCC are tailored for each school. Individual schools can choose between a cultural art activity or horticulture craft demonstration while at the CCC. Inchokkaalaali' participants receive guided tours of the cultural center.
The Chickasaw Foundation began in 1971. Since inception, it has driven its mission forward by faithfully promoting the general welfare and culture of the Chickasaw people through its support of educational, health, historical and community activities and programs.
A 501(c)(3) nonprofit organization, the Chickasaw Foundation has assisted Oklahoma communities by funding disaster relief, food pantries for schools, emergency services, charitable organizations, scholarships, fellowships and cultural opportunities.
Funding for this program is provided in part by a grant from Oklahoma Humanities (OH) and the National Endowment of Humanities (NEH). Any views, findings, conclusions or recommendations expressed in this program do not necessarily represent those of OH or NEH.
The Oklahoma City Community Foundation has also generously provided grant support to fund school groups from central Oklahoma.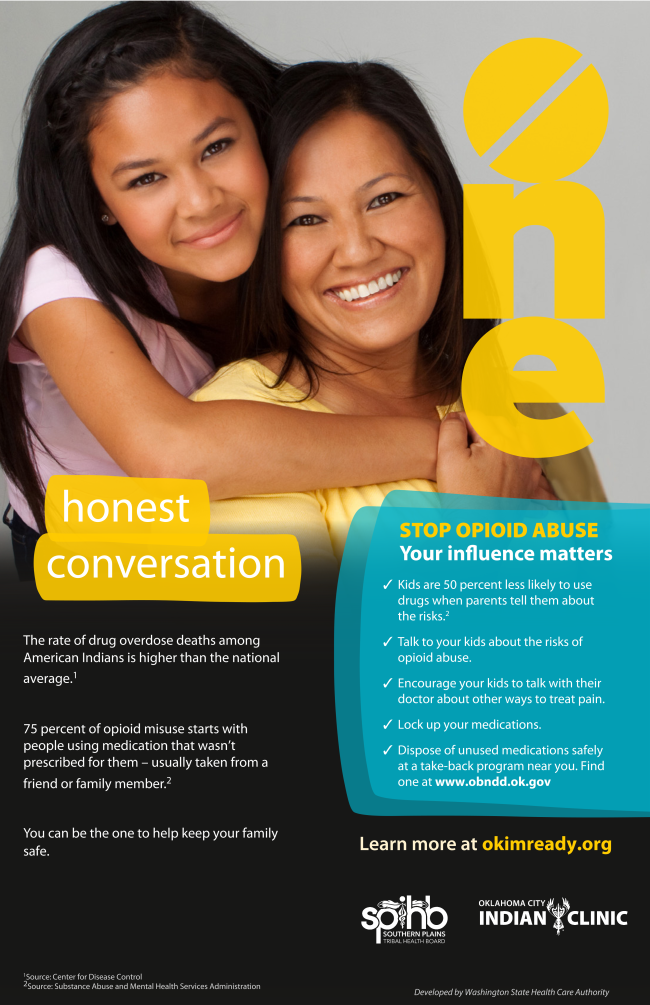 For more information about the Chickasaw Foundation or to apply for the Inchokkaalaali' program, visit ChickasawFoundation.org.
About the Chickasaw Cultural Center:
The CCC provides opportunities to connect with First American history through performances, reenactments, demonstrations, collections and exhibits at one of the largest and most extensive tribal cultural centers in the United States.
While visiting the campus, students participating in the Inchokkaalaali' program will receive a guided tour of the Chikasha Poya Exhibit, the Holisso Exhibit, and the traditional village. The Chikasha Poya Exhibit immerses visitors in the treasured stories of the Chickasaw Nation through a series of historical and cultural exhibits.
The Holisso is the center for the study of Chickasaw history and culture, and features an extensive scholarly library that helps preserve the languages and historical accounts of Chickasaw and other First American nations. The traditional village features authentic architecture, gardens and a variety of interactive lessons and demonstrations of Chickasaw culture.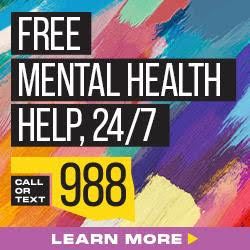 The Chickasaw Nation offers curriculum for educators to use in their classrooms. Schools can use these to familiarize students with Chickasaw history and culture. This curriculum is available at no charge and is aligned with the Oklahoma Academic Standards as outlined in the Oklahoma State Department of Education's 2019 Social Studies guide.
Chickasaw curriculum can be downloaded at Chickasaw.net/Curriculum.