Two coaches started the OK Dream Catchers basketball program to help young athletes reach their full potential in 2018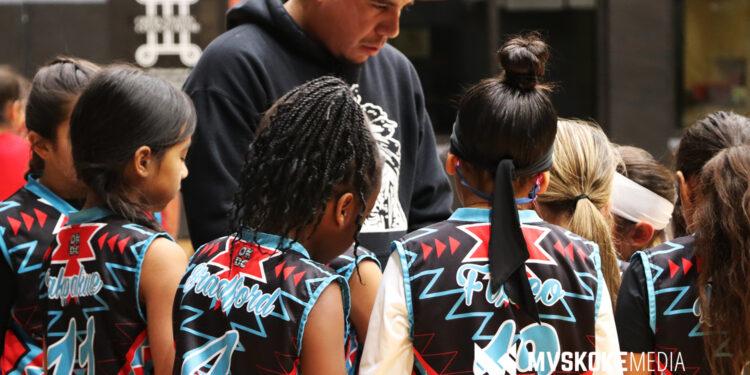 OKMULGEE, Oklahoma – The Rising Star Basketball League featured many teams, including the amateur basketball team, the Oklahoma Dream Catchers, coached by Adam Gibson, who co-started the basketball program with Coy Harjo in 2018.
Each Wednesday for five weeks, the teams battled to make it to the championship held at the Mvskoke Dome on Oct. 7.
Gibson's third and fourth-grade team came in as runners-up in the finale against Eric Starr's team, All Clans. Starr hosted the tournament with teams entering from the tri-county area.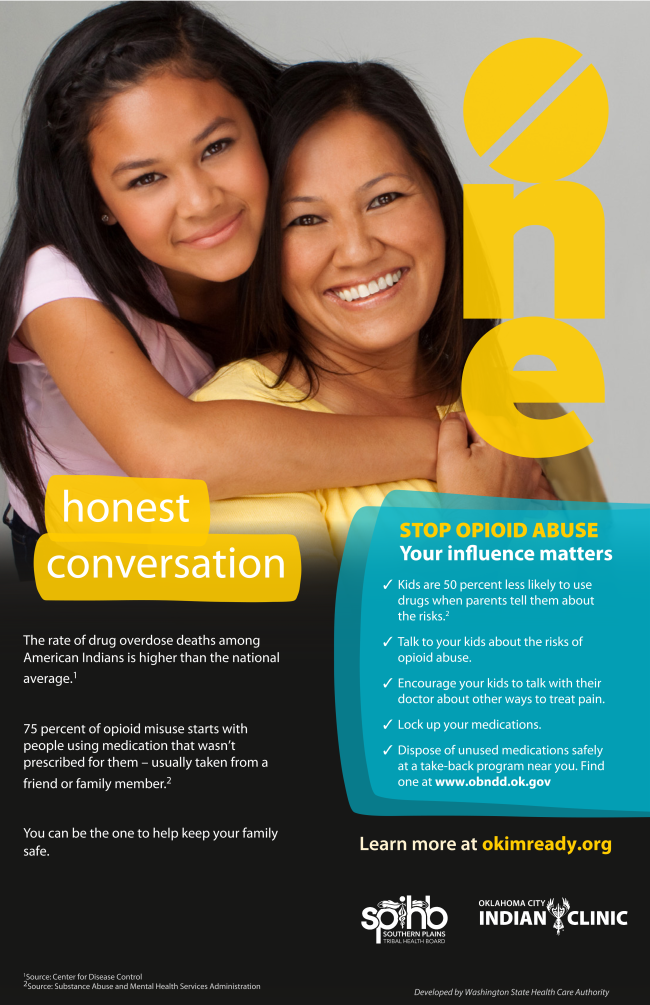 The Dream Catchers' fifth and sixth grades took home gold, with the Lil Ballerz coming in second. The age group also held a boys' championship, with the Green Machines coming in first and Lil Rascals taking home silver.
Oklahoma Dream Catchers is an extra-curricular sports activity program that participates in tournaments around the state and surrounding states year-round.
"It gives them a structured routine, getting used to having a schedule, going by the schedule, and taking responsibility for themselves while learning how to play the game, softball, and basketball," Gibson said.
Over the last four years, the coaching duo has put countless hours into assisting young native athletes to be the best they can be in basketball and softball.
Gibson also works as a coach at Glenpool Public schools. "When I am not coaching Dream Catchers, I'm coaching school ball," he said.
His life is basketball. "Basketball is where I want to be. This hardwood floor is where I want to be."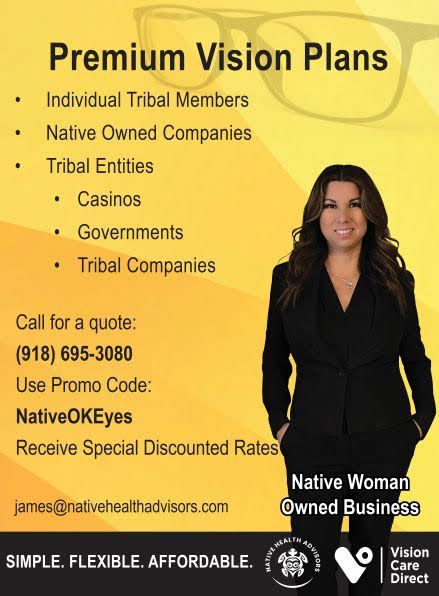 Gibson had big hopes and dreams, "Just like any other kid, I wanted to make it to the NBA," but being a young native had but a few barriers in his way, which led him to his position now.
He claims the reward is much greater than he imagined. "Seeing them succeed and progress and take this on after they leave my program," he said. "Seeing them build friendships with these girls, letting them see the atmosphere getting them out of their comfort zone, and Tulsa area to play ball letting them feel the atmosphere of it."
In Gibsons' experience thus far, he has seen his players develop better attitudes while showing good sportsmanship on and off the court.
His program focuses on student-athletes hoping to build their skills and take them to the next level. In the program, academics are the priority. "Academics first, grades come first," he said. "We say, 'student-athlete,' student comes before the athlete."
A college student, Gibson officially obtained his Bachelor's degree from Northeastern State University on Sat. Dec. 10.
He set an example for his three daughters and several other girls he coaches.
How did he manage it? He laughed and said, "it's the Busiest thing you can do in life."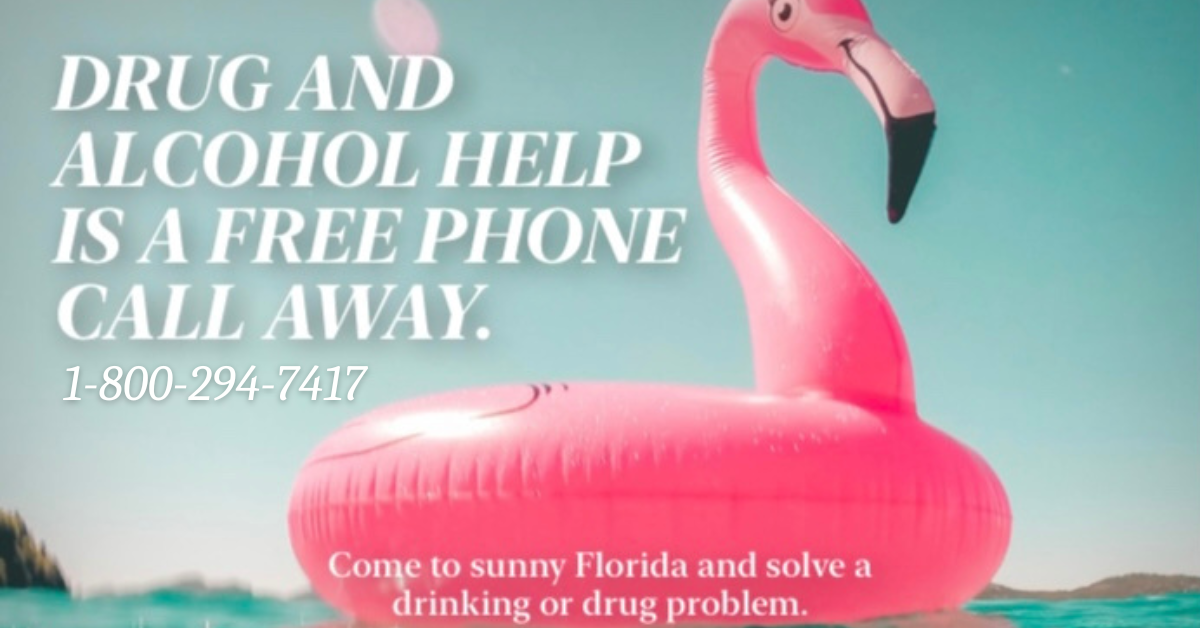 He also helped support his wife as she graduated from NSU that same day.
Since the program is a private league outside of school, school ball limits practice time with Dream Catchers, but the group plays year-round.
Dream Catcher players participate in INBC League and various Tulsa Leagues while traveling to OKC, Missouri, and Arizona Native American Nationals, Gibson said.
The program currently has four teams that include all age groups and has no age limit or experience on which they may enter the program.
"Building the girl from the foundation up is really what I like to see," Gibson said. "Whether they played before or not doesn't make a difference."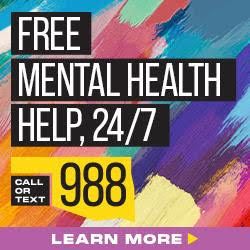 He said as they find coaches, they will continue to grow.
The team is primarily native players, but that is not a program requirement. Gibson finds that most native players join their program on the Reservation in Glenpool. With many Muscogee players, he uses language to name his plays to keep culture tied in.
For more information, go like their Facebook Page, Oklahoma Dream Catchers.