(LOS ANGELES) – Pictureworks Entertainment has announced Mohawk filmmaker Tracey Deer will direct the highly anticipated biopic chronicling the life of Jim Thorpe, widely accepted as "The World's Greatest Athlete."
THORPE, the working title of the film, follows the compelling journey of Jim's life from boyhood on an Oklahoma Indian reservation through the tragic Indian boarding school era to one of the greatest sports scandals in history – the revocation of Jim's Olympic gold medals from the 1912 Pentathlon and Decathlon.
"Tracey Deer is breaking ground in entertainment as Jim Thorpe broke ground in sports. Her unique ability to navigate complex social and cultural stories makes her the perfect fit to bring Jim's story to modern audiences worldwide," said Producer Josh Aker.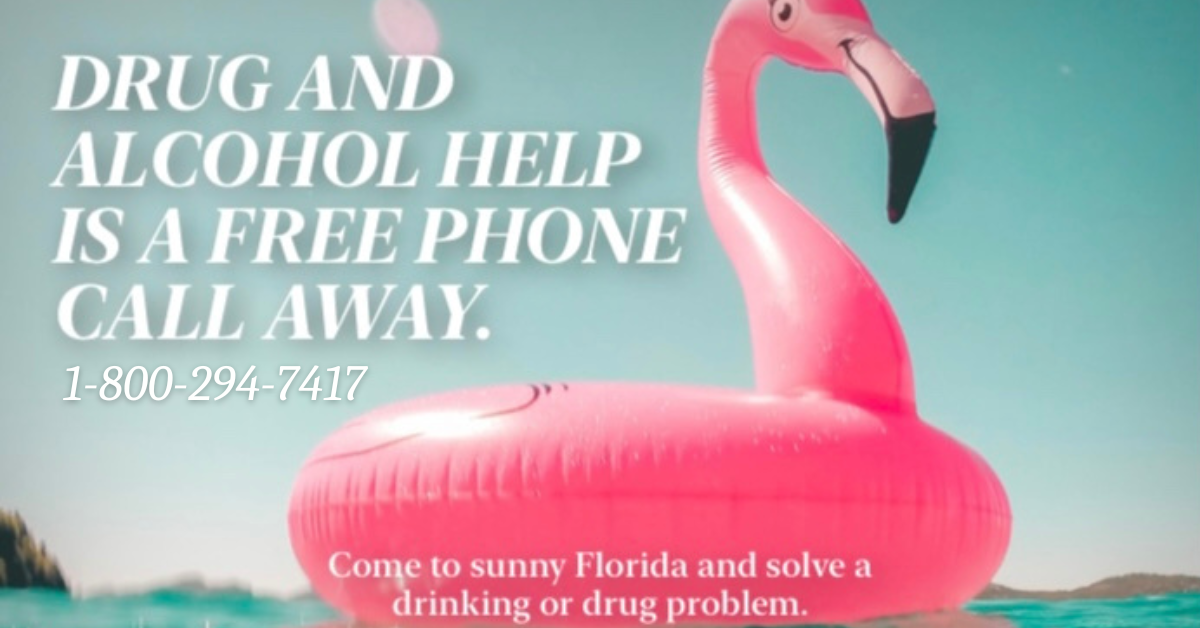 Deer is a writer, director and producer of feature films, documentaries and television projects. Her film directorial debut "Beans," was named Best Canadian Film by both the Toronto Film Critics Association and the Vancouver International Film Festival. It was nominated for Best Canadian Feature Film at the 2020 Toronto International Film Festival (TIFF). She also received TIFF's Emerging Talent Award, and in 2020, was named to Variety's list of "10 Screenwriters to Watch."
"I am honored and thrilled to bring Jim Thorpe's incredible story to the screen so audiences worldwide can experience the tremendous hurdles he overcame to become the greatest athlete of the 20th century," Deer said. "His resilience, passion and pride are shining examples of the greatness that Indigenous people are capable of but that the dominant society has tried so hard to quash over the years. The residential school system is just one of the injustices Jim and so many of our people have had to survive. Just as Jim has been rightfully restored to his proper place as an Olympic champion, so too it is time for the world to face the realities of systemic racism and persecution that has permeated North American society so that we can begin to heal as a nation. My goal for THORPE is to create a film that offers hope and inspiration in spite of so much darkness, to show what is possible when you dare to dream. This is the gift of Jim's legacy to us all."
Deer created, produced and directed the award-winning Canadian TV series "Mohawk Girls," which ran for five seasons. In addition, she was a co-executive producer and writer on the Netflix series "Anne with an E.," and wrote for the Peacock series "Rutherford Falls." Her latest directorial project, the Amazon Original Series "Three Pines," stars veteran actor Alfred Molina and is produced by Amazon Studios and Left Bank Pictures. Deer directed two episodes of the breakout hit, which currently airs on Prime Video.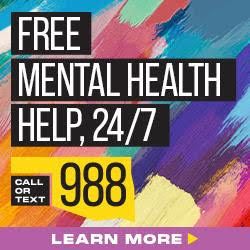 "I was always taught things happen for a reason, and that has been true in building this movie. I strongly believe the Creator has been guiding us through the path to recreate Jim Thorpe's amazing story, and it led us directly to Tracy Deer," said Producer Nedra Darling, citizen of the Prairie Band Potawatomi Nation. "We are entering a golden era in Native filmmaking and elevated representation of Native Americans in film, television and all forms of popular culture. Just as Jim was at the forefront of breaking ground for Native Americans in athletics, Tracey Deer is blazing a trail at the forefront of her industry. She is one of the most talented up-and-coming filmmakers to emerge during this time, and I couldn't be more pleased for Jim Thorpe's story to be in her hands. I believe she is the ideal person to help reclaim Jim's rightful place in history."
Deer grew up on the Kahnawake Reserve in Quebec, Canada, and has spent her career shining a light on Indigenous stories by working with CBC, Canada's National Film Board (NFB), independent production companies and major streaming services.
"Jim Thorpe's athletic feats will never be rivaled, let alone surpassed. He stands alone in the pantheon of multi-sport achievement," said Producer Abraham Taylor. "But without knowing what he had to overcome to accomplish what he did, it is impossible to appreciate his true greatness. In THORPE, Jim's triumphant spirit of never giving up will inspire a new generation to overcome their challenges."
Jim Thorpe's rise as the country's first celebrity athlete revisits his time at government-run Native American boarding schools, including Carlisle Indian Industrial School. Carlisle was the first and one of the most inhumane institutions of the Indian boarding school era, a little-known and horrific time in our country's history. Carlisle and other schools forced the assimilation of hundreds of thousands of Native American children, aiming to "civilize" and "Americanize" them. Carlisle's policy of assimilation of Native children was "Kill the Indian… and save the man," a practice of cultural genocide.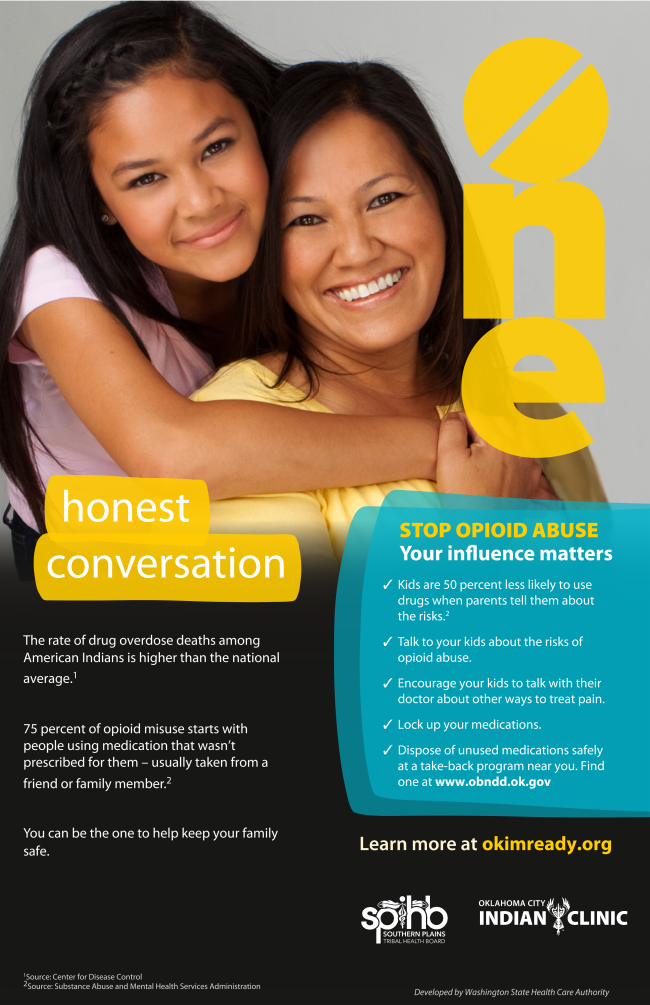 "THORPE" shares how Jim overcame abuse, racism and even sabotage to earn two gold medals at the 1912 Stockholm Olympic Games, only to have them ripped away on a technicality. Audiences will learn how Jim struggled athletically, professionally, and financially while facing the challenges of being a husband and father who was also celebrated as "The World's Greatest Athlete."
The film is produced by Pictureworks Entertainment, which adapted for film author Robert Wheeler's preeminent biography, Jim Thorpe: World's Greatest Athlete, published by the University of Oklahoma Press.
"THORPE" has the support of multiple tribal nations, including the Tuolumne Band of Mewuk Indians, The Mohegan Tribe, the Yocha Dehe Wintun Nation, the Tonto Apache Tribe, the Chicken Ranch Rancheria Me-Wuk Indians of California, the Bear River Band of the Rohnerville Rancheria, the Sac & Fox Nation Nation, the Shingle Springs Band of Miwok Indians, Sealaska, and the Sycuan Band of the Kumeyaay Nation. Descendants and members of the Thorpe family are also supporting the film.
Details on casting, filming dates and filming locations are forthcoming at Thorpemovie.com