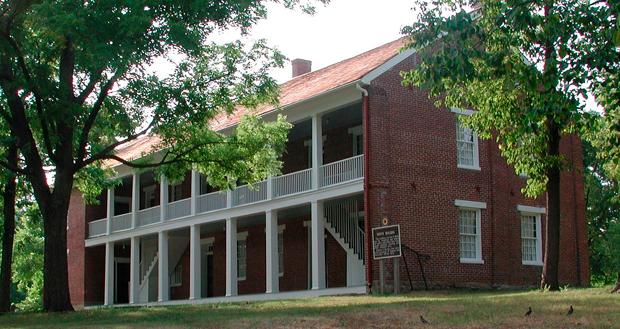 By: Associated Press
FAIRWAY, Kan. (AP) – The Oklahoma-based Shawnee Tribe is asking to take over ownership of a historical site in Kansas that might contain unmarked graves of Native American students.
The tribe released an architectural survey Tuesday that found the three buildings remaining at the Shawnee Indian Mission in Fairway, Kansas, need millions of dollars in repairs.
The site, formerly known as the Shawnee Indian Manual Labor School, was one of hundreds of schools run by the government and religious groups in the 1800s and 1900s that removed Indigenous children from their families to assimilate them into white society and Christianity.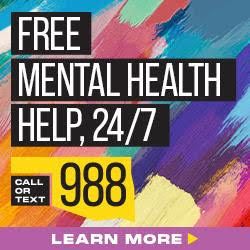 It is owned by the Kansas Historical Society. The city of Fairway manages daily operations.
In October, state officials announced that they planned to conduct a ground study to search for unmarked graves on the 12-acre site. That process stalled after the Shawnee Tribe said it had not been consulted enough and raised questions about the proposed study.
Tribal leaders contend that state and Fairway officials have not properly maintained the site.
The Oklahoma-based tribe commissioned the study from Architectural Resources Group last year because leaders are "concerned about the future of this historic site," Chief Ben Barnes said in a statement Tuesday.
"Over the last year, we have had numerous conversations with the city and state about the need to save this special place," Barnes said. "When it became clear that there was no plan in place, we began conversations about the possibility of the Shawnee Tribe assuming responsibility for restoring and repairing this site."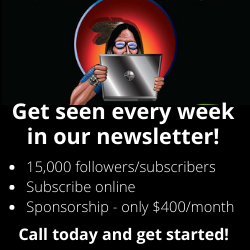 Officials with the Kansas Historical Society and the city of Fairway rejected the suggestion that the site be transferred to the tribe.
Patrick Zollner, acting executive director of the Historical Society, said the organization has already made several improvements, is planning more restoration work and remains committed to telling the history of the site.
In a statement released Tuesday, Fairway officials questioned whether the tribe had the resources to pay for needed renovations and repairs. They also questioned what the tribe would do with the land, and said the city and state may not have any authority over how the land was used.
Tribal leaders estimate the repairs would cost up to $13 million. If given ownership, the tribe said it would repair the buildings in multiple phases while meeting historical preservation requirements.
Copyright 2023 The Associated Press. All rights reserved. This material may not be published, broadcast, rewritten, or redistributed.