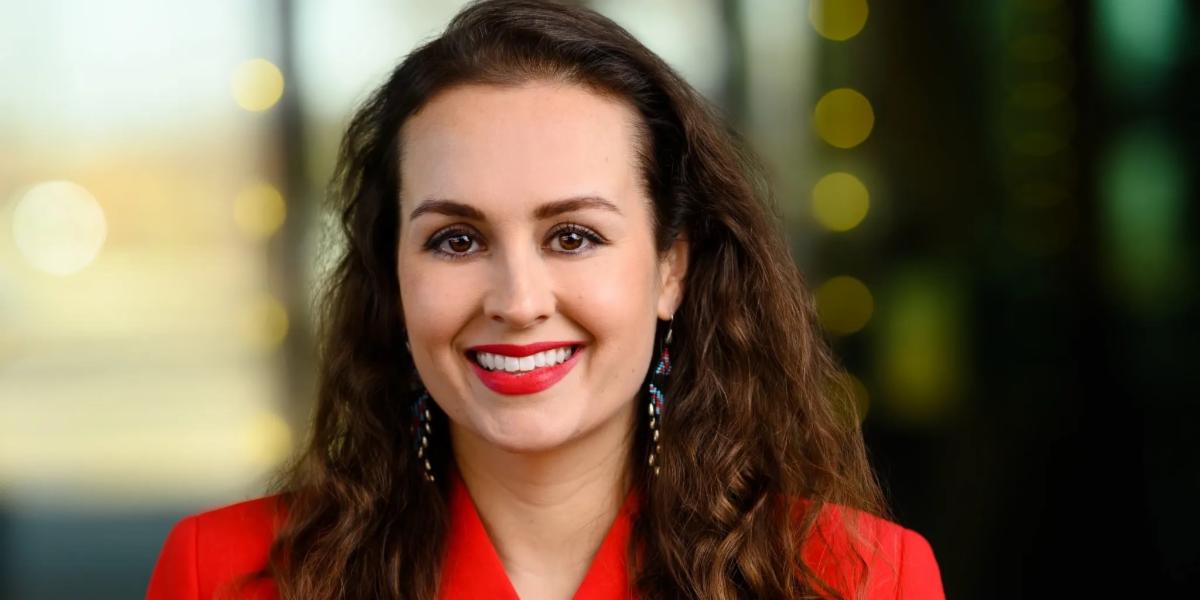 Since 2007, non-profit B-Lab has certified only businesses that meet the highest standards of performance, accountability and transparency
SEQUOYAH COUNTY, Oklahoma – Financial consulting firm Native Advisory announced it has achieved B Corporation certification from industry leader B Lab, a first for a Cherokee-owned business. B Corporation status is reserved for companies meeting the highest performance, accountability and transparency standards.
B Corporations must endure a rigorous risk assessment process, make a legal commitment to ensure accountability to all stakeholders through good governance and best practices, and exhibit transparency by allowing performance metrics to be publicly available. Native Advisory's B Corp certification places the firm among 6,000 for-profit businesses across the globe that mobilize for good, and are committed to positive, impactful change within their respective industries.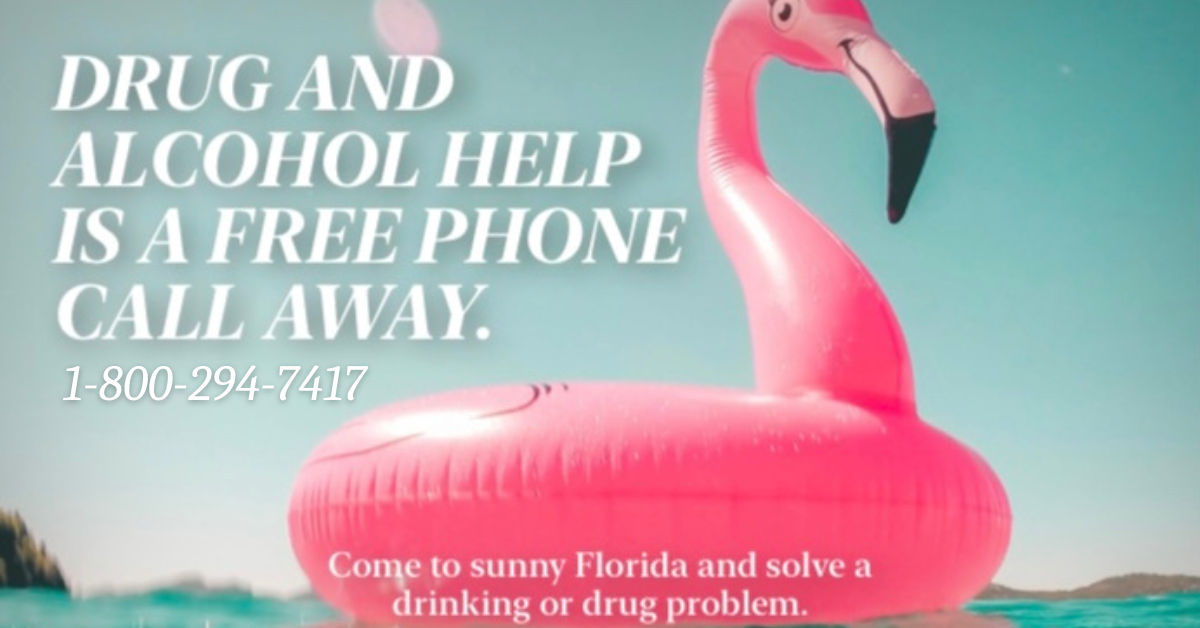 Founded in 2019 by Cherokee Nation citizen and CEO Lacey Horn, Native Advisory serves as a strategic financial consulting firm for Native American tribes within the United States. Native Advisory's work with tribal clients across the U.S. has measurably impacted tribal sovereignty, self-governance, self-reliance and resiliency. Native Advisory plans to use its B Corp status as a bridge between tribes and other B Corp businesses, creating solutions that benefit tribal initiatives and bottom lines. Familiar B Corp brands include Ben & Jerry's, Warby Parker, Tom's and Patagonia.
"When I founded Native Advisory, my intention was for the company to be a multidimensional force for good," said Lacey Horn, founder and CEO of Native Advisory. "After three years of successfully working in Indian Country, it was time to take our impact to the next level by joining a community of businesses dedicated to demonstrable positive impacts. I'm thrilled B Lab has independently validated the integrity of Native Advisory's work and the impact on its clients. It's an honor to join the global B Corp community to elevate Indigenous voices and perspectives while continuously improving my vision of a business created for the greater good."
B Lab, a 501(c)3 non-profit organization, is led by an internationally credentialed executive team and a board of directors comprised of global business leaders, former elected officials and policymakers, respected academics and other diverse leaders. Certified B Corporations share common B Lab values:
That we must be the change we seek in the world.
That all business ought to be conducted as if people and place mattered.
That, through their products, practices, and profits, businesses should aspire to do no harm and benefit all.
The understanding that we are each dependent upon another and thus responsible for each other and future generations.
Native Advisory joins the Certified B Corp community by meeting some of the highest social and environmental performance standards. B Lab certification requires businesses to achieve a minimum of 80 points on the organization's assessment. The median score for a traditional business is 51 points. Native Advisory scored 151 points, making the company one of the highest-scoring B Corps in the world.
"We are excited and humbled that Native Advisory joined the B Corp community by meeting the highest social and environmental impact standards, transparency, and legal accountability to its mission. Native Advisory sets the standard, inspiring others to follow responsibly and in recognition of the colonial history of our current economic system," said Andy Fyfe, B Lab US & Canada, Director of Equitable Growth. "Native Advisory's leadership should inspire others who strive to use business as a force for good, especially those who seek to support tribal sovereignty and businesses hoping to work with and alongside Indian Country."
Horn established Native Advisory to provide tailored solutions to financial challenges and opportunities facing tribes. Native Advisory's approach is to advise tribal leaders and leadership bodies based on a passion for improving tribal communities. Consultation is straight from the heart, backed by years of Horn's hands-on, real-life experiences.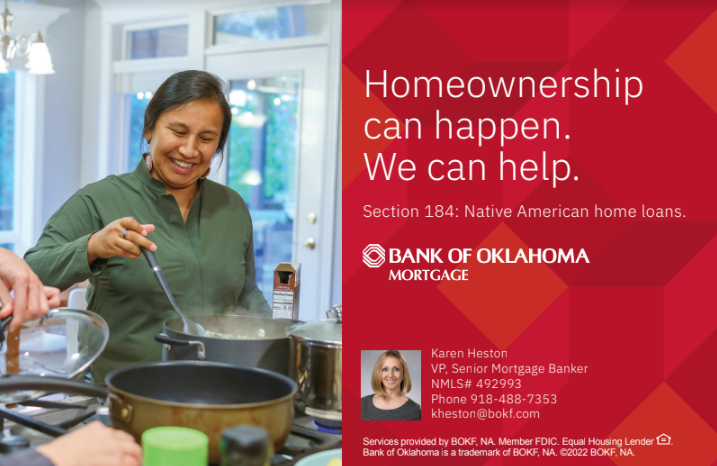 "The mission of our work is to serve tribes with the highest integrity, the greatest understanding, and for Native Advisory's work to be impactful for seven generations and beyond," Horn said. "Our approach is respectful of the past, grateful for the present and determined to create a vibrant future. We empower our clients to achieve true tribal sovereignty in every sense."
Headquartered in Sequoyah County on the Cherokee Nation Reservation, Native Advisory deploys a network of strategically curated experts for each project and client. Strong relationships across Indian Country and beyond help provide a collection of uniquely talented Natives and non-Natives dedicated to the advancement of Indian Country. Learn more at https://nativeadvisory.com.