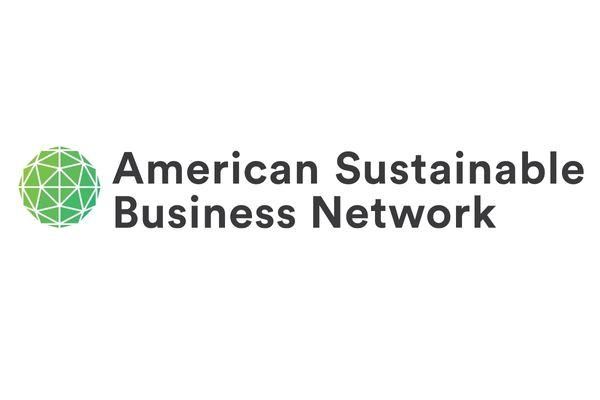 WASHINGTON — The American Business Sustainability Network has signed a memorandum of understanding with the Department of the Interior to support tribal-led economic development.

The network will convene a working group of tribal leaders, Interior agents, and private investors and philanthropists to build new relationships and source new funding for Native entrepreneurship, said ASBN co-founder and President David Levine.
"We're working to build a movement of these businesses and investors in order to be able to change the rules of the game," Levine told Tribal Business News. "We want to change the set of opportunities that are out there, change the way money flows to communities that have been left out of the economy for the most part, as well as drive innovative solutions and change policies that will get us to these solutions."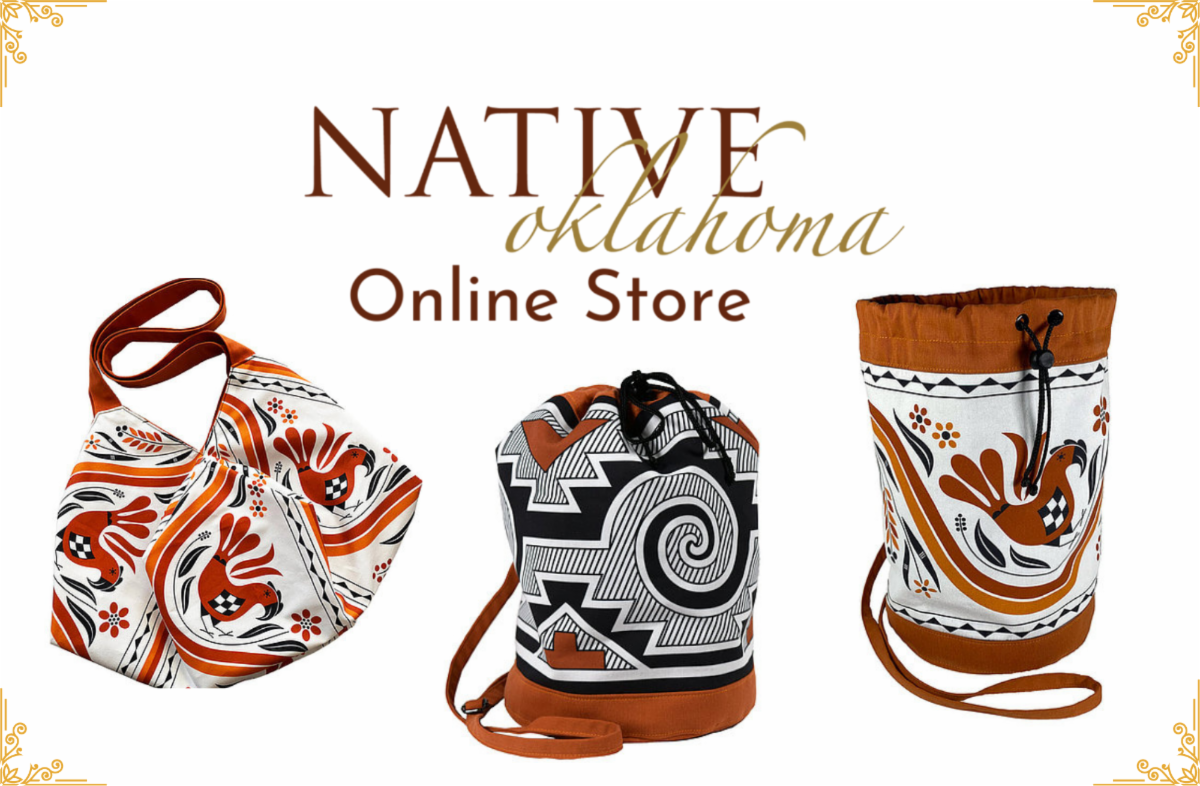 The working group will serve as an extension of ASBN's mission of partnering with private sector investment and business to support an equitable and sustainable economy.
"It will allow us to bring together our business and investor communities that include tribal leaders, but also include the wide diversity of non-Indigenous leadership in the investment and business community," Levine said. "We can really dig into how to create systems that support long-term visions and realize economic opportunities."
By building a tighter network between the working group members, ASBN hopes to "accelerate" the pace at which policy is developed and advocated for, as well as point Native communities to grant opportunities and private investments to address long standing funding gaps in Indian Country.
Even amid flourishing philanthropic and federal support, private capital remains elusive for aspiring entrepreneurs in Native communities. A chronic lack of credit and sparse access to banking often stymie individual business owners before they ever get off the ground.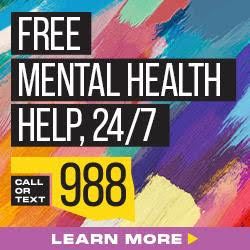 Bringing together tribal leaders with private and foundational support allows tribes to lead the conversation on how best to help them build tribally owned and tribal member enterprises, Levine said.
"What we also want to do is work together to move participatory action research, but a research agenda identified by those communities, so we can continually improve our restorative strategies and best policies," Levine said. "This is an opportunity to bring those communities together."
The working group will set up "regular communication" with the Department of the Interior and then provide an "aggregate voice" for Indian Country in guiding policy, Levine said.
"The Department of Interior is in communication with a lot of tribal nations – and I think there are things that will need funding that need matching grants, that need greater amounts of capital, and we might identify those opportunities," Levine said. "We're sort of bringing up the private sector side to make sure we maximize what we can do on that end. The idea that we could move or find funding for these initiatives is why we're so excited to bring this group together."
The nonprofit announced the MOU during the White House Tribal Nations Summit that convened on Nov. 30, during which Interior Secretary Deb Haaland called the partnership an opportunity to recommit the Interior's resources to supporting Native businesses.
"At the Department of the Interior, we have a solemn duty to honor and strengthen the federal government's nation-to-nation relationships with Tribes," Haaland said in a statement. "Today's announcements reaffirm that commitment and will bring increased and much-needed resources to Indigenous communities."
The working group is the first step in what Levine hopes will be a group effort between ASBN and other organizations that have partnered with the Department of the Interior. A flood of federal organizations pledged support during the White House Tribal Nations Summit, including the Small Business Administration, the U.S. Department of Agriculture, the Treasury and the U.S. Department of Energy.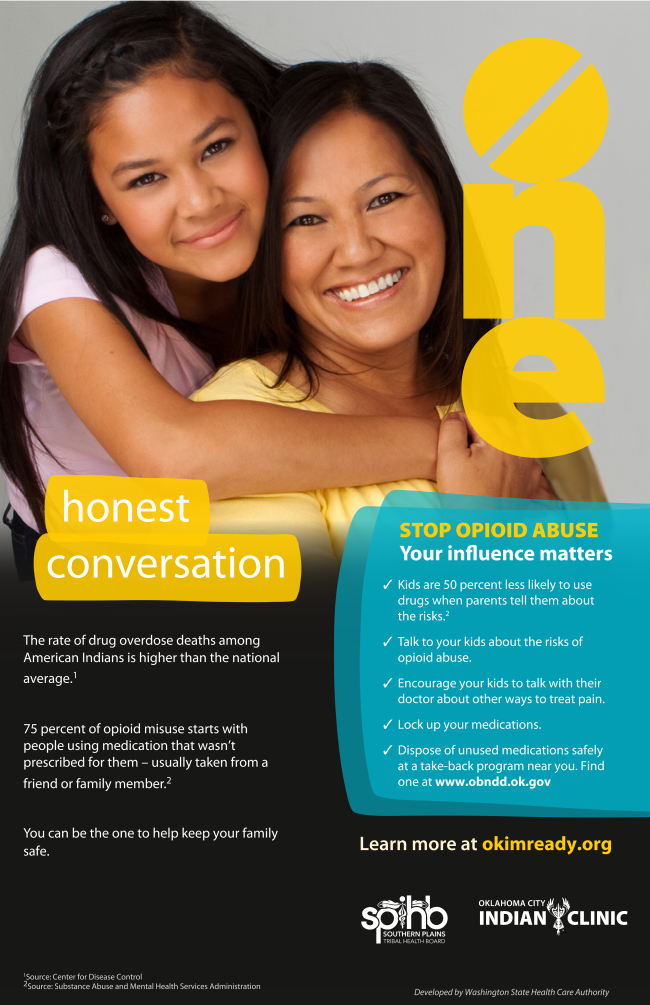 Levine said ASBN hopes to pull together those agencies and other private partners into one collective voice for Indian Country.
"All of these partnerships could work in partnership with each other," Levine said. "This could be all of us working together alongside the Department of the Interior to maximize opportunity and impact. We're really looking forward to … getting everybody out of their silos and into a collective opportunity to create change."