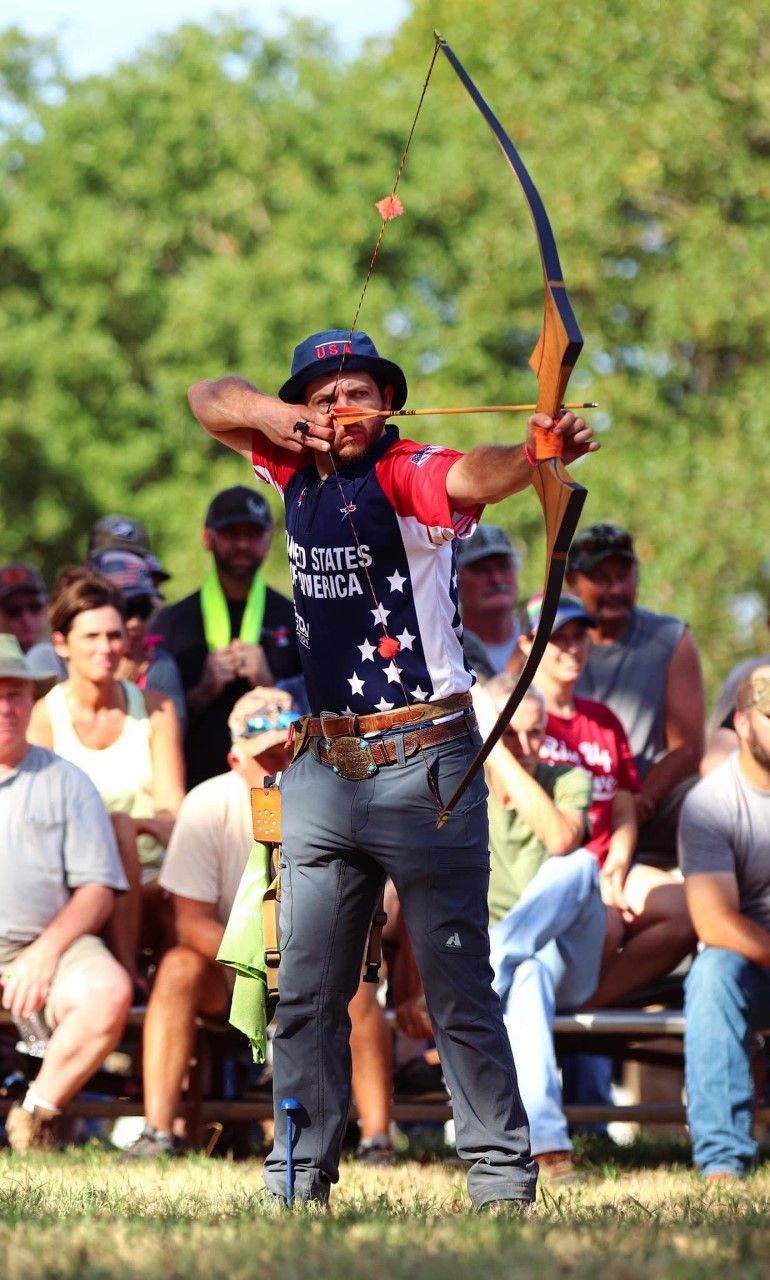 Shiloh Butts, a world champion competitive archer, will see a dream come true this week, in Terni, Italy.
Butts, a Chickasaw citizen, will be competing for the "United States and the Chickasaw Nation" in the Rinehart World Archery 3D Championships. Shooting in the bi- annual event has been a goal he has pursued for approximately four years.
"The United States did not field a competitive team for the tournament until 2017," Butts said. "Since I learned of it, I began prepping to qualify."
It was 2019 when Butts, a Chickasaw Nation Medical Center pharmacist, first attempted to qualify.
"Needless to say, I did not shoot well. I actually believe I beat myself in 2019. Instead of going out and having fun, I was critical of every shot and every move I made," he explained. "I was forcing shots and overthinking everything."
This critique came from a gentleman who has won four International Bowhunting Organization world titles.
Butts was crowned world champion in 2014 Longbow; 2015 Selfbow; 2017 Longbow and 2021 Selfbow. A longbow – dubbed "the war bow" in early European vernacular – is a large bow which shoots arrows a considerable distance. A selfbow is shorter, made from a single piece of wood, and is primarily a weapon for hunting.
Put Me in, Coach
After missing qualification in 2019, Butts decided he needed a professional coach. He found Tom Clum, a certified USA Archery Level 4 trainer who uses techniques taught at the U.S. Olympic Training Center. He trains archers from across the country and resides in Denver.
"I traveled to Denver, and the methods I have used to hunt and win tournaments all of my life were completely overhauled by Tom. I was starting from scratch. For years, I believed I was drawing the bow correctly, that my body was in correct alignment and my aim was accurate."
Butts, 34, expected Clum to make a few suggestions. "He watched me shoot an arrow and asked, 'Do you have shoulder problems?' I told him no and he said, 'Hmmmmm, well, keep doing what you're doing, and you will.'
"Right then, I knew I was physically doing something incorrectly and Tom spotted it in literally three arrows," Butts said. "I got there at 9 a.m. He watched me shoot three arrows and then he wouldn't let me touch a bow again until around 2 p.m. It was like learning to walk all over. The only thing he would let me handle was an exercise band just for tension."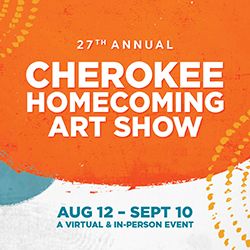 Butts accepted the training with an open mind. While he expected some adjustments, he welcomed the training "110%," he said. "With that exercise band, Tom changed so many little things I was not performing correctly. I credit that session with making me a better archer.
"So many people will go to a coach thinking they need one thing looked at, like stance or aim. I think a coach sees the entire posture, and if everything needs adjusting, you have to be open to that."
One of the elements of change was pulling the bow with his back muscles instead of his shoulders. This training had comical repercussions.
Eventually, Clum allowed Butts to handle a bow. It was a 15-pound pull bow made for children. Then, the champion archer was handed a 25-pound pull bow. Finally, he was given permission to use his own bow.
"Once he had me pulling the bow with my back muscles and not my shoulders, my back just below my shoulder blades was so sore every time I sneezed or coughed, I almost went to the floor it hurt so much," Butts laughed.
The changes didn't pay immediate dividends.
"For several competitions, I shot poorly which, I guess, is to be expected when everything you've been doing has been changed. It took several weeks to finally see the desired results," Butts said. "I went into the U.S. qualifying round with confidence."
Coming From Behind
Butts qualified for the U.S. team by winning the longbow division in London, Kentucky, earlier this year.
Competition was fierce.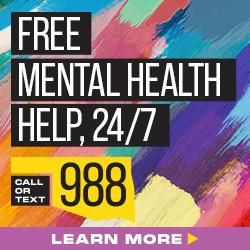 "After the first day, I was in fourth place. They take the top three finishers in each of the four divisions and fourth place wasn't going to get me where I wanted to be," he said.
The archer in first place was beating Butts by 31 points. "That's basically three targets," he noted. "It's like a football team being down two touchdowns at halftime."
The second day of competition, Butts was in first place thanks to some readjustments Clum stressed during their training session. Butts said he spent considerable time analyzing how he performed before making the adjustments the second day of competition.
"I was able to go from 31 points down to overtake the archer who had been in first place. He was at 765, and I was at 773 and finished in the top spot, which was like a cherry on top," Butts said with a laugh.
Of the four divisions, 12 men and 12 women archers will make the trip to Italy to compete for the United States in Terni, about an hour north of Rome.
The U.S team will be shooting at 3D targets which can be as small as an armadillo and as large as an elk, according to Butts.
"The European archers like smaller targets, so I am expecting that. Most of the shoots in the United States are at larger targets, from turkey to wild boar to elk," he explained.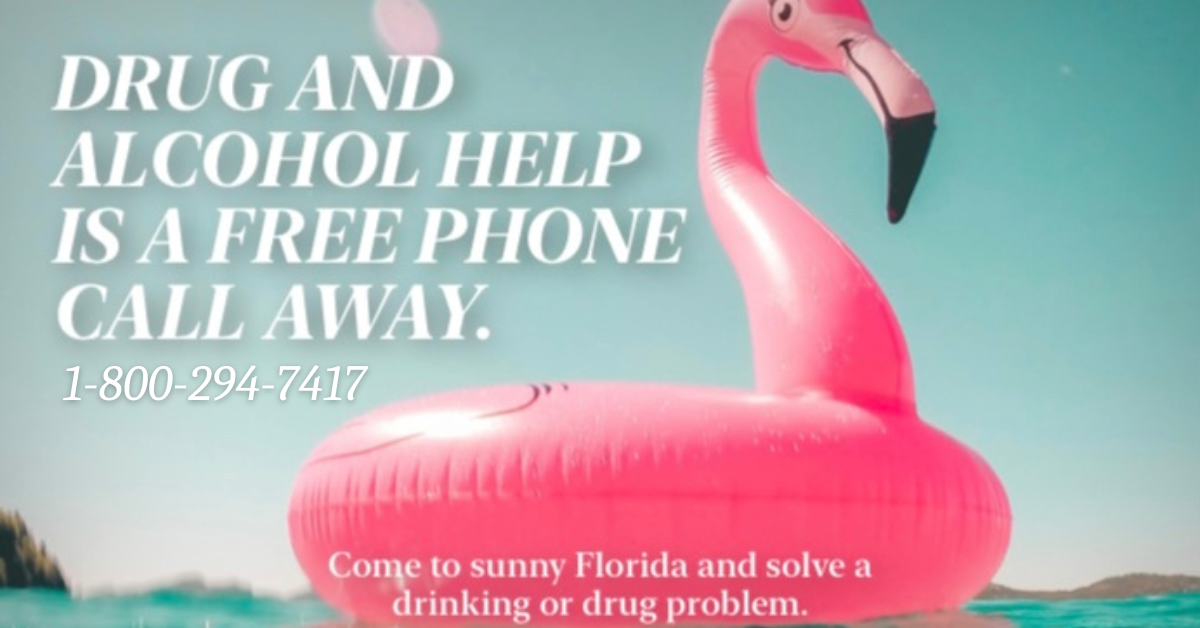 Competing For Two Nations
Butts makes it clear he will be representing two nations in Italy – the United States and the Chickasaw Nation.
"I am so proud to say I have the opportunity to shoot for the U.S. and introduce the Chickasaw Nation to people internationally."
One of the oddities of the shoot is competitors must fund the entire trip personally. The U.S. does not support its athletes financially.
Butts has the full support of his tribe. The Chickasaw Nation is also helping him defray some of the costs.
"I am honored to be Chickasaw. Both Chickasaw Nation Governor Bill Anoatubby and Lt. Governor Chris Anoatubby are great. They are helping, as well as many of my Chickasaw Nation colleagues and friends, having gone far and above what I ever expected," he said.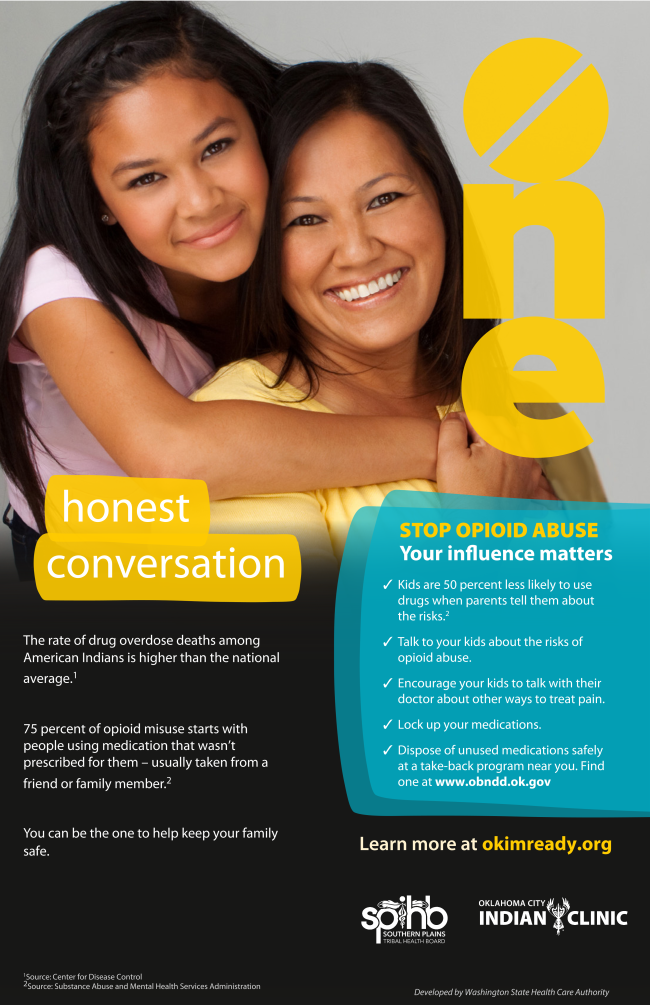 Butts and his wife, Sahara, are embarking on the trip but will leave 5-year-old son Traeger with grandparents.
Like father, like son, Traeger is already shooting with his father and mother.
"My grandfather gave me my first bow when I was about his age," Butts said looking back. "Traeger has been shooting since before he could walk."