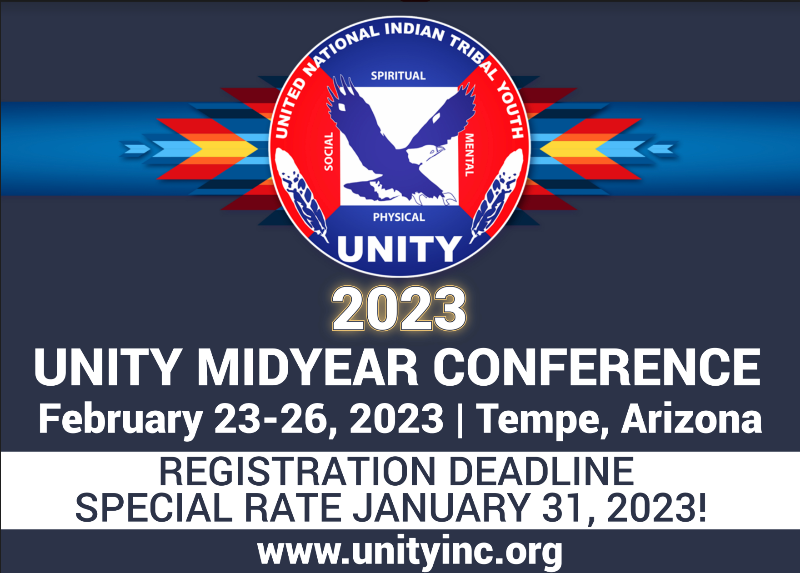 Actress Amber Midthunder and producer Jhane Myers will be featured speakers
Mesa, Arizona – United National Indian Tribal Youth (UNITY) announces that acclaimed actress Amber Midthunder and producer Jhane Myers will join life coach James W. Anderson as guest speakers at the UNITY Midyear Conference taking place at the DoubleTree by Hilton Phoenix-Tempe on February 23-26, 2023.
Attendees can take advantage of the advanced registration rate of $375 through January 31. The rate
increases to $450 on February 1.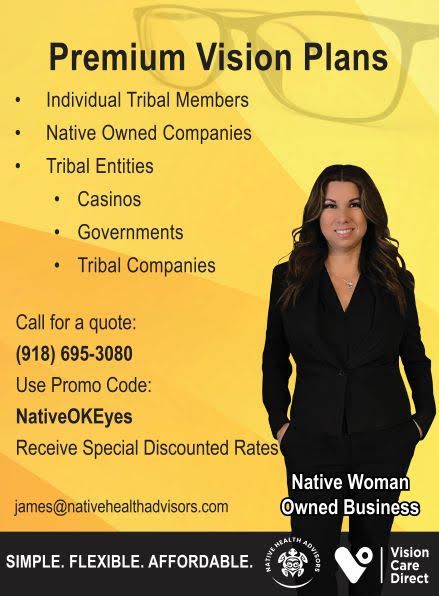 "Native Americans are gaining prominence and earning acclaim in the entertainment industry now more than ever," said Mary Kim Titla, UNITY executive director. "People like Amber Midthunder and Jhane Myers are working to increase representation, and we are proud to add them to our Midyear speaker lineup."
The midyear will engage Native youth from across the country through workshops, breakout sessions, and cultural sharing. UNITY is now accepting applications to present a speed workshop.
UNITY has been fostering the spiritual, mental, physical, and social development of American Indian and Alaska Native youth and helping build a strong, unified, and self-reliant Native America through greater youth involvement since 1976.
About the Speakers
James W. Anderson, an enrolled member of the Lac Courte Oreilles Ojibwe, is one of the nation's leading authorities on peak performance and personal development. Over his 20 years of leadership development, he has worked with businesses, tribal organizations, universities, and high schools sharing the skills it takes to succeed in today's world. The Oprah Winfrey Show featured James' Training company, LifeSkills Center. He has been named twice one of the 40 Outstanding Native Americans in Business under age 40 by the National Center for American Indian Enterprise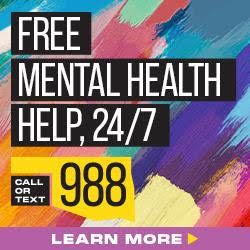 Development. He owns and operates the award-winning Old Southern BBQ restaurants in Minnesota and Wisconsin. Old Southern BBQ has been named one of the 20 BEST BBQ Restaurants in the country by the BBQ News. Amber Midthunder, an enrolled member in the Fort Peck Sioux tribe, was recently named one of Variety's 10 Actors to Watch for her critically acclaimed performance as the star in "PREY," the prequel to the "Predator" franchise. She is one of a handful of Native Americans in the industry and one of the first to lead a franchise film. Next up,
she will be seen in Netflix's live action "Avatar: The Last Airbender" as Princess Yue, the compassionate spiritual leader of the Northern Water Tribe. After uncovering a love for acting at a very young age, Midthunder began her onscreen career early in life. Her first speaking role was at the age of nine opposite Alan Arkin in the indie hit "Sunshine Cleaning." Her philanthropic efforts focus on industry representation, environmentalism, and the humane treatment of animals.
Jhane Myers, a member of the Comanche Nation, is an Emmy award-winning filmmaker and Sundance Alumni recognized for her passion and dedication to films surrounding the Comanche and Blackfeet nations and preserving the legacies of the Native communities. After working with non-Native created projects about Native people, Myers began to seek out a producing career to support Native filmmakers and storytellers to help bring their stories to fruition. She served as the film project manager and special projects director at the Museum of Indian Arts & Culture in Santa Fe, New Mexico, where she also developed a Native Youth Film Camp, and as the project manager for Native Cinema Showcase in Santa Fe and the SWAIA Class X division, both of which feature juried competitions for Native filmmakers and screenings of new Native films. Previously she served as the executive director of the American Indian National Center for Television and Film in Los Angeles, working to increase the representation and visibility of American Indian talent in all aspects of the entertainment industry.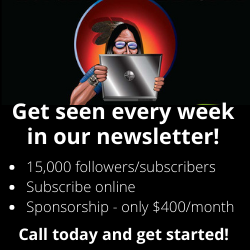 Hailing from the Penneduckah (sugar eater) and Yappaducah (root eater) bands of the Comanche Nation in Oklahoma, Myers has achieved recognition as a world champion Women's Southern Buckskin dancer. She is also an accomplished artist specializing in traditional arts, beadwork, and silversmithing and is a two-time People's Fund Fellow for Culture Capital 2014.
ABOUT UNITY
Founded in 1976, United National Indian Tribal Youth, Inc. (UNITY) is a national network organization promoting personal development, citizenship, and leadership among Native Youth. UNITY's mission is to foster the spiritual, mental, physical, and social development of American Indian and Alaska Native youth ages 14 -24 and to help build a strong, unified, and self-reliant Native America through greater youth involvement. UNITY's network currently includes 320 affiliated youth councils in 36 states. Tribes, Alaska Native villages, high schools, colleges, urban centers, and others sponsor Youth Councils.