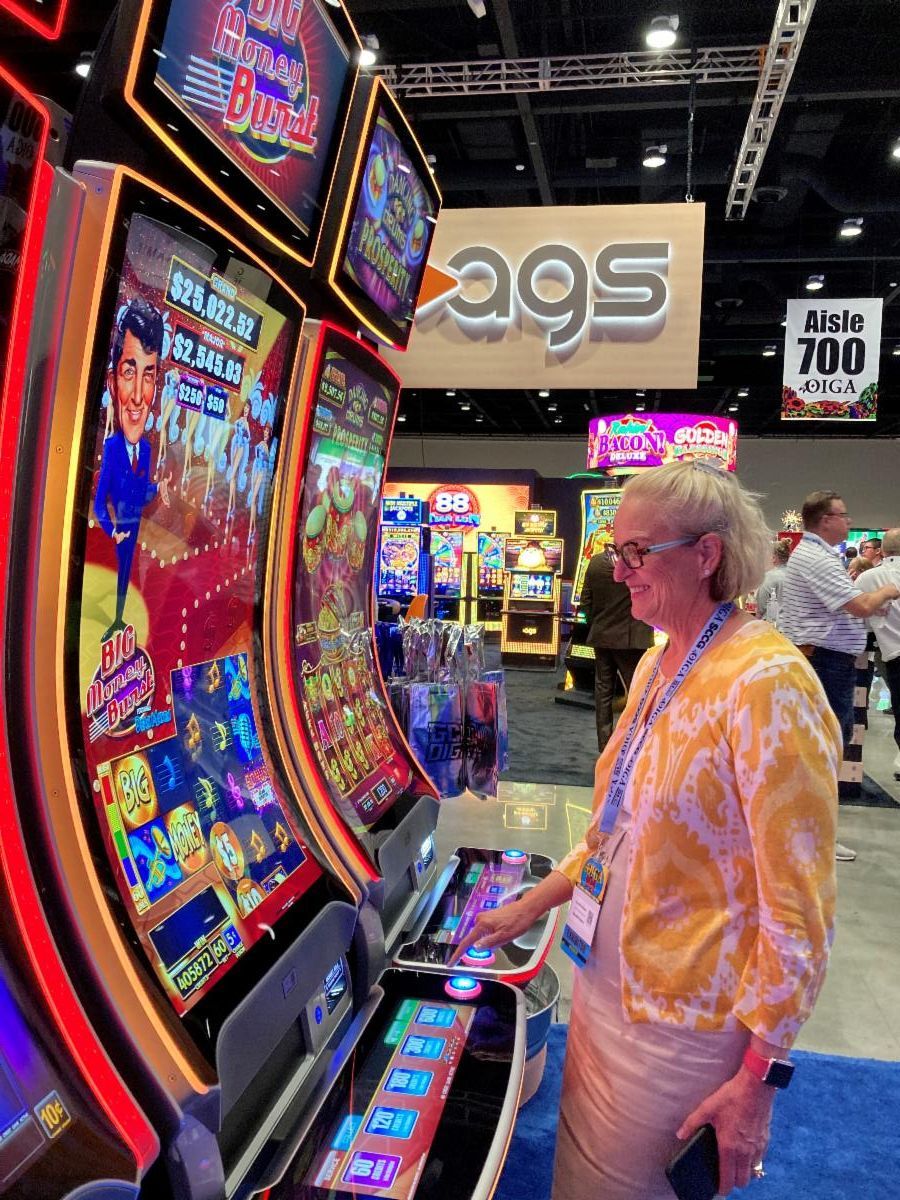 Oklahoma Gov. Kevin Stitt is pushing for the legalization of sports betting. And a bill filed by Rep. Ken Luttrell, R-Ponca City, would do just that.
House Bill 1027 involves a tiered fee structure for tribes, where they pay more of a percentage of their revenue based on how much money they take in. That resembles the state's exclusivity payments for tribes under the model gaming compact.
In 2022, Tribal nations paid more than $166 million dollars in exclusivity fees. Tribal nations in Oklahoma use the funds from gaming to support education programs of their own, Native language revitalization, elder care and in some cases, the growing cost of maintaining their criminal justice system after the 2020 McGirt v. Oklahoma decision restored tribal jurisdiction to six tribal nations.
Jason Salsman, spokesperson for the Muscogee Nation, said some of the details of the current bill will have to be worked out.
"And I think right now, as it is the language in the proposals, I don't think it works for the Muscogee Nation," said Salsman, who thinks that the bill in its current form can be built upon.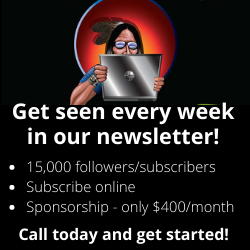 Matt Morgan chairs the Oklahoma Indian Gaming Association. He says the state's tribes all have varied levels of interest in sports betting, but that it also comes down to how much risk they're willing to take on a new venture.
"Because of the uniqueness of their operations and their markets, and you know how those proposals are set forth, the fine details are going to be really important and whether they're supportive of the idea or not," Morgan told KOSU.
Regardless, it appears the bill will need work and tribes will need to be consulted. The online news outlet The Frontier reported Senate Pro Tem Greg Treat said he won't support a deal before Oklahoma's tribal nations come to the negotiating table.
"I think it needs to be handled in a way that's respectful of our tribal nations, it needs to be above board, and something that is a win-win for the state of Oklahoma and our 39 tribes," Treat told The Frontier.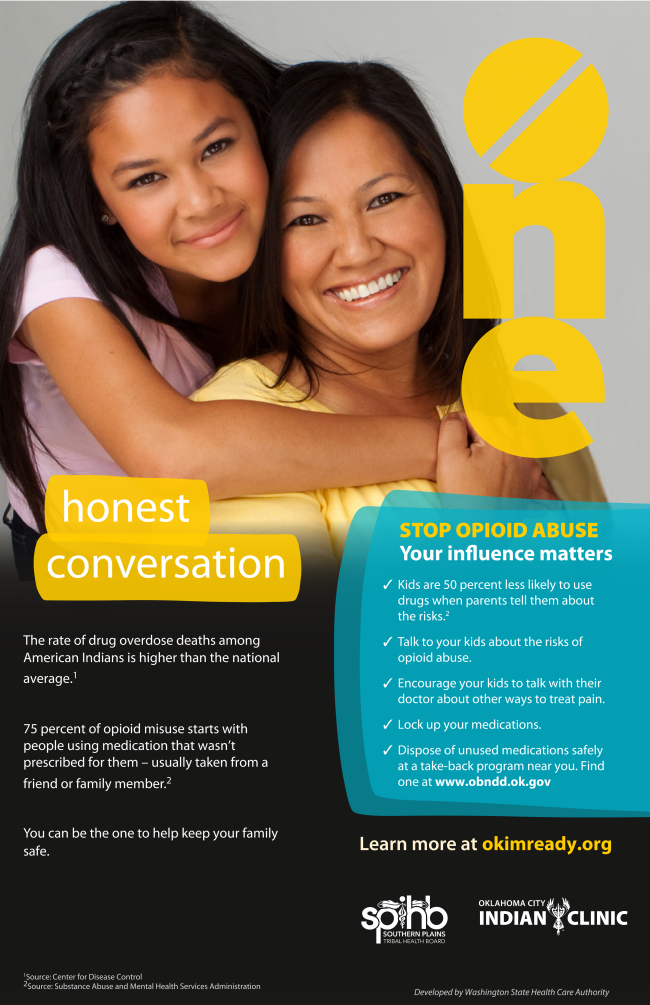 Morgan said he still has a lot of questions about the bill even though on first read, he says it's clear that Luttrell consulted with experts in the sports betting industry, but not with OIGA.
"I always appreciate him bringing conversation to the table," said Morgan, referring to Luttrell. "I don't know if it hits the mark for those tribes that are interested in every way, and I'm really inquisitive: Is this is his idea, or is this legislative leadership's idea? Don't know the answer to that, but it would be really interesting to find out."
The bill offers a tiered fee structure for tribes to pay to the state: 4% on the first $5 million tribes receive in a month, 5% on the next $5 million and 6% of all the rest in a calendar year received by those gaming tribes.
Speaking on the sports talk radio show The Franchise last week, Governor Stitt when asked about the bill said he wants the process to be "transparent" and fair for all Oklahomans. He also said that all the stakeholders need to come to the table, like the state's sports teams.
"We've got some casinos that want to be able to be a part of that, but we've got the [Oklahoma City] Thunder… And so a lot of stakeholders you got University of Oklahoma and Oklahoma State athletic departments that want to weigh in on that and how that looks like for the future of our state," Stitt told hosts Dylan Buckingham and Todd Lisenbee.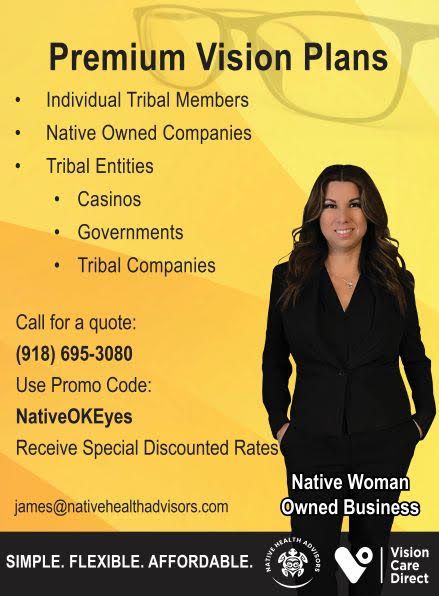 Having people in the industry at the table is helpful, said Morgan. But beyond that, he said it's important to remember what is legal and what is illegal under the current model gaming compact.
"The stakeholders are involved here…I want to be clear, are the state of Oklahoma — meaning the governor and the legislature — and the tribes. Outside of those three stakeholders, anything above and beyond that, you risk the real possibility of breaching our current gaming compact," said Morgan.
The model gaming compact tribal nations currently operate under was signed in 2004 and renewed after 15 years. In 2019, months after Stitt took office, he wrote an opinion piece in the Tulsa World stating that the compact didn't renew in 2020. A legal battle ensued, with the tribes prevailing in July 2020.
The model gaming compact was negotiated between tribes and the state to generate additional revenue in casino operations following a statewide referendum to expand tribal gaming in 2004, while also saving Oklahoma's racing industry.
Luttrell filed a bill to legalize sports betting at the beginning of the 2022 legislative session, but it didn't go anywhere.