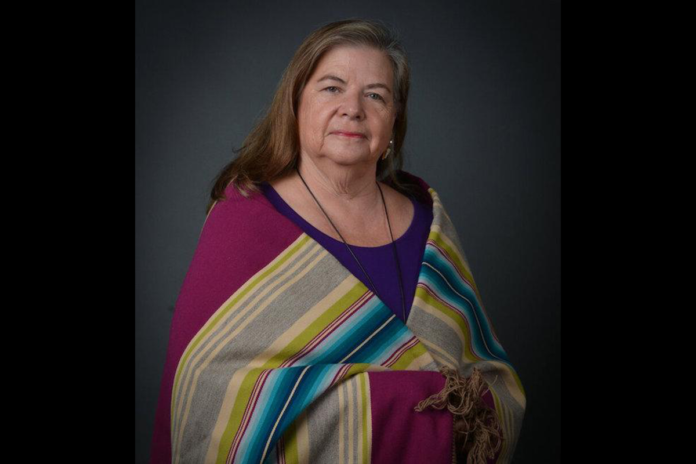 Fields received the Women in the Arts Recognition Award from the Cimarron Chapter of DAR
Written by Shannon Shaw Duty
Anita Fields, the Osage prodigious artist who primarily works in clay and textiles, received the Women in the Arts Recognition Award from the Cimarron Chapter, National Society Daughters of the American Revolution on Jan. 19 at the OSU Museum of Art.
Received with a standing ovation, the OSU alumna was gifted a pin and certificate for her many accomplishments. Using her worldview of Osage culture, her work has inspired Natives and non-Natives alike for decades.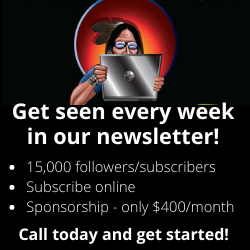 "Fields' resume features an extensive list of exhibitions, publications and highly-coveted artist residencies for which she has been invited to participate," said Vicky Berry, OSU Museum of Art director in an OSU press release. "As an Osage textile and ceramic artist, she portrays her cultural influences through her highly textured and layered works. In addition to her work as an artist, Anita is recognized as an advocate for the Osage community and is an accomplished and highly sought-after teaching artist. Fields' achievements are well-deserving of such an award."
The Women in the Arts Recognition Award recognizes women for outstanding achievements in the non-performance arts including fiber arts, fine arts, sculpture, music composition, literature and drama authorship, jewelry, metalwork, decorative painting and pottery. Recipients of the award demonstrate an outstanding contribution to their artistic field beyond mastery of technique. This may include innovative design work, featured exhibitions, publication, research and technique development. The criteria for this award are strict, and not all nominations are successful, according to the release.
Fields has won numerous awards during her career, including the highest honor in the folk and traditional arts when she was named a 2021 National Endowment for the Arts National Heritage Fellow.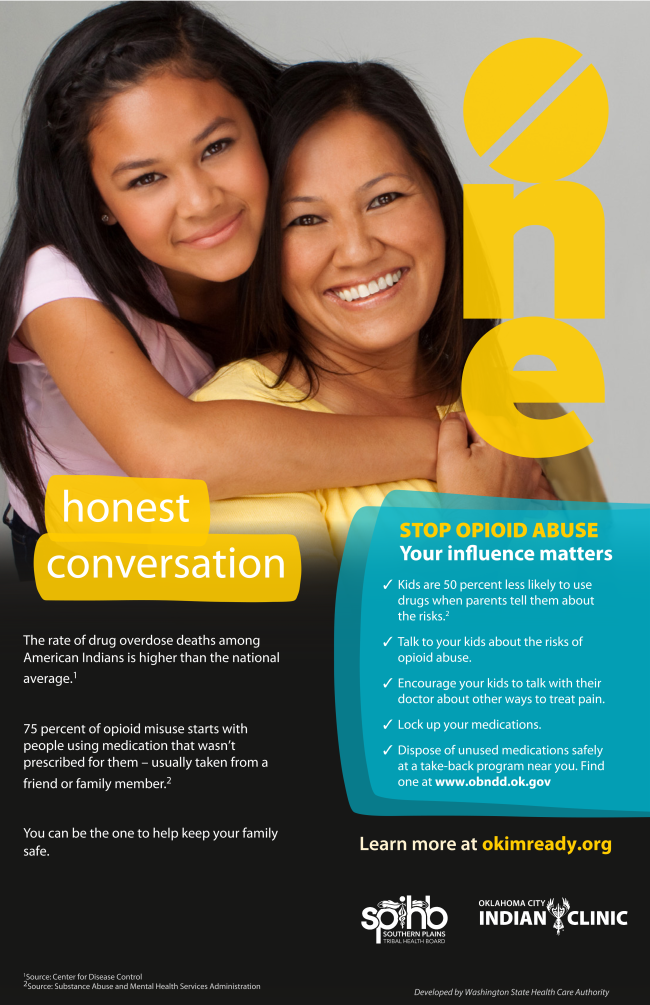 According to Fields' website, her work has been featured in American Craft, Ms Magazine, American Style, and First American Art. Her work can be found in several collections, such as the Minneapolis Institute of Art, Museum of Art and Design, New York City, Museum of Contemporary Native Arts, Santa Fe, New Mexico, Crystal Bridges Museum of American Art, Bentonville, Arkansas, Heard Museum, Phoenix, Arizona, and the National Museum of American Indian, Smithsonian, Washington, D.C.
The DAR organization was founded in 1890 with the mission of promoting historic preservation, education and patriotism. DAR is a nonprofit, nonpolitical women's service organization dedicated to preserving the memory and spirit of the men and women who achieved American independence.