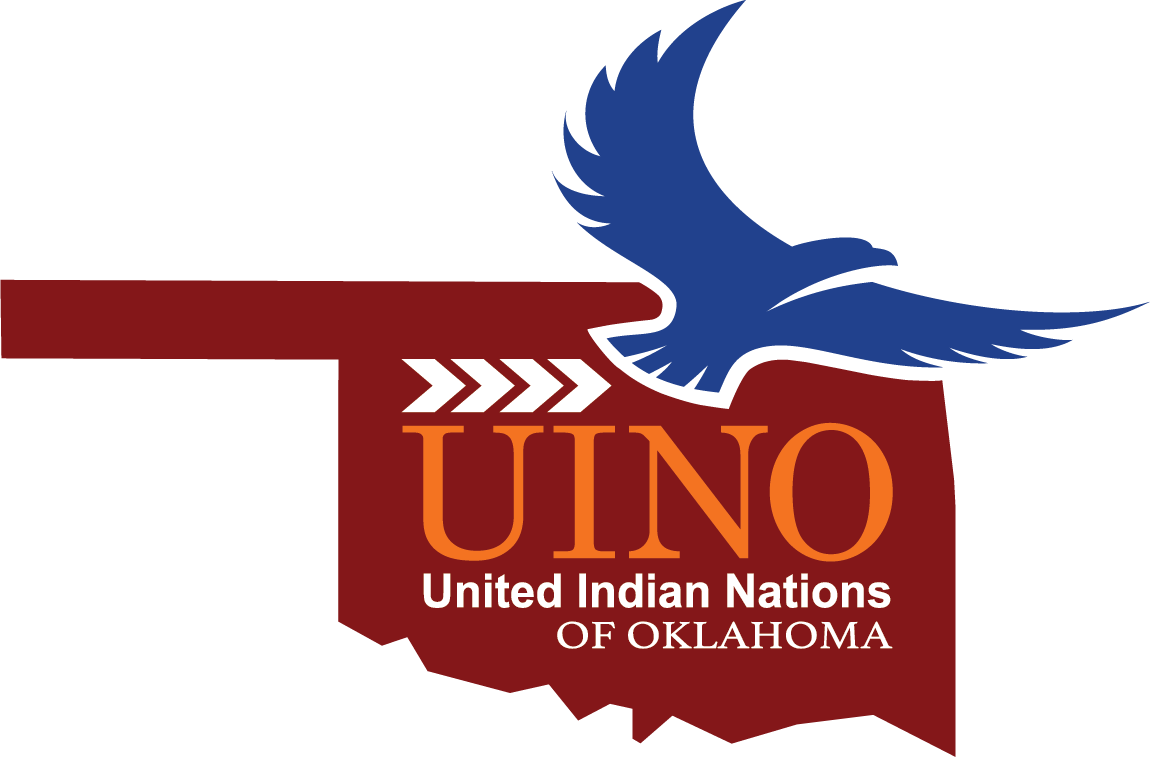 Oklahoma City, Oklahoma — The United Indian Nations of Oklahoma (UINO) will continue its non-partisan voter campaign next week at the First American Museum in Oklahoma City, Oklahoma, on October 27, 2022, from 3 PM to 8 PM Central Time.
The Oklahoma City "Warrior Up to Vote" rally is sponsored by the United Indian Nations of Oklahoma in partnership with the National Congress of American Indians and their "Every Native Vote Counts" national campaign. It is also powered by other sponsors such as the Southern Plains Tribal Health Board, the Oklahoma Indian Gaming Association (OIGA), Natives Vote Initiative, and the Indian Gaming Association, and their "My Vote Will Count," a national initiative to bring Native voters to the polls.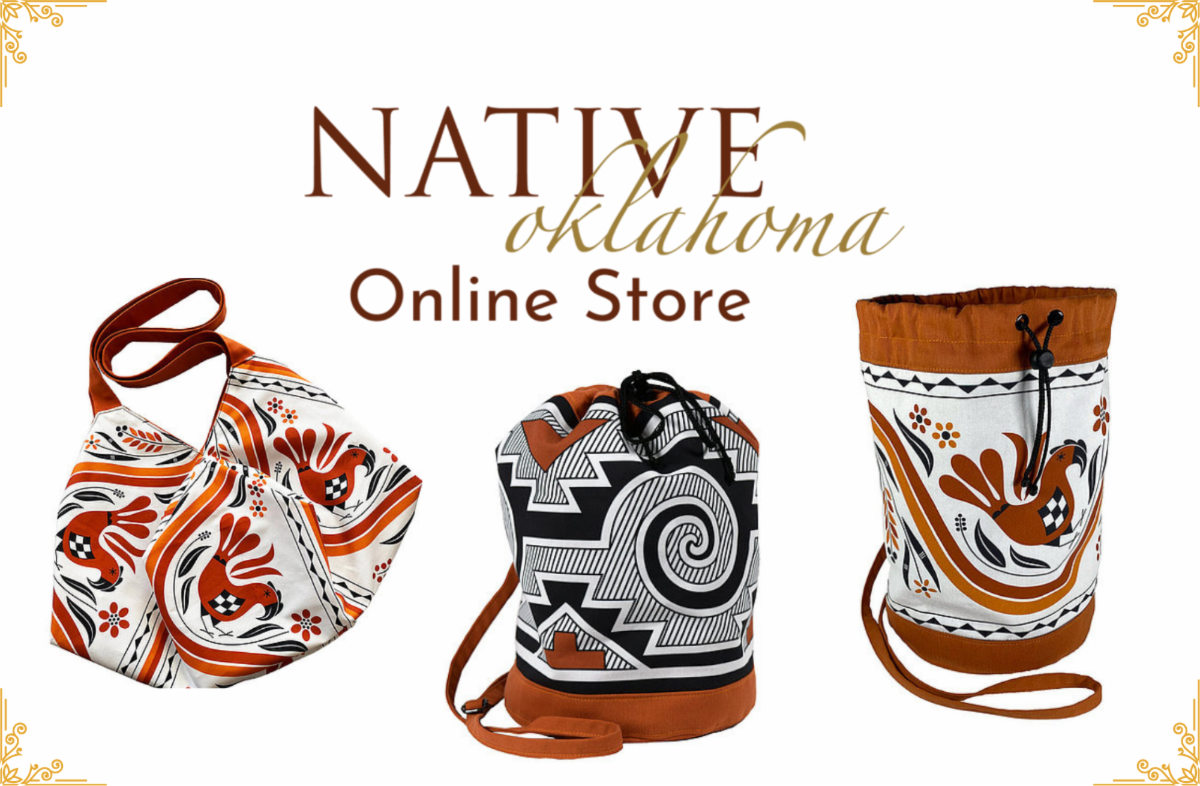 The "Exercising Tribal Sovereignty" rally includes Special guests and speakers such as Native Actor and Comedian Tatanka Means, Native Actor Kiowa Gordon, Norman Hildebrand, Jr., from the National Congress of American Indians, and Indian Gaming Association Chairman Ernie Stevens, Jr., Matthew Morgan, OIGA, David Wilson, Rock the Native Vote.
Margo Gray, Chairwoman of UINO, said, "This rally will bring all Native organizations together for the first time, united with one resounding message. The Native vote is critical in this mid-term election. She added, "Oklahoma is ground zero for attacks on tribal sovereignty and the rights of our Native people. The future of tribal sovereignty is on the ballot. We must do everything we can to get our Native people to the polls to protect our constitutional rights."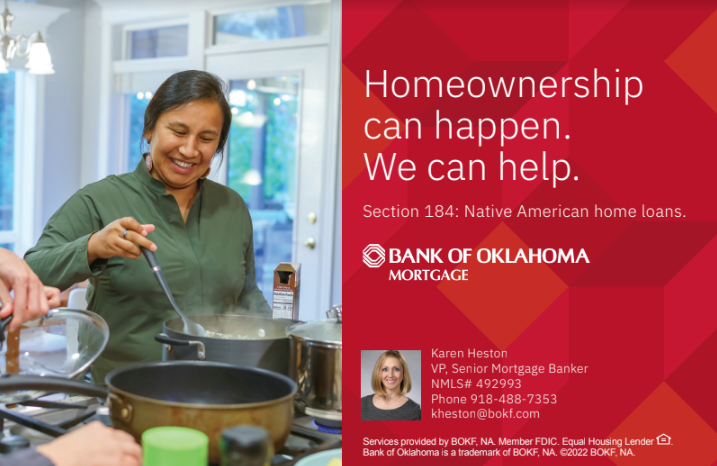 Gray also said, "An aggressive turnout of Native voters in Oklahoma can dramatically affect many of these races. Exercising Tribal Sovereignty. Plan your Vote, and head to the polls on November 8 When we show up in large numbers, we will impact the eventual winners who represent us. We will be the difference."
On November 8, 2022, elections will be critical for Tribal nations and Tribal citizens. In November, two U.S. Senate seats, five U.S. House of Representatives seats, the attorney general, and the Oklahoma Governorship will be decided.
According to the National Congress of American Indians, Oklahoma has the highest percentage of voting-age Native Americans in the entire country. In 2020, about 14% of the country's eligible Native American voters were registered in Oklahoma.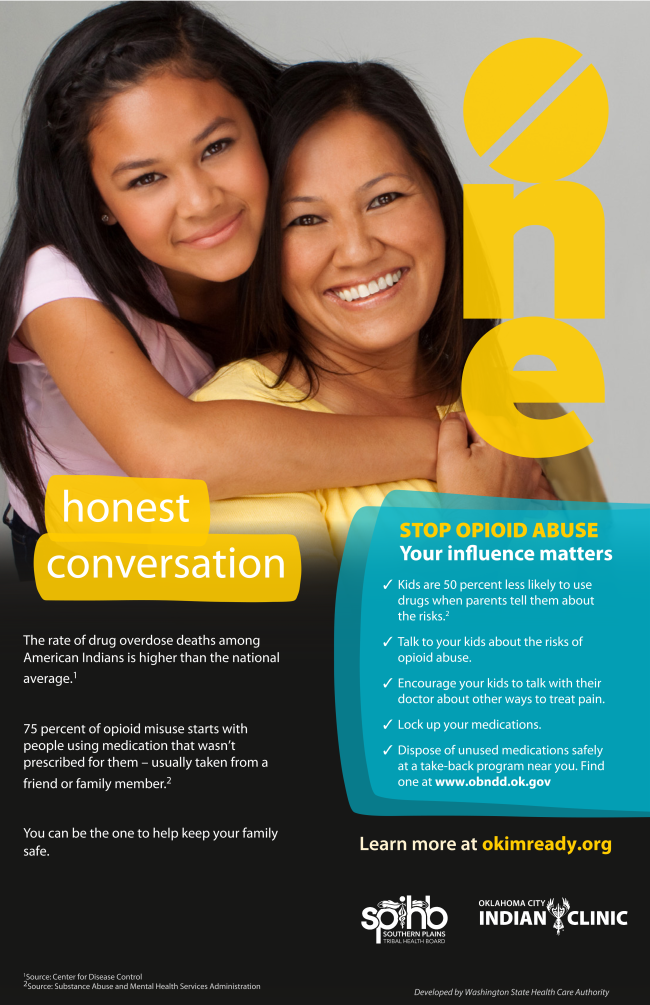 Gray also shared that the UINO is inviting all candidates to the rally. She said, "It's critical to stress the importance of hearing from our local, state, county, and National candidates about their positions on protecting tribal sovereignty. This forum is for all Native American voters to listen to your candidate's position on not only protecting tribal sovereignty but issues related to gaming, taxation, contributions to the state, and building a better Oklahoma for all."
Gray concluded, "UINO is organizing to enhance the importance of this election by focusing on ways to support voter engagement at all levels. Regardless of party affiliation, going to the polls and voting for those who will support our issues is a way to defend tribal sovereignty essential."