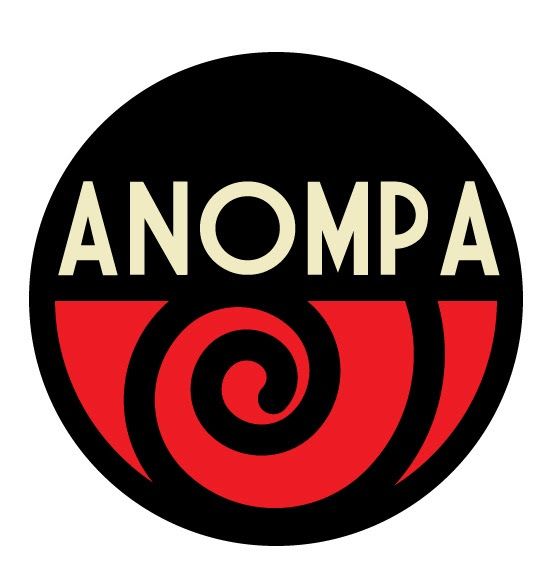 The 12th annual Lowak Sho'li First American Humanities Forum is set for 6:30 p.m., Thursday, Nov. 3, at the Chickasaw Business and Conference Center, 830 E. Main St., Ada, Oklahoma. The theme for this year's forum is "First Americans in Language Revitalization."
"The Lowak Sho'li Humanities Forum is a panel discussion that brings together First American professionals who work in a specific field of arts and humanities," said Kati Cain, creative arts manager at the Chickasaw Nation. "In the past, we've had themes like high fashion, law and visual arts."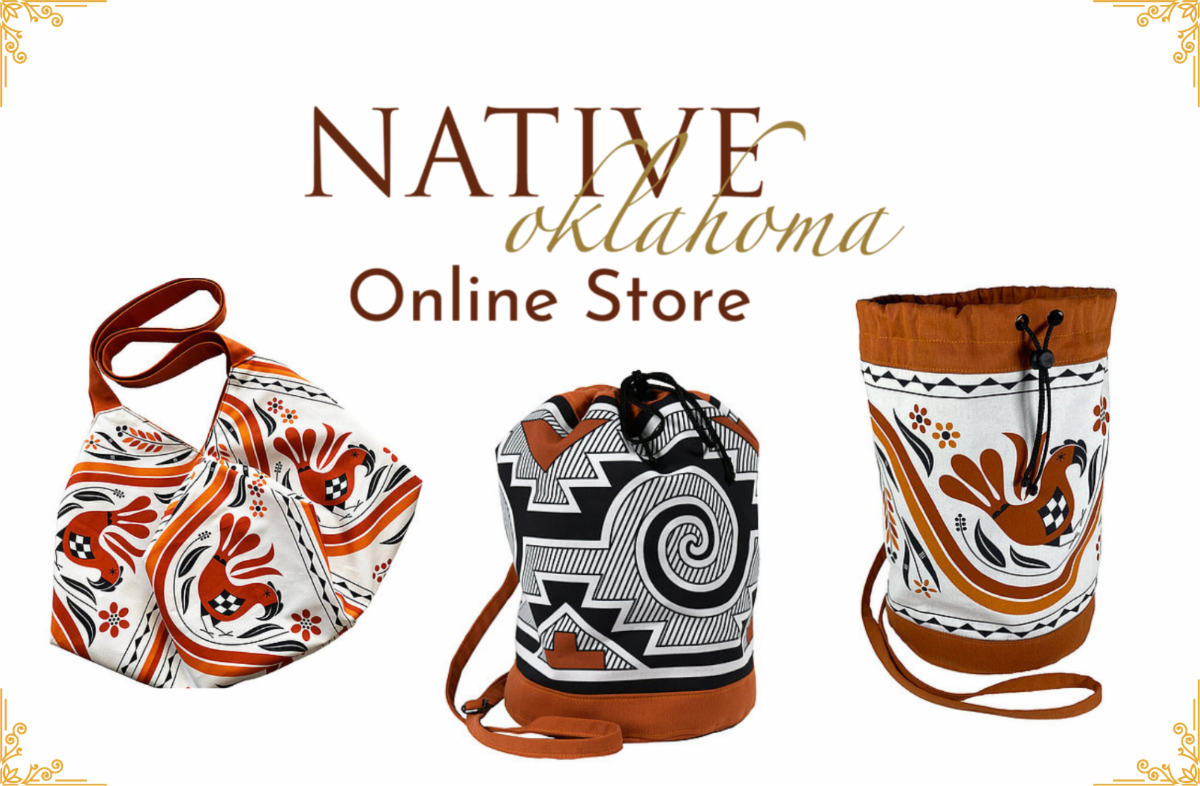 The panel of language, history and literary scholars will discuss basic tenets of the humanities as related to First Americans and language. In a question-and-answer format, this forum invites questions from the audience during discussions by scholars.
"Language revitalization is particularly important because of the number of First American speakers who have been lost the last couple of years," Cain said. "We also want to celebrate the growth of the Chickasaw Nation language department, which recently started the Chikasha Academy Adult Immersion Program."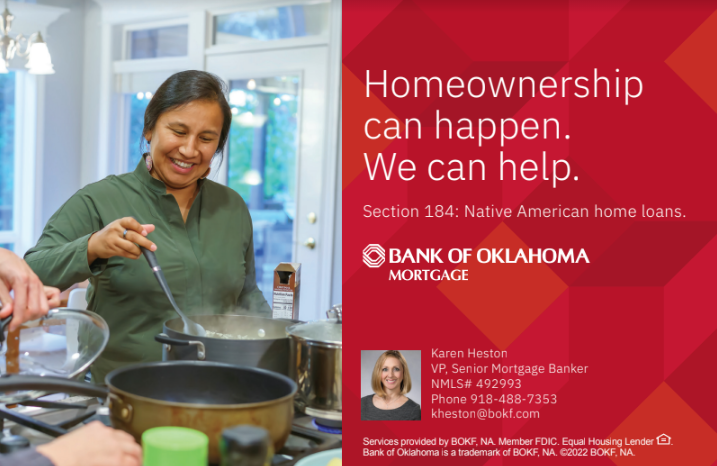 Panelists will include Katie Thompson, Sac and Fox, Dane Poolaw, Kiowa, Ryan Mackey, Cherokee, and Clovis Hamilton, Chickasaw. Rachel Stick will be moderating. Each specialize in First American language revitalization.
"What our panelists have in common is dedication and passion for preserving and revitalizing First American languages," Cain said. "Panelists are all First Americans. Even though they have things in common, we try to choose panelists who represent different areas of the career field."
Lowak Sho'li is an annual forum featuring noted scholars covering the contributions to the development of the humanities, important current initiatives facing the First American population, and cross-cultural understanding and cooperation.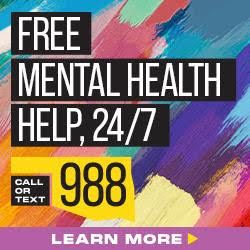 "The original purpose of the forum was to encourage First American students to consider a career in the arts and humanities, and that's why it is important," Cain said. "Professionals give advice to students by answering questions like how they get into the field, the type of degrees needed, and what it is like to navigate academic spaces as a First American."
Open to the public, Lowak Sho'li is presented as a part of National Arts and Humanities Month.
"Taking the original purpose into account, we also think it is important to have a space where professionals can have conversations as First Americans with the public," Cain said. "It allows them to discuss what it's like to be a minority in a career field, the unique perspective that First Americans can bring to a subject and why First American voices are beneficial in those career fields."
For more information, contact the Chickasaw Nation Arts and Humanities at (580) 272-5520.