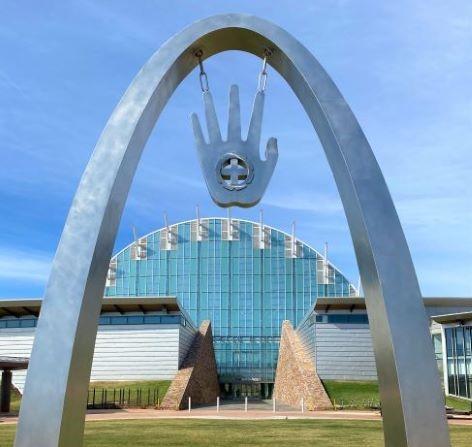 By Dustan Heistand
Advocates of Indigenous representation are pressing hard to increase an underrepresented Native population's participation at polls across Oklahoma on Tuesday.
Oklahoma has the second-highest Native population in the nation. The 39 tribal nations based in Oklahoma account for 12% of the voting-age population, according to the National Congress of American Indians. Among the state's over-18 population, 369,000 identify as Native American or Alaskan Native alone or in combination with another race.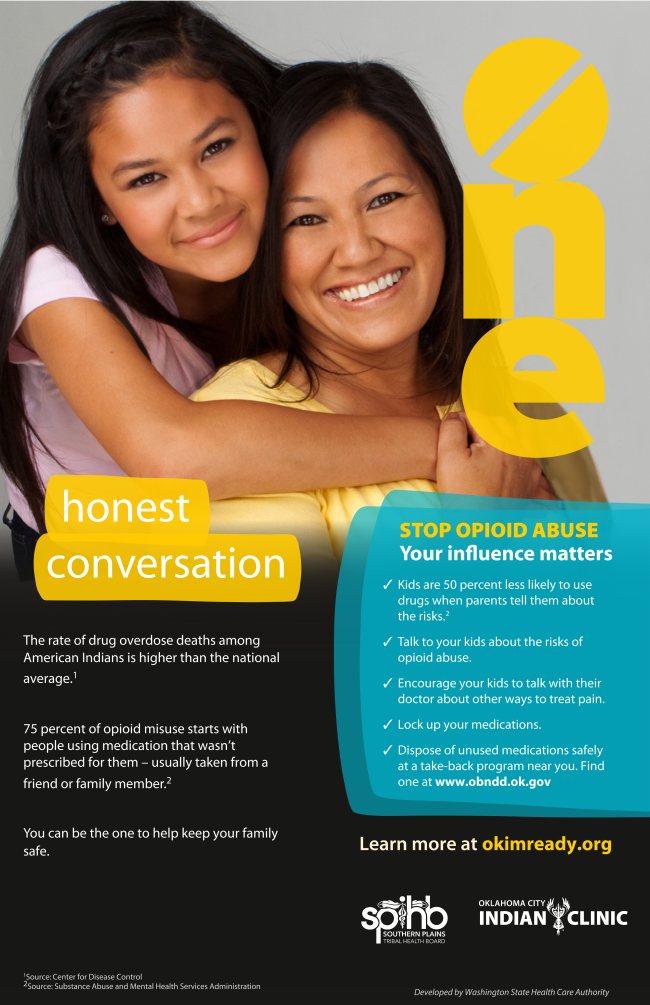 "We want builders, not dividers," said Margo Gray, chairwoman of the United Indian Nations of Oklahoma and a citizen of the Osage Nation. "It makes such a difference within elections on who is making the decisions on Indian Country issues."
With Indigenous citizens having only gained the ability to vote in all 50 states in 1962, the Native vote wasn't considered a key demographic when analyzing political races until recently. "Something Else" was the term used to refer to Native voters in CNN's 2020 presidential election report when referencing an exit poll.
The 2018 and 2020 elections both showed the Indigenous vote playing a significant role in swaying election results in several key battleground elections. Indigenous voter turnout in Arizona, Minnesota and Wisconsin was directly attributed to President Joe Biden's 2020 victory.
"Native peoples, and including Cherokee peoples, have a variety of different political philosophies, party alignments, but I do think that the more Cherokees and Native Americans we get out to vote the healthier it is for our democracy," said Chuck Hoskin Jr., principal chief of the Cherokee Nation. "Natives can make a big difference in any given election that is on the ballot this year or any year."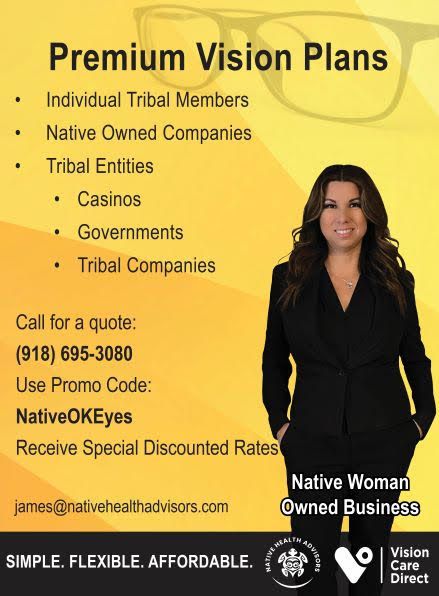 Native voters have a history of encountering barriers that limit their political participation at the state and federal levels. As a result, Native peoples have lower voter turnout rates than people of other races, reports NCAI.
"There was a time in this country the United States didn't deem us worthy of citizenship and even since that time there have been barriers to voting. It's a precious right and we've got to exercise it," Hoskin said.
One of nine public hearings by the Native American Voting Rights Coalition was held four years ago in Tulsa to "document the unique needs and challenges faced by Native voters and identify successes to replicate." Hoskin, who was secretary of state of the Cherokee Nation at the time, testified at the hearings.
The coalition found that barriers resulting in Native non-participation include a lack of traditional mailing addresses, homelessness and housing insecurity, hard-to-obtain voter I.D. requirements, unequal access to online registration, unequal access to in-person voter registration, unequal funding for voter registration efforts on tribal lands, restrictions on access to voter registration forms, denial of voter registration opportunities due to previous convictions, rejection of voter registration applications, voter purges and failure to offer registration opportunities at polling places on election day.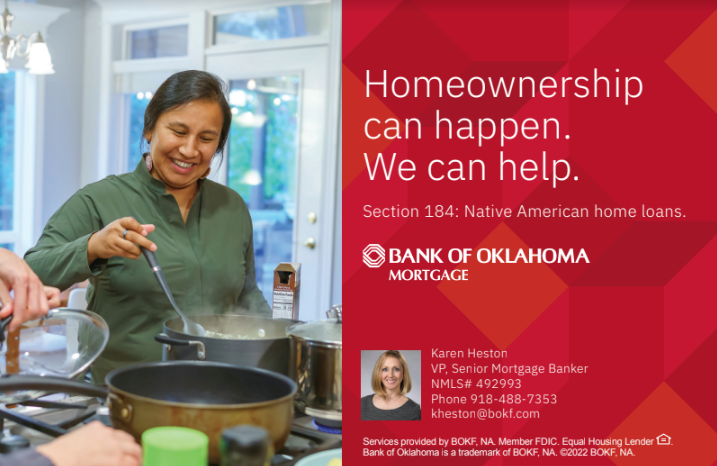 Despite the collective efforts from numerous organizations, Hoskin thinks barriers to Native voting in Oklahoma have "stayed roughly the same since 2018."
Although the barriers remain, an increase in turnout has been observed.
"We're seeing an increase in voter registration, in the last year we registered 1,500 voters which is an increase above previous years," Hoskin said. "Just talking to people out in the communities, I'm hearing from people that are engaging in the process."
2020 census data shows 16% of Oklahoma's population is American Indian or Alaskan Native alone or in combination. It grew from 482,760 in 2010 to 633,831 in 2020, a 31.3% change. The 2020 census found American Indian and Alaska Native populations nationally, alone and in combination with another race, increased 160% from 2010 to 2020.
Oklahoma's governor's race has reached razor-thin margins, with the most recent Amber Integrated poll showing State Superintendent of Public Instruction and Democratic nominee Joy Hofmeister holding less than a one-point lead over incumbent Gov. Kevin Stitt. In a historical first, leaders of Oklahoma's five largest tribal nations jointly endorsed a candidate running for public office and named Hofmeister as their choice for Oklahoma governor.
The tribes cited Hofmeister' "respect for tribal sovereignty and her commitment to work with the state's nearly 40 federally recognized tribes for the betterment of all Oklahomans" as the reason for the endorsement.
All five Oklahoma Congressional districts have 9.4% or above of the population identifying as American Indian or Alaskan Native or in combination with another race. Oklahoma City is the fourth-largest Native city by population in the country, and Tulsa is sixth-largest.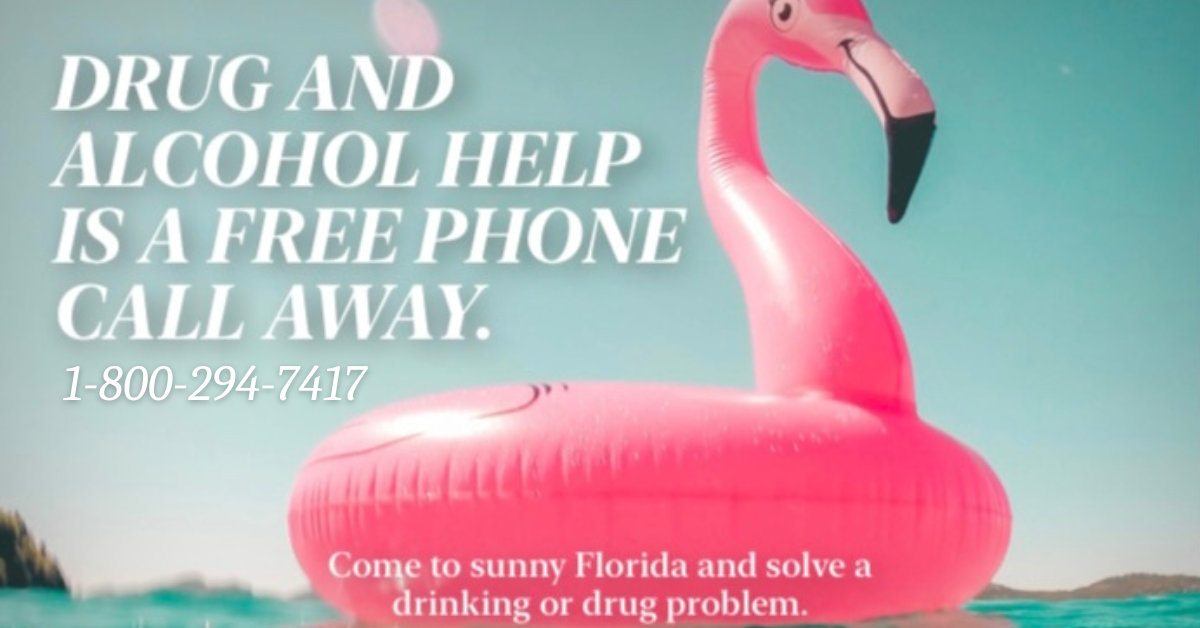 Tribal nations in Oklahoma have been hosting statewide get-out-the-vote events like the recent "Warrior Up to Vote Rally" at the First Americans Museum to encourage prospective Native voters to turn out for midterms.
"It's important to protect our industries. It's important for us to have elected leaders who respect tribal sovereignty, and what we bring to the table," Gray said. "And then just like anything, if you attack something we have to answer back. And what we are doing is motivating and energizing our base of tribal citizens to get out and vote."
On June 29, the U.S. Supreme Court announced a controversial decision in Oklahoma v. Castro-Huerta, determining that the state can prosecute non-Native Americans for crimes committed on tribal land when the victim is Native. The nation's more than 500 tribes saw the decision as a direct assault on tribal sovereignty.
Following the court's decision, Oklahoma's tribal nations made their discontent visible.
"When sovereignty is under attack you leave us no choice but to come back," said Gray. "So, how are we doing it this year? We're checking a box."
Gaylord News is a reporting project of the University of Oklahoma Gaylord College of Journalism and Mass Communication. For more stories by Gaylord News go to GaylordNews.net.