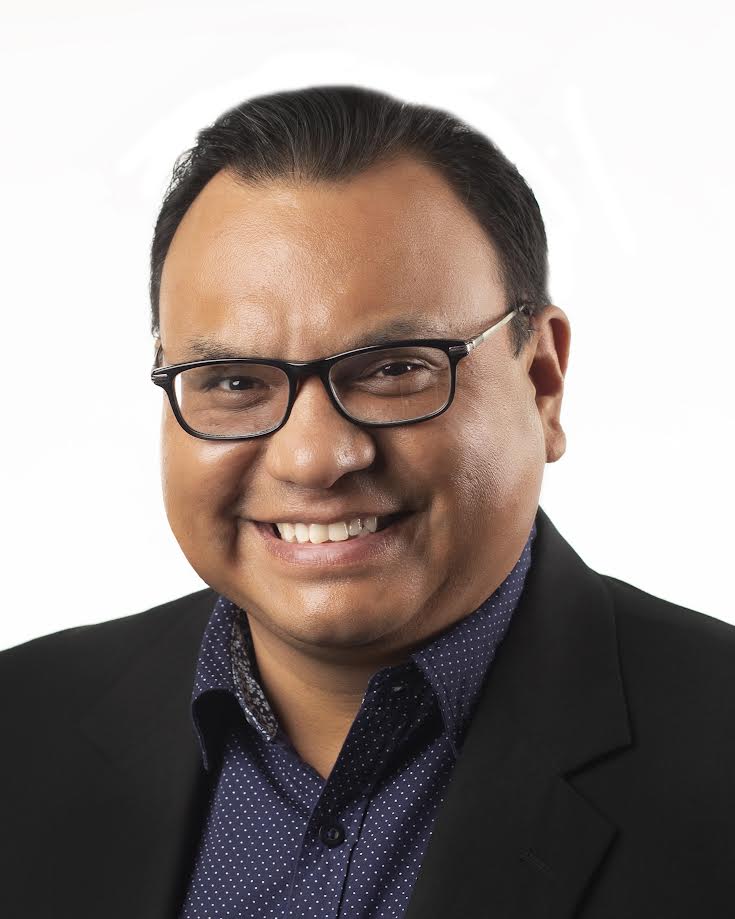 TAHLEQUAH, Okla. — Award-winning artist and 2022 Northeastern State University Sequoyah Fellow Roy Boney Jr. will present the Sequoyah Fellow Lecture at 6:30 p.m. on Nov. 17 in the Redbud Room of the University Center.
As part of the lecture, he will discuss contemporary ᎠᏣᎳᎩ ᏗᏟᎶᏍᏔᏅᏍᎩ (Atsalagi Ditlilostanvsgi / Cherokee Art) from the perspective of his decades-long career, which includes traditional drawing, digital drawing and painting.
Most recently, he was invited to draw a variant cover for "Marvel Voices: Heritage," which features stories and art by Indigenous creators.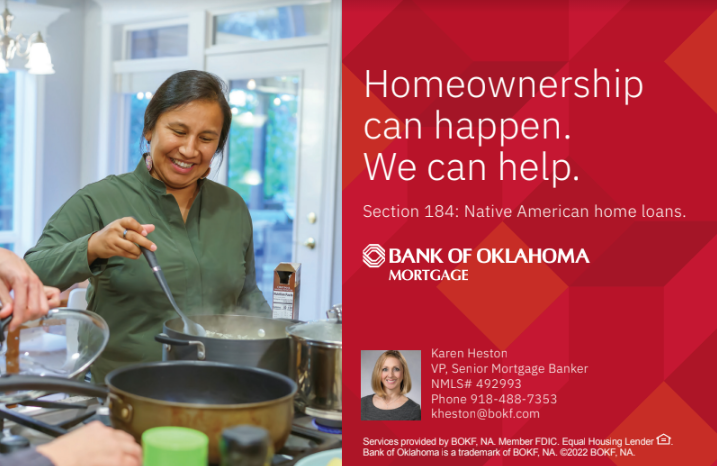 Boney comes from an artistic and creative academic background. He received his Bachelor of Fine Arts in graphic design from Oklahoma State University and his Master of Arts in studio art from the University of Arkansas at Little Rock where he was a research fellow at the Sequoyah Research Center.
Boney's art features the interaction of Cherokee culture with technology. He is particularly inspired by Sequoyah, the creator of the Cherokee syllabary, and uses Sequoyah's image for the basis of many of his pieces.
Some of Boney's other contributions are included in the "Tales of the Mighty Code Talkers," a graphic novel in which he was featured as an artist, writer and cover artist. The graphic novel won the American Indian Library Association's Youth Literature Award in 2018.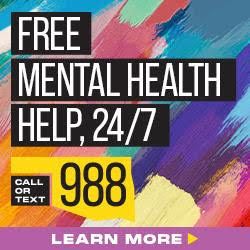 Boney's art and research have also been featured in the Gilcrease Museum and in articles in the Oxford University Press, the University of Oklahoma Press, American Indian Culture and Research Journal, Oklahoma Today, Indian Country Today, Native Peoples and First American Art Magazine.
He is also the liaison representative for Cherokee Nation to the Unicode Consortium, president of the Five Civilized Tribes Intertribal Council Language Committee and former president of the Southeastern Indian Artists Association.
The Sequoyah Fellow program provides an opportunity for NSU and the College of Liberal Arts to recognize an outstanding scholar in the field of Native American studies. Boney is the seventh Sequoyah Fellow since the program was created in 2009.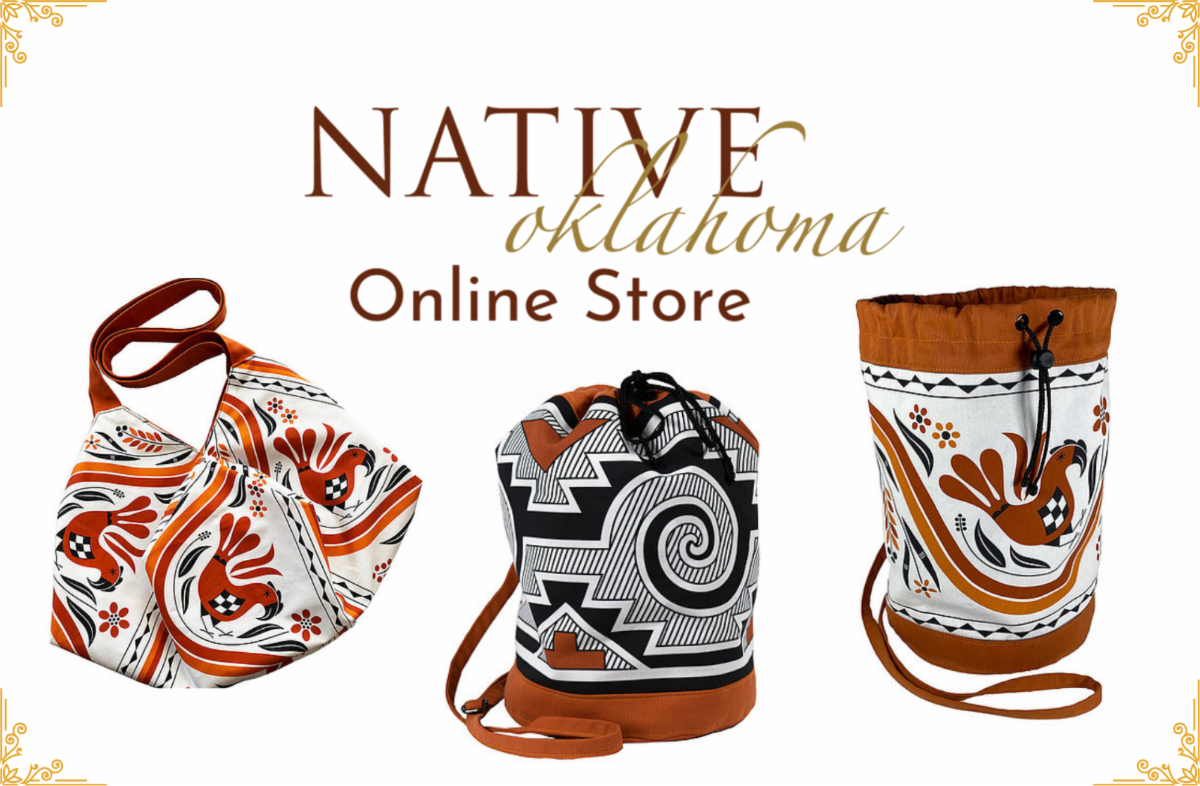 Past Sequoyah Fellows include former Principal Chief of the Cherokee Nation Wilma Mankiller, Cherokee Nation Senior Policy Advisor Dr. Neil Morton and most recently, the first-ever Cherokee Nation Delegate to the U.S. Congress, Kim Teehee.