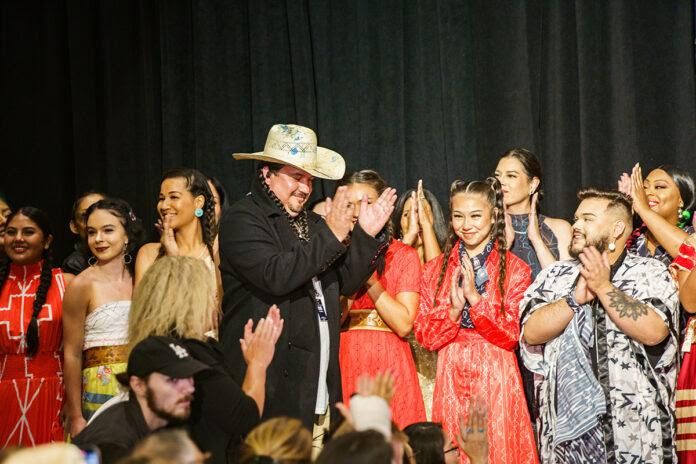 After recent success in London, and a fashion show at the Santa Fe Indian Market, Dante Biss-Grayson looks forward to shows at the Cannes Film Festival, New York Fashion Week and more
Written by Natasha Lovato
After European fashion shows, red carpet debuts, and a Vogue Magazine mention, the Osage-owned fashion brand Sky-Eagle Collection has soared in popularity.
Owner of Sky-Eagle, Dante Biss-Grayson, modernizes indigenous-inspired fashion techniques to create dresses, skirts, tops, scarves, ties, jewelry, shoes and more. Grayson seeks to bring Native faces to the forefront of the fashion world, and his mission has only just begun.
Sky-Eagle takes Europe
Pure London is a runway and tradeshow that brings bright minds from around the world to Olympia, London twice a year to showcase the best of the season's must-have fashion collections.
Pure London was Grayson's first European runway trade show, and he described the opportunity as a strategic plan to grow his brand globally and bring new Native fashion to a broader market.
"London is just one stop in many that are planned over the next few years," Biss-Grayson said. "The goal is to network with large retailers, buyers, and distributors. The first trade show went well, and the brand is in discussion with distribution companies in Germany and Italy."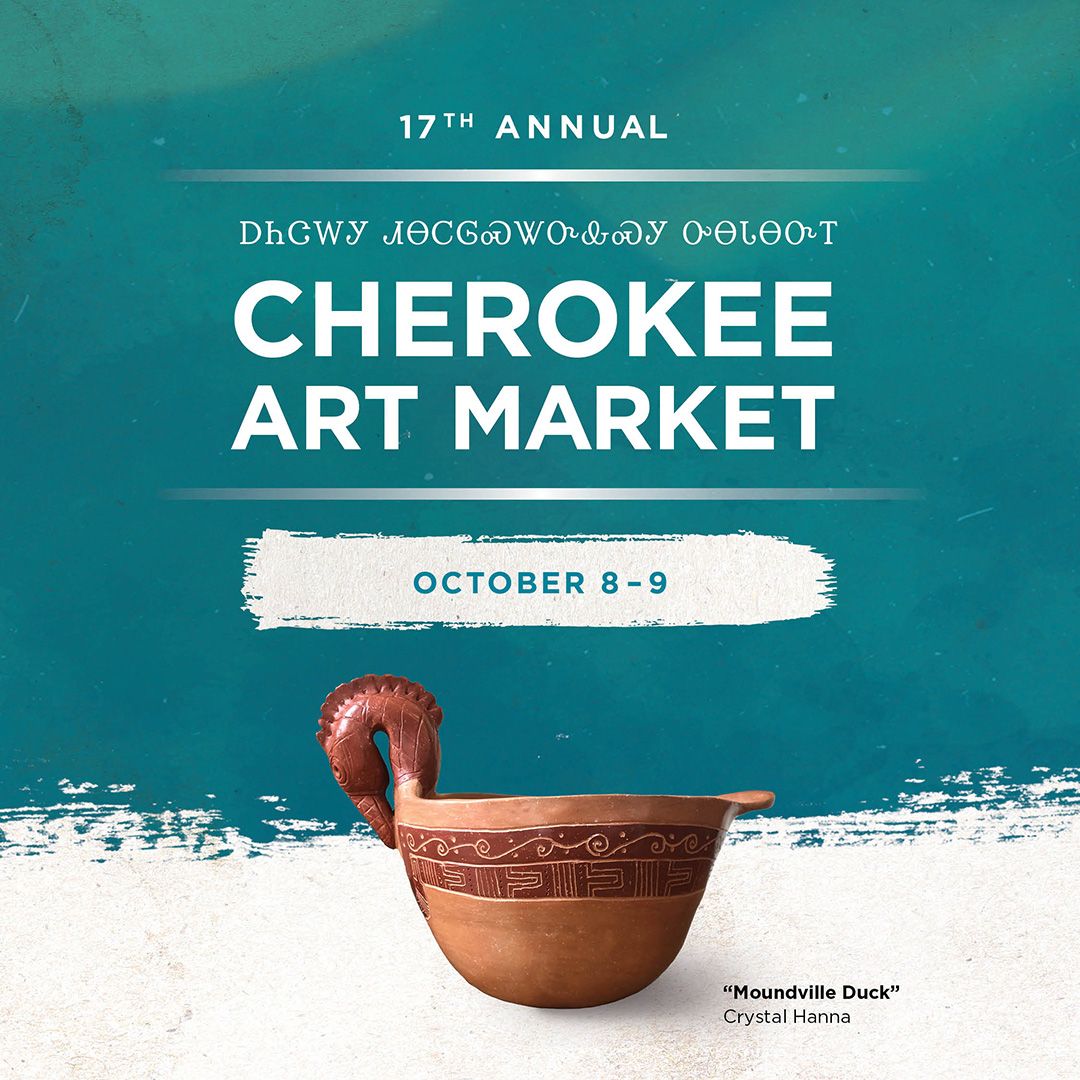 Empowering Native peoples
Recently, Sky-Eagle presented at Empower, a two-night runway show in Santa Fe as part of the annual Santa Fe Indian Market festivities. The show ran from Aug. 19-20 and debuted everything from Biss-Grayson's iconic ribbonwork to his urban-streetwear brand, WoW-PoW. The show also featured special guest designers, his sister Addie Roanhorse and Sage Mountain flower.
Sky-Eagle also was mentioned in Vogue Magazine after its feature on the red carpet.
Indigenous actress, Amber Midthunder, made history as one of Hollywood's first leading female Indigenous action heroes by starring in "Prey," the latest installment in the action-horror franchise, Predator. Prey is streaming on Hulu now.
Midthunder dazzled the red carpet for the premiere of her show in a blush-colored Sky-Eagle gown covered in custom lace and beading.
The Big-4
Sky-Eagle launched during the pandemic and has since then relied primarily on its social media presence and online leverage which Biss-Grayson looks to grow as overseas popularity increases.
"We have a flagship store location in Taos, New Mexico and we most likely will expand, but in today's world, E-Commerce is where it is at," Biss-Grayson said.
To further grow, Biss-Grayson has big plans for being a part of the Big-4 fashion weeks in New York, London, Milan and Paris as well as additional trade shows in New York, Los Angeles, and Las Vegas.
Biss-Grayson launched his shoe collection at Pure London and for the upcoming Big-4, Biss-Grayson has a number of possibilities he can't wait to debut.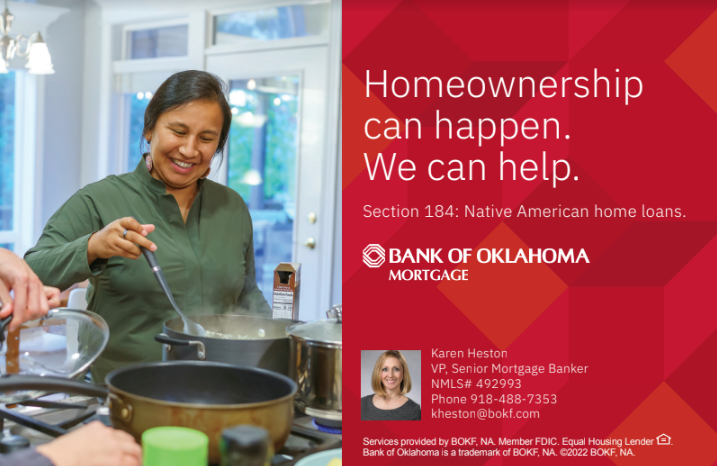 "I have found a place where I can create custom lace with my designs, so I would like to integrate that into the process," he said.
Biss-Grayson explained that he would like to integrate more custom prints, more boots and heels and he wants to explore using more sustainable materials as well.
"There are varieties of leather made from apples, and there are materials that are easier to recycle. I would also like to try out and integrate LEDs for couture pieces. There are so many possibilities," he said.
Biss-Grayson plans to showcase his work at New York Fashion Week, Feb. 9-15, 2023.
"This will be my first time at NYFW and I look forward to this. New York holds a special place in my heart," he said.
Biss-Grayson plans on making many more visits to New York and other shows worldwide so that Sky-Eagle can make an impact in all corners of the globe.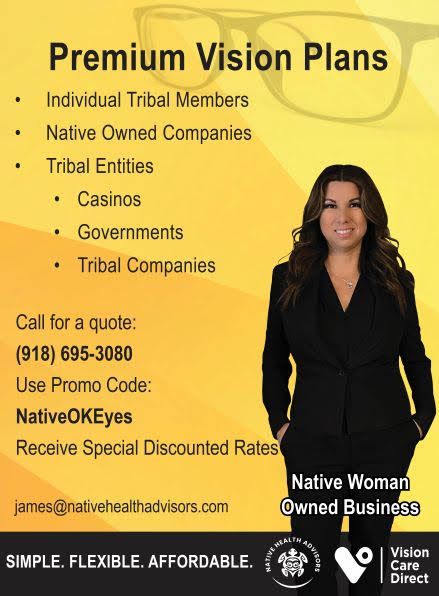 Some of those stops include a fashion runway show during the Cannes Film Festival, May 16-27, 2023, and recently Biss-Grayson was invited to attend Paris Fashion Week in 2023.