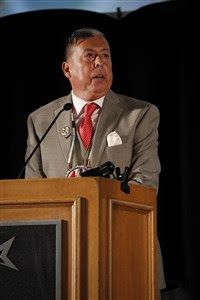 Rev. David Wilson has been endorsed as a candidate for the episcopacy by the Oklahoma Conference. If elected, Wilson would be the first Native American bishop in the United Methodist Church.
"Many delegates in the Oklahoma Conference are good friends and colleagues," Wilson said. "They know me, and they know my work. I know this is something they don't take lightly."
The Oklahoma Conference has a history of refraining from endorsing any candidates for the episcopacy, making Wilson's historic nomination noteworthy in more than one way. Wilson has been nominated by the Oklahoma Indian Missionary Conference more than once. He said he was excited to receive an endorsement from his conference; receiving an endorsement from the Oklahoma Conference as well was an emotional experience.
"I have known some of these delegates in ministry settings, I've had some in the classroom, people from all parts of the annual conference who believe I can do this and serve in the role of a bishop," Wilson said. "It's humbling, and I'm so thankful for that."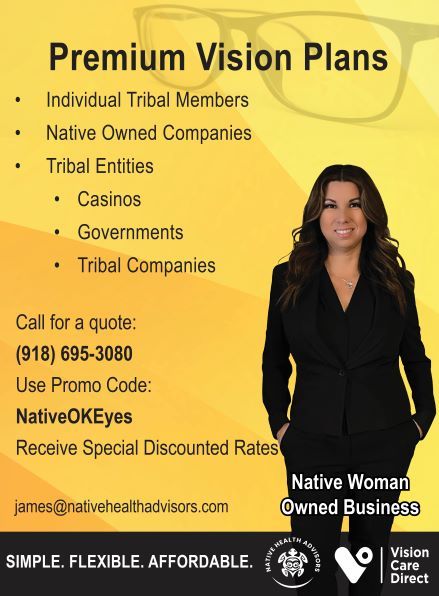 Native Americans were among the first Methodist ministers in Oklahoma, but in the 180 years since then, there has not been a Native American bishop. Rev. Carlos Ramirez, a clergy delegate, said he was excited by Wilson's endorsement.
"There's been representation in bishops in context for other groups, but not Native American," Ramirez said. "That alone makes me excited, the possibility that a native first nations person could be represented at a higher level."
Ramirez said he values Wilson's commitment to representation and diversity both for Native tribes and other underrepresented communities. He believes that the current state of the UMC is an opportunity to define itself as an inclusive denomination.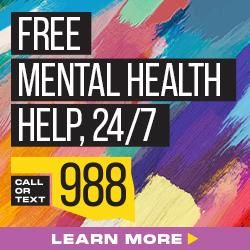 "To me, it is our task and our responsibility to define who we are," Ramirez said. "We need to advocate for groups that have been marginalized, excluded, and forgotten. It's not having nothing to lose; it's the perfect time to define who we are."
Wilson graduated from Oklahoma City University and Phillips Theological Seminary. He was ordained in 1995 and has served as the Conference Superintendent for the Oklahoma Indian Missionary Conference since 2002. Wilson has worked with four bishops in the Oklahoma Conference and served in leadership positions at local, conference, jurisdictional, and global levels of the UMC.
Wilson said that while he is grieved that many people and churches are leaving the denomination, he believes this is an exciting time for the church. He said his 30 years of leadership in both ministerial and administrative roles will help him fulfill the role of a bishop in these times.
"I have a good feeling for how the church operates and how we need to grow, to change," Wilson said. "No one knows what the church is going to look like; we need to ready to engage for the future."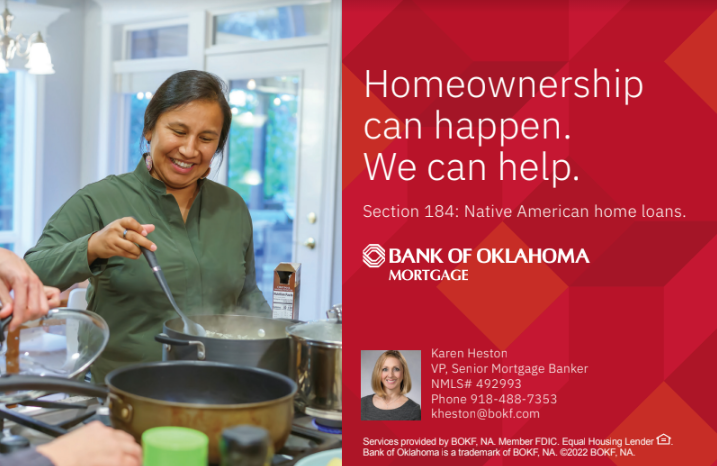 Bishops are retiring from the South Central Jurisdiction Northwest Texas-New Mexico, Central Texas, North Texas, and Texas conferences. Three bishops will be elected during the Jurisdictional Conference held on Nov. 2-4 in Houston, Texas. A full list of episcopal candidates is available at https://www.scjumc.org/2022episcopalcandidates.