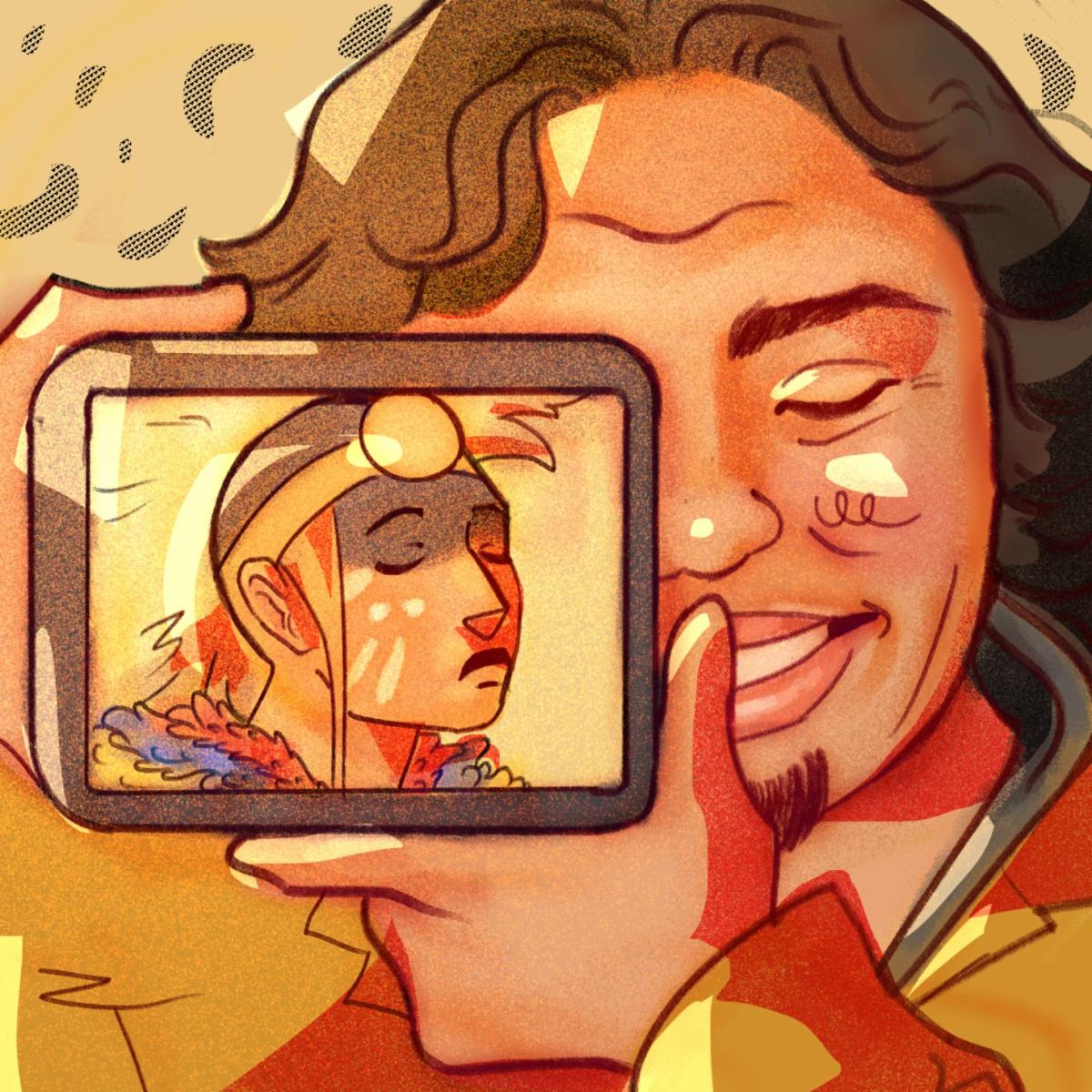 Josiah Jones is an enrolled Chickasaw citizen who traces his ancestry back to seven other Native American tribes. He's also a young artist and filmmaker, who has taken a winding journey to become the man he is today.
On a rainy day in Tulsa, Oklahoma, 24-year-old Josiah Jones stands outside of his grandparents' house with a soft smile. He's wearing black sweats, a black hoodie and a camel-colored jacket. His Nike sneakers only add to his 6-foot-2-inch frame, and he shares that he treats himself to a really great pair once a year.
Inside, Jones sprawls out on a long couch in the living room, making himself comfortable. For him, this is home. Above the fireplace, there are family pictures on a mantel and two windows with opaque curtains. A lamp in the corner emits a warm glow.
"Ever since I was little, filmmaking always seemed otherworldly," Jones says. "It's like me saying, 'I want to go to Mars.'"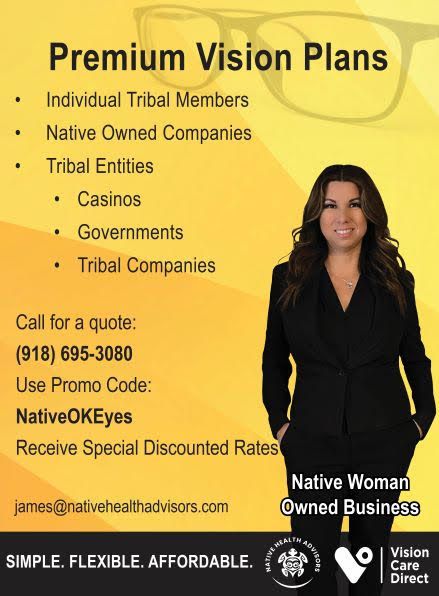 Josiah W. Jones sits outside his grandparent's house in Tulsa, Okla., Monday, Nov. 14, 2022. His notable shoes are Nike Mid 77 Blazers. He likes to invest in a prominent pair of shoes once a year.
Just six months ago, Jones was waking up in the pitch black of 4 a.m. He would drive two hours, 123 miles from Ada to Tulsa for 6 a.m. call times at a Native-owned studio called FireThief Productions. The owner, Jeremy Charles, is an accomplished Cherokee director and at first offered Jones a chance to work there twice a week.
Charles quickly recognized Jones' work ethic, honesty and his willingness to put himself out there. So, he invited him to come out three times a week. Then four. Jones kept making those long, early morning commutes.
"It was beautiful at sunrise," Jones says. "Oklahoma has lots of pretty trees and flat lands that you can see for miles."
On his drive, Jones would listen to podcasts and call old friends and family. These moments gave him the opportunity to see the homelands that his southern tribes originated from. While Jones is a registered Chickasaw citizen, he's also Apache, Choctaw, Ho-Chunk, Ohkay Owingeh, Kiowa, Winnebago and a proud member of the Kiowa Gourd Clan.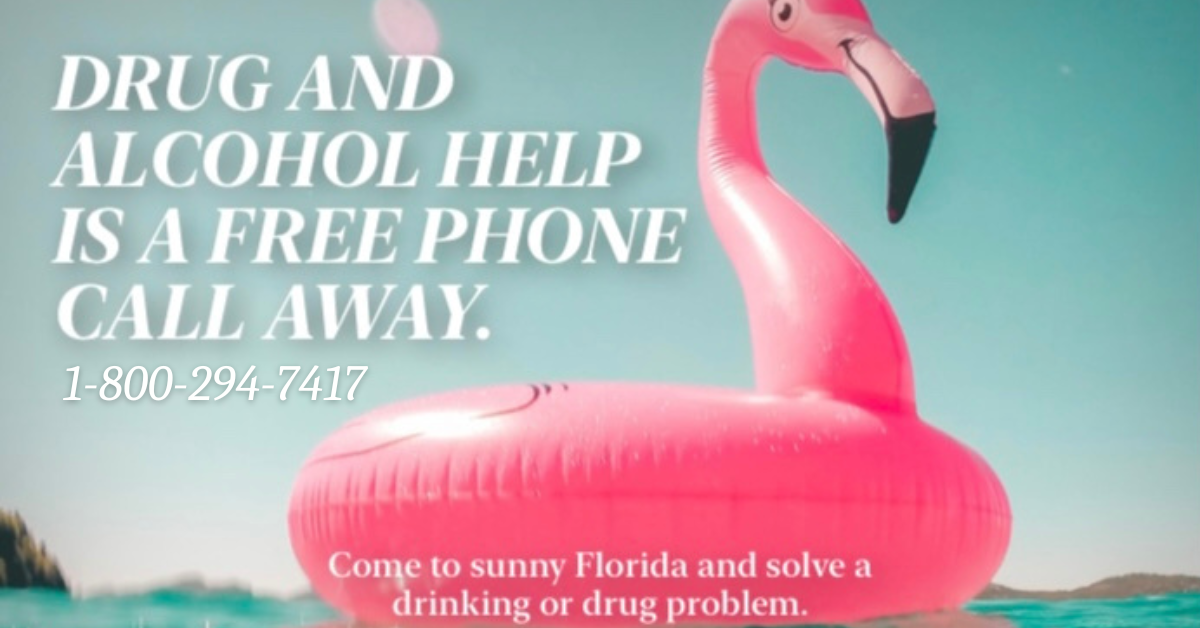 "It's a privilege to have all these tribes, and an honor," Jones says. "It also comes with responsibilities, because if you claim it, you have to represent it in a more respectful way."
By the early fall, Charles asked Jones to join the studio full-time to assist with productions. Jones moved from Ada to Tulsa, leaving his 21-year-old brother, Noah; two 13-year-old brothers; his seven-year-old sister, and his dad and mom. The family he had grown up with his whole life.
His father had been nervous about Jones' passion for film, unsure if he'd make it. Jones didn't let this stop him.
"In college when I was flunking science trying to become a nurse, I was just, like, 'I don't know if this is for me,'" Jones says. "And [my dad asked me ] so what do you want to do then? I said, 'I wanna make movies.'"
He completed his first short film during the COVID-19 pandemic in 2021. It is called Chipisala'Cho, which means "see you later" in Chickasaw. Hymns honoring Chickasaw and Choctaw culture open and close the 13-minute film, and it features twin brothers who "gather over a campfire and reminisce on their childhood and wonder if they made the right decisions in life."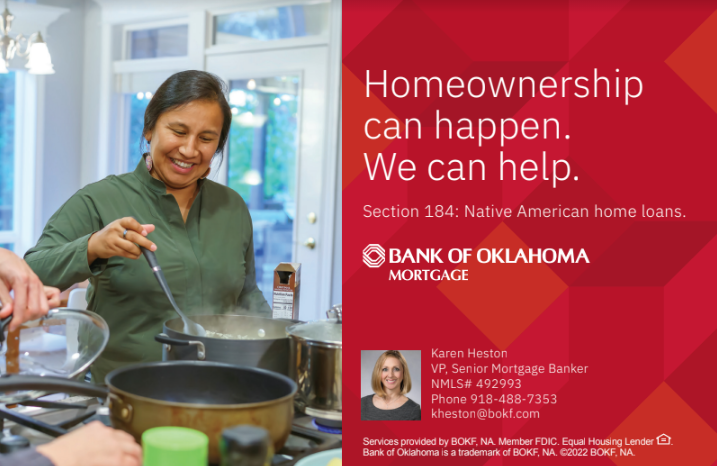 The inspiration came from the relationship between his father and uncle.
A picture of Jones' younger brother, Noah Jones, next to a black and white photo of the brothers' uncle at his grandparent's house in Tulsa, Okla., Monday, Nov. 14, 2022. The men in their family all don #32 after Jones' uncle passed away. His uncle and father are who inspired his award-winning short film.
"His brother passed away before I was born," Jones says.
The family keeps the memory of their Uncle Wes alive in small rituals, like wearing #32 jerseys, the same number his uncle wore playing basketball, and holding up their left hand before free throws since their uncle was left-handed. Now, they also remember him through Jones' film.
"My dad was close to him, just as I'm close to my brother," Jones says. "My dad would tell me stories about my uncle and it made me think, 'Man, what would you say to somebody if you had passed away? What would you say to them if you had a chance to talk to them one more time?' And that's kind of like what that short film is about."
In the fall of 2022, a month after starting full-time at FireThief Productions, Jones was invited to LA Skins Film Fest for a screening of his short film.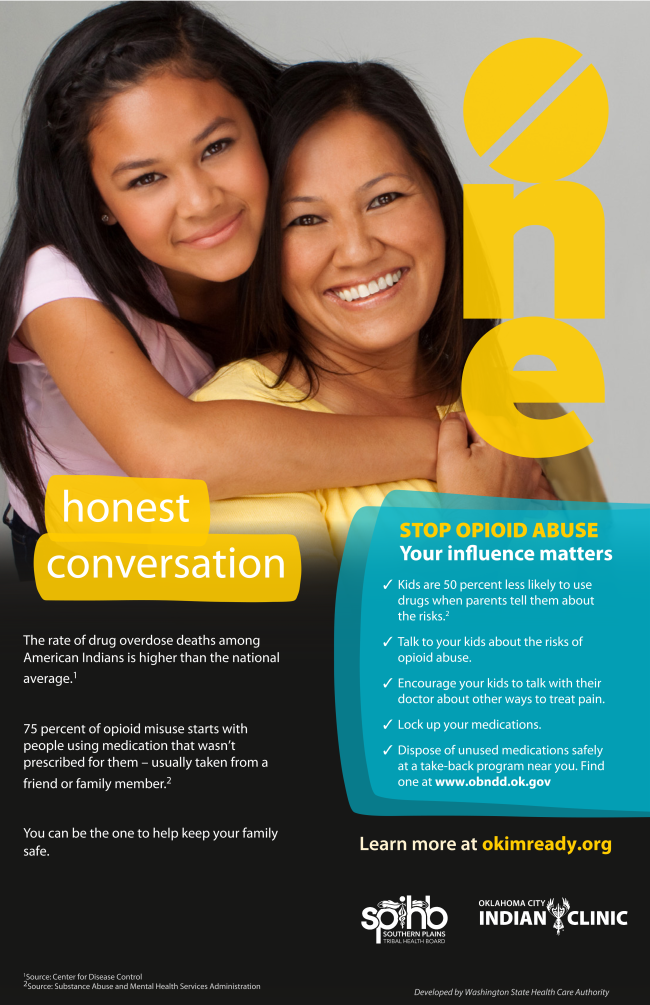 At the festival, Jones won the Emerging Filmmaker's Award. His father, who helped inspire the film, was the first person he told in a text.
"My dad called me afterwards," Jones says. "He was like, 'Man, you really did it, son.' Then he said my mom was tearing up saying, 'That's my boy!'"
Jones' commitment to his craft speaks to how he was raised and who he is at his core.
But filmmaking isn't Jones' only creative outlet. He also dances with his father. It was the Fourth of July his senior year of high school when he saw the Gourd Dance and felt a calling.
Josiah Jones stands with his father, Chris Jones, Monday, July 4, 2022. They are dressed for the evening session of the Gourd Dance at their campsite.
"The main reason to dance was to bring back the connection to the Kiowa Gourd Clan, to revitalize it after growing up away from it. I felt a responsibility to dance. It was pulling me in."
Jones told his dad how he felt.
"And my dad was like, 'Are you sure? Because that's a calling, if you are feeling that. And I was like, 'Yeah. I'm a little nervous. I don't know what to do by myself.' My dad said, 'Don't worry, I will be with you every step of the way. We're going to do it together.'"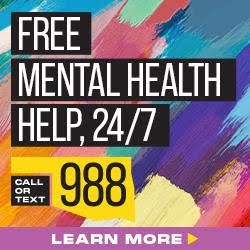 It's these kinds of memories and moments in Jones' life that shape his thoughts about Native American Heritage Month. He believes it's an important time for representation. And while Jones believes representation has gotten better in the past several years, he wants to add to it.
"I'm speaking on behalf of my community and the people that raised me and just being an example of what that is and what the community is and where I come from," Jones says. "If I am an influence, then that's what I want people to take away, to let young Native kids know you can do it, that this is what it takes."
It is raining gently at his grandparents' house in Tulsa as Jones now sits on the porch. Jones says that his mother's father was a people-watcher, and so now Jones likes to sit on the porch to write and people-watch – a quirk of being a filmmaker. Now that he lives here full-time, Jones spends as much time as he wants at his grandparents' house. When Jones calls his dad, his whole family tells him they miss him. Especially his mom. All the time.
"In Native American culture, it is never goodbye but always see you later," Jones says. That's what "Chipisala'Cho" means in Chickasaw.