More than 13,000 child care staff approved to receive $1,000 retention and employment incentives
OKLAHOMA CITY (Oct. 26, 2022) – Child care is a vital industry for Oklahoma's families and, like other industries across the nation, has struggled with a lack of adequate workforce to fully serve the needs of families in their community. For that reason, Oklahoma Human Services recently launched a $1,000 retention and employment incentive to celebrate the incredible staff who dedicate their lives and careers in service to Oklahoma's children. To date, more than 13,000 child care staff have been approved to receive the incentive with the support of more than 2,900 child care providers across the state.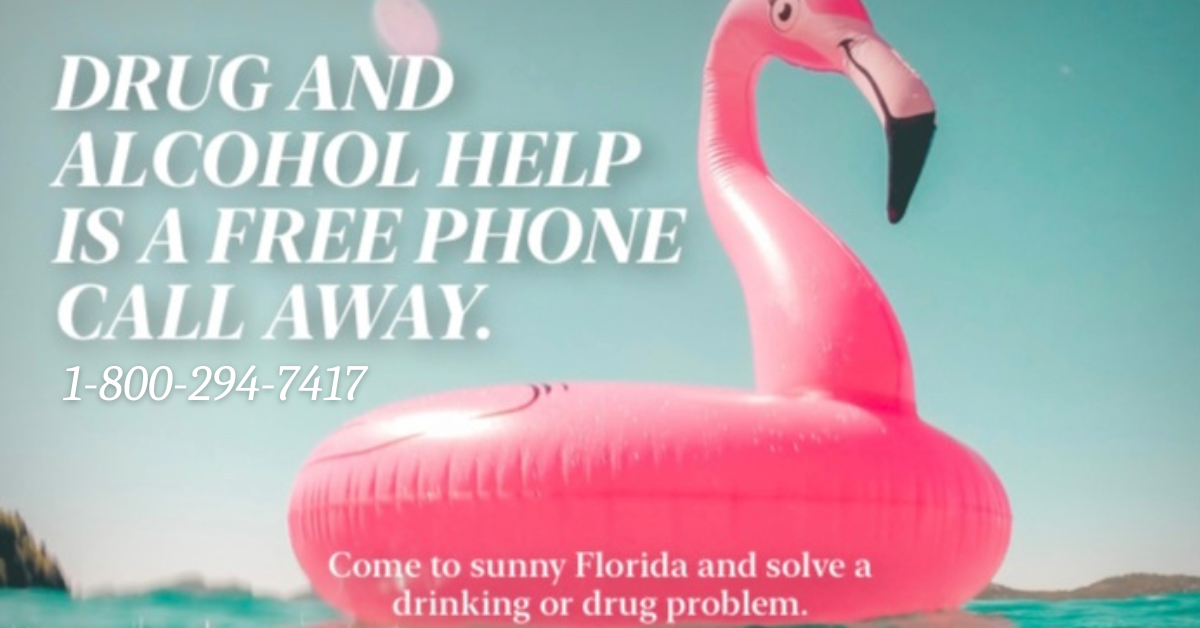 The Care for Kids campaign seeks to acknowledge the incredible contributions of Oklahoma's child care providers who provide safe, loving care for children while their parents work or go to school and to bring more professionals into early childhood classrooms across the state. These individuals have the chance to offer enriching early education environments that set children up for long-term success in school and in life.
"Child care professionals are extensions of a child's family, pouring love and instilling values and a passion for learning into the little ones they serve every day," said Brittany Lee, Oklahoma Human Services Child Care Services Director. "We are so grateful for the dedication and hearts of our early childhood teachers and are overjoyed to be able to offer this additional financial support as they work so hard in their classrooms."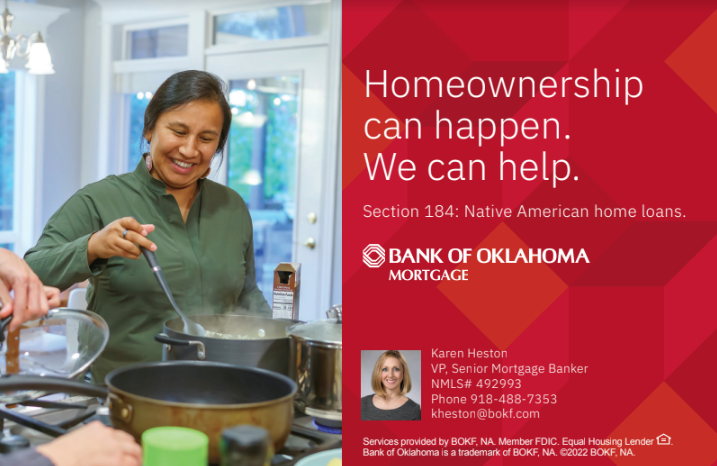 Child care directors across the state also appreciate how these grants recognize the incredible commitment, steadfast service and positive impacts of their teachers who serve Oklahoma's children.
"St. Luke's Children's Centers are so grateful for the generosity of Oklahoma Human Services with the workforce grants," said Gabby Moon, Executive Director of St. Luke's Children's Centers. "What a blessing to our incredibly hardworking and dedicated staff to have a gift of $1,000."
"Thank you, Oklahoma Human Services, for implementing the Child Care Workforce Bonus Grant," said Charlotte Hollarn, M.Ed., Owner/Director of Cornerstone Child Enrichment Center. "Not only does this initiative enhance the ability to attract, recruit and retain valuable staff, this financial bonus demonstrates that Oklahoma Human Services cares about stabilizing the child care workforce. My staff and I are so very thankful for the work you do in providing quality improvement initiatives and your efforts to sustain a high-quality workforce!"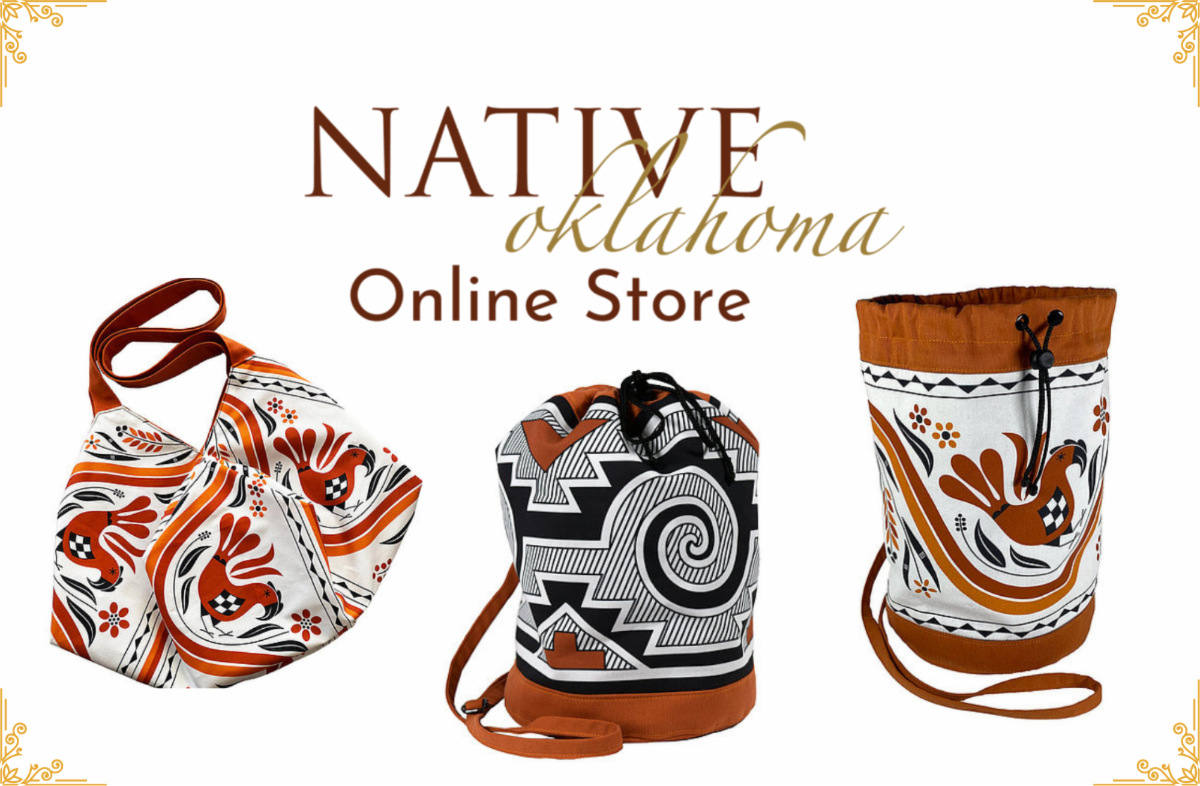 Oklahoma Human Services works with the University of Oklahoma's (OU) Center for Early Childhood Professional Development (CECPD) to provide high-quality professional development to the field, and to process and issue grant payments to child care professionals. Together, the agencies have processed 1,500 applications per week, and soon expect to see application processing jump to more than 2,500 per week. In addition, the agencies expect the first cycle of retention and incentive payments to be processed and received by hardworking child care professionals by the end of November 2022, just in time for the holidays.
"The Center for Early Childhood Professional Development (CECPD), University of Oklahoma Outreach has partnered with Oklahoma Human Services Child Care Services for almost 25 years on their quality initiatives," said Susan J. Kimmel, Ph.D., CECPD Executive Director. "The Workforce Support Grant reflects their continuing effort to be innovative and creative in support of the industry and those who work in it. CECPD is pleased to be a part of this unique and exciting opportunity to recognize and recruit high-quality child care staff across Oklahoma."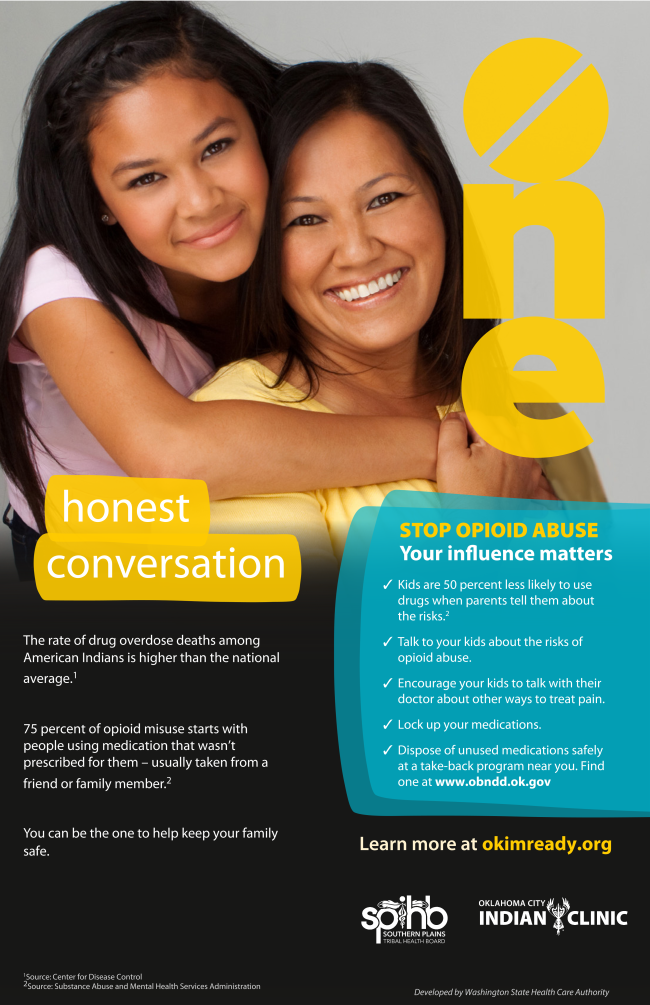 For more information on the Care for Kids campaign or the $1,000 employment incentive, visit CareforKidsOK.com. Individuals interested in joining the child care workforce to make a difference in the lives of Oklahoma children can also use this website to search for available positions across the state.