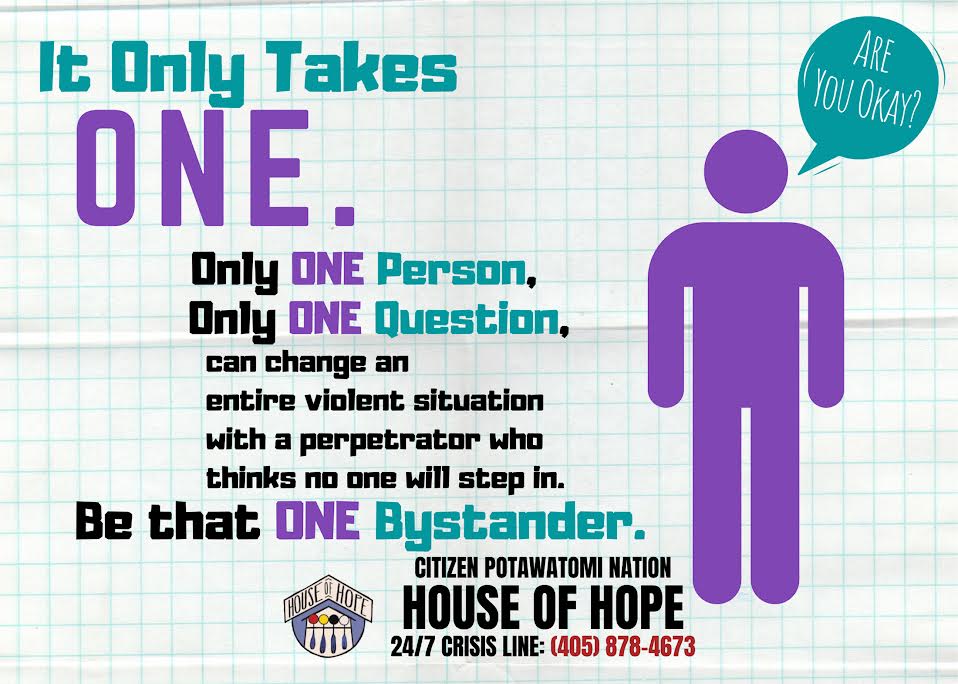 By: Kayla Woody, CPN House of Hope DVPI Prevention Specialist
We all know someone in our lives that is experiencing abuse in a relationship. It could be a family member, a close friend, a coworker, someone at church or even a neighbor. The National Coalition Against Domestic Violence states that 1 in 3 women and 1 in 4 men have experienced some form of physical violence by an intimate partner. NCADV data from 2010 shows Oklahoma as number one in the nation for the highest rate of domestic violence.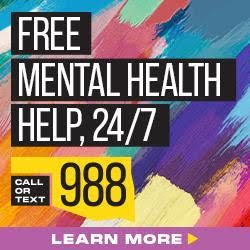 Domestic violence, also known as intimate partner violence, is a pattern of coercive, controlling behavior in a romantic relationship used to gain or maintain control over a partner. There are many different types of abuse that can include:
Physical abuse
Financial abuse
Emotional abuse
Verbal abuse
Sexual abuse
Spiritual abuse
Digital abuse
There is good news. All forms of domestic violence are preventable, and anyone can be helpful to a victim with just some simple steps.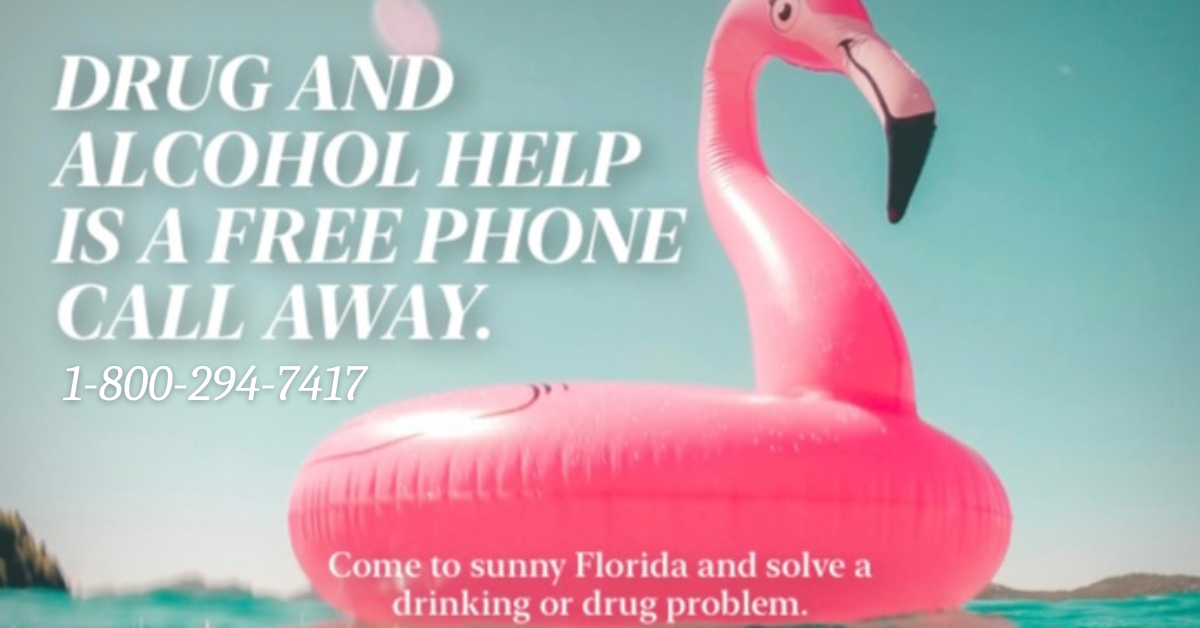 Step one: Look for red flags
Domestic violence does not discriminate. It can happen to anyone regardless of gender, age, race, economic status, education level, religion or sexual orientation. There are generally warning signs that indicate abuse in a relationship.
These include:
Fast pace or pressure for immediate commitment
Extreme jealousy or possessiveness
Put-downs and belittling
Excessive calling and texting
Unexpected anger outbursts
Pushing, shoving, slapping, strangulation
Pressuring or forcing sexual activity
Harming pets, children or family members
Throwing or breaking objects to threaten
Verbal threats of violence
Constant comparison to others
Blaming others for actions and behaviors
Control of finances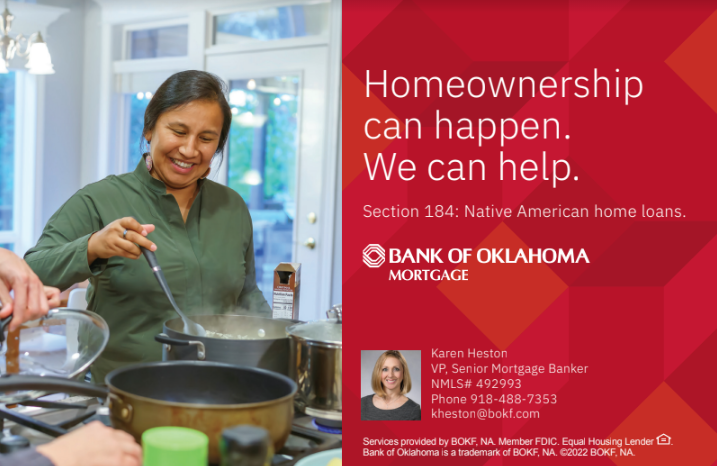 Step two: Be familiar with local resources
Most communities provide resources to victims of domestic violence for free. Victims can receive help like safety planning to leave the situation, emergency shelter, crisis hotline, rental and utility assistance, and court advocacy as well as assistance with protective orders, transportation and gas assistance, relocation assistance and counseling/therapy. However, it is not always safe for victims to research these services for fear that their abuser may find out. You can be helpful by keeping the number of a nearby domestic violence shelter on your phone for quick access. The CPN House of Hope has a list of Oklahoma shelters by county at cpnhouseofhope.com. The Native Alliance Against Violence provides a list of Oklahoma tribal programs on its website at oknaav.org. The National Domestic Violence Hotline also provides resources by area for victims at 800-799-7233.
Step three: Be supportive
It takes courage for a victim of abuse to reach out to another individual about their experiences. Make sure that if someone confides in you, you listen without judgment and ask what help they need from you. Never tell a victim what they should do in the situation. Domestic violence is about power and control. Many victims have lost all control in their lives. You can give that control back by asking what they need and how they would like you to help. Provide continued support even if the victim decides to stay with or return to the abuser. Statistics show that it takes up to seven attempts for a victim of domestic violence to leave their abuser and remain separated. Leaving is the most dangerous time in an abusive relationship.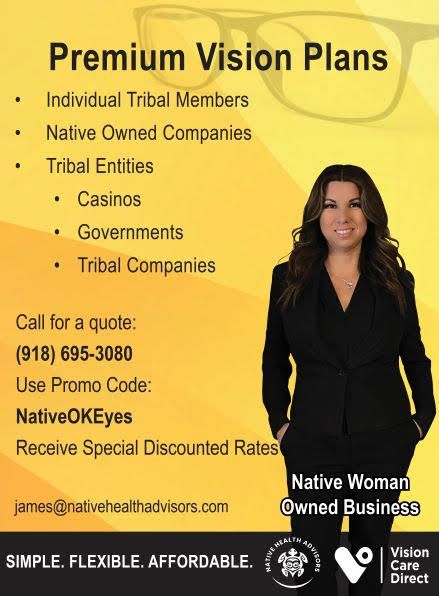 If you or someone you know is experiencing intimate partner violence, stalking, and/or sexual assault and would like more information, please contact the CPN House of Hope at 405-275-3176 or reach out on social media at facebook.com/cpnhouseofhope.