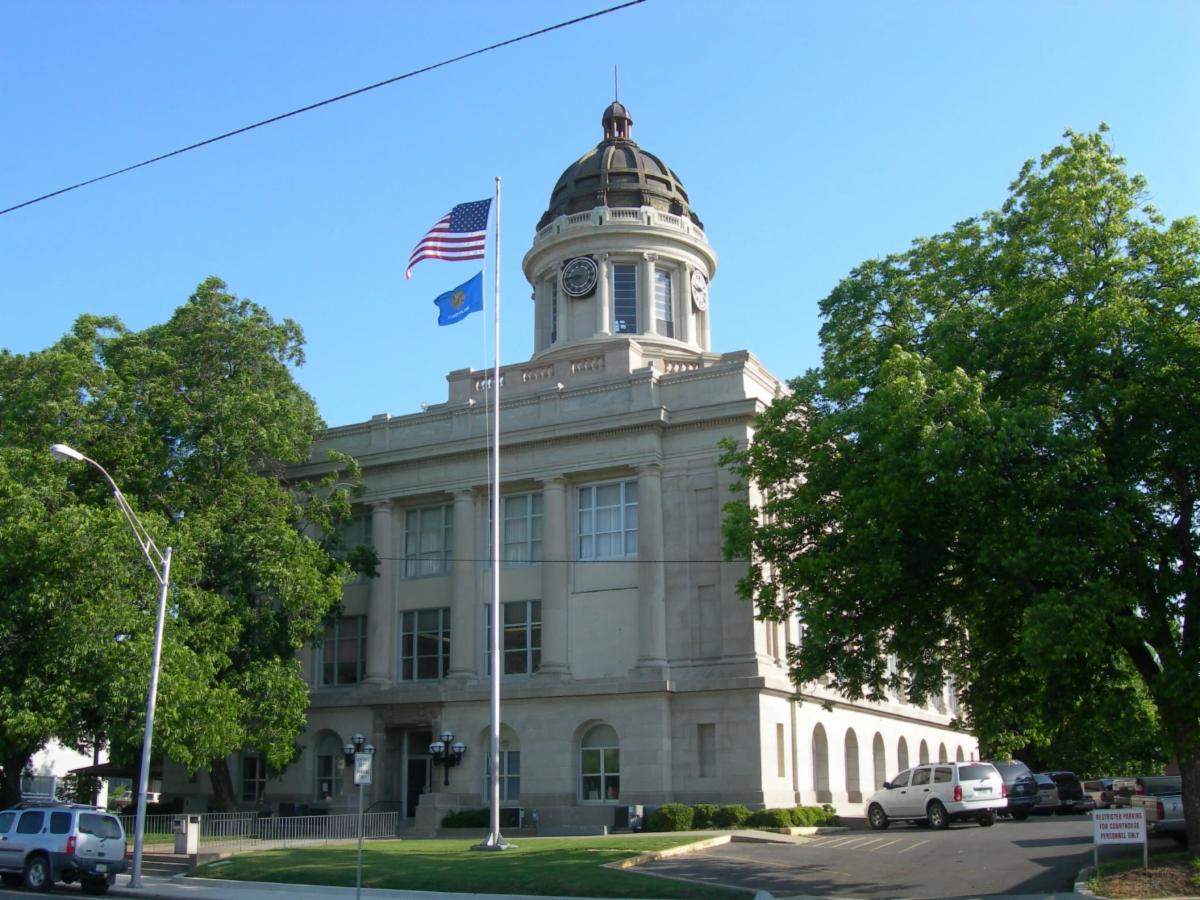 An obscure case of illegal hunting in south-central Oklahoma could point to new ways the state is trying to assert jurisdiction inside newly affirmed tribal reservation boundaries.
In January 2022, Osage Nation citizen Jimmy Ward spotted what he thought was a white-tailed deer along a rural road in Carter County. Ward pulled out his AR-15 rifle to shoot what was actually a decoy.
Ward was charged with several misdemeanors in a standard sting operation to catch out-of-season hunters. What ensued was a series of unusual jurisdictional twists and turns as state, county and tribal officials tried to figure out who has the ability to prosecute Ward and in what court.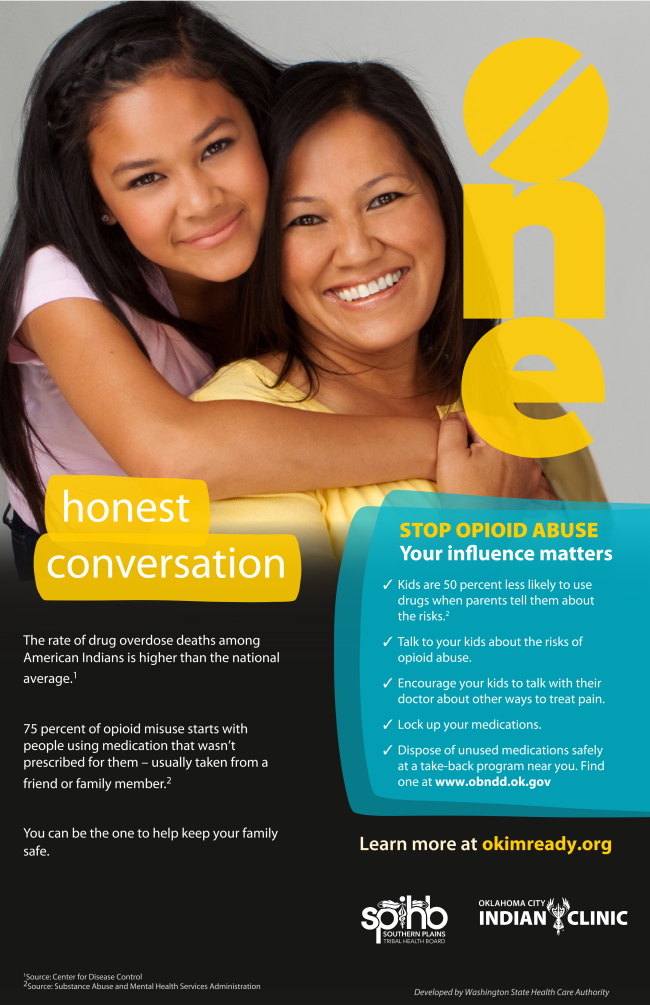 Ward was initially charged in Carter County District Court, but because he is a citizen of the Osage Nation and the crimes occurred inside the Chickasaw Nation Reservation, his attorneys filed to have them dismissed.
The state charges were dismissed, and the case was refiled in Chickasaw Nation Court. But what happened next in this case has tribal officials watching carefully. In the weeks after Ward's charges were dismissed in Carter County, Gov. Kevin Stitt's office became involved.
Stitt's General Counsel Trevor Pemberton filed a civil case against Ward on Jan. 21 seeking to seize his weapon and other instruments used to try and snare the deer. Pemberton was using a technique called civil asset forfeiture. Civil forfeiture is kind of an ancient tool of the police — it's designed to essentially go after an instrument of crime. In this case, Ward's rifle.
Ward and his legal team objected to the seizure of his property and the civil forfeiture charge — again claiming that the Carter County court lacks criminal jurisdiction because of his citizenship status in the Osage Nation and the fact that the crimes occurred within the Chickasaw Nation boundaries.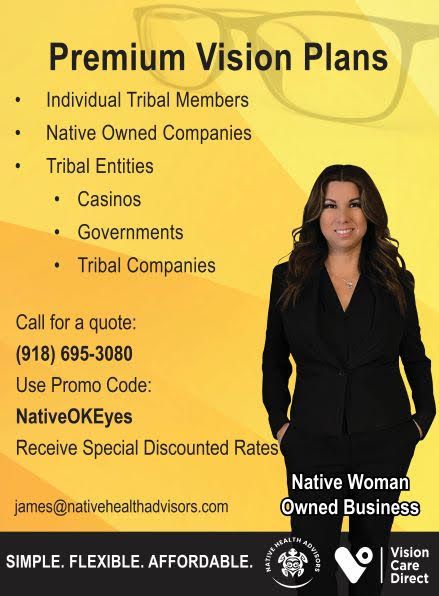 Officials with the Chickasaw Nation say this case is worrisome. They feel that the state is trying to get a ruling in their favor, so they can have an impact elsewhere.
It's a theme for the Stitt administration. Last year, the governor's office decided not to renew hunting and fishing license compacts between the Cherokee and Choctaw Nation and Oklahoma, shut down welcome centers run by the Cherokee Nation and more recently, reviving the legal battles to validate gaming compacts Stitt signed between four tribal nations outside the model gaming compact.
The Governor's Office and the Oklahoma Wildlife Department did not respond to requests for comment about Ward's case.
Cherokee and Choctaw Nation have also been apprised of what's going on and could join the case if it continues.
"I've never seen the governor using their own counsel to step into a civil forfeiture proceeding like that," said William Norman, an attorney with the law firm Hobbs and Strauss, a law firm with offices in Oklahoma and Washington, D.C. The firm focuses on gaming compact issues, Indian Child Welfare Act cases and jurisdictional disputes.
"Yet, at the same time, I would say it's probably predictable for this governor in terms of the subject matter and his sort of continuing battle against the tribes on every front," Norman said.
But the other issue in this case involves Oklahoma's wildlife laws. Those wildlife regulation violations are criminal in nature. And in order for forfeiture provisions to be in place, there has to be a criminal violation before property can be seized. So, it appears the actions here are unprecedented.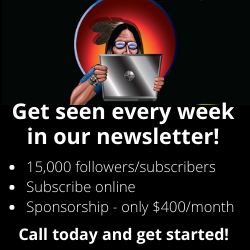 On top of that, these matters are local in nature and normally only involve the Oklahoma Department of Wildlife and local district attorneys. It's unusual for the Attorney General — and the Governor's Office for that matter — to get involved.
Oklahoma is arguing that in Indian Country, states are not precluded from exercising civil jurisdiction.
"The State of Oklahoma retains its statewide jurisdiction and right to enforce its wildlife conservation statutes — regardless of tribal membership status or race, heritage, or background — pursuant to the federal recognition of the States' interest in wildlife conservation," wrote Craig Ladd, Carter County District Attorney.
The Governor's Office via Pemberton is also trying to prevent Chickasaw Nation from getting involved in the civil case.
The Chickasaw Nation attempted to file an amicus, or friend of the court, brief in Carter County when Ward's lawyer asked for the civil charges to be dismissed too. Ward is again arguing that because of the tribal nation's jurisdiction, those charges should be dismissed too.
Ward ultimately entered a guilty plea in Chickasaw Nation court and was given a one-year suspended sentence and paid a $500 fine.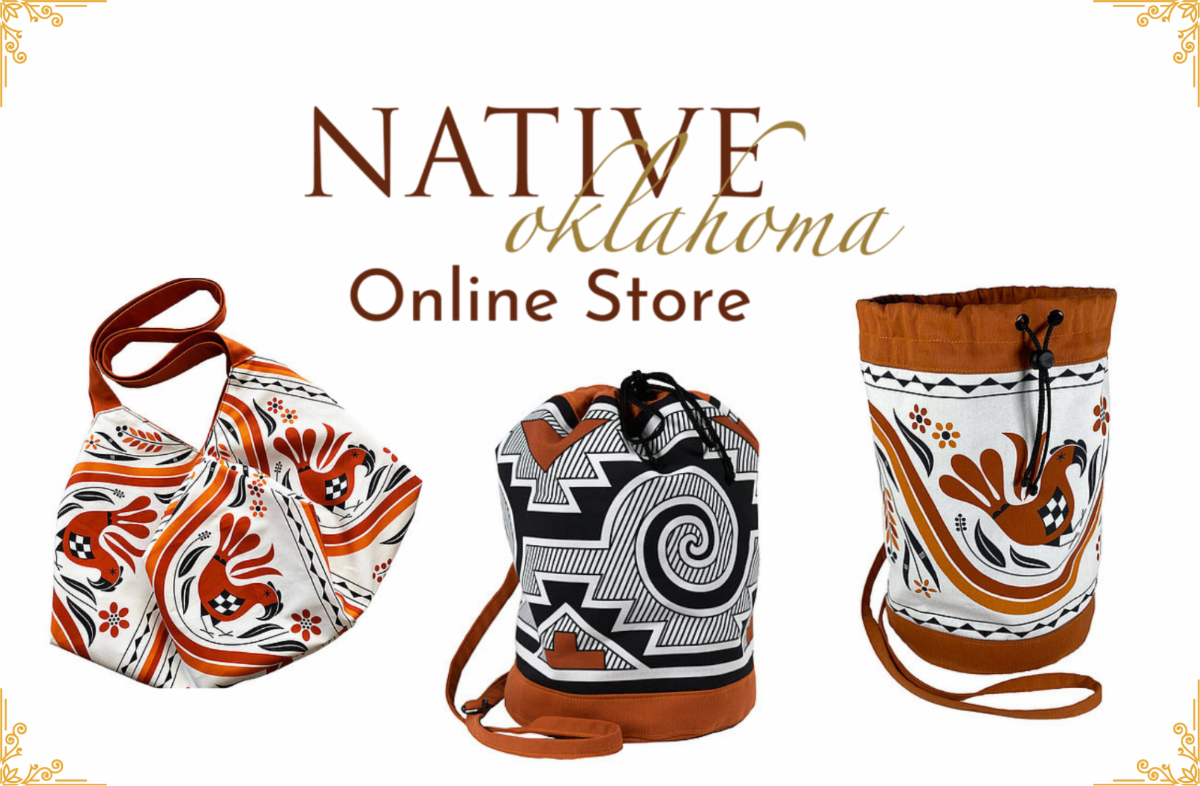 Pemberton has argued against that, saying Oklahoma has a fundamental interest in implementing its wildlife code and that there's no federal interest implicated, and the Chickasaw Nation has no ability to assert a sovereign interest there.
Officials from the Chickasaw Nation say they find it offensive that the Governor's general counsel objected to their ability to get involved.
"The Governor's motions should be denied because those motions exceed his authority under Oklahoma law, which commit the prosecution of this action to the District Attorney," wrote Chickasaw Nation's legal counsel Stephen Greetham as a response to the state's motion to preclude the tribal nation.
Chickasaw Nation says the state doesn't meet the necessary requirements for forfeiture of Ward's property. They argue that civil forfeiture is a criminal penalty and is a result of the defendant — Ward — being convicted of a crime, which he was not. Those charges were dismissed due to the state's lack of jurisdiction.
In October, a Carter County judge denied Ward's motion to dismiss the civil forfeiture case but did not address Chickasaw Nation's request to file an amicus brief in support of dismissing Ward's civil charges — which was argued against by Pemberton.
Ultimately, what will happen in the end is unclear. The fate of Ward's gun could ultimately be in the hands of incoming Attorney General Gentner Drummond, who appears to have less interest in continuing Oklahoma's fight with tribal nations than Stitt.
Indian legal experts and tribal officials are also watching another case involving a speeding ticket in Tulsa, in which an Oklahoma Federal Court said the City of Tulsa has the right to prosecute Native people when they commit crimes within Indian country because of the Curtis Act.
That case is now before the 10th Circuit Court of Appeals. The outcome could lead to additional ways that the State of Oklahoma could challenge Indian legal jurisdiction in a way they couldn't in the Castro-Huerta decision.