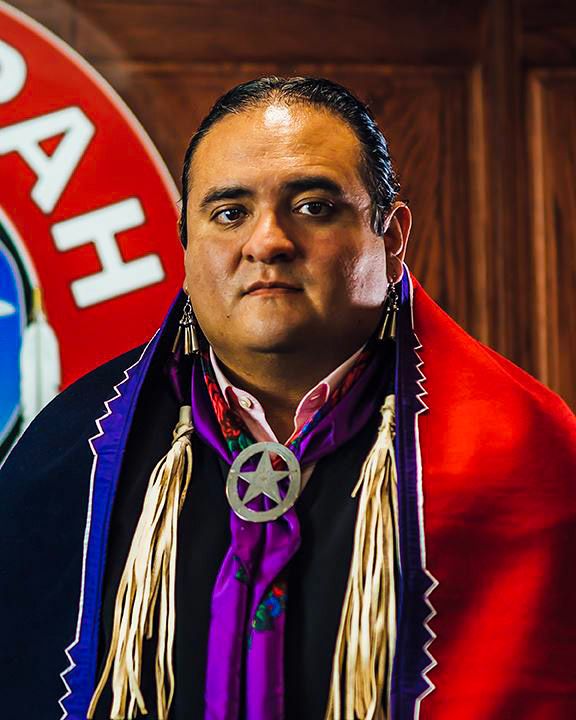 The Quapaw Nation will be electing a new chairman following the resignation of Joseph Tali Byrd from the tribe's top executive post. Byrd resigned at a regularly scheduled business committee meeting on Saturday. A reason wasn't given in a statement from the Oklahoma-based tribe. "Effective April 15, 2023, Chairman Joseph T. Byrd resigned from the Quapaw Nation Business committee during the monthly Business Committee meeting," the statement on Saturday read. "His service to the Quapaw Nation is appreciated. "We will continue to strengthen the Quapaw Nation through care of one another, and responsible leadership as our Nation transitions to the next chapter," the statement continued.
Byrd was the subject of a recall petition, accusing him of failing to attend tribal meetings and of failing to participate in a sufficient number of tribal votes. Critics also pointed out that he is running for office in the Cherokee Nation, another tribe based in Oklahoma.The Quapaw Nation Election Committee confirmed the petition to be valid on March 27, according to a letter sent to one of the organizers of the recall and a post on the tribe's social media. An election would have been scheduled to remove Byrd from office, had he not left the position of his own accord."I hope whoever the next chairman is we actually give them the support they deserve," Byrd said at the business committee meeting on Saturday after he acknowledged the validity of the recall petition.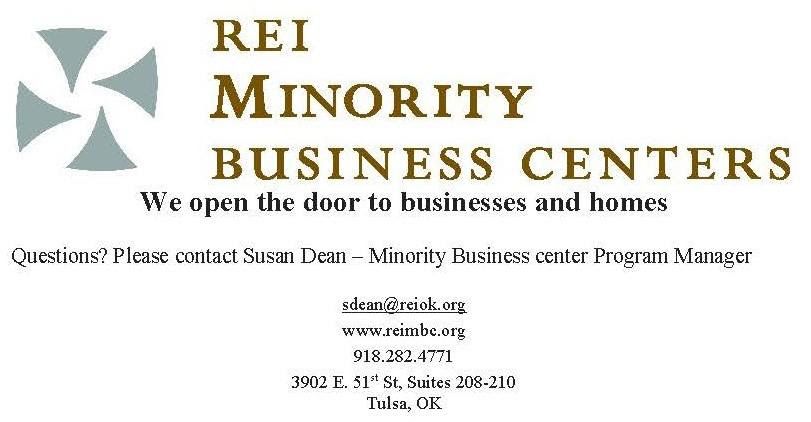 "For my entire time in office, my character, integrity and morals have been questioned," Byrd added before resigning and leaving the meeting after about 45 minutes. "I've received death threats and many friends have become foes."Byrd was first elected chairman in July 2020. He had just won re-election to another term in July 2022 so his resignations leaves a vacancy in the office.Byrd was the tribe's first new executive leader in 20 years, having replaced John Berrey, who is facing criminal charges in tribal court for alleged corruption. Separately, the tribe has filed a civil lawsuit against Berrey in connection with his time in office.
According to The Cherokee Phoenix, Byrd is running for District 3 on the Cherokee Nation Council. His candidacy was upheld by the Cherokee Nation Election Commission after an opponent questioned his eligibility, the paper reported. The Cherokee Nation Supreme Court later confirmed the commission's decision in a ruling last month, the paper said. Byrd's father is Joe Byrd, a former principal chief of the Cherokee Nation. The elder Byrd also served as Speaker of the Cherokee Nation Council.The Cherokee Nation election takes place June 3.
Byrd is a citizen of the Cherokee Nation.In the statement on Saturday, the Quapaw Nation said the tribe's election committee will be providing an update about the vacancy in the chair position "in the coming days."
Joseph T. Byrd addresses the recall petition against him during a business committee meeting of the Quapaw Nation on April 15, 2023. His remarks start at about 40:43into the video. He then resigns as chairman of the tribe. Byrd's full remarks at the meeting follow: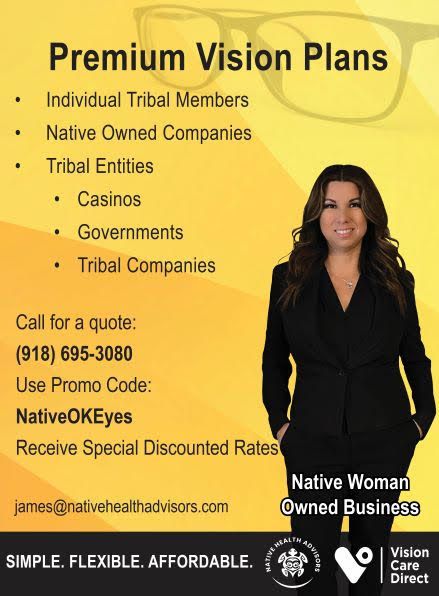 So, this week I received notification that a recall petition had met the required amount of signatures necessary to call a special election for the position of chairman, which begs the question: Who will lead when I am gone? Who will step up? Who has the capacity to represent after me?
Somebody must. It can't always be me. I hope whoever the next chairman is we actually give them the support they deserve, the necessary resources to execute their duties and we pay them what they're worth. I hope they receive everything I did not. Give them an assistant to help with their tremendously hectic schedule, give them a fully functioning business committee. Let them lead. Let them do what's necessary to progress the Quapaw people. For my entire time in office, my character, integrity and morals have been questioned.
I've received death threats and many friends have become foes. Instead of giving in, I chose to double down and be the leader that was needed during a time of much unrest. And throughout my time as chairman, I have made good decisions and some not so good decisions. But right or wrong I own all of them. There has been so much change during my time.
We have experienced record growth and record profits. The Quapaw Nation is in the best position it's ever been in — far better financially than before my time. But with more money comes more problems and while we continue fighting amongst ourselves internally, we are constantly faced with external challenges. I've been able to represent Quapaw at the local and state levels [and] had the honor to represent at the highest levels of the federal government and even in the international arena — all while we continue to be our own worst enemies.
As Indian people we carry an inherent trauma from generations long ago and that doesn't change in a day or even an elected term. We continue to struggle with this, and I was a fool to think my actions alone could change it.
As a consequence of this trauma, a small fraction of our tribe have made poor decisions of their own, and in time they will also have to own it.
The reality is that I can no longer do what is necessary because it requires me to stay on the war path. And even though it's something I am good at, it's a path I am unwilling to continue down — especially while I help my partner raise our two daughters.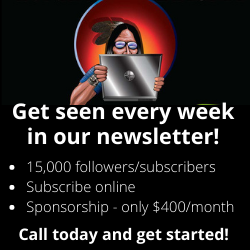 So effective today, I'm resigning as your chairman. To the majority of the tribe that still supports me, thank you for believing in me and my abilities to bring about the necessary change for our nation. Thank you to our employees who are truly the backbone of our nation. Thanks to the many friends I've made along the way And for Ardina, Hekili and Raquel I say, 'Daddy loves you' and he's coming home.