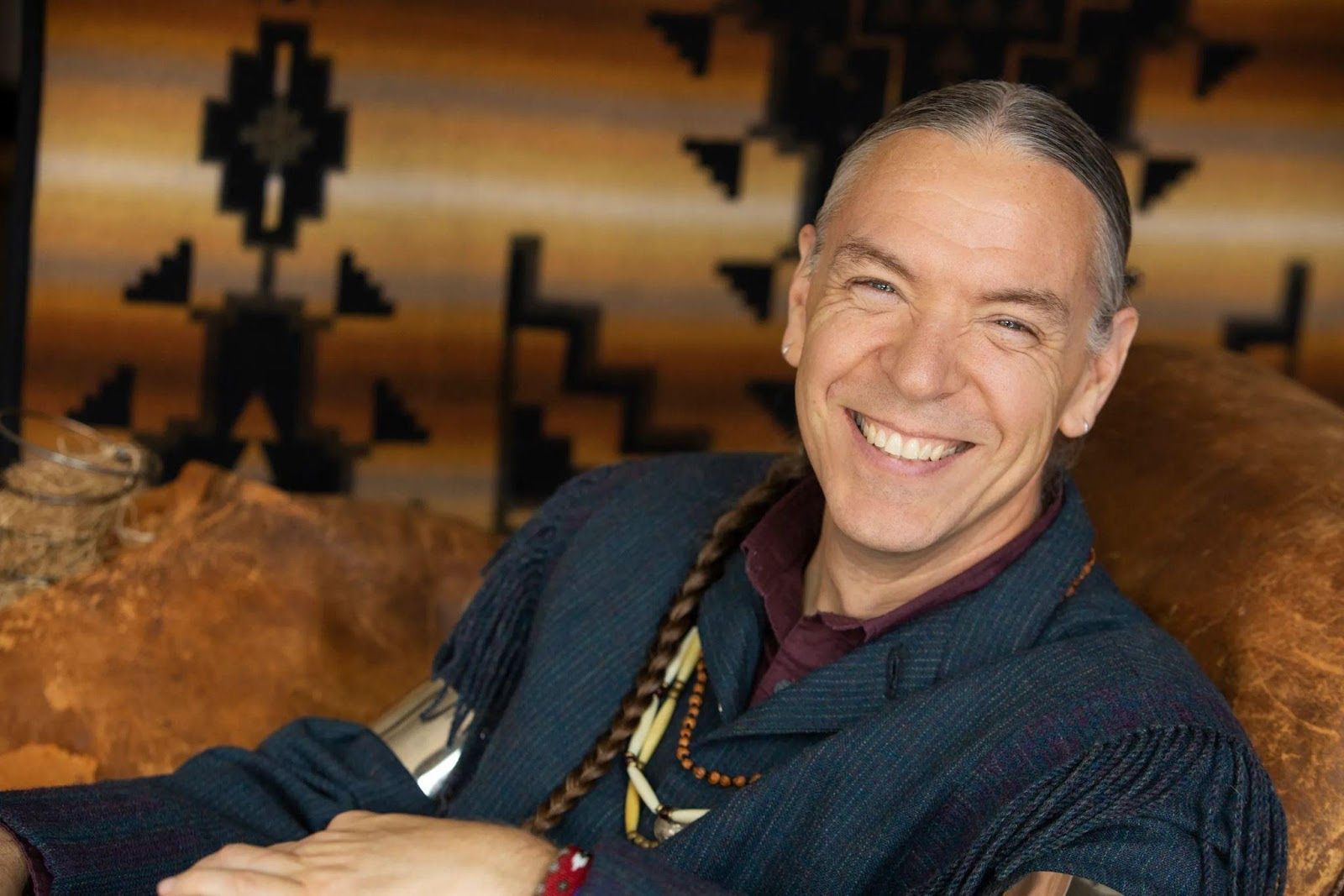 An orchestral performance of "Clans" by Chickasaw classical composer Jerod Tate will be presented to audiences in Norman and Ada in late April.
The Norman performance is scheduled for 3 p.m., April 23, at Catlett Music Center on the University of Oklahoma campus. Tickets are available by calling (405) 325-4101.
The fourth movement of the highly acclaimed work "Lowak Shoppala'" will be performed by the University of Oklahoma Symphony Orchestra at 7:30 p.m., April 25, at Ataloa Theatre in East Central University's (ECU) Hallie Brown Ford Fine Arts Center in Ada. Tickets are available by calling (580) 559-5751.
The theater is named for Chickasaw concert vocalist, teacher, humanitarian and First American culture preservationist Mary Stone McLendon whose stage name was Ataloa.
Tate, a nationally and internationally recognized music composer, instructor, mentor, and First American advocate, was inspired to compose the work after reading Chickasaw poet and Pulitzer Prize nominee Linda Hogan's "Fire and Light."
"Lowak Shoppala'" premiered in 2009 at ECU. For 14 years, Tate's composition has been performed on stages nationally by many of the finest symphony orchestras in North America and Europe. Tate's record label, Azica, released a full compact disc of the composition in 2021. It is available at Amazon, Spotify and many other music outlets.
"Lowak Shoppala'" expresses Chickasaw identity through the medium of modern classical music and theater. The work is in eight scenes and features orchestra, narration, children's chorus, traditional Chickasaw and modern dancers, traditional Chickasaw and classical vocal soloists, and Chickasaw storytellers. Each scene depicts a part of Chickasaw culture and history.
Tate elicited the assistance of Hogan to pen the libretto for "Lowak Shoppala'," in addition to globally acclaimed textile artist and master weaver Margaret Wheeler to fashion costumes. Renowned Chickasaw artist Dustin Mater provided graphic arts and the Chickasaw Nation Dance Troupe, in traditional Chickasaw period regalia, shows the centuries-old heritage and culture of the tribe's stomp dance embracing both worship and fellowship.
"I am very excited to have 'Lowak Shoppala'' coming home to Norman and Ada," Tate said fondly. He was born in Norman in 1968 and received the Chickasaw Nation's highest honor, inclusion into the Chickasaw Hall of Fame, in 2022.
He is arriving in Oklahoma after a resounding reception of his masterful composition "MoonStrike" performed at New York City's Carnegie Hall in March.
The work, which celebrates the 1969 accomplishment of landing American astronauts on the lunar surface, was narrated by Chickasaw citizen John Herrington.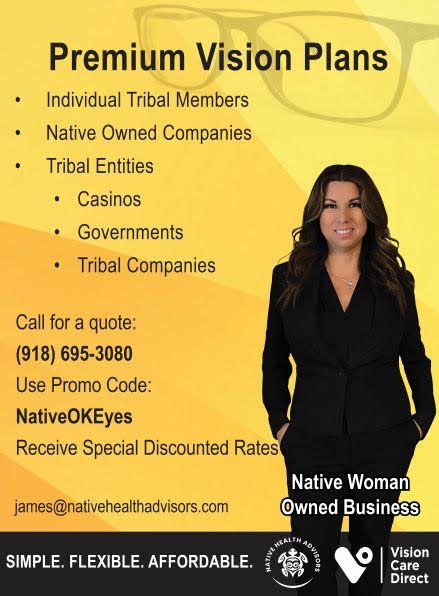 Herrington, also an Oklahoma native, was the first enrolled citizen of a First American tribe to fly in space. In 2002, Herrington performed three space walks totaling nearly 20 hours on the Space Shuttle's 16th mission.
"It was a fabulous performance. I am just thrilled with how well it went and how it was received," Tate said of the "MoonStrike" performance in the "Big Apple."
"For me, it was most satisfying because I was accompanied by my father and son on the trip, which was special beyond my wildest dreams," Tate said.