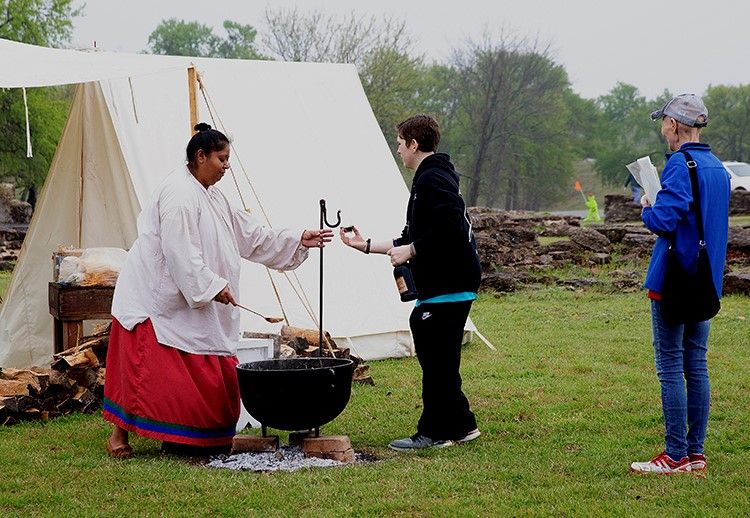 The annual Fur Trade Era Rendezvous at Fort Washita will take place March 29 through April 2. Visitors are invited to enjoy historical presentations from 9 a.m. to 5 p.m., Wednesday through Saturday, and Sunday from 9 a.m. to 2 p.m. The event is open to the public at no charge.
Fort Washita is located 13 miles east of Madill and 16 miles west of Durant on State Highway 199.
History reenactors will recreate events reminiscent of a fur trade rendezvous that was the center of commerce on the early western frontier. The 2023 Rendezvous will take participants on a journey through American history with trappers, traders, mountain men, demonstrators, First American stickball games, stomp dances and traditional storytellers.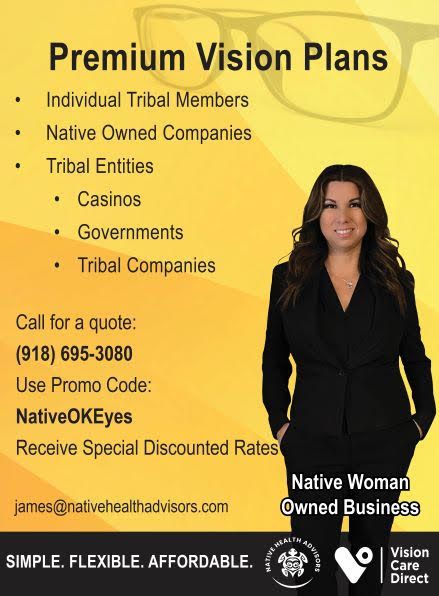 Visitors to Fort Washita can tour restored structures and throughout the year witness Civil War reenactments to experience what life was like before and during the Civil War. Fort Washita was established in 1842 in Indian Territory as the southwestern-most military post of the United States at the time.
In 2016, the Chickasaw Nation partnered with the Oklahoma Historical Society to assume responsibility and management of Fort Washita. The site is listed on the National Register of Historic Places and is designated as a National Historic Landmark.
For more information, call (580) 924-6502.