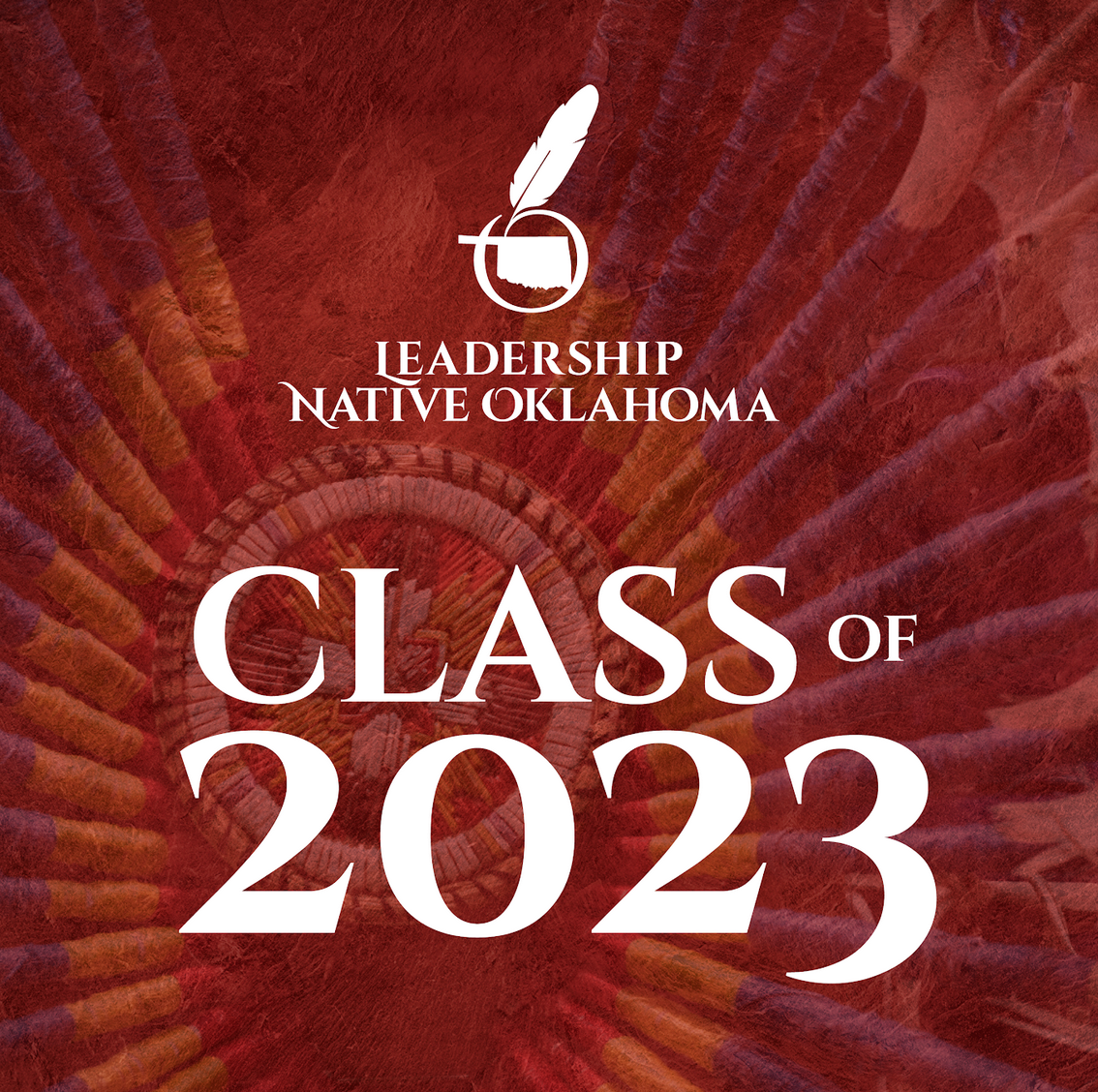 Explore some of the most powerful forces and trends shaping Native American businesses, tribes and global enterprises in the 21st century. This class offers interactive learning opportunities, one-of-a-kind experiences, and high-level introductions to outstanding community and tribal leaders. In 2023, optimize opportunities to engage with leading innovators and directors of tribal and state government.
LNO 2023 creates a supportive environment to dialogue among leaders who gladly share what they know and value as well as what the LNO member needs to know and understand.

Deadlines and Important Dates
Application Deadline – February 3rd, 2023.Application Approvals sent out – February 10th, 2023.Application fee of $500 due February 25th, 2023 (15 days after application approval. Must be paid prior to first class).Please CLICK HERE or yellow button below to fill out an application.

Any questions, please email chamber@aiccok.org!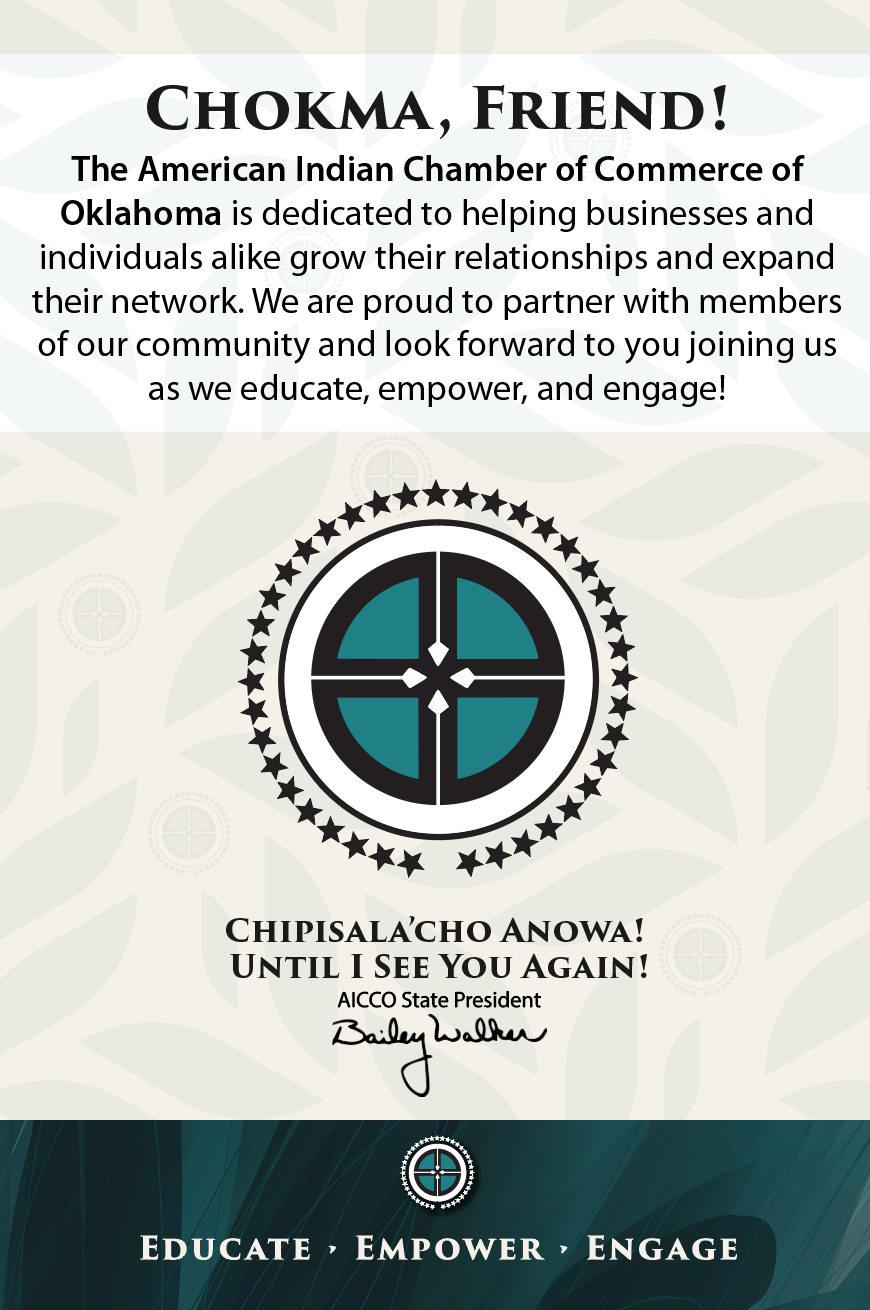 The American Indian Chamber of Commerce of Oklahoma is dedicated to helping businesses and individuals alike grow their relationships and expand their network. We are proud to partner with members of our community and look forward to you joining us as we educate, empower, and engage!