Tulsa, Ok., Jan. 5, 2023—A deal brokered between BOK Financial and Cherokee Nation Businesses will mean future business acquisition, construction, and development.

Nearly a year ago, Cherokee Nation Businesses, L.L.C. engaged BOK Financial as administrative agent to arrange a $650,000,000 credit facility which recently closed. Cherokee Nation Businesses is wholly owned by the Cherokee Nation, the largest federally recognized Native American tribe in the United States and a client of the bank for over 17 years.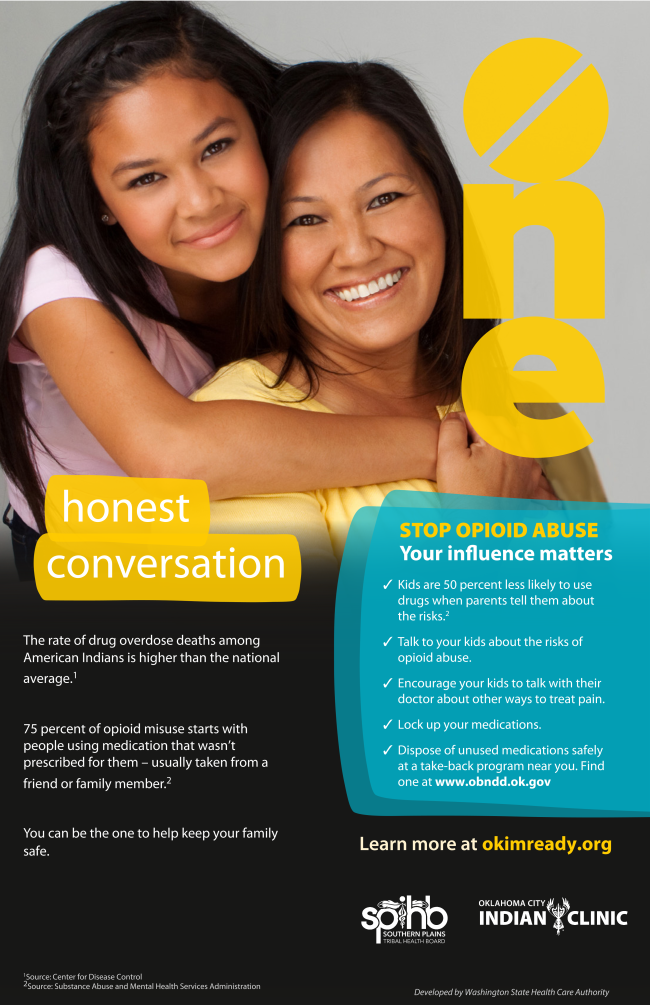 "This has been a fantastic relationship," said Doug Evans, CFO of Cherokee Nation Businesses. "BOK Financial really understood not only our short-term needs but also our long-term goals and helped find the best route to get there."

The credit facility will help Cherokee Nation Businesses execute on future growth strategies.

"We are so excited to have been able to arrange this financing for CNB despite a volatile marketplace. This transaction will assist CNB in achieving its strategic goals and position an already successful entity for its next chapter," said Sarah Alexander.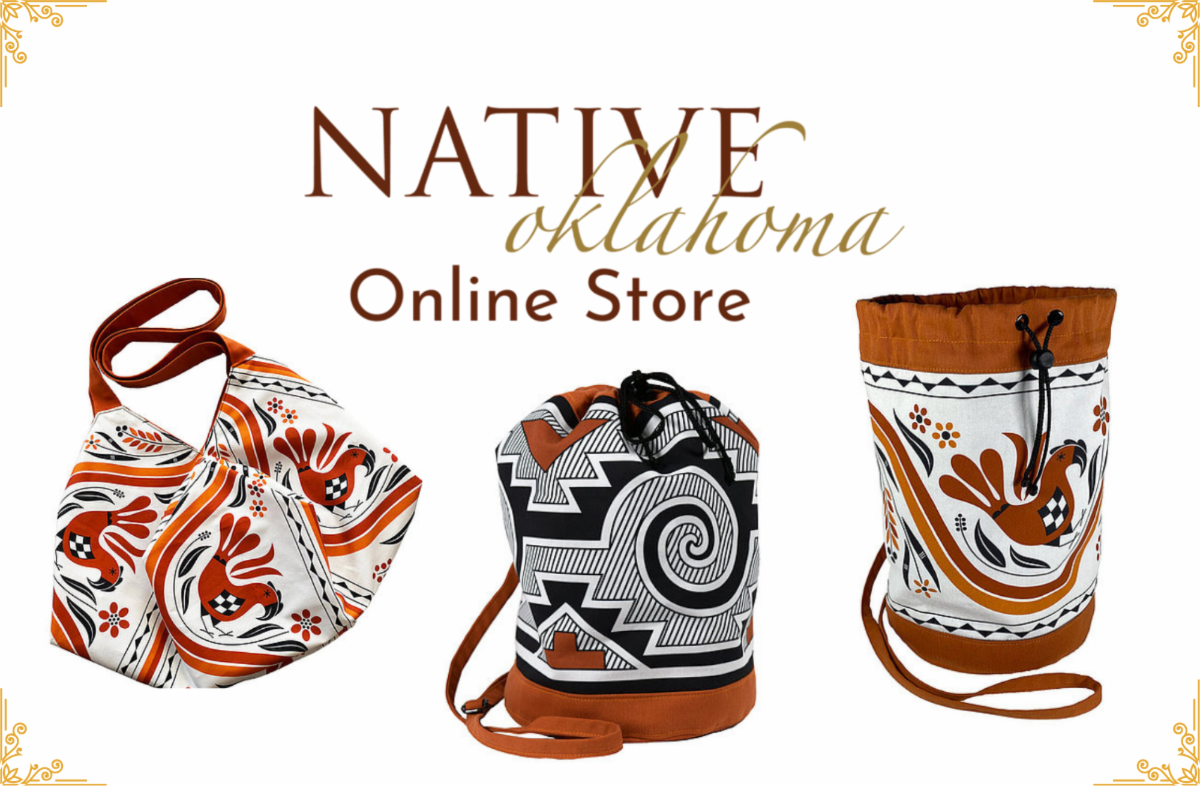 "Not only is this a win for Cherokee Nation Businesses, it's a win for the Cherokee people," said Evans. "This is job creation, economic development and enrichment for all tribal members."
The Cherokee Nation formed Cherokee Nation Businesses to provide support and strategic coordination of business activities under the laws of the Cherokee Nation. CNB is the primary holding company for the Nation's business enterprises and includes three distinct divisions: Hospitality (Cherokee Nation Entertainment), Cherokee Federal, and Cultural & Economic Development.