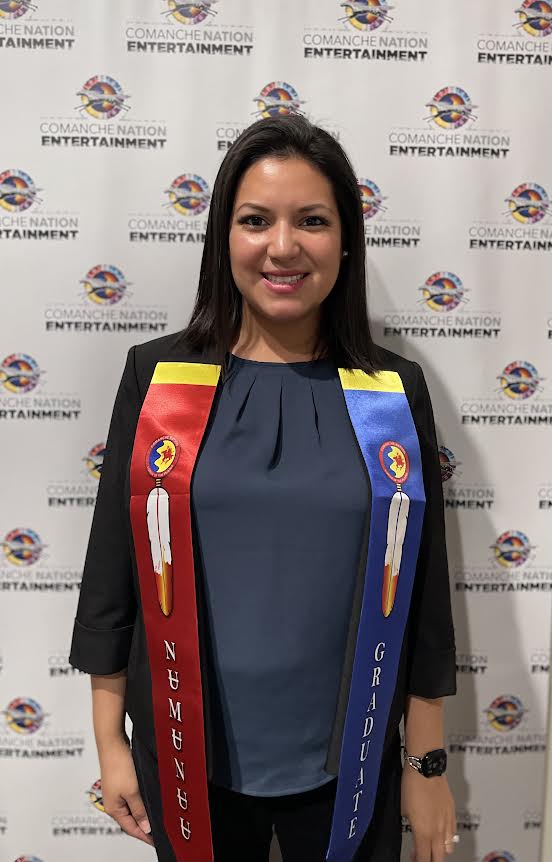 Longstanding team member Shandi Tahhahwah selected to operate gaming property
LAWTON, Okla., (March. 1, 2023) – Comanche Cache Casino has announced the appointment of longtime team member Shandi Tahhahwah, who is an enrolled member of the Comanche Nation and has spent the entirety of her 15-year career with Comanche Nation Entertainment, as its general manager.
"As we continue expanding and providing both jobs and economic growth to our communities, Shandi's dedication to consistently improving overall customer experience and innovating operations has directly supported our efforts," said Mia Tahdooahnippah, CEO of Comanche Nation Entertainment. "She has a proven track record of success and the skills to lead our company in the right direction."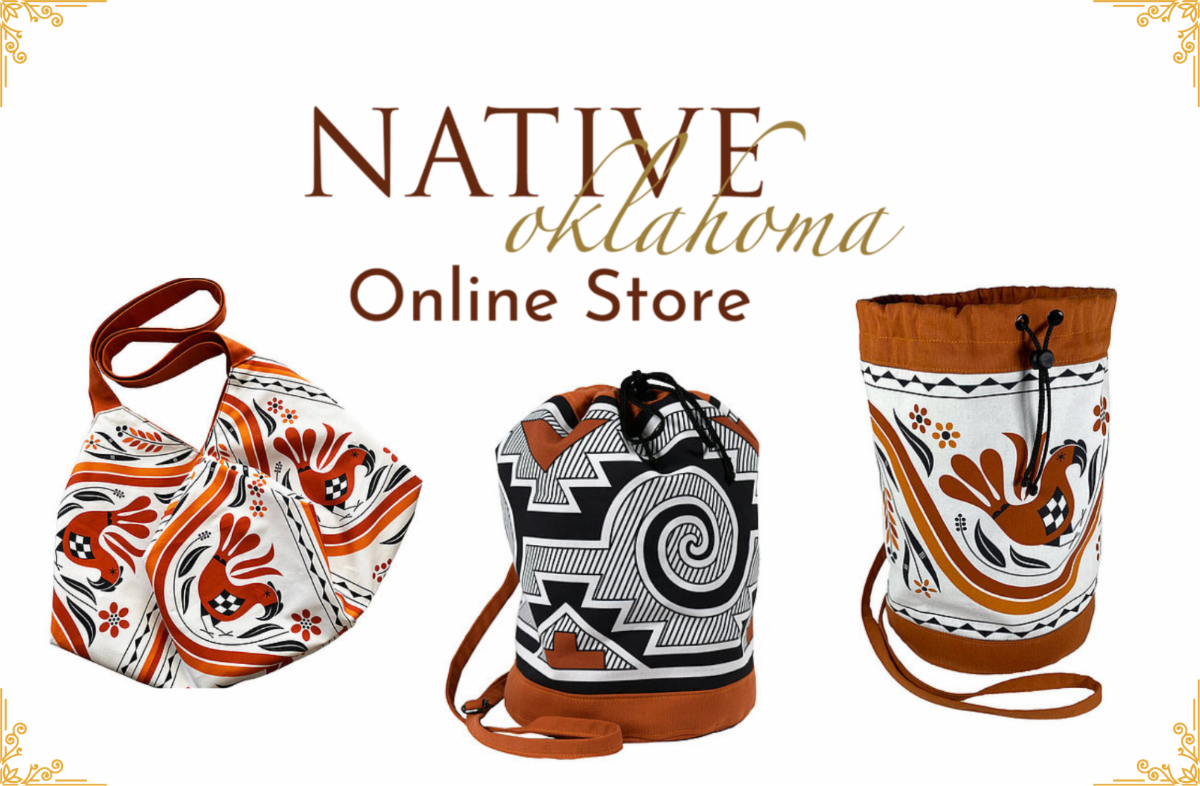 In her new position, Tahhahwah is responsible for overseeing all casino departments and operations, supervising team members and establishing collaborative work environments, determining company goals and managing financial operations.
Tahhahwah joins Comanche Cache Casino from her role as operations manager at Comanche Nation Casino. Since joining the company in 2007, she has held a variety of titles across three different properties, including marketing manager and internal auditor with the Comanche Nation Gaming Commission, where she also contributed to writing the Tribal Internal Control Standards (TICS).
"I am proud to work with executives like Shandi, who demonstrate our Comanche leadership and culture, and bring the Comanche Numunu (family) spirit to our properties," said Tahdooahnippah. "When you walk in any of our properties, you will always know you'll have a good time and feel like family."
ABOUT COMANCHE NATION ENTERTAINMENT
Comanche Nation Entertainment operates Comanche Nation Casino in Lawton, Comanche Red River Hotel Casino in Devol, Comanche Spur Casino in Elgin, Comanche Star Casino in Walters and Comanche War Pony Casino. Comanche Cache Casino is scheduled to open in 2022. Its Comanche Travel Plazas, Smoke Shops and Quick Stops are located throughout Southwest Oklahoma.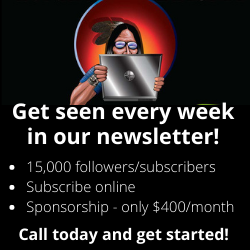 True to its tribal heritage, Comanche Nation Entertainment is committed to family. It treats its team members like family and supports vital community services in the towns where it operates. Its mission at all of its properties is to provide a fun and exciting experience for guests, a safe and rewarding environment for team members and prosperity for the Comanche Nation.
For more information on Comanche Nation Entertainment properties, visit www.comanchenationentertainment.com or follow the company on Facebook.