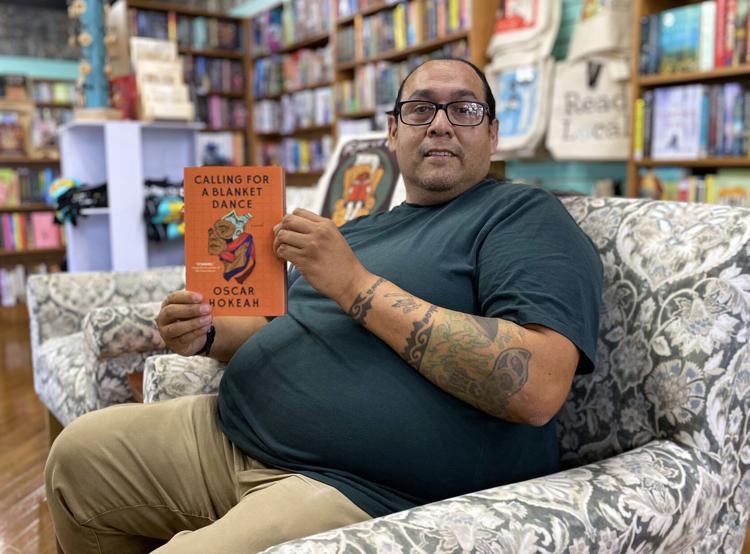 BY LINDSEY BARK
TAHLEQUAH – Cherokee Nation citizen and author Oscar Hokeah released his debut novel "Calling for a Blanket Dance" in July and has since received public praise for sharing his perspective on Native American family and culture.
The basis of the story hails from Hokeah's Kiowa and Cherokee backgrounds and follows the life of Ever Geimausaddle "through multigenerational perspectives of his family as they face a myriad of obstacles," states oscarhokeah.com.
Hokeah began his novel in 2008 while attending the American Indian Art Institute.
"So, I decided while I was at AIAI back in 2008 that I was going to try to write what I would call a distinctive-like, Kiowa-type story, and then a distinctive Cherokee story," he said. "And so the earliest two chapters were written then. And so that's when I got that initial kind of seed for it."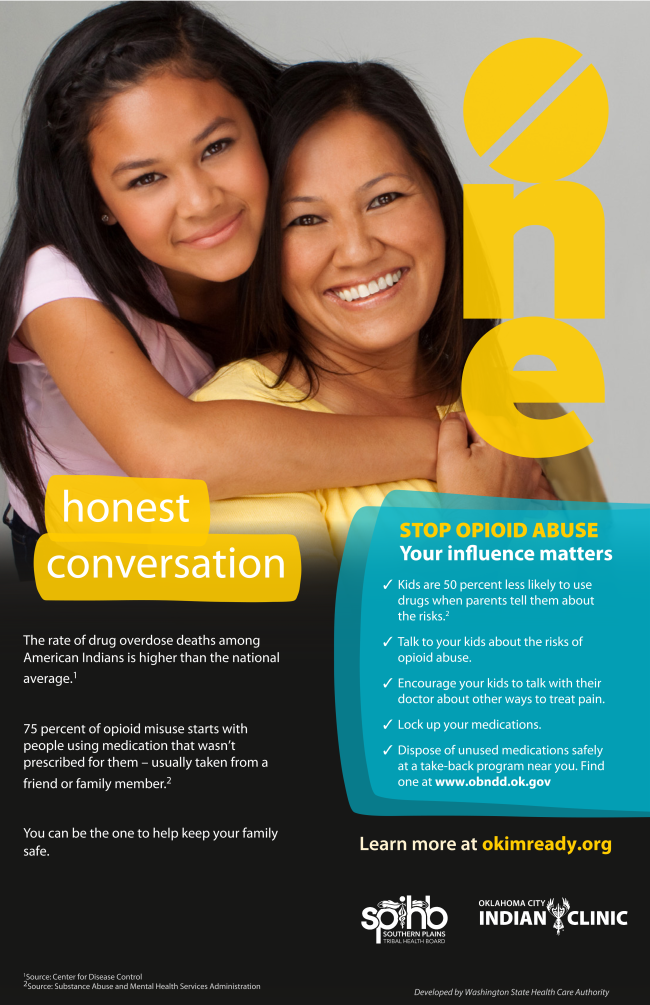 After bouts of writer's block, Hokeah picked up the story again in 2015 when the arc of Geimausaddle's story began to develop.
"In 2015 is whenever it started to become like it is now," he said. "Where you have this character that is kind of on this trajectory kind of making a mess of his life. And then he has these different family members who are there to support him and try to get him back on track."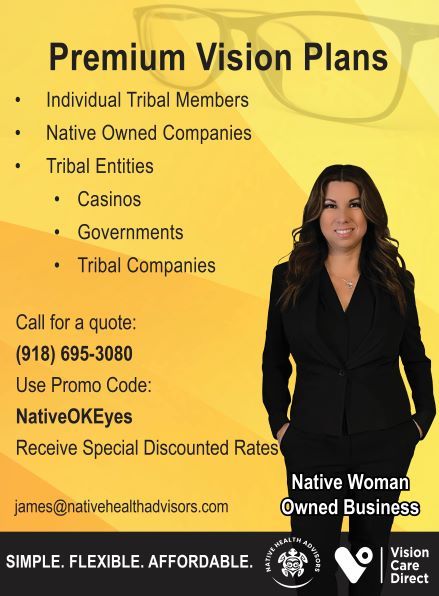 Hokeah refers to his novel as a "decolonization narrative" where readers will see the main character dealing with problems in his community and looking at culture as a solution for those problems.
"When I look at some of the issues that we have in the community, I think in those terms how can traditional practices be a solution to a certain degree in order to get help community members get back on track," he said "I'd like for people to know that it is a transformation story. There are definitely real hardships and the kind that we face in our community. But it does have some positive type of element to it."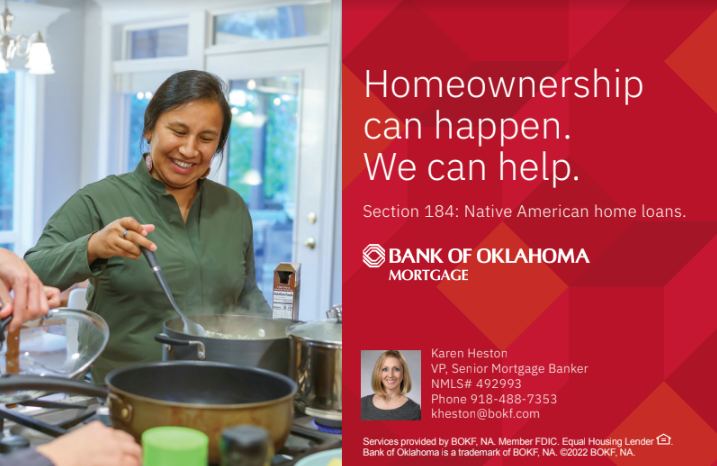 Hokeah captures the uniqueness of Cherokee and Kiowa people by moving back and forth within the story between the two tribal communities.
"I'm trying to capture the differences like this is how Cherokees are or this is how Kiowa are, and this is kind of where we crossed paths in certain areas," he said. "I'm Kiowa and Cherokee, and I'm half Mexican. So that's what plays out in the novel. The main character has the exact same heritage that I have, and a lot of the experiences that he has are the same experiences that I had growing up, and just wanted to bring voice to the intertribal dynamic that we have here in Oklahoma. I don't know if it gets talked about that much. So, I was trying to bring that to the forefront."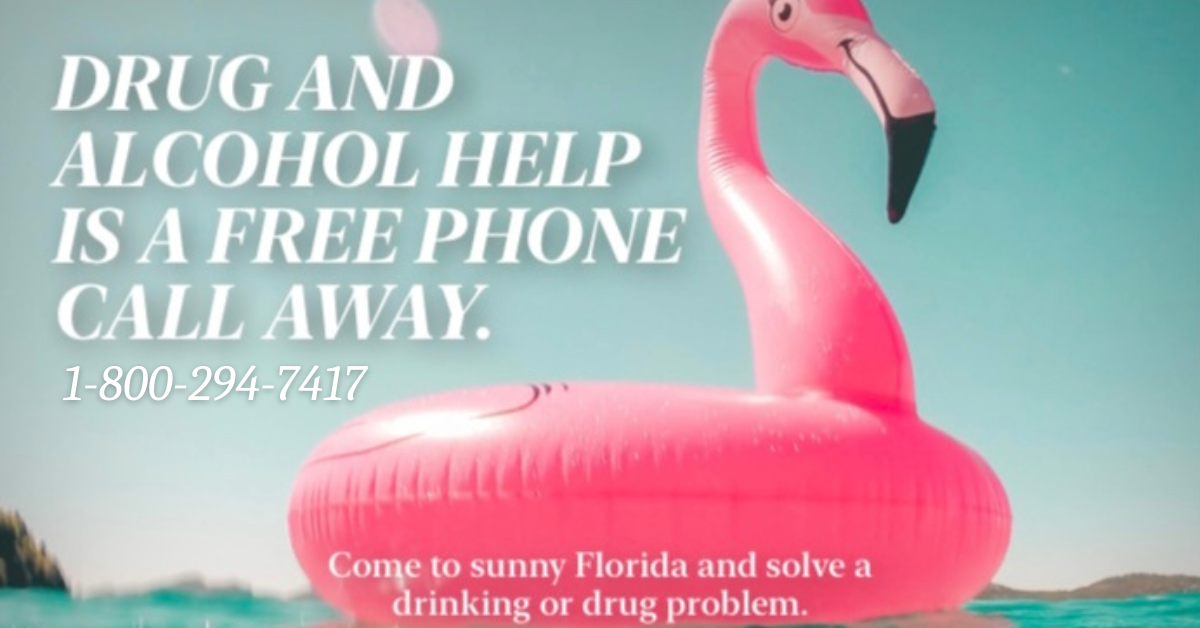 The title "Calling for a Blanket Dance" pays homage to the blanket dance found in Kiowa culture and powwow culture as a way to donate money for a cause or need. Hokeah uses the emphasis of the blanket dance for the structure of his novel.
"Every chapter is narrated by a different family member. So, we have 12 different narrators. The first chapter is grandma, the second chapter is grandpa, and then you got uncles, aunties, cousins and siblings. And then the last chapter, the main character Ever Geimesaddle speaks for himself," Hokeah said. "That's the structure of it…where you have different family members kind of stepping up and basically saying, 'Ever, this is what we have to offer you to help you stay on track, but also give you a certain type of strength so that you can then take that strength and then offer it later to somebody else.'"
Since the novel's debut, Hokeah has received positive feedback from readers and critics alike.
"A lot of people have been talking about the intertribal dynamic, like people here in Oklahoma, who are both Kiowa and Cherokee, or maybe Comanche and Cherokee," he said. "It's really like family-type fiction. So, even if someone's not native they can understand the family dynamics of the novel and family just kind of showing up for each other."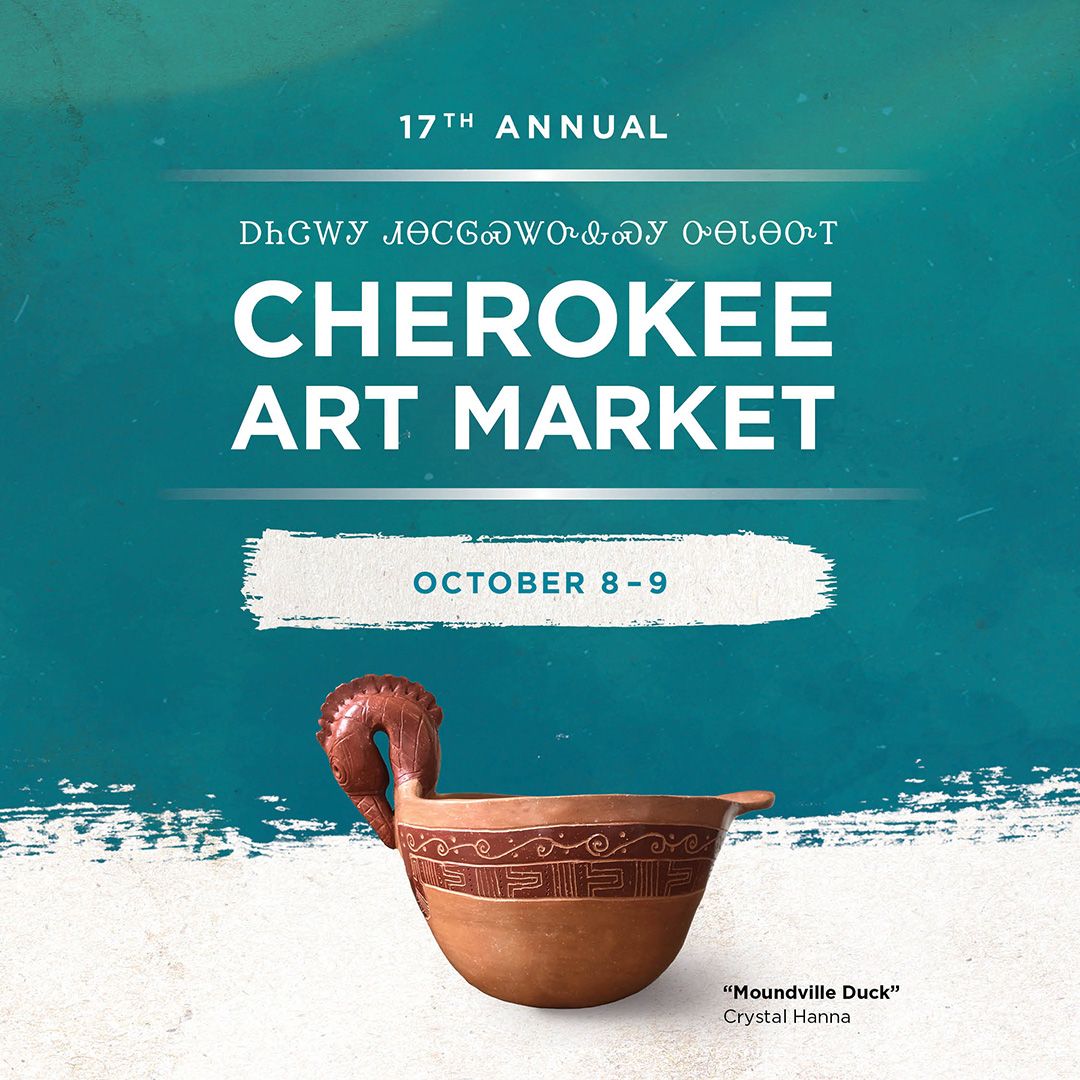 Hokeah's novel had since made Oklahoma's Best Sellers list at the #1 and #2 spots, New York Times' Book Review, NYT Editor's Choice/Staff Pick list and NYT "9 New Books We Recommend This Week" list. On Sept. 6, the book was released for purchase in the United Kingdom via Amazon.
"So, it's been really cool to see these people that are seeing the novel and, and it's just pretty exciting, but also just constant gratitude," he said. "This is my first book. I'm 46 years old. So, I'm a little bit older, but my first book is out. And so just being just feeling like a tremendous sense of gratitude for having this book out there like that."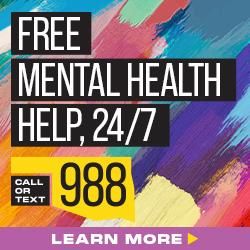 "Calling for a Blanket Dance" can be purchased online anywhere books are sold and locally at the Too Fond of Books bookstore in downtown Tahlequah for signed copies.