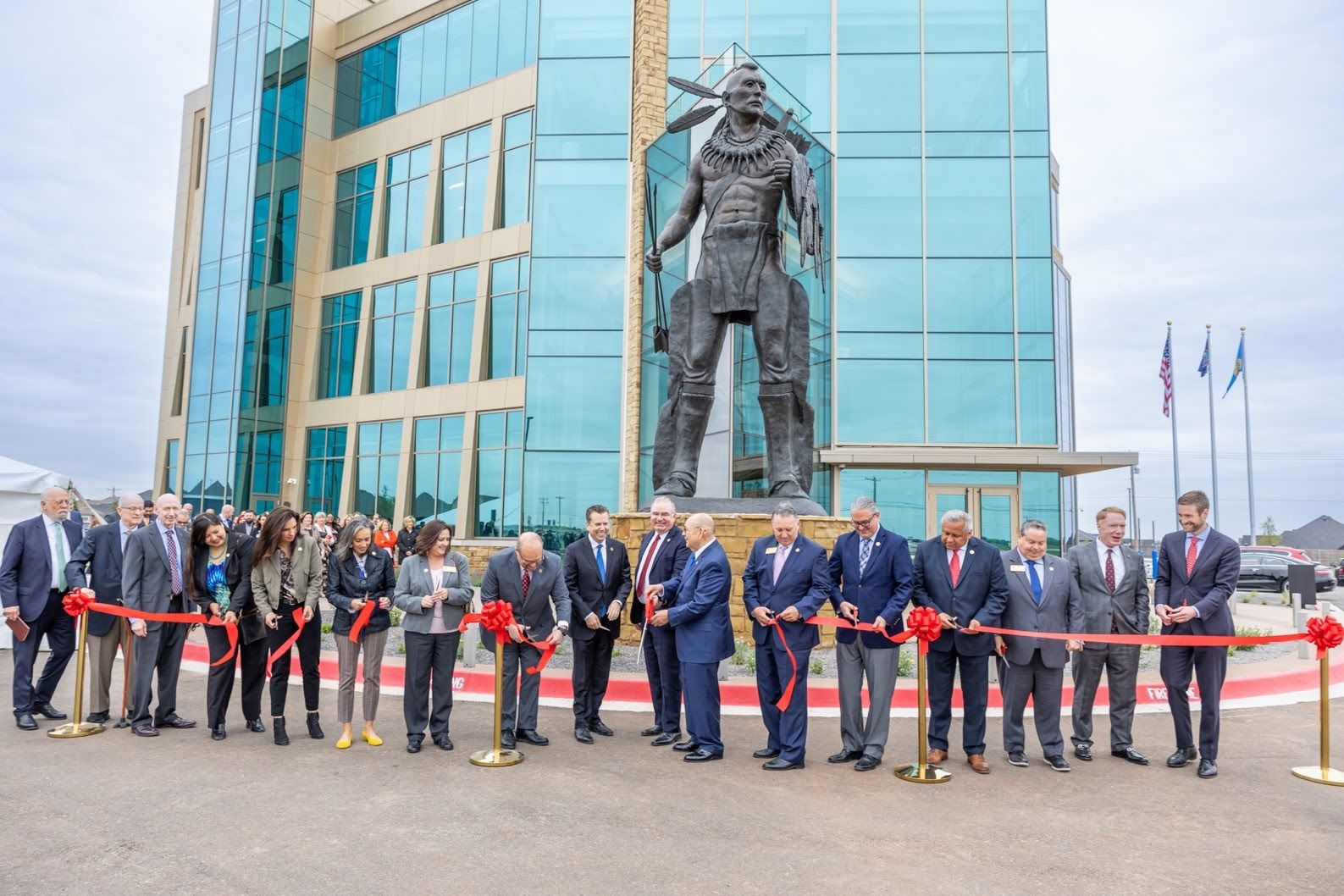 Oklahoma City – Chickasaw Community Bank marked more than 20 years of rapid growth by dedicating a new headquarters in ceremonies led by Chickasaw Nation Governor Bill Anoatubby April 28 at 7500 W. Memorial Road.
Governor Anoatubby said the bank's mission of "Building Better Lives for Everyone" reflects the Chickasaw Nation's longtime commitment to developing commerce and community.

"We have long understood that commerce builds communities, and we have a history of entrepreneurship that stretches back in time, well before European contact. This dedication to developing commerce and community in Oklahoma has continued into the present," Governor Anoatubby said.

Opened in 2002 as Bank2, rapid expansion led to the need for a new headquarters.
Since opening, the bank's total assets have grown from $9 million to more than $495 million dollars today.
Starting with just seven employees, Chickasaw Community Bank now employs more than 110.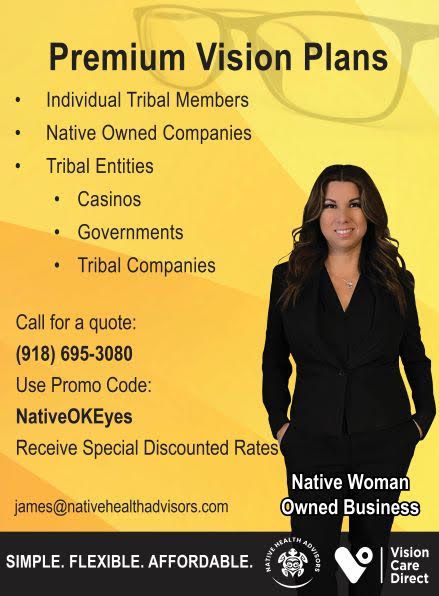 "Today, the Chickasaw Nation remains committed to our values and our history of promoting education, faith, economic development and stronger communities," Governor Anoatubby said, noting Chickasaw Community Bank has experienced tremendous growth since it was established two decades ago.
"During this time, we have assisted countless individuals with buying homes, saving for their children's college tuition, building businesses and providing local residents the financial freedom to follow their dreams."

The bank helps address the historical challenges faced by First American communities in accessing financial services, especially home loans, by working to bridge the First American home ownership gap.
To facilitate homeownership and increase access to capital to First Americans, Congress established the Section 184 Indian Home Loan Guarantee Program in 1992.
The program has grown from under 100 loans in 1994 to over 3,600 loans worth over $860 million in fiscal year 2022, according to the Department of Housing and Urban Development.
By 2005, just three years after it was established, the Chickasaw Community Bank (then known as Bank2) was the second largest provider of home loans for First Americans in the nation through the Section 184 program.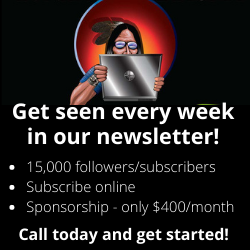 For more than a decade, Chickasaw Community Bank has been the top 184 First American Home loan provider in the United States.
Due to these efforts, Chickasaw Community Bank now has a $1.3-billion mortgage servicing portfolio, and many more First American families have a place to call home.
"What Chickasaw Community Bank has done for First American home ownership is a testament to this institution's potential to be a force for progress. This is a bank with a purpose and a mission, 'to build better lives for everyone,'" Governor Anoatubby said.

Chickasaw Community Bank President and CEO Gene Watson said he is honored to lead the bank as it strives to fulfill the mission established by Governor Anoatubby two decades ago.

"At Chickasaw Community Bank we are committed to building better lives for everyone, starting with our employees and customers. As a state-chartered community bank, we are helping Oklahomans fulfill the dream of home ownership, business establishment and other goals," he said.
"We are honored to work to improve the quality of life of our community, state and the lives of the Chickasaw people."

Renamed Chickasaw Community Bank in 2020, the name evokes awareness of Chickasaw values, history, and culture.

Hundreds of years prior to European contact, Chickasaws established an effective and enduring system of government and society in what is now the southeast United States. The Chickasaw Nation also developed an efficient economic system and expansive trade network connecting them to neighboring tribes and regional communities in a large swath of North America.
However, an influx of European settlers in the tribal homeland eventually led to the removal of Chickasaws to Indian Territory beginning in 1837.
Upon arriving in Indian Territory, Chickasaws immediately set to work building schools, churches, businesses and banks such as the Bank of the Chickasaw Nation, which was established by a group of Chickasaws in Tishomingo in 1901.

The new four-story Chickasaw Community Bank pays homage to the Chickasaw culture.

Designed to highlight nature, the building incorporates many native sustainable materials. The stone color reflects the color palette of exterior and interior finish materials that express nature and honor colors special to the Chickasaw community.
A Chickasaw Warrior statue, a symbol of the unconquered and unconquerable spirit of the Chickasaw Nation, is prominently featured at the bank's entrance.
The nearly 33,000-square-foot building features 79 offices, six conference rooms and a multipurpose area.
The location, in far northwest Oklahoma City, was strategically selected, Governor Anoatubby said.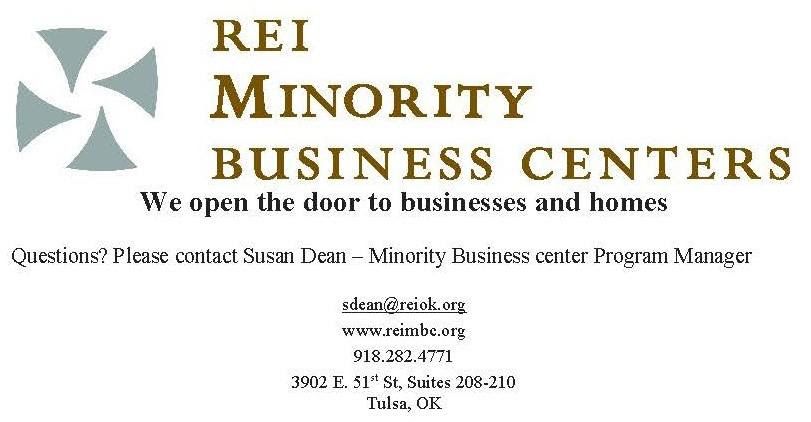 "We anticipate that although this corner of Oklahoma City is relatively undeveloped now, this area holds great promise of being an epicenter of commerce and trade in the years to come, and we are prepared to be a driving force behind its progress."
About Chickasaw Community Bank
Wholly owned by the Chickasaw Nation, Chickasaw Community Bank is an important part of the tribe's diverse portfolio of more than 100 business holdings, which also include manufacturing, energy, health care, media, technology, hospitality, retail and tourism.
Currently, the Chickasaw Nation supports more than 34,000 jobs and $1.8 billion in wages and benefits as part of a $5.5 billion annual economic contribution to the Oklahoma economy.
Business revenues provide the majority of funding for more than 200 programs and services, such as health care, housing and education for Chickasaw citizens and First Americans.
Chickasaw Community Bank is a full-service financial institution that offers a diverse array of checking accounts, savings accounts, investment products, mortgages and lending services to individuals and businesses across the region. Bauer Financial rated the institution a 5-star bank in 2021, and Seifried& Brew LLC places the bank in the top 15% of all U.S. banks.
The Daily Oklahoman has named the bank a "Top Place to Work in Oklahoma" seven times.

The bank's former headquarters was at 909 S. Meridian Ave., in Oklahoma City. In addition to the new headquarters building on Memorial Road, the bank also has branches in downtown Oklahoma City at 115 Park Ave. and in Tulsa at 15 W. 6th St., Suite 2105.
For more information, visit CCB.Bank or call (405) 946-2265.