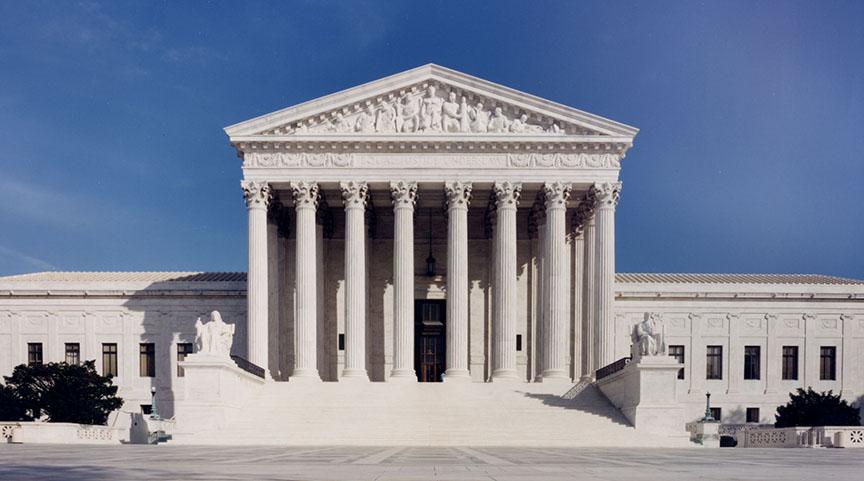 WASHINGTON—A bankruptcy lawsuit involving an $1,100 payday loan could redefine a decades-long interpretation of tribal sovereign immunity and bleed into many aspects of doing business in Indian Country.
That's what's at stake on Monday, April 24, when the Supreme Court hears oral arguments in Lac du Flambeau Band of Lake Superior Chippewa Indians v. Coughlin, a case concerning the U.S. Bankruptcy Code and its effect on the sovereign immunity of tribes. The court will hear arguments from the tribe's lawyers and attorneys for the defendant, a Massachusetts resident named Brian W. Coughlin, as well as the Solicitor General of the United States.
The specific question in this case is whether or not the U.S. Bankruptcy Code clearly abrogates — a fancy legal word for "repeals" — the sovereign immunity of a federally recognized tribe.
The LDF Tribe's argument is straightforward: Their sovereign immunity is intact because the Bankruptcy Code does not specifically mention Indian Tribes.
Lawyers for Coughlin argue that the Code clearly says no governmental unit may assert sovereign immunity against a bankruptcy court's jurisdiction, and that a tribal government falls within the broad phrase "governmental unit" and the even broader defining term "foreign or domestic government."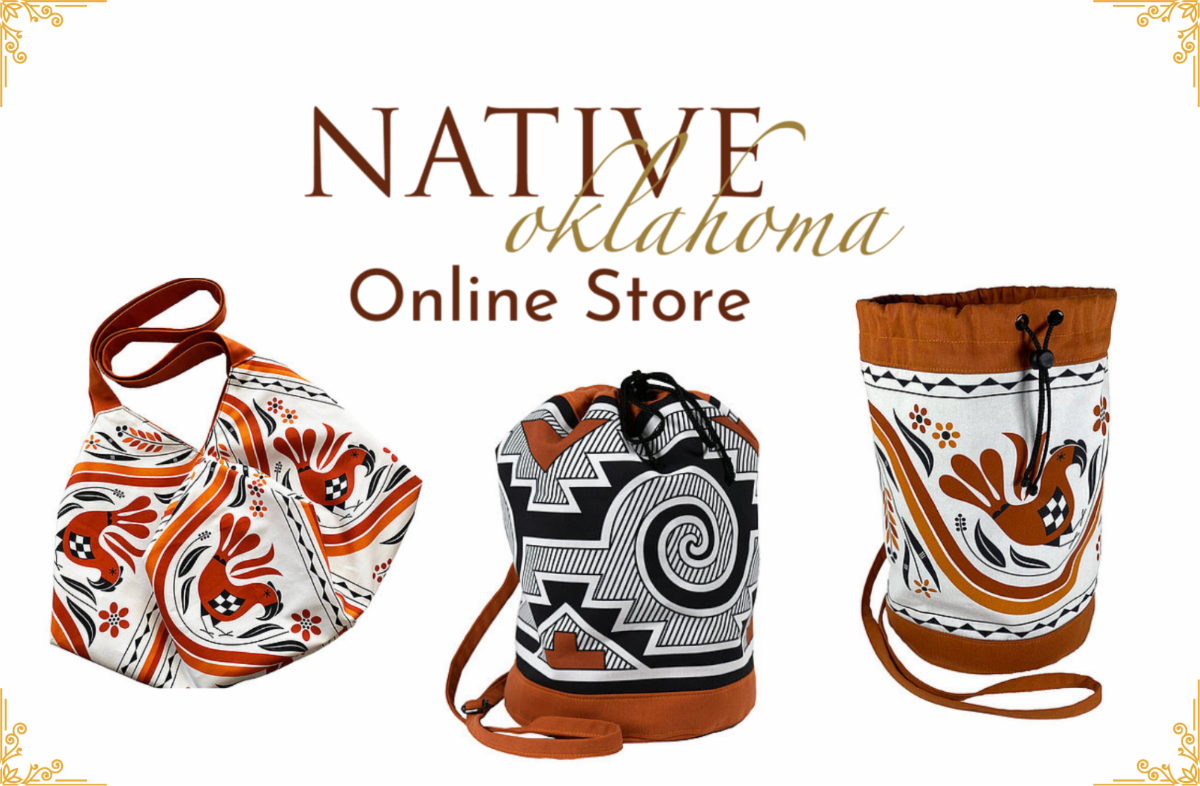 The case came to the Supreme Court via the 1st Circuit Court of Appeals and is one of three appellate court decisions revolving around the abrogation of tribal immunity and the Bankruptcy Code.
If the Court were to agree with Coughlin, it would change the rules in Bankruptcy court for tribes, and that would likely ripple across other parts of the Tribal economy including contracts, leases and business partnerships, according to legal experts.
"This case is really about what the rules are going to be to determine whether Congress has waived sovereign immunity of tribes in a particular statute," according to a D.C.-based attorney who practices Tribal and finance law and spoke with Tribal Business News on background. "The implication of it is (will it also) change the rules for determining a waiver in federal statutes — and will that bleed into the commercial context?"

A BANKRUPTCY PETITION
The case stems from an $1,100 payday loan that Coughlin took in 2020 from Lendgreen, a wholly owned subsidiary of the LDF Tribe. The loan, which charged him a 107.9% interest rate, was one of several payday loans taken by Coughlin, who also had student loans, credit card debt and an unsecured loan from a financial institution. Later that year, Coughlin voluntarily filed a Chapter 13 bankruptcy petition in Massachusetts, listing his debt to Lendgreen, which had grown to nearly $1,600, as a nonpriority unsecured claim, according to court filings.
When Coughlin filed his petition, the Bankruptcy Code imposed an automatic stay against "debt-collection efforts outside the umbrella of the bankruptcy case." Despite the stay, Lendgreen repeatedly contacted Coughlin seeking repayment of the debt it was owed. Two months after he filed the petition, Coughlin attempted suicide, saying he was in "mental and financial agony" from "Lendgreen's regular and incessant telephone calls, emails and voicemails," according to the court filing.
To stop Lendgreen's collection efforts, Coughlin moved to enforce the automatic stay against Lendgreen and its corporate parents, including the LDF Tribe. He sought an order prohibiting further collection efforts as well as damages, attorney's fees, and expenses. In response, the Tribe and its affiliates asserted tribal sovereign immunity and moved to dismiss the enforcement proceeding. The bankruptcy court agreed with the Tribe.
In May 2022, a divided panel of the U.S. Court of Appeals for the 1st Circuit ruled that the bankruptcy code does, indeed, strip tribes of their immunity. In response, the Tribe turned to the Supreme Court, which agreed in January 2023 to hear the case.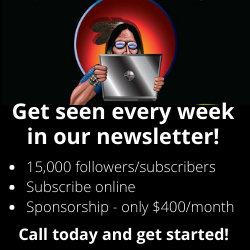 The Court's decision will provide clarity to the question of whether the Bankruptcy Code abrogates tribal sovereign immunity not just in this case, but in two other appeals court decisions that are at odds with each other.
In Krystal Energy Co. v. Navajo Nation, the 9th Circuit found in 2004 that the Bankruptcy Code "unequivocally strips tribes of their immunity."
The 6th Circuit appeals court came to the opposite conclusion in a 2019 case involving the Sault Ste. Marie Tribe of Chippewa Indians, finding that "the doctrine of tribal [sovereign] immunity reflects a societal decision that tribal autonomy predominates over other interests."

CONGRESS'S JOB
A brief submitted by several professors of Indian Law in support of the LDF Tribe amplifies the argument that "it is fundamentally Congress's job, not [the federal courts] to determine whether or how to limit tribal immunity."
While Congress has the power to revoke tribal sovereign immunity — and it has done so many times in the past — it has to do so using specific, clear and indisputable language.
"Unless Congress 'unequivocally express[es]' the intent to abrogate Tribal sovereign immunity, the federal courts will not construe a statute to abrogate it," the Indian Law professors' legal brief notes, citing case law.
The brief also points out that the Bankruptcy Code doesn't mention tribes, a fact that is "unsurprising," according to the authors. "During the same decade that Congress enacted the Bankruptcy Code, it adopted the Tribal self-determination policy and 'consistently reiterated its approval of the [Tribal sovereign] immunity doctrine,'" the Indian Law professors wrote.
IMPACT ON TRIBAL BUSINESS
If the SCOTUS justices decide for Coughlin, it most certainly will impact the way Tribes are forced to participate in bankruptcy proceedings.
Tribes could, for example, be subject to a debtor's bankruptcy plan or prohibited from evicting someone who has leased tribal land if they've filed for bankruptcy. Payments made to a tribe within 90 days of a bankruptcy filing could be clawed back under federal law, as well.
But because the ruling only applies to 50-some provisions of the Bankruptcy Code, there could still be uncertainty as to how tribes will be treated, according to Peter J. Barrett, an attorney and partner at Kutak Rock who works with the Navajo Nation on bankruptcy cases.
"The issue that's really in play here is that the Bankruptcy Code does not treat tribes or tribal nations as governmental units and so the protections that are afforded (cities) or (states) are not afforded the tribes," Barrett said, citing the clawback provision as an example.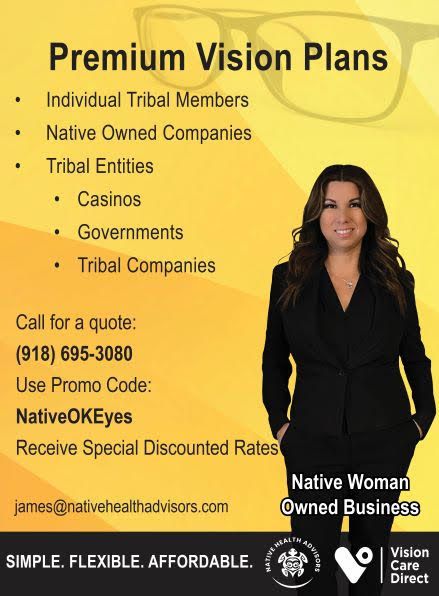 Even if there is a ruling in favor of Coughlin, Barret said, it's not necessarily a given that the Tribes will be conveyed those benefits in the future.
And if the justices decide that the Bankruptcy Code does abrogate sovereign immunity, that ruling will likely ripple into other aspects of doing business in Indian Country such as contracts and leases, experts say.
Tribes regularly bargain and negotiate waivers of sovereign immunity that appear in business contracts so that the parties can have a place to take their disputes.
"It happens every day," the D.C. attorney said. "So the rules that we've developed to determine whether a tribe has waived its sovereign immunity are all from federal case law. And those rules sort of trickled down and they bleed into each other. So the rules that are applied to this Bankruptcy Code, if they're changed, you'll also see those same new rules being applied in commercial contractual disputes."
In effect, that could mean that a waiver of tribal immunity no longer needs to be expressed in contracts, it would be implied.
"If the standard changes and a dispute arises, then the non-tribal party will be able to say, 'Let's use the new standard.'"