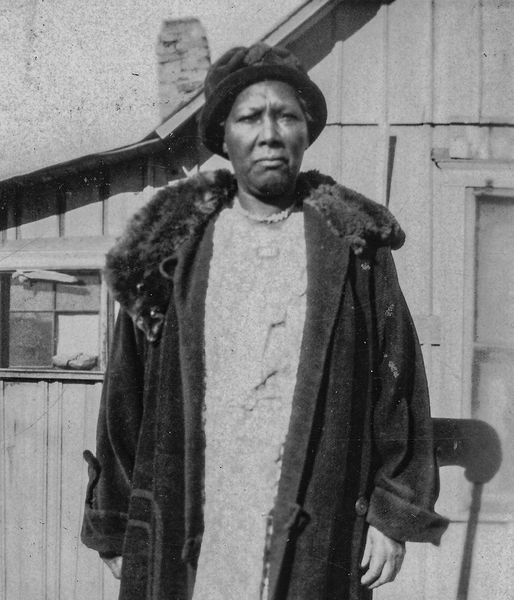 Agnes "Babe" Walker was the daughter of Houston Rogers, a Cherokee Freedman once enslaved by Clement Vann Rogers, the father of Will Rogers. After the Civil War, Agnes worked for the Rogers family and even cared for young Will. Her husband, Dan Walker, is believed to have taught Will many of the rope tricks that later would bring him fame. #ThrowbackThursday #BlackHistoryMonth
This and other stories of Cherokee Freedmen and their descendants are part of the exhibit "We Are Cherokee: Cherokee Freedmen and the Right to Citizenship," now updated with additional stories at the Cherokee National History Museum in Tahlequah, Oklahoma. Go to VisitCherokeeNation.com for more information.
Image courtesy of the Will Rogers Memorial Museums, a division of the Oklahoma Historical Society.