June
Red Earth Festival
June 1-3rd, 2023
OKC, OK
National Cowboy Museum and Western Heritage Center
The 37th annual Red Earth Festival is returning to our regular dates – the First Weekend in June.
We invite you to join us June 1-3, 2023, at the spectacular National Cowboy Museum and Western Heritage Center in northwest Oklahoma City.
53rd Annual Alabama-Coushatta Pow-wow
June 2nd-3rd, 2023
Alabama-Coushatta Veteran's Pavillion
301 Daycare Road, Livingston, TX
Drum contest – Southern & Northern (Separate Categories)
Contact: Davie Johnson 936-563-1100
email: superdj_126@yahoo.com
Spavinaw Pow Wow & Indian Arts Festival 2023
June 9-10, 2023
Camp Copperhead
14367 OK-82 N, Spavinaw, OK
Vendor info email kristy@campcopperheadspavinaw.com
Iowa Tribal Pow-wow
June 16-18th, 2023
Iowa Tribe of Oklahoma Pow-wow Grounds
Perkins, OK
Vendors contact: Kent Tehauno 405-788-9990
Peoria Powwow
June 16 & 17, 2023
Buffalo Run Casino Showplace (indoor & air-conditioned!)
$50,000 prize money
46th Annual Muscogee Nation Festival
June 22-25th, 2023
Okmulgee, OK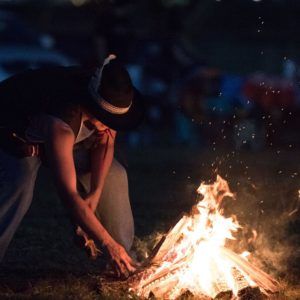 This one has it all! Starting off with Stomp dances on Thursday night. Each year, thousands gather at the Claude Cox Omniplex right here in Okmulgee for a weekend filled with activities celebrating the Muscogee people. This annual celebration includes cultural exhibitions, sports tournaments, concerts featuring local and national acts, arts and crafts, great food, carnival rides, a parade, and many more festivities for the entire family to enjoy. All activities are free and open to the public. For more information go to www.muscogeenationfestival.com
48th Annual Tonkawa Tribal Pow-wow
June 23-25th, 2023
Fort Oakland Community, Tonkawa, OK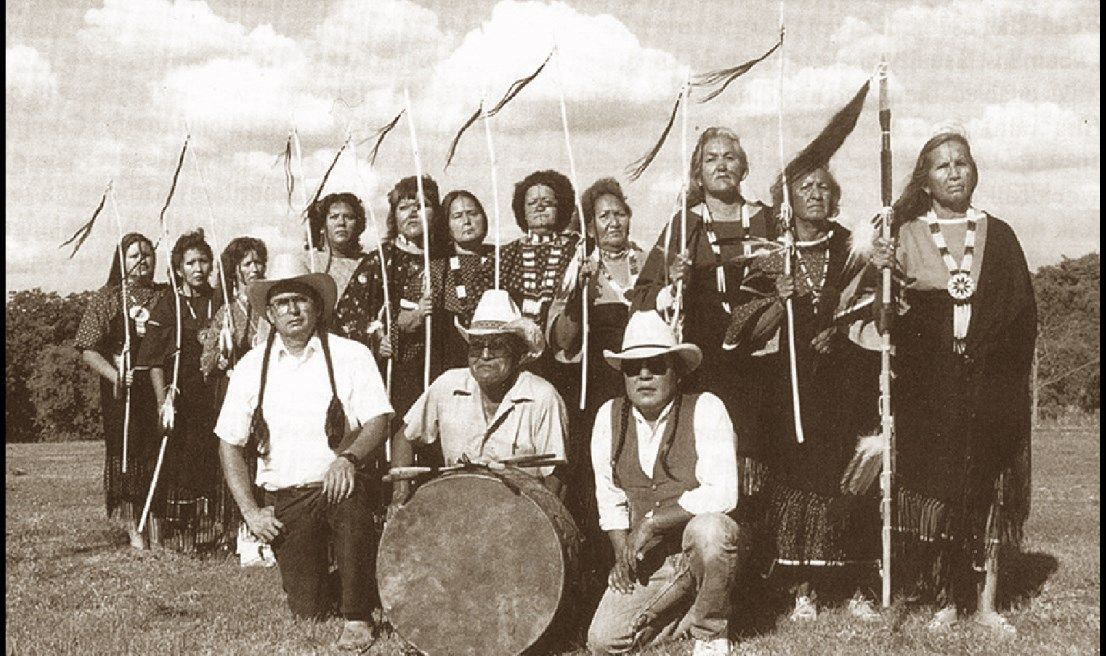 This may be the 47thAnnual Tribal pow-wow but it is originally the 137thAnniversary of the arrival of the Tonkawa to Ft. Oakland, OK.
Come out and experience the Tonkawa Tribal Powwow, an annual tribal celebration featuring Native American dancing, princess crowing, contests, crafts, artwork and food. This year marks the 48th annual event and will celebrate the "Year of the Woman."
Dance styles will include straight, war, gourd, fancy, traditional, cloth and buckskin categories. Stick around for a Traditional Tonkawa Scalp dance during the Saturday night program and a Nez Perce memorial contest Sunday evening. This year's event will also include a horseshoe tournament, fireworks, veteran's supper for encampment, disc golf tournament and a 3-on-3 basketball tournament. Free camping, along with electric and water hookups, will be available.
22nd Annual Miami Nation Pow Wow 2023
June 23-24, 2023
Miami Nation Arena
2319 Newman Road, Miami, OK, 74354
CONTACT INFO:
Contests – George Alexander 580-401-1481
Vendors – Tera Hatley 918-919-1444
Camping – Donya Williams 918-541-7274
General Info – Julie Olds 918-541-3131
Miami Tribe HQ: 918-541-1300