Tribal tobacco compact veto override fails in Oklahoma Senate, but that's not the end of the line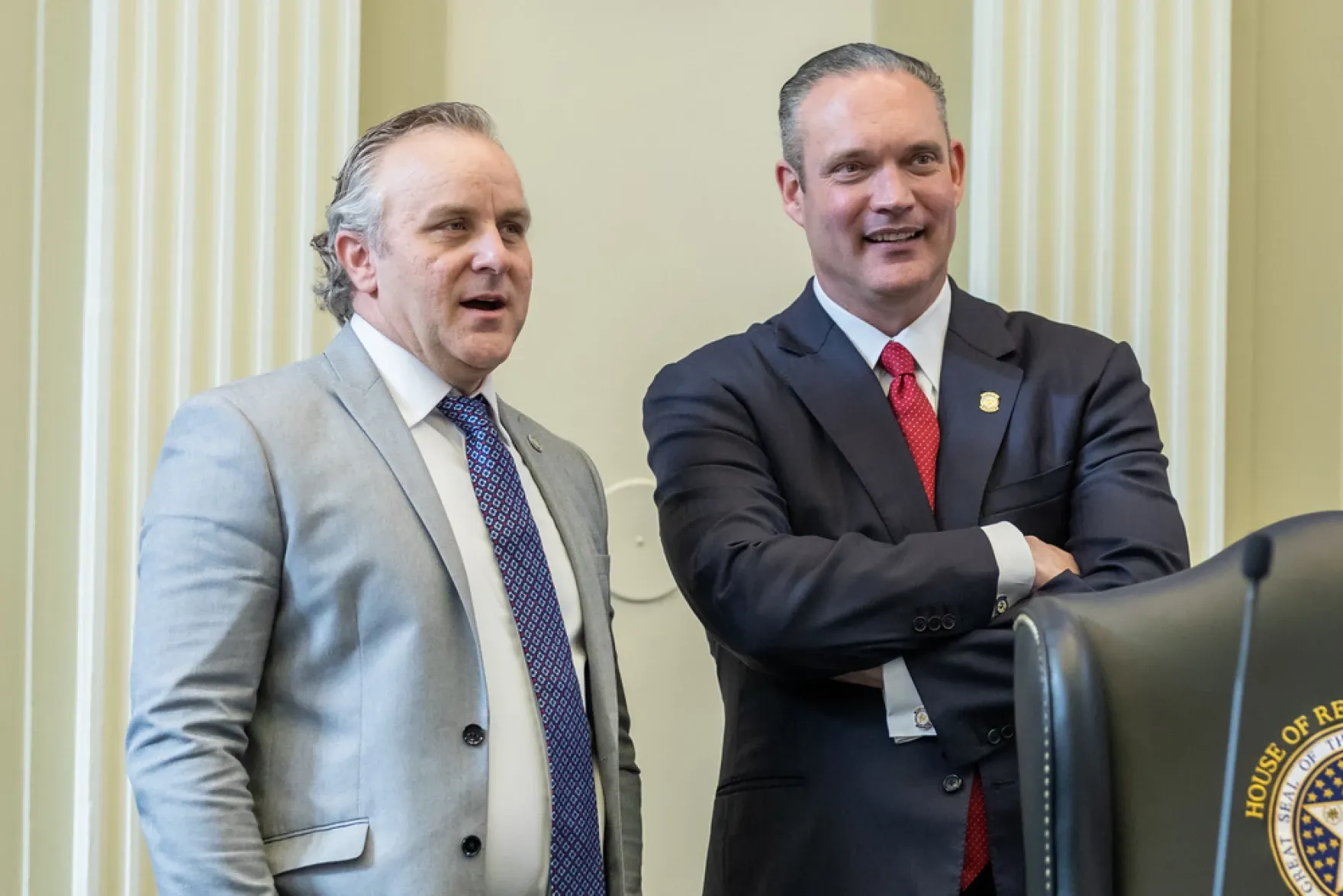 By Peggy Dodd, Allison Herrera
The Senate failed to produce the two-thirds vote requirement to overturn Gov. Kevin Stitt's veto of Oklahoma's tribal tobacco compact during special session Monday morning.
The vote fell short by just one to overturn the veto. The House had voted 74-11 to override the veto earlier in June.
Senate President Pro Tempore Greg Treat asked for senators to vote for the override, adding the state could potentially lose millions. In 2022, the state collected over $57 million in tobacco tax revenues. That money goes toward mental health services, emergency response stabilization and cancer research.
The tobacco compacts bind tribes to purchasing products exclusively from Oklahoma-licensed wholesalers.
"If not extended, they're under no obligation to buy from these wholesalers that we already collect the tax at the wholesale level. And they would be unwise to continue to do so from a business perspective," Treat said.
The Senate voted to extend the special session until July 31. Treat said there isn't a rule that would forbid him from presenting a veto override in the future with more senators there to vote.
Another veto override, one that would extend tribal motor vehicle tag compacts, was on the agenda for Monday's session, but senators did not take that bill up.
In a statement, Stitt applauded the senate for sustaining the veto, adding his original offer to extend previously negotiated compacts still stands.
"I believe that today's outcome underscores the state's commitment to negotiating compacts in good faith, that are beneficial to all parties involved," Stitt wrote.
Treat had some sharp words for the Governor, who at a press conference the previous week said overriding his veto would be giving away land to the tribes.
"I think it is patently false," Treat said. "And I think that it is a scare tactic."
Treat met with Attorney General Gentner Drummond before the vote to talk about what authority the legislature, the governor or the AG's office has to extend Indian land and the answer is none-that's for congress' job
"We need to show mutual respect," Treat said. "We cannot bully any tribe into coming to an agreement with us on terms they don't agree to."
Cherokee Nation Principal Chief Chuck Hoskin Jr. wrote in a statement he was disappointed by the vote shortfall, noting a strong majority of legislators in both chambers understand the need to extend both compacts.
Hoskin wrote that with all senators in attendance, he believes the veto will be overridden.
"Cherokee Nation will continue to advocate for the veto overrides, which will prevent disruption to the economy as we work together for a longer-term solution," Hoskin wrote. "Cherokee Nation remains open to finding win-win solutions as long as they respect our tribal sovereignty."
---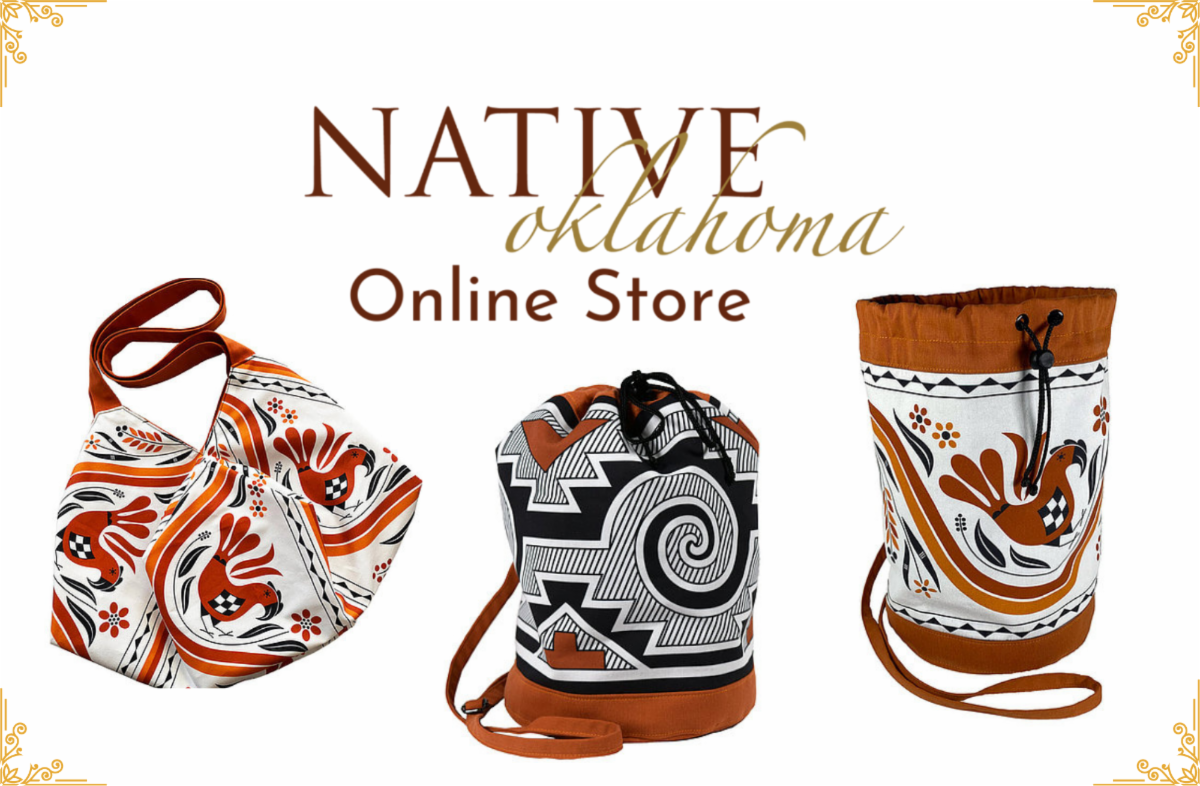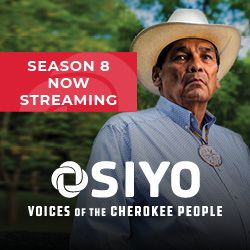 ---
Osage Nation launches first census survey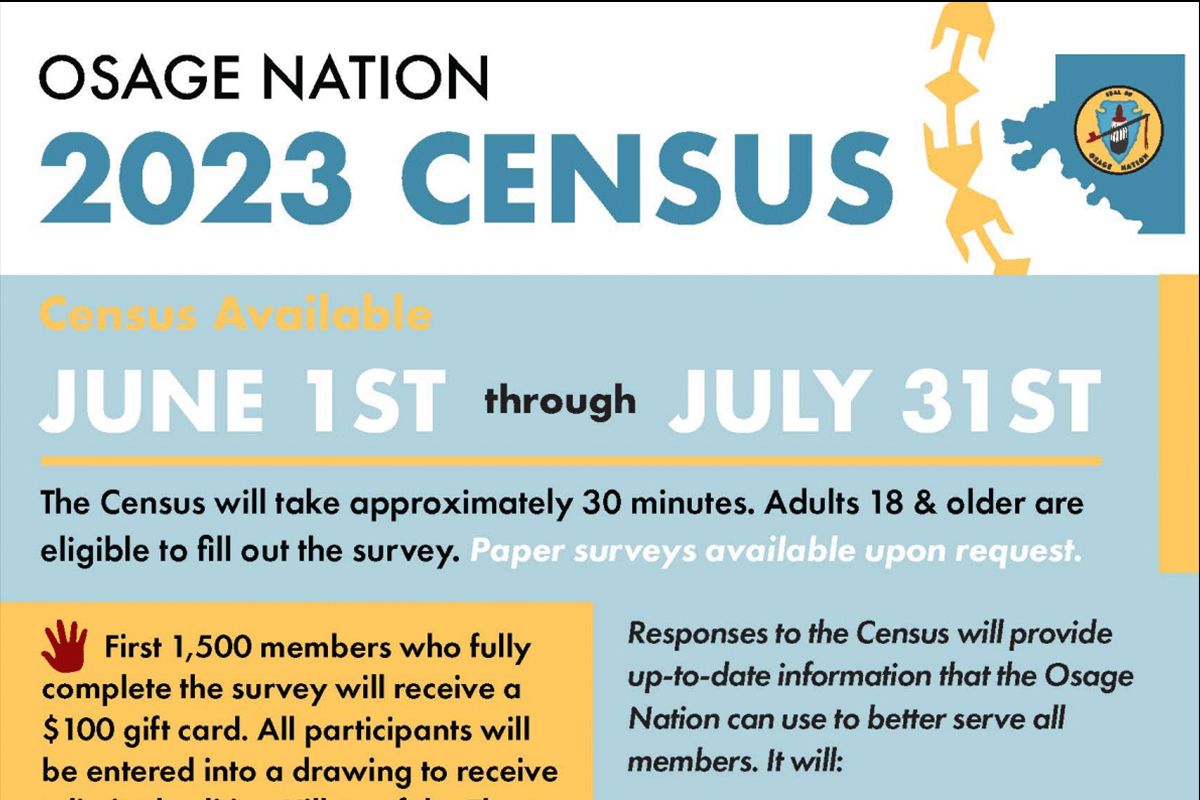 Community census meetings planned for Pawhuska July 10, Hominy July 17 and Grayhorse July 24
by Benny Polacca, Osage News
The Osage Nation is conducting its first census of the Osage people as part of its efforts to obtain more accurate information to prioritize needs and concerns for future planning.
An online census survey is available to fill out and can take up to 30 minutes. The ON census link is at: https://survey.alchemer.com/s3/7167949/Osage-Nation-2023-Census
The 2023 ON Census survey period is open through July 31 with the Nation's Self-Governance and Strategic Planning Department as its facilitator. Hard paper copies of the census are also available and can be requested by emailing the department at SGSP@osagenation-nsn.gov
In addition, the Nation will host three in-person community census meetings during the month of July in the cities of Pawhuska, Hominy and the Grayhorse Village.
"I am excited to be a part of the first Osage Nation census, a significant step for our sovereignty," said Strategic Planning Analyst Susan Bayro in a statement. "This is an opportunity to provide a better future for our communities and future generations. The Osage Nation 2023 Census will provide Osage Nation leaders and programs with up-to-date information on Osage Nation household members to prioritize members' needs and concerns in strategic planning, program design, and grant applications. Osage adults need to participate and have our voices heard."
The 2023 census launch comes following its development in accordance with the 2022 enacted law establishing the Nation's census. The Seventh ON Congress unanimously passed ONCA 22-30 (sponsored by now-Congressional Speaker Alice Goodfox) in April 2022 establishing that the Nation "shall conduct a census once every five years starting in 2023, which shall be administered through the Executive Branch."
As an incentive for filling out the census, the first 1,500 Osage members who fully complete the survey will receive a $100 gift card. All participants will also be entered into a drawing to receive limited-edition Pendleton blankets, according to a news release.
Bayro met with the Congressional Government Operations Committee during the 2023 Hun-Kah Session and noted the census would be requesting household information including the number of adults and children living in the home aside from questions mandated in the census law. Bayro said she also contacted the Nation's Grants Department "to see what kind of information they needed for when they apply for grants then I went to each of the secretaries and asked them and then I went to all of the directors and asked them specifically what information do they need for their reporting, what they want to see because my goal is for this … to be something that the departments can use so they can improve their outreach for assistance that people need and they can base it off the data that we gather based off the census."
ONCA 22-30 asks those who fill out the census for information including: number of Osages living in household; education levels and employment statuses of each adult; net household income; own or rent current residence; military or veteran status of each adult; whether any person receives disability benefits from state or federal government; do you have private health insurance, utilize Indian Health Services or both; and the number of people in household who suffer with chronic illnesses. The law also allows the census to include other questions determined relevant by the Executive Branch.
Congresswoman Jodie Revard said the census goal is for the Nation to receive "good information" and thanked Goodfox for sponsoring the bill, which Revard also co-sponsored. "All of our bills are important, but this one is so dear to me because it makes sense and it lets our people have the opportunity to talk about their households and it will help us make better decisions" with regards to future legislation, budgeting and following the Nation's strategic plan, she said.
The release states Osages across the globe are strongly encouraged to participate in providing an accurate and complete census. The more ON members counted will result in a more holistic census to benefit all tribal members. Participants must be at least 18 years old and registered members of the Osage Nation.
Community Census Meetings scheduled
The Nation is hosting three community meetings for the census survey with Osages invited to participate. Dinner will be provided by Ah Tha Tse Catering. All attendees will be entered to win a drawing for a limited-edition Pendleton blanket. Electronic devices and paper copies will be available to fill out a survey.
Pawhuska: Monday, July 10, 2023, 5:30-6:30 p.m. Dave Landrum Community Center, 520 Lynn Ave.
Hominy: Monday, July 17, 2023, 5:30-6:30 p.m. Hominy Community Center, 610 S. Wood Ave.
Grayhorse Village: Monday, July 24, 2023, 5:30-6:30 p.m. Grayhorse Community Center.
---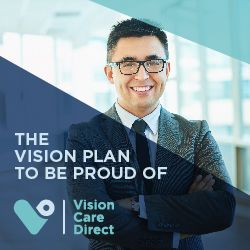 ---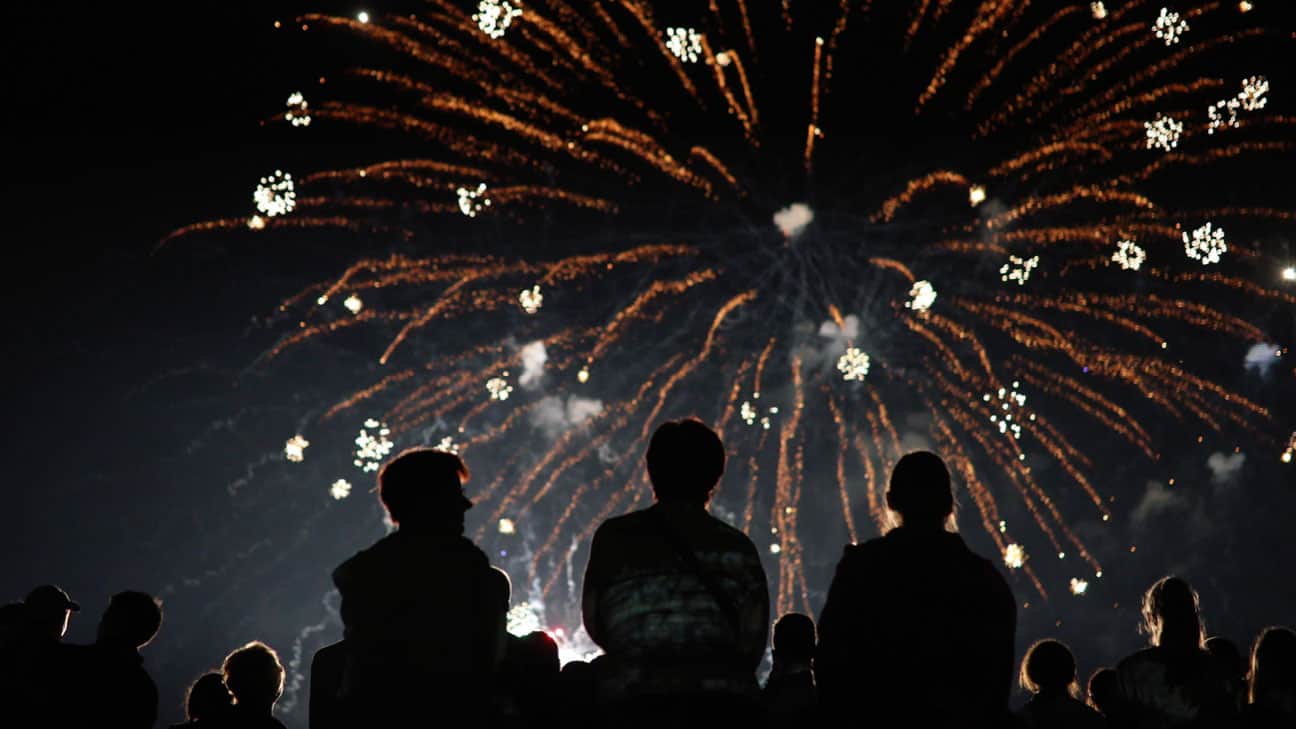 Choctaw Nation to celebrate America with a BOOM!
By Chief Gary Batton
I love the fireworks celebrations of the Choctaw Nation! From the "Boom in the Valley" to the various fireworks displays at our casino properties (highlighted below for 2023), it is awe-inspiring to see and hear the demonstration of patriotism in recognition of being a citizen of the U.S. when the 13 colonies declared their independence on July 4, 1776. The first fireworks celebration actually came one year later. In the July 5, 1777, edition of the Pennsylvania Evening Post, an article highlights that "the 4th of July being the anniversary of the independence of the United States of America, was celebrated in the city with demonstrations of joy and festivity… And at night there was a grand exhibition of fireworks."
The newspaper also highlights the important role that the military played in that first Fourth of July celebration in the U.S. That's appropriate because the sacrifices and service of our military and veterans are the primary reason we have the freedoms that we celebrate each year with this most American of holidays.
I urge all of you to take a moment to reflect on our military heroes' sacrifices and service when you enjoy the Choctaw Nation's spectacular fireworks displays this year. I know one of the heroes I'll reflect on is the late Van T. Barfoot, a Choctaw descendant, whose military exploits in World War II, Korea, and Vietnam were so remarkable, that Second Lieutenant Barfoot received the Medal of Honor, three Purple Hearts, Silver Star and Bronze Star for his heroic acts of valor. Assistant Chief Jack Austin, Jr. and I were honored to attend the renaming of the former Fort Pickett to Fort Barfoot in his honor earlier this year in Virginia. He truly represented the Chahta spirit. You can read more about his service at the Congressional Medal of Honor Society's website.
Yakoke for their service, which is truly worth celebrating at fireworks displays that will take place across our reservation and throughout the U.S.
Boom in the Valley
Friday, June 30 at dusk
Tuskahoma Capitol Grounds
Guests will be able to drive in and sit outside their cars to enjoy a spectacular firework show. Gates will open at 6:30 p.m., fireworks will start at dusk. There will be food truck vendors and the carnival area and stickball field will be available for people to sit in. Bring your lawn chairs! The fireworks show will be in unison with music on KDOE 102.3. FM.
Choctaw Casino & Resort – Pocola
Sunday, July 2 at 9:45 p.m.
Parking is first, come first serve
The firework show at Choctaw Casino & Resort – Pocola will begin at 9:45 p.m. on Sunday, July 2. There will be limited seating on the top level of the parking garage, and everyone's encouraged to bring a lawn chair to enjoy the show.
Choctaw Casino – Stringtown
Sunday, July 2 at 9:30 p.m.
Parking is first, come first serve
Fireworks: The Choctaw Casino – Stringtown firework show will begin at 9:30 p.m. on Sunday, July 2. Be sure to arrive early so you can enjoy live entertainment, which starts at 7 p.m.
Choctaw Casino & Resort – Grant
Monday, July 3 at dusk
Parking is first, come first serve
The show will begin at Choctaw Casino & Resort – Grant at dusk on Monday, July 3. Parking is first come first serve, so be sure to show up early and get the perfect spot for viewing. Experience the festivities with K95.5, which will be broadcasting live during the show.
Choctaw Casino & Resort – Durant Fireworks Show
Tuesday, July 4 at dusk
Choctaw Nation HQ and the Choctaw Event Center
Guests can park at Choctaw Nation HQ and the Choctaw Event Center. The firework show will be synchronized to KLBC on 106.3.
Get out there, have fun with your family and celebrate the birth of the U.S. and be proud that you are a part of the Choctaw Nation.
Yakoke and God Bless the Choctaw Nation and the United States of America!
---
Nancy Howell named 2023 Chickasaw Nation Dynamic Woman of the Year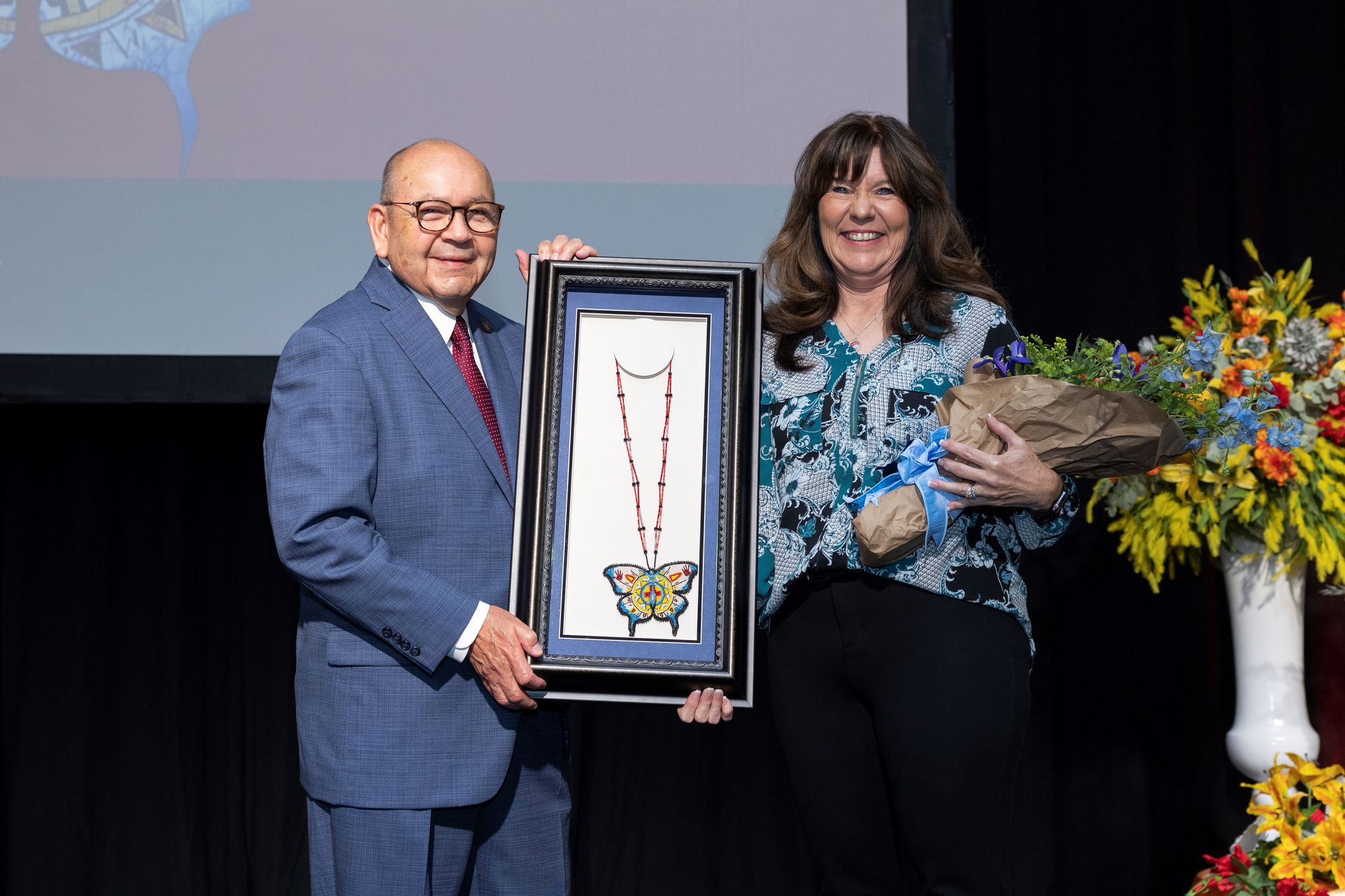 THACKERVILLE, Okla. – Chickasaw Nation Governor Bill Anoatubby introduced Nancy Howell as the 2023 Chickasaw Nation Dynamic Woman of the Year during the annual Chickasaw Nation Dynamic Women Conference, conducted June 1-2 at WinStar Resort and Convention Center.
"This award pays tribute to a Chickasaw woman who has inspired, given hope, or opened new opportunities or possibilities for others through her example," Governor Anoatubby said.
"Women have had important roles throughout the history of the Chickasaw Nation, and we have long valued the strength that they bring, the wisdom that they have and leadership that they provide."
Howell, a Chickasaw citizen from Central High, Oklahoma, has dedicated her life and career to safety and public service.
As an EMT (emergency medical technician) and firefighter instructor, Howell's influence extends well beyond the classroom. Through the curriculum she teaches and develops, she assists and ensures that firefighters and EMTs from volunteer, municipal and industry departments statewide are prepared to save lives and property.
Widely known as an authority in her field, she serves as a subject matter expert for both the Oklahoma Department of Career and Technology Education and Oklahoma State University Fire Service Training Program.
"We appreciate Nancy's dedication and service, and we honor her as the 2023 Chickasaw Nation Dynamic Woman of the Year," Governor Anoatubby said.
Howell's decades of community service began as a volunteer with the local Red Cross, teaching safety classes and swimming lessons. She started her career as first responder at Kirk's Emergency Service in 1988 and later became a Central High volunteer firefighter.

She began teaching EMT training in 1992, and in 2000, she was instrumental in developing the EMT and firefighter course that is taught in the Oklahoma technology centers today. Howell's program at Great Plains Technology Center, Lawton, Oklahoma, was the first in the state and among the first in the United States.
Her instruction and courses are used to train numerous fellow firefighters and instructors across the state, increasing the aptitude and preparedness of Oklahoma's fire departments and, in turn, creating safer communities.
Howell was named 2021 Oklahoma Fire Service Instructor of the Year, 2022 Postsecondary Professional of the Year and was a 2023 National Finalist for Postsecondary Professional of the Year.
With her parents, Kenneth and Lawanna Blevins, and husband Jerry Howell in attendance, Howell graciously accepted the 2023 Chickasaw Nation Dynamic Woman of the Year Award, saying it was a great honor.
"I am so proud to be Chickasaw," she said.
"The important thing to me is community and giving back to the community as a volunteer. I am a volunteer firefighter. I volunteer in my community and teach at a technology center that gives back to the community by offering free classes for the volunteers," she said.
Howell also trains first responders on weekends to help ensure they stay safe.
Dynamic Woman of the Year Award
The Chickasaw Nation Dynamic Woman of the Year Award honors Chickasaw women who have made significant contributions to the tribe, serve as role models to other Chickasaw women and have made a difference in the lives of Chickasaws and other citizens, enriching their communities and society at large.
The Dynamic Woman of the Year Award was established in 2006. Howell is the 18th Chickasaw woman to be honored with this special designation.
---