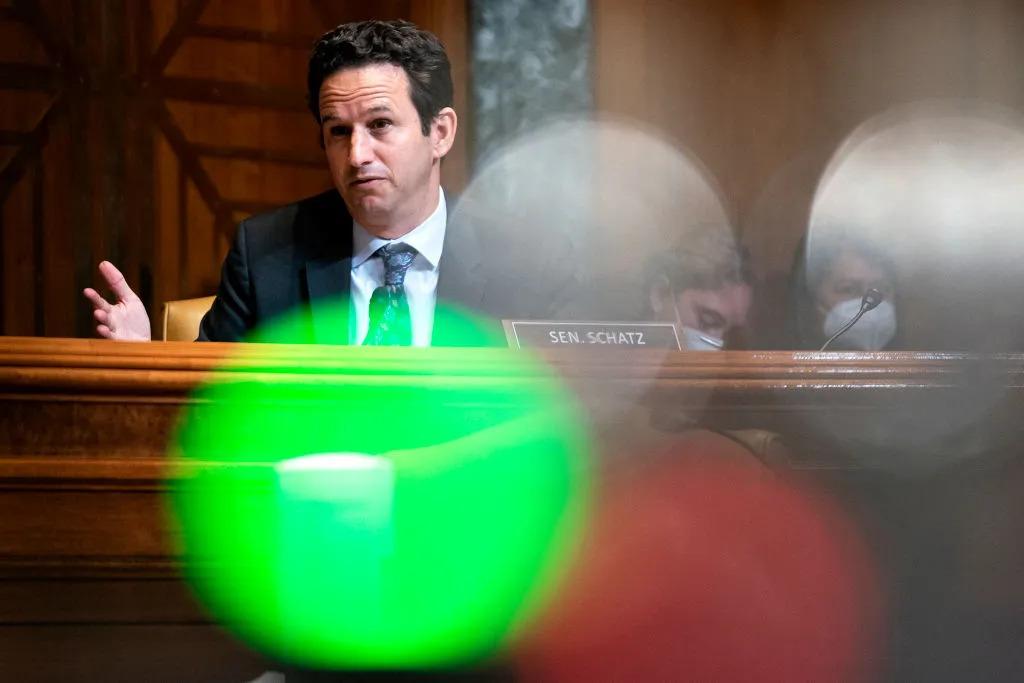 WASHINGTON — Stick this in your "better late than never" file.
The U.S. Senate, nearly three weeks in to National Native American Heritage Month, has finally gotten around to passing a resolution recognizing the month as such.
Subscribe
U.S. Senate Committee on Indian Affairs Chairman Brian Schatz (D-HI) and Vice-Chair Lisa Murkowski (R-AK) got word out just this morning that they've led passage of a Senate resolution recognizing November 2022 as National Native American Heritage Month.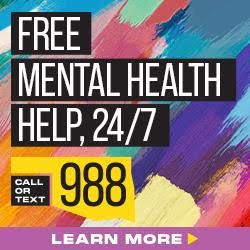 It looks to be a fine resolution with solid, moral and bipartisan rationale behind it, it's just oddly late.
It also seems like something these top federal Indian-focused leaders could have done much closer to the beginning of the month, as November has long officially and unofficially been recognized by the federal government as a month for celebrating Indigenous peoples and their unique contributions.
If you were waiting on pins and needles for the U.S. Senate to be on board before you started celebrating this year, now is apparently the time.
"In November we celebrate Native American Heritage Month to recognize American Indian, Alaska Native, and Native Hawaiian peoples and their unique cultures and contributions," Schatz said in a statement today. "I am honored to lead this year's Senate resolution with Vice Chairman Murkowski and remain committed to upholding the federal trust responsibility and strengthening self-determination for Native communities across the country."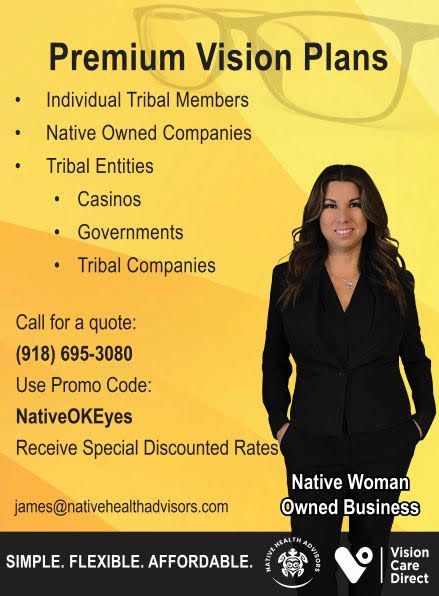 "During National Native American Heritage Month, we celebrate the rich and diverse cultures, traditions, and histories of Alaska Natives, American Indians and Native Hawaiians, and we acknowledge the many contributions of Indigenous peoples to our nation," Murkowski jointly added. "And as we do so, we must also take time to reflect on our responsibilities to Native people and rededicate ourselves as elected leaders to improving the economic and social health of Native communities everywhere."
The midterm elections earlier this month — which saw Schatz handily winning his next full term and Murkowski likely to pull off a ranked-choice victory over her Republican challenger — appear to have gotten in the way of a lot of official Indian affairs business in the Senate of late.
The Indian affairs committee held its first meeting on Nov. 16 in nearly two months, focused on several tribal water rights issues. It held none in October and only one meeting in September, a roundtable discussion on internet spectrum issues. That followed a lone meeting in August.
The midterm elections, however, did not stop the White House from celebrating right from the start of the month with an official proclamation promptly issued by President Joe Biden and a reception headed by First Lady Jill Biden on Nov. 15 that had several Democratic Native attendees smiling.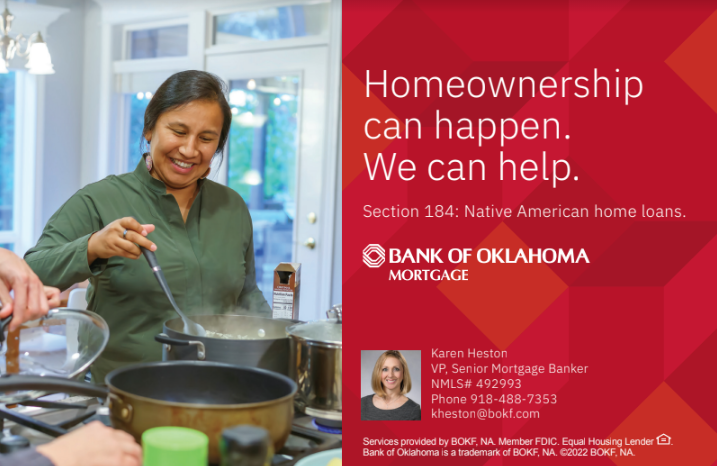 U.S. Interior Secretary Deb Haaland, a citizen of the Pueblo of Laguna, has also been voicing support for and leading on Native recognition this month and always. The Smithsonian and Pentagon and other federal agencies have also held various events, honoring Native veterans, tribal youth, and food sovereignty, among other topics.
Recognizing Natives closer to Thanksgiving is something of a tradition in the U.S., so maybe that's another reason for the Senate's delay, although some federal government officials have said they understand why some Natives don't necessarily love the holiday, given some of its negative historical roots.
Schatz, too, has lately been criticized by some tribal officials for not getting enough Indian inclusions in the Inflation Reduction Act and for slow-walking the confirmation of an Indian Health Service director during the pandemic.
But he did recognize Indigenous Peoples Day on time back in October.