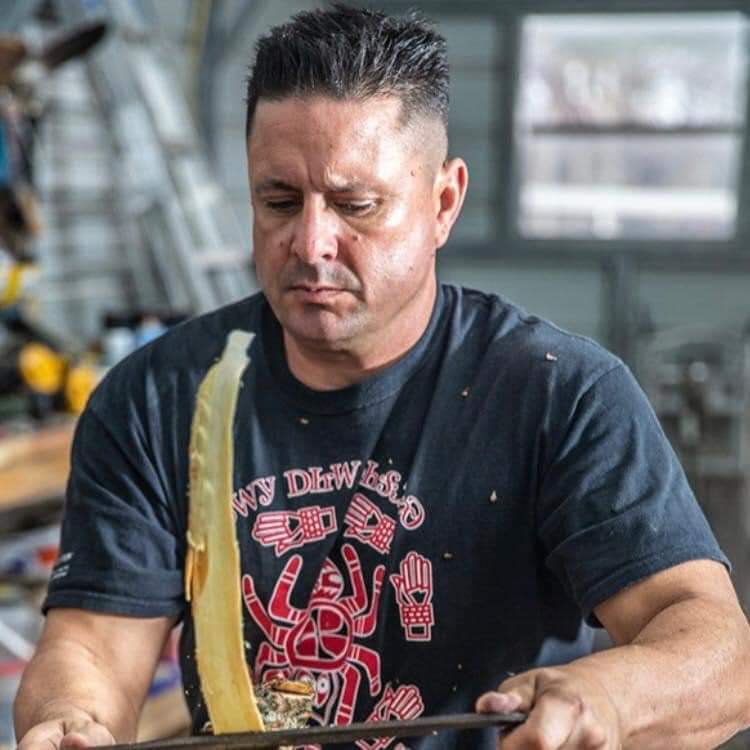 Written by Cherokee Citizen and Trial Attorney - Michael Moore
During the first Cherokee Nation civil jury trial in 120 years, a Cherokee jury awarded a Cherokee man $615,000. David Comingdeer alleged tribal administrators retaliated against him for whistleblowing about the imminent loss of a fire protection grant and the tribe's mismanagement of the grant which employed twenty-five Cherokees.
On August 22, 2022, more than 30 jurors summoned from all over Cherokee Nation Reservation and appeared in court as potential jurors in the case entitled Comingdeer v. Cherokee Nation. CV 2016-180. Six jurors were selected.
During the four-day trial, Comingdeer claimed he was retaliated against by his employer with a series of disciplinary actions that resulted in the end of his firefighting career with the Cherokee Nation and led to his constructive discharge.
Former Principal Chief Chad Smith, and California based trial attorney and Cherokee citizen Michael Moore, represented
Comingdeer in his case against the Cherokee Nation. After hearing evidence and arguments from both sides and in less than one hour of deliberation, the jury unanimously found that the Cherokee Nation violated Comingdeer's freedom of speech and created intolerable conditions that led to him quitting his job.
Career Services Executive Director Diane Kelley and then Secretary of State, and now Principal Chief Chuck Hoskins instituted the retaliatory actions.
It is believed the jury verdict was the largest known civil verdicts against the Cherokee Nation in its history. These verdicts will be considered by the judge in his final decision on the whistleblower case.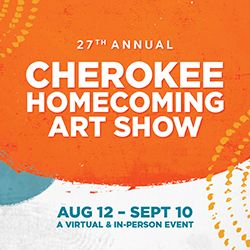 Moore told the jury the trial was a historic moment in rebuilding the Cherokee Nation. Smith argued that the jury's verdict would encourage Cherokee employees to report waste, abuse, and fraud that they may witness without fear of retaliation by the Nation.
Jury Verdict Form (to come at a later date) showing the award and an email by Assistant Attorney General Chriss Nimmo entered into evidence during the trial. Nimmo's email confirmed that the Career Services Department ignored the mismanagement for over a year before Comingdeer reported the mismanagement. #cherokeenation,
Court case Link: https://tinyurl.com/yc4h69k8
Lastly, didn't just last week, Forbes name Cherokee Nation among Top 10 Best Employers in Oklahoma? Read developing story as more information comes out.